A Martin Scorsese movie is always an event, but Killers Of The Flower Moon promises to be something on another level, not least of which because it features the first time that his two main cine-muses, Robert De Niro and Leonardo DiCaprio are sharing the screen. The film is less than a couple of months away now, and new posters are online.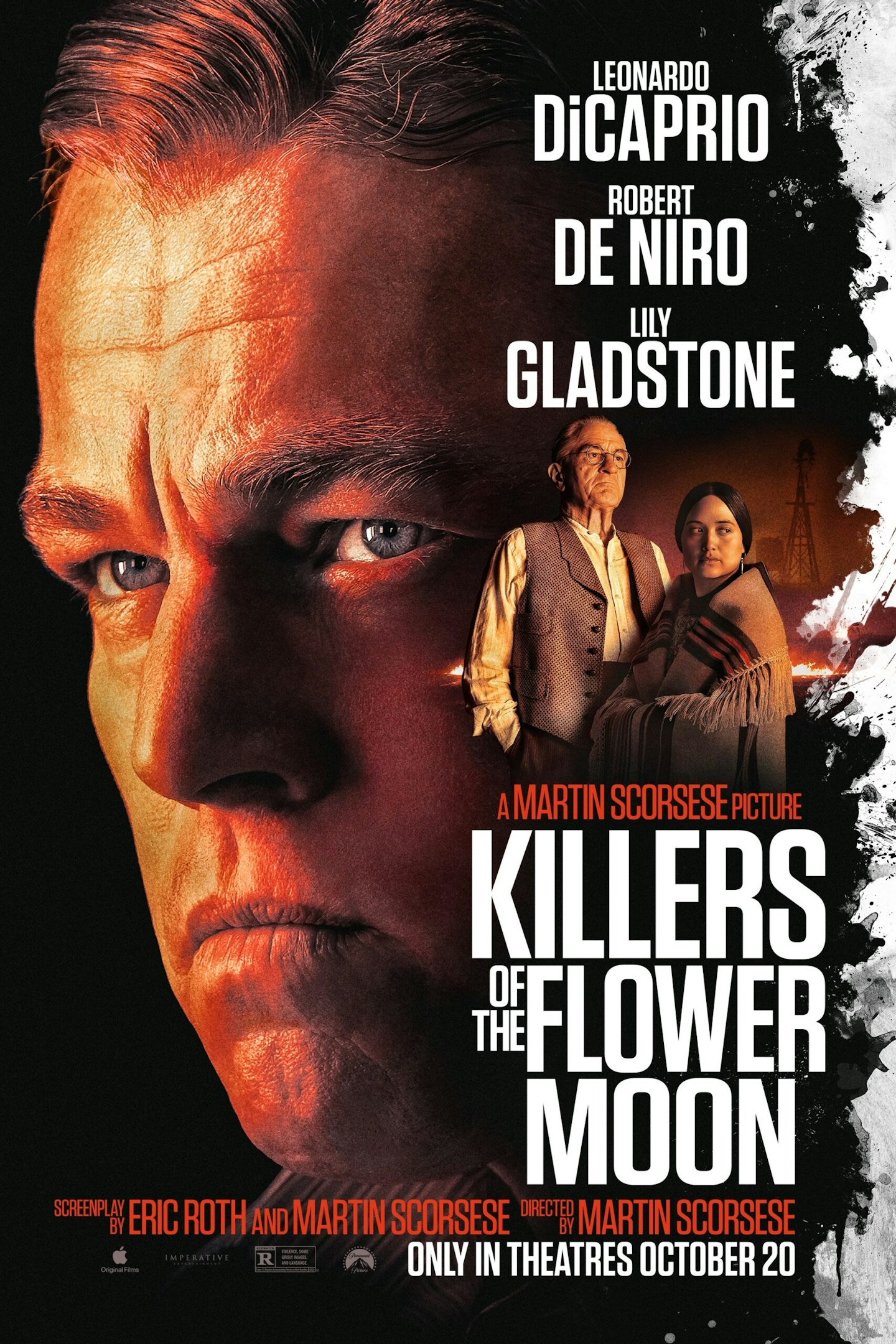 Here's the official synopsis for the film, which boasts a screenplay by Eric Roth adapted from David Grann's book: "At the turn of the 20th century, oil brought a fortune to the Osage Nation, who became some of the richest people in the world overnight. The wealth of these Native Americans immediately attracted white interlopers, who manipulated, extorted, and stole as much Osage money as they could before resorting to murder. Based on a true story and told through the improbable romance of Ernest Burkhart (DiCaprio) and Mollie Kyle (Lily Gladstone), this is an epic western crime saga, where real love crosses paths with unspeakable betrayal."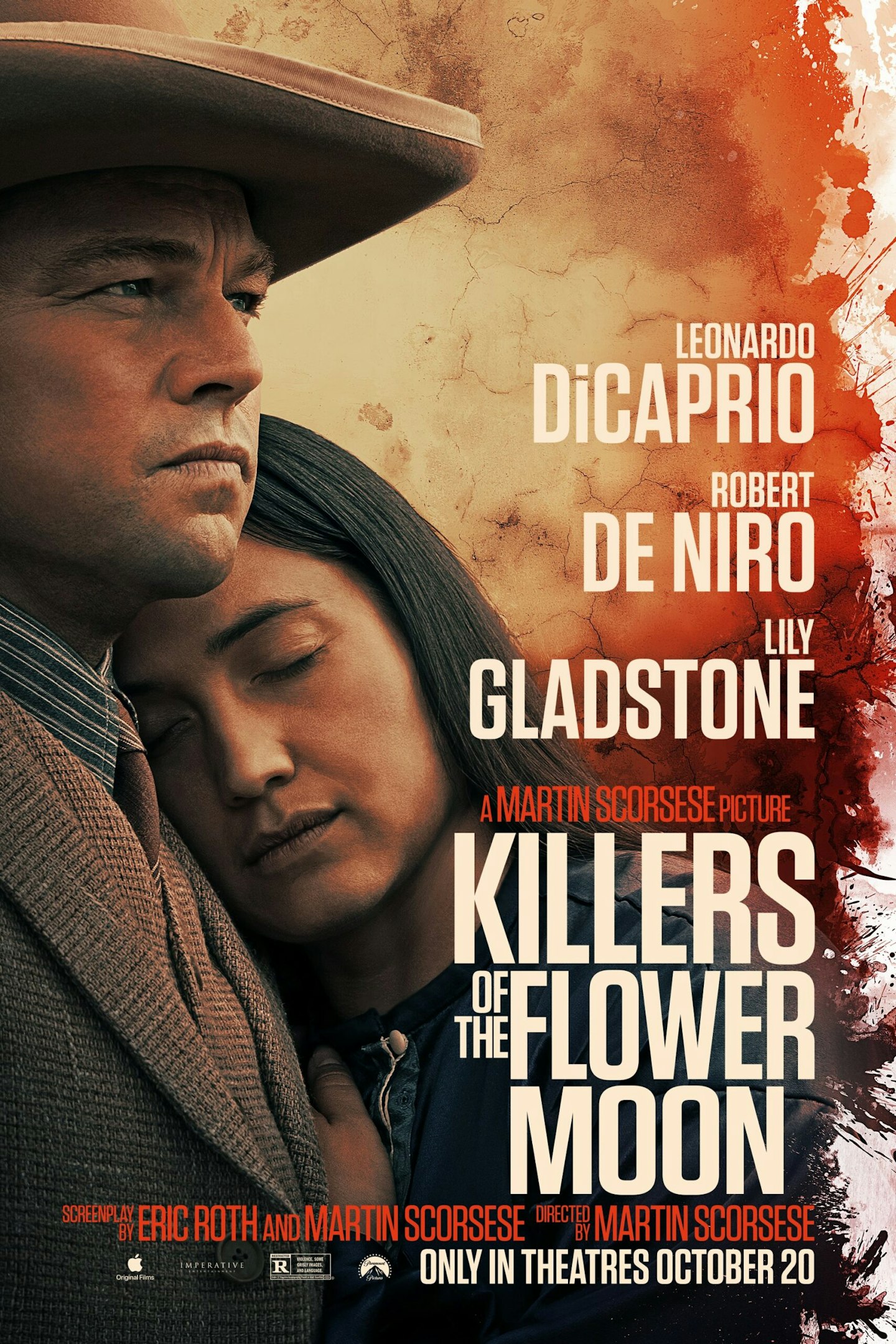 For more on the film, check out our interview with Gladstone, which you can find here. Killers Of The Flower Moon is shifting his release plan, and will roll out globally in cinemas from 20 October.