After a run of (admittedly great) sequels including Finding Dory, Cars 3, Incredibles 2, and Toy Story 4, Pixar's recent streak of original movies is continuing. Earlier this year saw the arrival of emotional fantasy adventure Onward (which we rather liked), soon to be followed by Soul, the latest mind-bender from Inside Out and Up filmmaker Pete Doctor, which is currently slated for November after considerable Coronavirus delays and looks very special indeed. And now we know what Pixar has in store after that – Disney has unveiled the first look at Luca, which is set to arrive in cinemas next summer.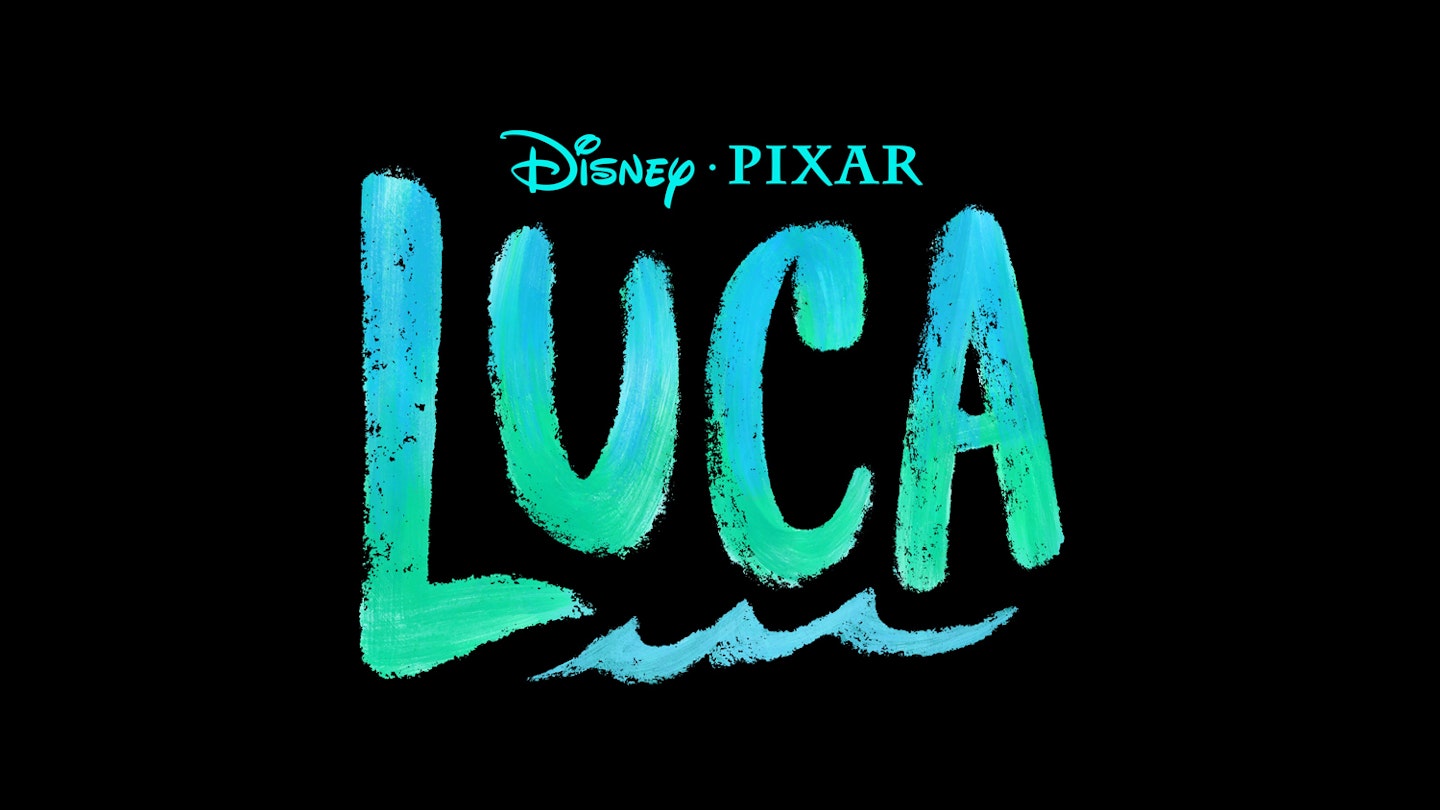 The film marks the feature directorial debut of Italian filmmaker Enrico Casarosa, who previously helmed Pixar short La Luna, with Andrea Warren producing. According to a brief synopsis, Luca will "introduce a boy named Luca as he experiences an unforgettable summer in a seaside town on the Italian Riviera". Here's a gorgeous piece of concept art, full of vibrant colours and gorgeous evocations of the Italian landscape.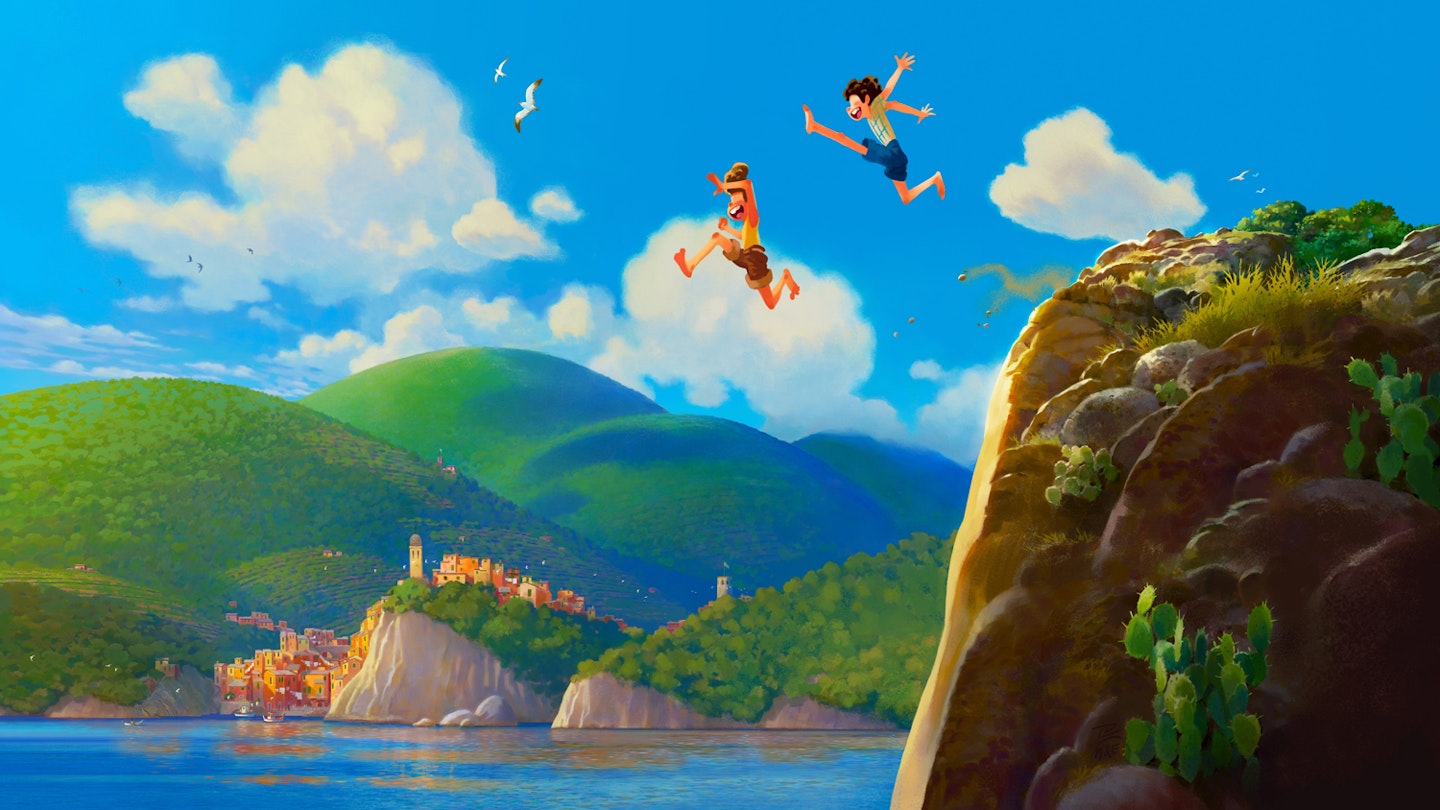 A film called Luca, set over a memorable summer in Italy? Anyone else getting a Call Me By Your Name vibe here? Peach antics are unlikely in a Pixar movie, though. Little else about the film is known, but it's currently scheduled for release in summer 2021 – likely to occupy the Pixar-held release spot of 18 June. Beyond that, Pixar has two release dates pegged out in 2022, and one in 2023 as well – here's hoping that means more original work from the beloved animation studio in future. Though what the hell – we'd take a third Incredibles film too to cap off the trilogy.