With his new adaptation of The Lion King, a photo-real re-do of Disney's 1994 classic, Jon Favreau is making some important changes – grounding the tone, adding some secondary characters, and bringing the likes of Beyoncé and Donald Glover on board. But there's something so iconic from the original film that it simply couldn't be changed – the voice of Mufasa, the father of young lion Simba who imparts deep wisdom and loving encouragement before succumbing to a fate sure to leave the entire audience in tears. The one and only James Earl Jones is back to reprise his voice role, lending his dulcet tones to Mufasa all over again, 25 years later.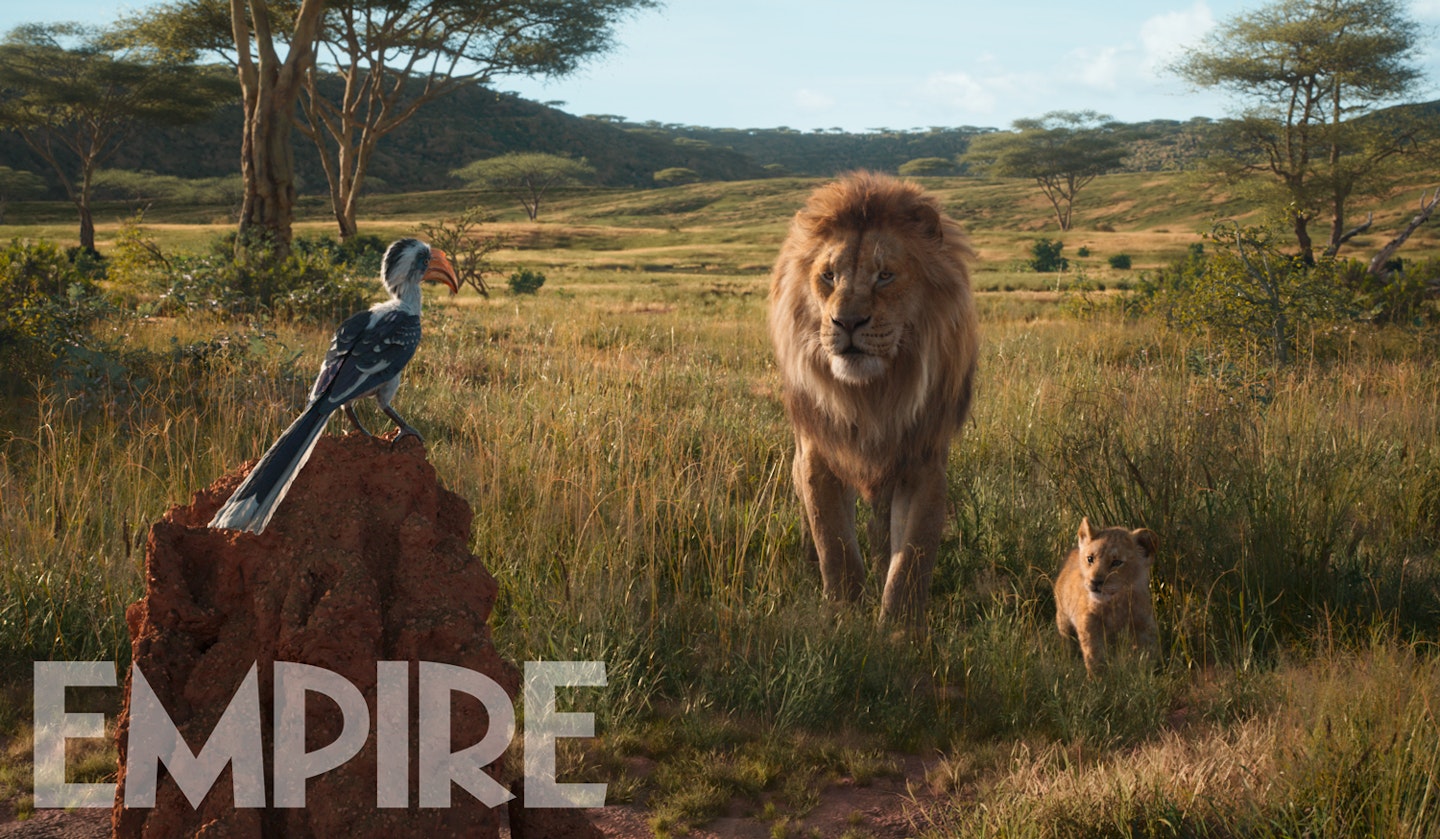 "I see it as carrying the legacy across," Favreau tells Empire in the upcoming new issue of bringing the legendary voice back. "Just hearing him say the lines is really moving and surreal." And if Jones' performance had gravitas all that time ago, it's only increased several decades later. "The timbre of his voice has changed," Favreau notes. "That served the role well because he sounds like a king who's ruled for a long time."
Read more about The Lion King in the Once Upon A Time In Hollywood* issue of *Empire – exploring all the ways Favreau is reinventing a '90s animated classic for 2019. On sale Thursday 13 June. The Lion King arrives in UK cinemas on 19 July.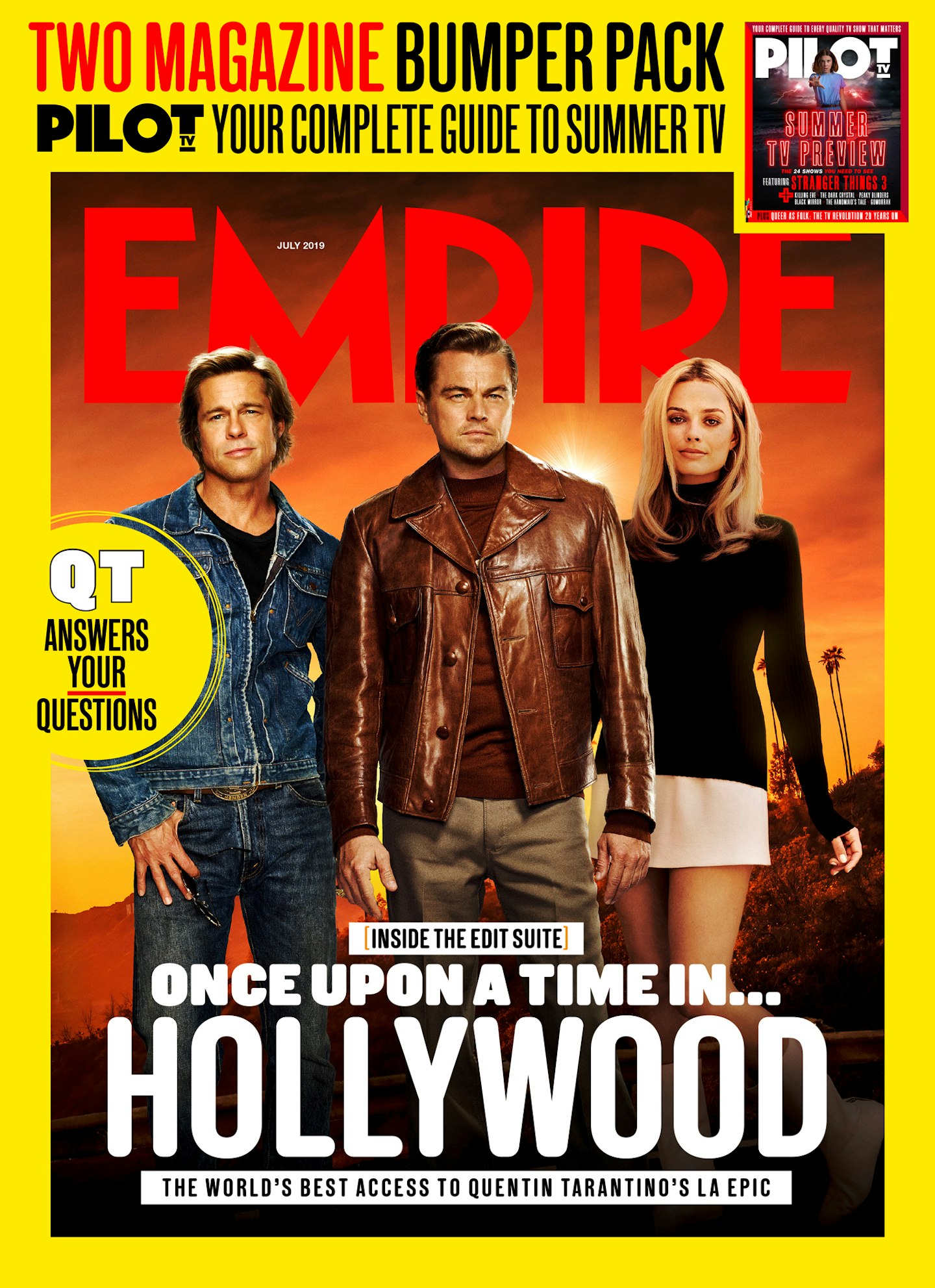 Keep up to date with all the latest movie news, click here to subscribe to Empire on Great Magazines and have the latest issue delivered to your door every month.