Four of John Carpenter's all-time classic movies are returning to the big-screen in shiny 4K very soon to chew bubblegum and kick ass – and they're all outta bubblegum. Earlier this month it was revealed that They Live, The Fog, Escape From New York, and Prince Of Darkness were being given a new Ultra-HD upgrade – and now Empire has an exclusive trailer for the re-releases, giving a glimpse of just how good those scrubbed-up prints look.
First to come back to cinemas on Friday 26 October will be They Live (the one with the magic glasses and the brainwashing aliens), The Fog (the one with Jamie Lee Curtis and the mist full of vengeful ghosts), and Prince Of Darkness (the one with the evil green goo). They're all getting a home release (both in 4K and on Blu-ray) on 29 October. Then on 22 November, Kurt Russell's Snake Plissken will burst onto the big screen in Escape From New York, followed by a home release on 26 November. If you want to see any of the four classic Carpenter films in the cinema, you can buy tickets right now here.
For the re-releases, each film has been given a stunning new poster from artist Matt Ferguson – take a look at the beautiful designs here: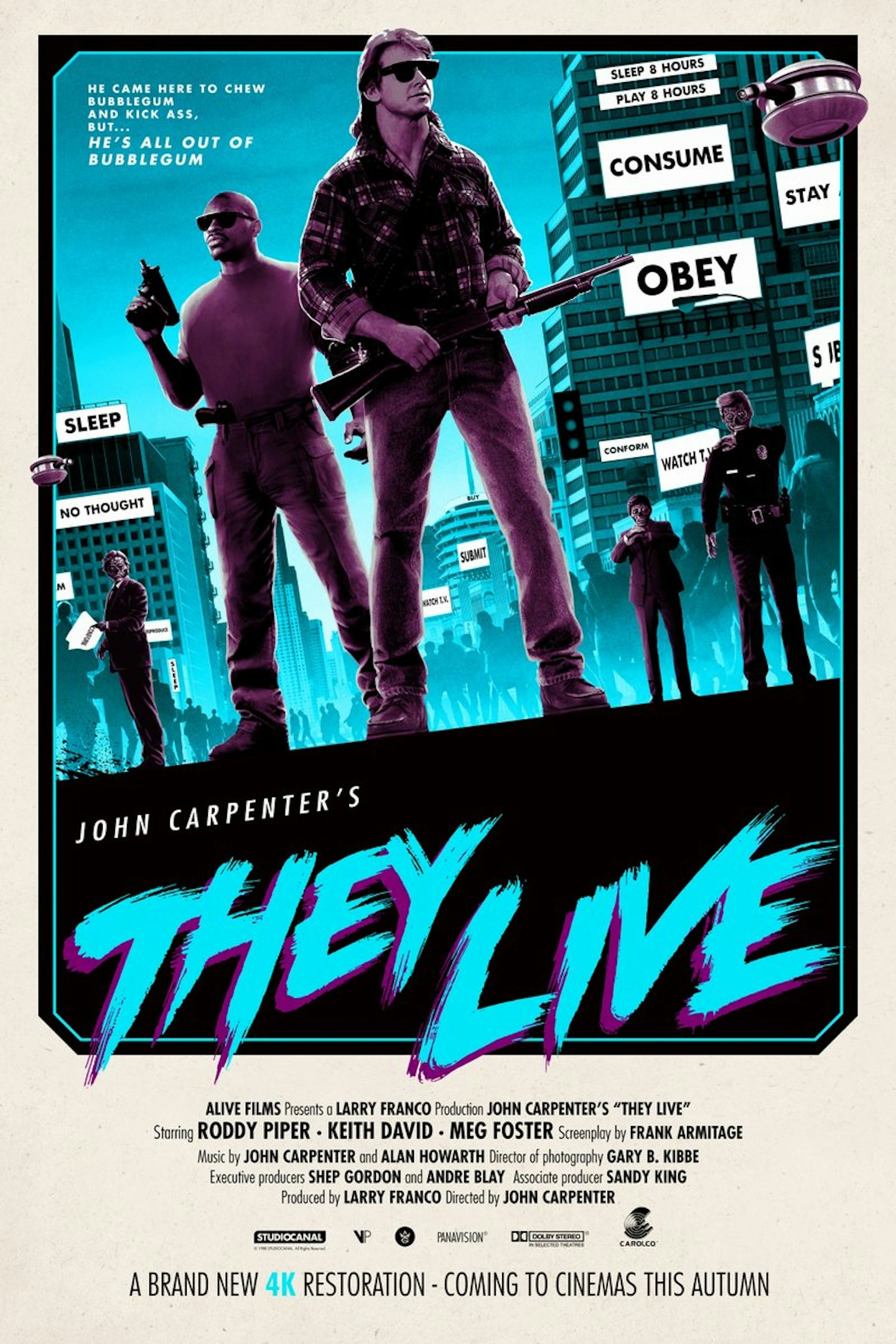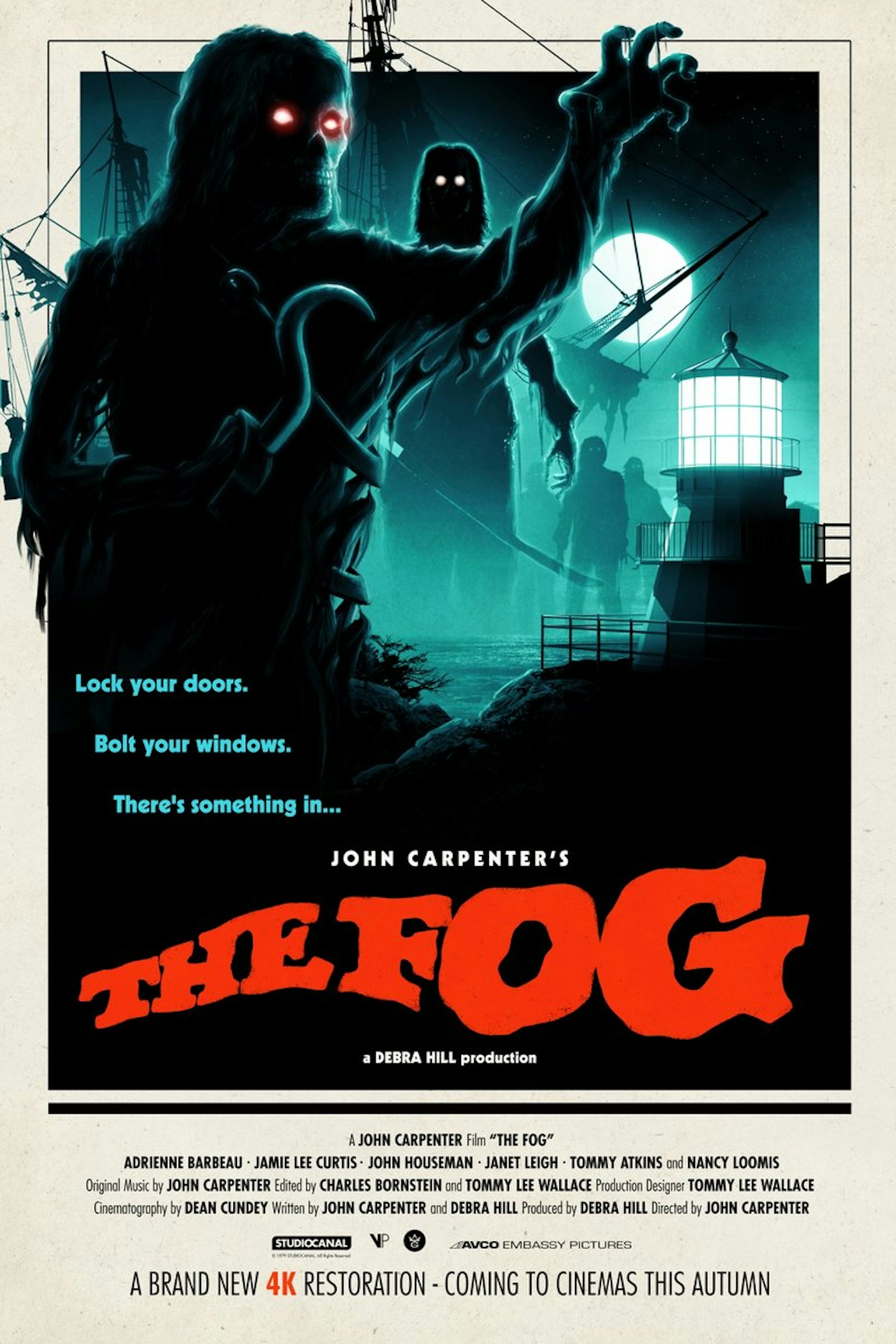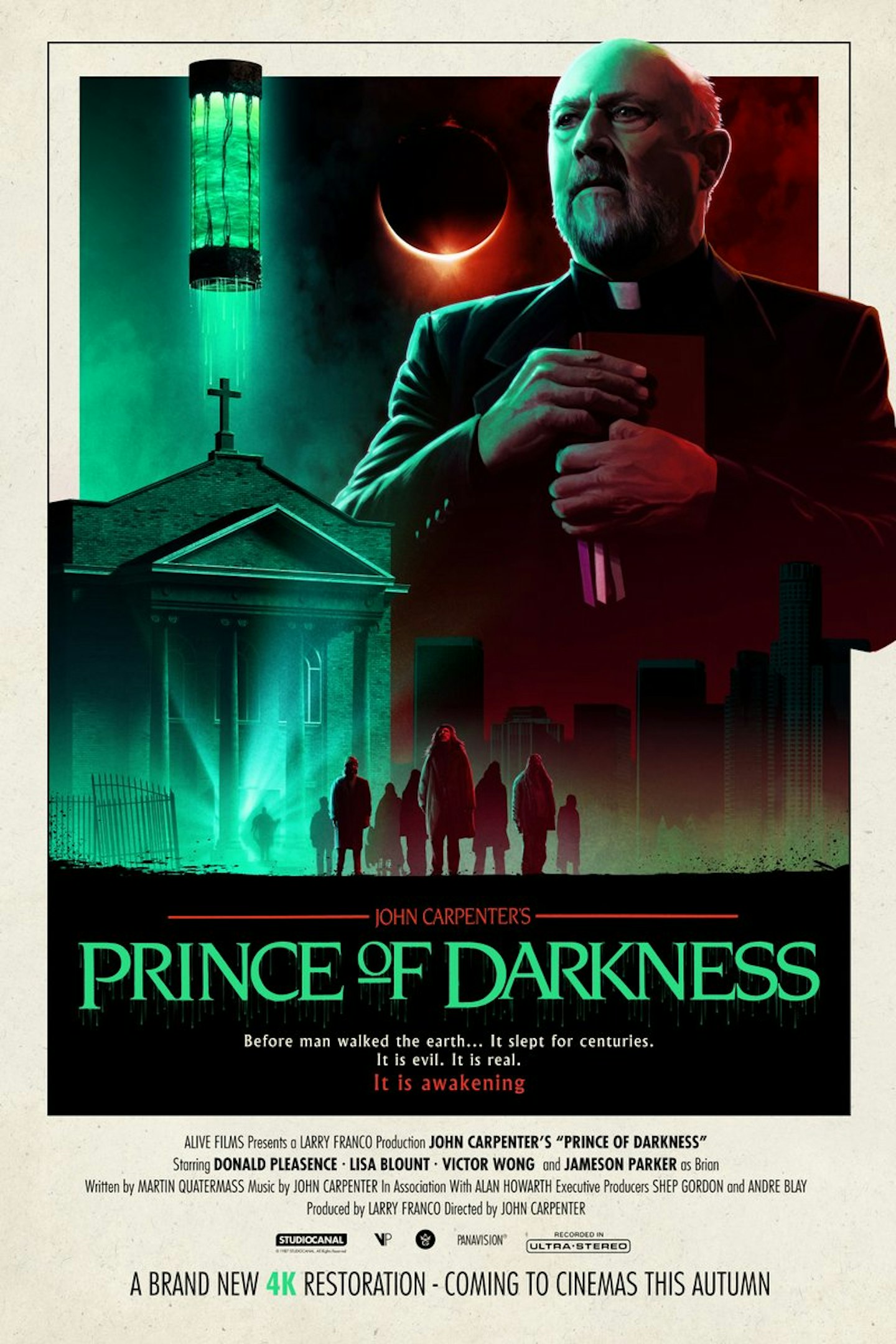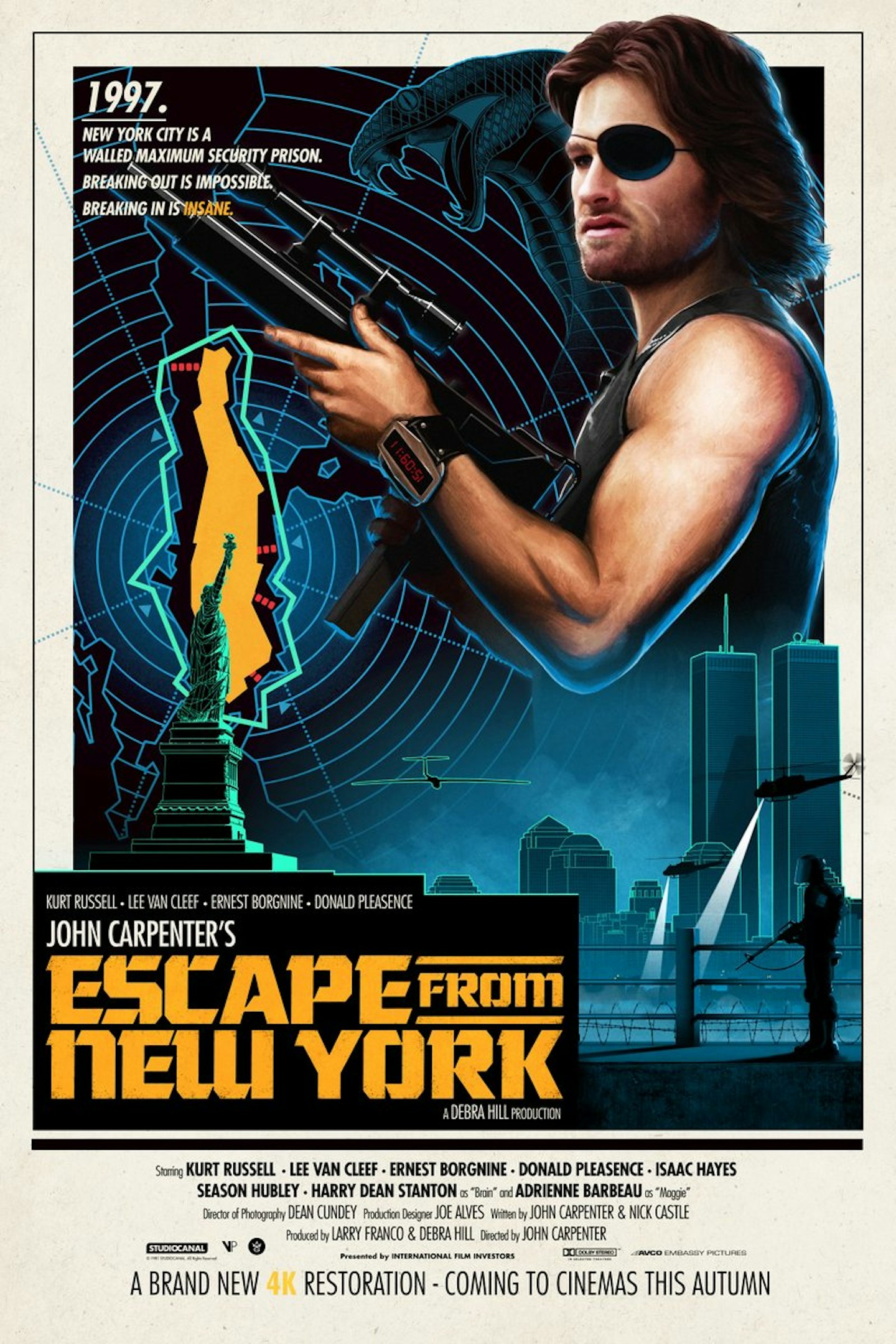 Keep up to date with all the latest movie news, click here to subscribe to Empire on Great Magazines and have the latest issue delivered to your door every month.