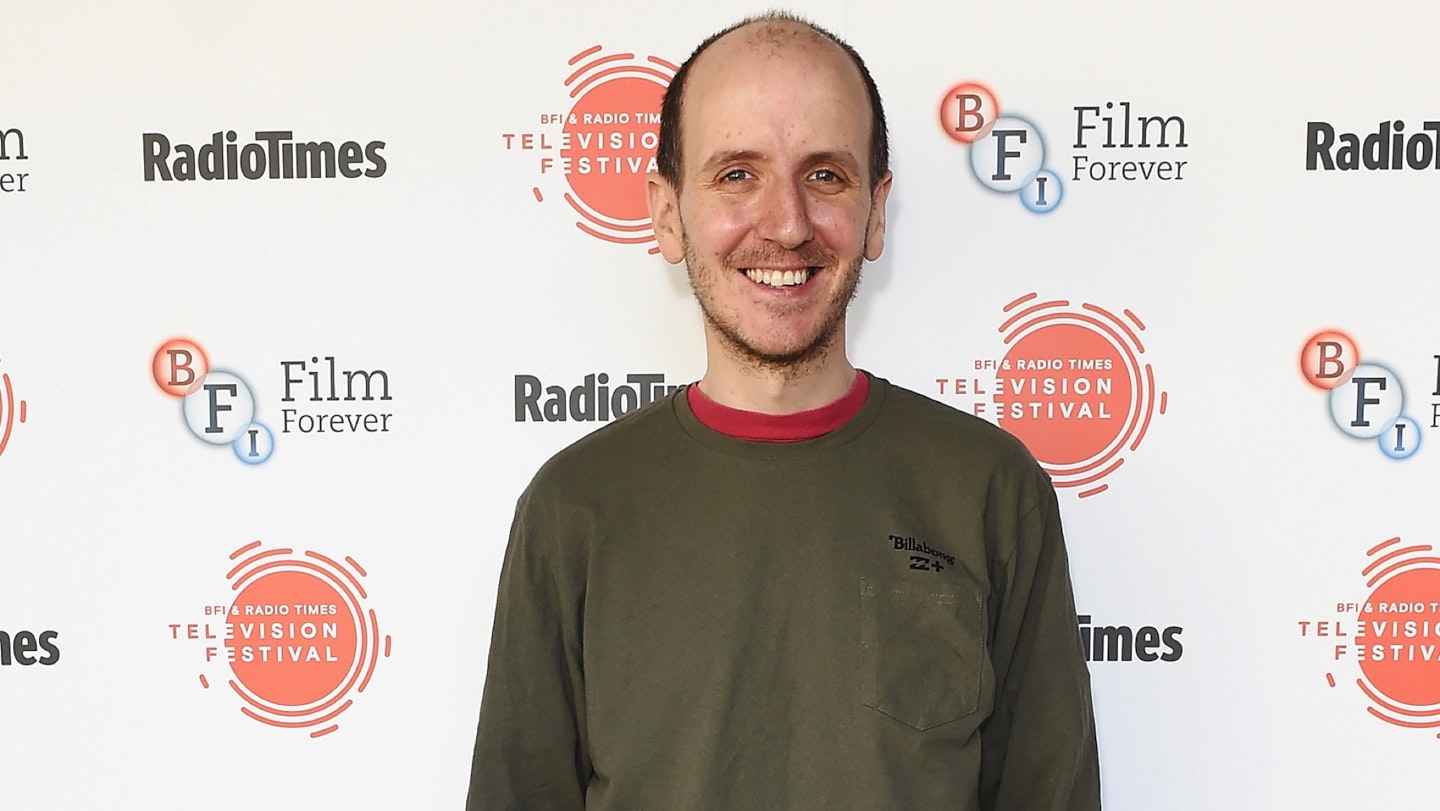 We can almost hear the think pieces about Colin Trevorrow's potential removal from the director's chair of Star Wars: Episode IX over the news, screaming on to the web like TIE Fighters on the attack. But the latest word on the ninth main Star Wars movie is that Jack Thorne is taking over writing the script.
Trevorrow, who is still attached to direct, wrote the most recent draft of the script with regular script partner Derek Connolly. And writer changes on the current Wars films are nothing new, and this is likely just to give Trevorrow more time to focus on preparing to make the movie, with shooting set to start in January.
Almost nothing is known about the story for the movie, but it'll of course be impacted by what happens in The Last Jedi. That film is out on 15 December, with Episode IX (or whatever it ends up being named), due on 21 June 2019.
Thorne is the man who has co-written the likes of Harry Potter And The Cursed Child for the stage, and is behind TV series such as National Treasure, The Last Panthers, The Fades and Skins. His work will be seen in an episode of anthology series Philip K. Dick's Electric Dreams, and he wrote the script for Wonder, due out on 1 December.
[Colin Trevorrow Directing Star Wars: Episode IX
](http://www.empireonline.com/movies/news/colin-trevorrow-directing-star-wars-episode-ix/)