After playing one of Game of Thrones' most despicable, hissable villains ever, Iwan Rheon is in more heroic form for his latest project. The former Misfits star takes on the role of Jan Zumbach in Hurricane, telling the true story of the airborne Polish pilots who fought alongside the RAF to make a last stand against the Luftwaffe in World War II, helping prevent a Nazi invasion in Great Britain.
Empire has the film's poster, showing a battle-scarred Rheon alongside his co-stars and an iconic Hurricane plane.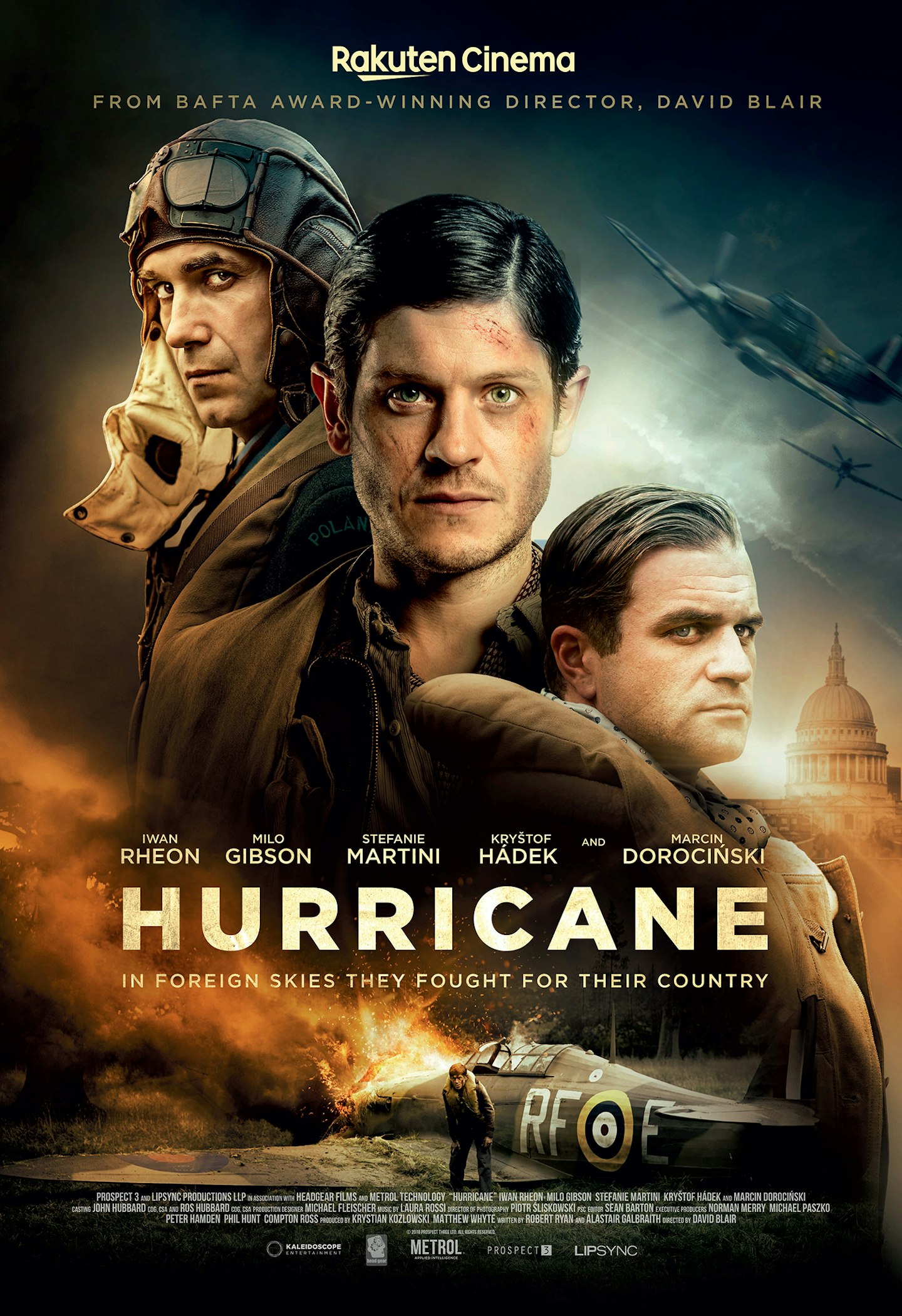 There's also a quad poster here if you like things a bit more landscape.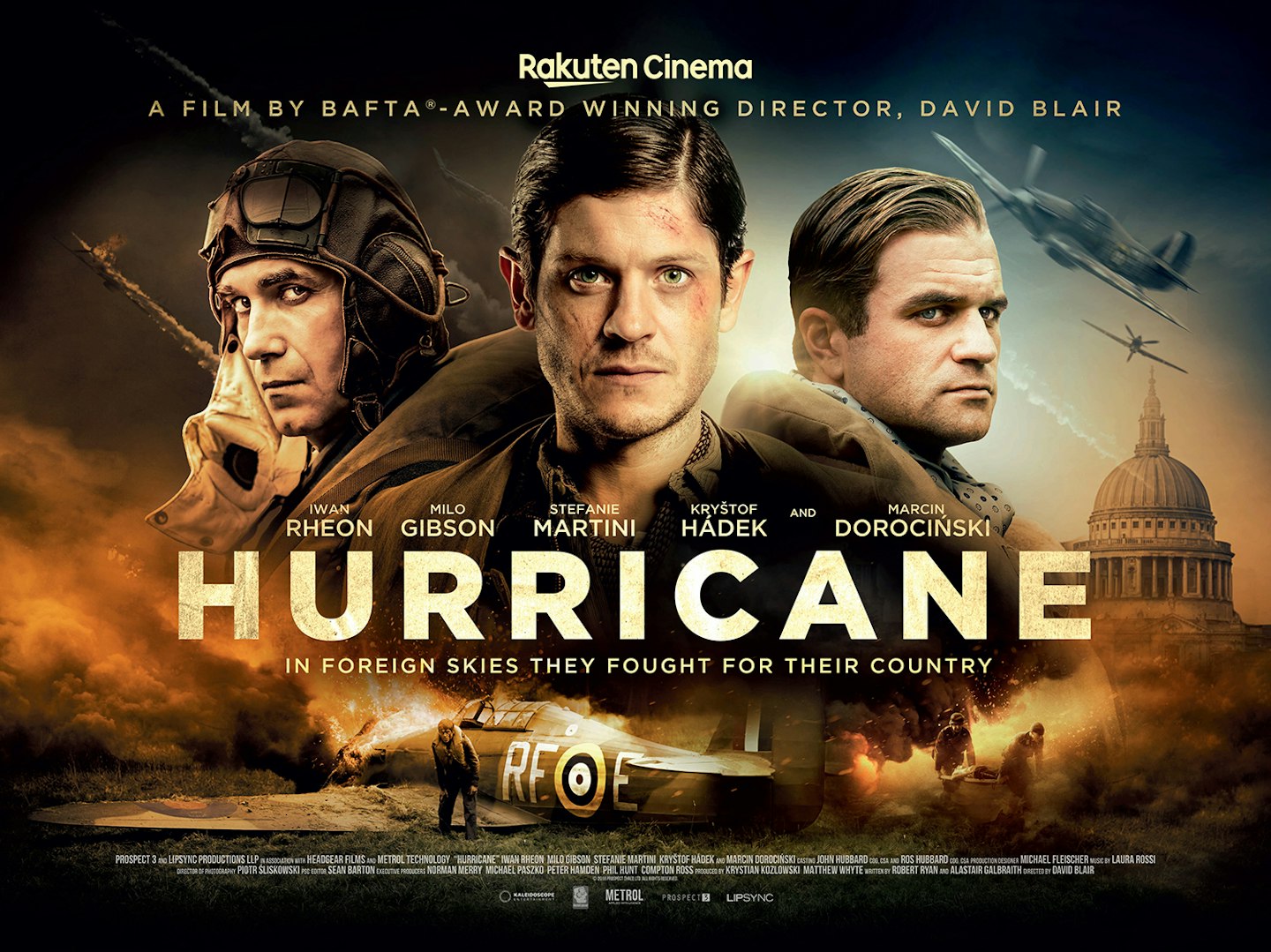 The film, directed by David Blair, is due to hit cinemas on 7 September, and will also be available on digital VOD.
Keep up to date with all the latest movie news, click here to subscribe to Empire on Great Magazines and have the latest issue delivered to your door every month.