From his groundbreaking LGBTQ+ series like Queer As Folk and Cucumber, to his revival of Doctor Who in the mid-'00s, Russell T Davies has long been a prominent figure in our TV landscape – a creator of vital, vivacious, British stories on the small screen. And his latest series is, in many ways, the show he was always destined to write one day. It's A Sin – coming to Channel 4 in early 2021 – tells the story of a household of young members of the queer community, living large in the '80s as the AIDS crisis looms. With a cast led by Olly Alexander, it's the first British TV series to face the rise of HIV / AIDS head-on, and for Davies – who poured plenty of personal stories into the show – it's a story that he needed to tell, now more than ever.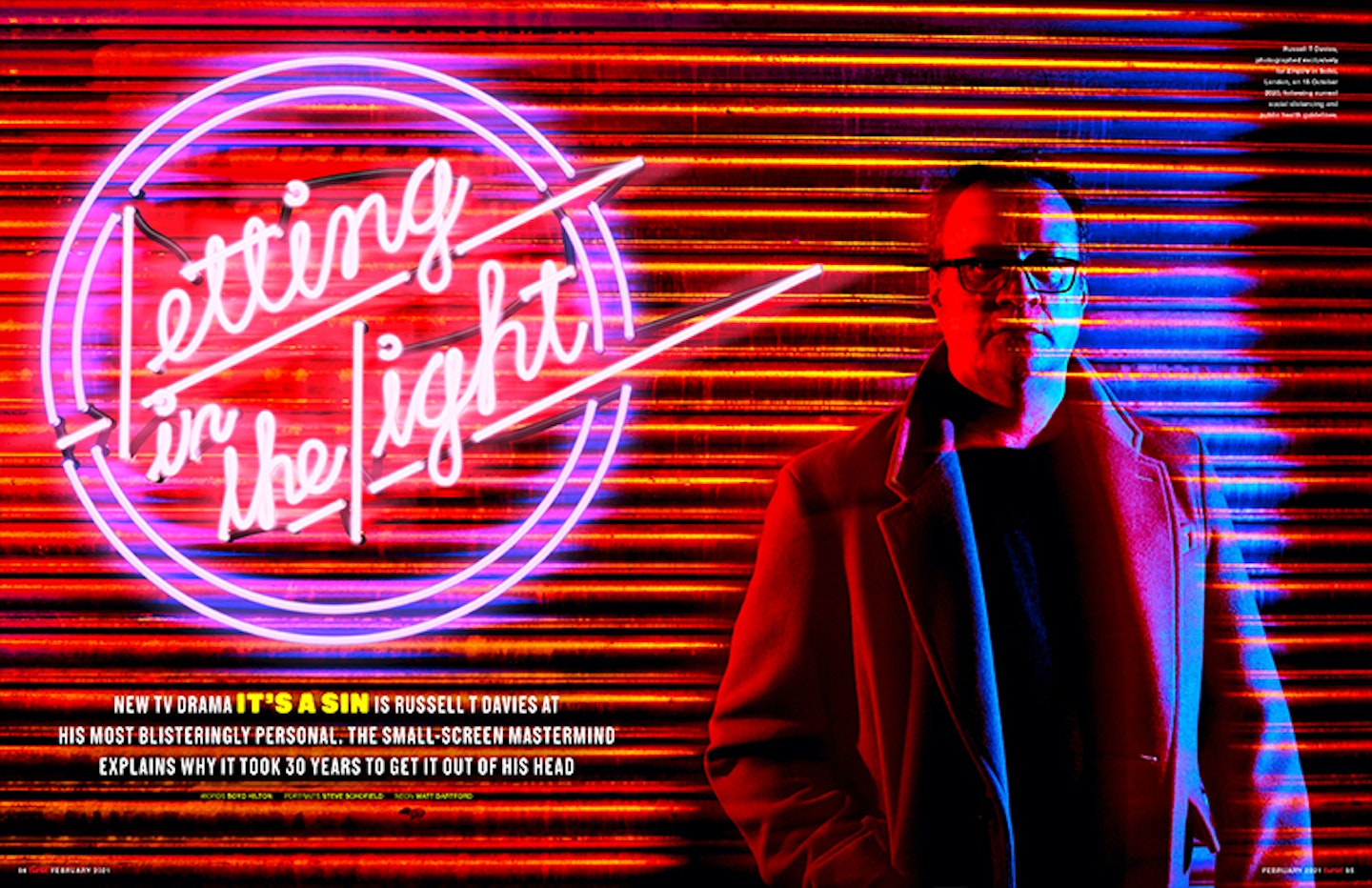 In a major new Empire interview, Davies spoke about the genesis of the show, how it took him 30 years to finally make it, and why it finally happened now. "I reached the point where I was ready to write it and had to write it," he says. "People ask, 'Why tell this story now?' Well, I do feel that the memory of all this is fading and I feel the need to show what happened, how a lot of the families of the men who died could not accept that their sons died of AIDS. I could show you families who are still burning with anger from what happened to their sons. And they're still in denial about it. It's terribly sad. And it happened to friends of mine. That's why I've always wanted to write this. That's why the final episode has taken 25 to 30 years in my head to boil until it was ready. And fuck it, then I go for it. When it came to writing that episode, I was thinking, 'Finally, I'm here.' I had to wrestle that script into submission. For me this is a story that had to be told. It's important to me."
While the series eventually was titled after the Pet Shop Boys' pop classic of the same name, the show was initially written under the title Boys – though that went out the window when Amazon adapted superhero satire The Boys. And another title altogether was mooted. "At one point there was a move to call it 'Queer As Folk: 1980'," says Davies. "But we thought that title might have swallowed the drama a bit. But yes, you can imagine the boys in this show bumping into young Stuart and young Vince from Queer As Folk."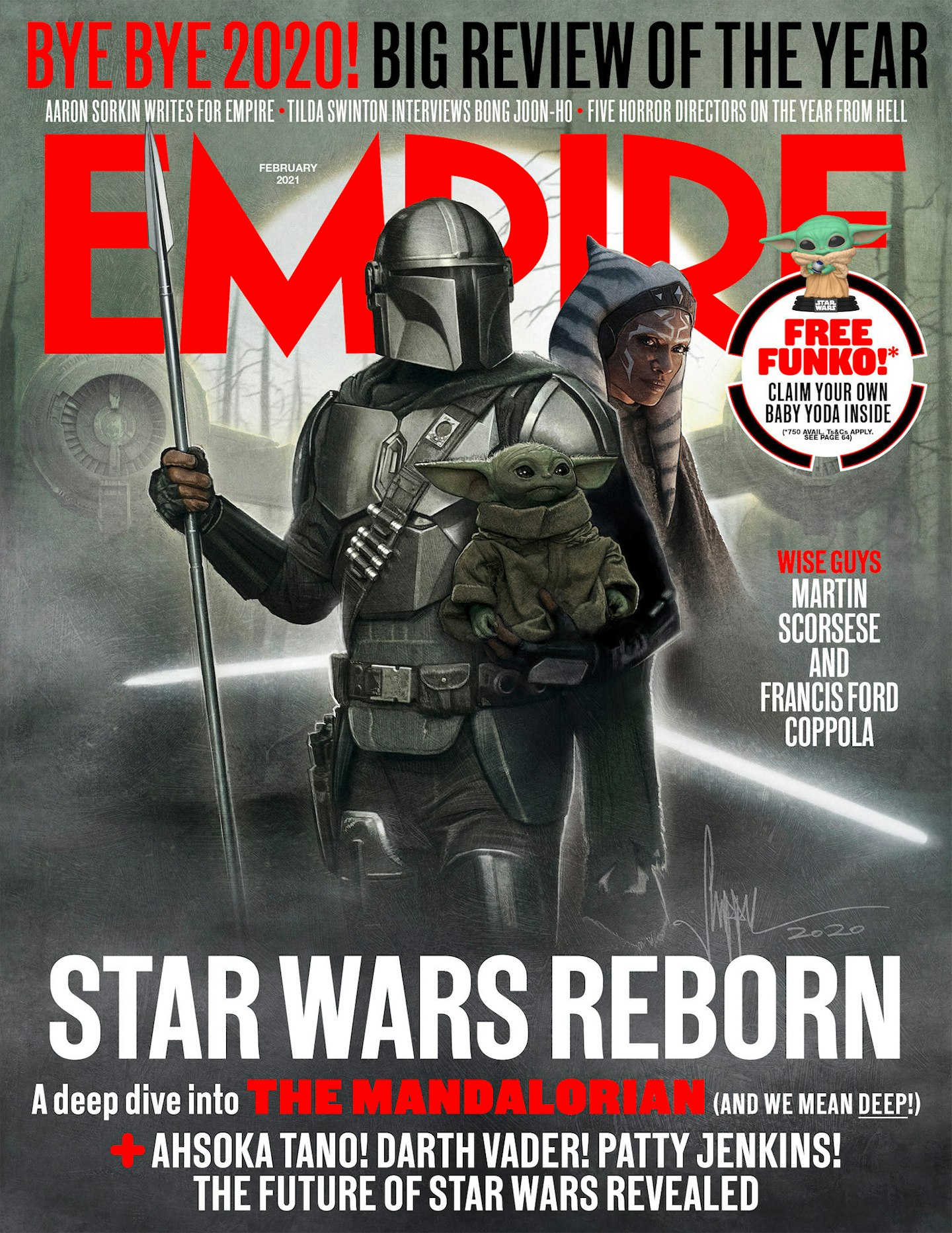 Read Empire's full, frank interview with Davies in the Mandalorian issue – on sale now, and available to order online here. It's A Sin comes to Channel 4 in January.