The rest of 2021 should be a total treat for fans of movie musicals – there are tons of major stage adaptations on the way, from Everybody's Talking About Jamie, to Dear Evan Hansen. And then there's a double whammy of all-singing, all-dancing New York-set tales, which each shot on the streets of New York itself – In The Heights, Jon M. Chu's adaptation of Lin-Manuel Miranda's pre-Hamilton musical, and Steven Spielberg's new take on West Side Story. Both movies shot in the summer of 2019, and were often mere streets apart in the upper Manhattan districts of Washington Heights and Little Dominican Republic.
"At one point, they were so close to us that their catering truck was in our shot," Chu tells Empire in the new issue. "We had to be like, 'Yo, Spielberg! Move that truck!'" And since Miranda is a massive musical nerd, he couldn't resist nipping up a few blocks to see what was happening on Spielberg's set at the end of his shooting days on In The Heights. "They were just beginning to film 'Maria'," Miranda recalls. "It was a surreal moment, to walk basically 60 years through musical-theatre history in the space of two blocks. I hung out for, like, a half-hour and saw them sing, 'Mariaaaa!' on a fire escape. It was one of the most 'pinch-me' days of my life."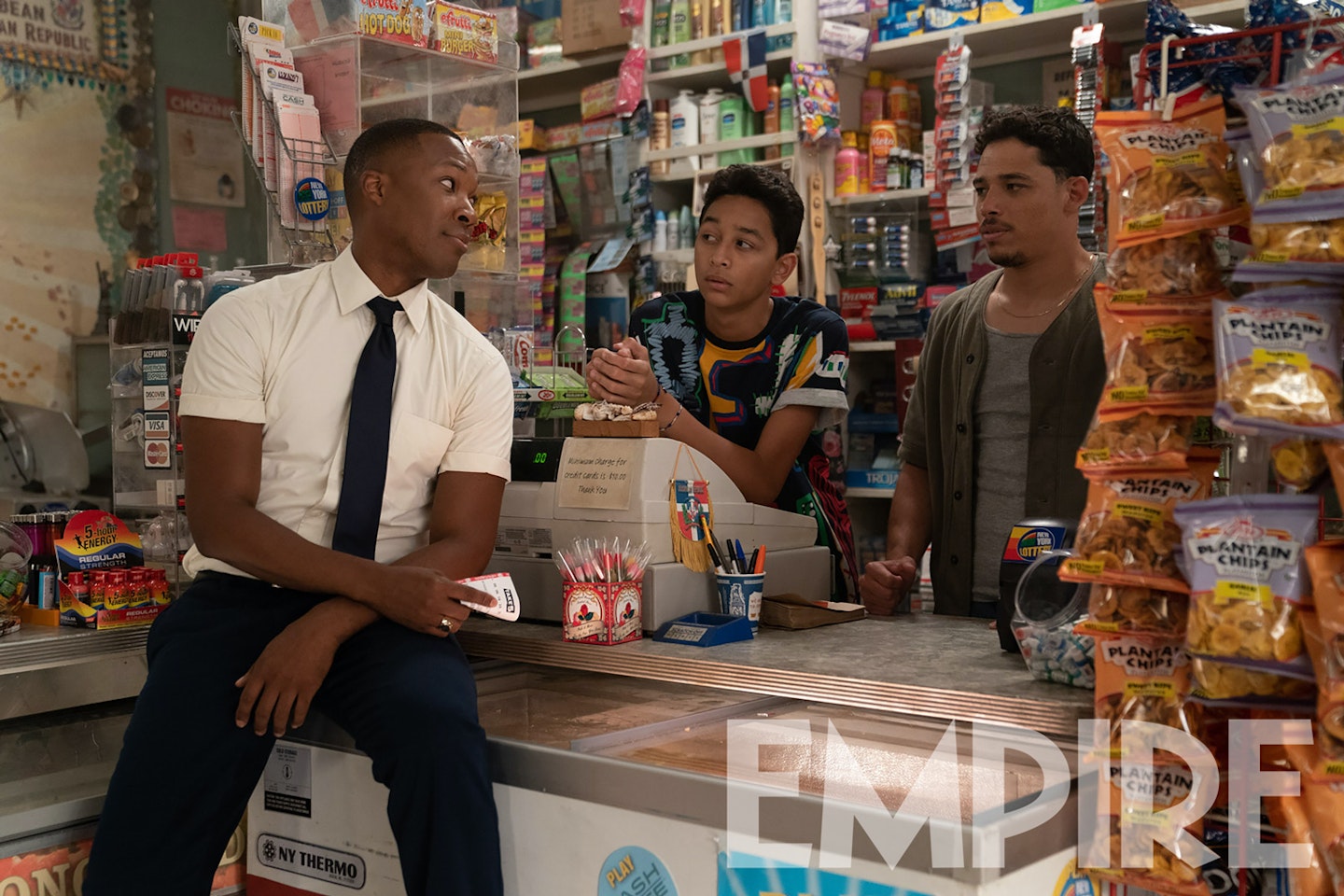 In The Heights, which debuted on Broadway in 2008, is a celebration of the Washington Heights neighbourhood where Miranda grew up, following a handful of residents as they face rising rents amid the forces of gentrification, a sweltering heatwave, and a surprise lottery win in the local area – and its screen incarnation is Chu's filmic follow-up to vibrant rom-com Crazy Rich Asians. "I wanted to tell a story that was as different from West Side Story as possible," explains Miranda. "I have great affection for that show, but I think it has over-represented the number of '50s Puerto Rican gang members with knives in their hands by a lot in the popular culture, by virtue of its success."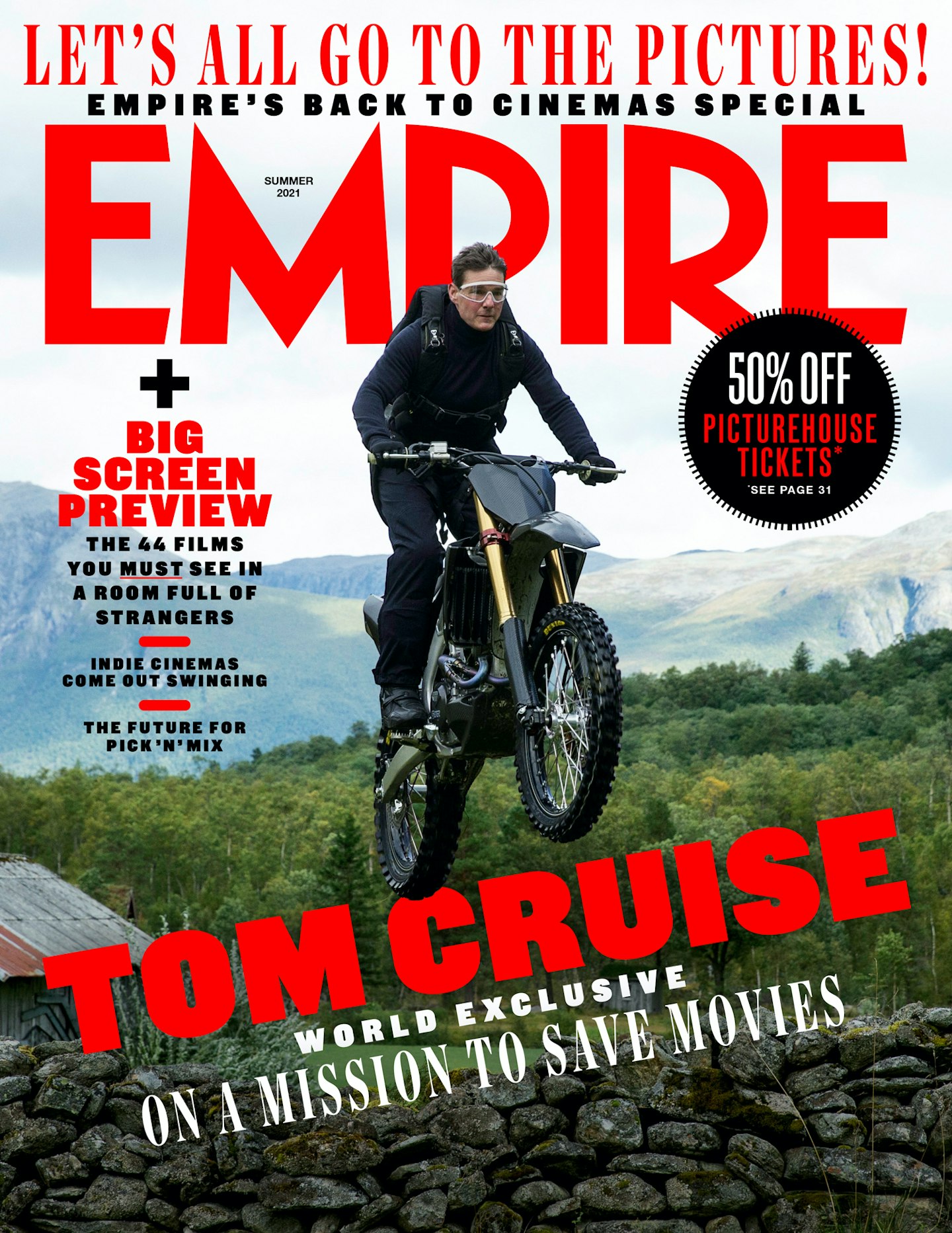 Read Empire's full feature on the making of In The Heights – speaking to Chu, Miranda, writer Quiara Alegría Hudes, and stars Anthony Ramos and Leslie Grace, in the new issue of Empire, on sale now and available to order online here. The film is arriving in UK cinemas from 18 June.