When Guillermo del Toro is ready to bring a new film into the world, that's always a special event. And his latest, The Shape Of Water, looks to bear all the beautifully stylish, emotionally resonant trademarks of his best work. Check out the first trailer below.
Water is an otherworldly tale that is set against the paranoid backdrop of 1960s America. In the hidden high-security government laboratory where she works, lonely Elisa (Sally Hawkins) is trapped in a life of silence and isolation, looked down upon because she's mute. Elisa's life is changed forever when she and co-worker Zelda (Octavia Spencer) discover a secret classified experiment, a creature of the water (played by del Toro regular, superb actor and prosthetic expert Doug Jones).
But when she bonds with the mysterious being, she invokes the suspicion and fear of her bosses, including the likes of Michael Shannon andRichard Jenkins, while Michael Stuhlbarg's scientist seems more inclined to be sympathetic.
The film comes bearing some beautiful initial art from James Jean, which you can find below, and there is more of it at his Instagram page.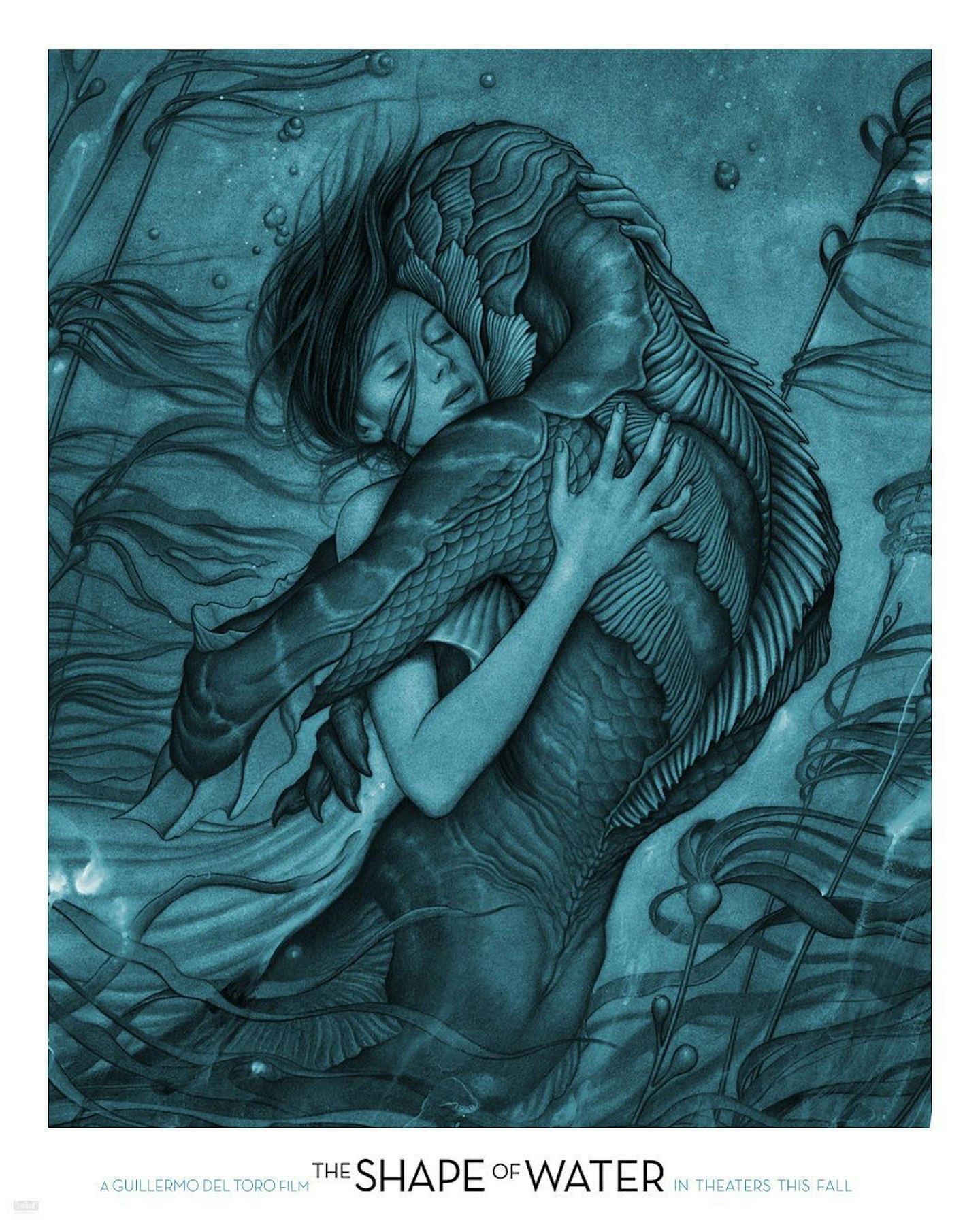 We're definitely anticipating this one, which will be in US cinemas on 8 December before heading to the UK for 16 February.
Guillermo Del Toro Wants Octavia Spencer And Sally Hawkins For His Next Film