As Game Of Thrones' Margaery Tyrell and The Hunger Games' agit-hipster Cressida she's seen some Very Bad Things, but it turns out Natalie Dormer was just getting warmed up. Japan-set psychological horror-thriller The Forest takes things to a whole other level. It has a new trailer and poster you can enjoy below. (Warning: you'll find nothing remotely Christmassy within it, unless you're spending Christmas in a haunted forest.)
The setting is the Aokigahara Forest, a real-life wood near Mount Fuji where people go to commit suicide. In that weird habit of cinema's, it's also the setting of Gus Van Sant's latest drama Sea Of Trees, although that one will be significantly shorter on violent death and the malevolent spirits of the dead.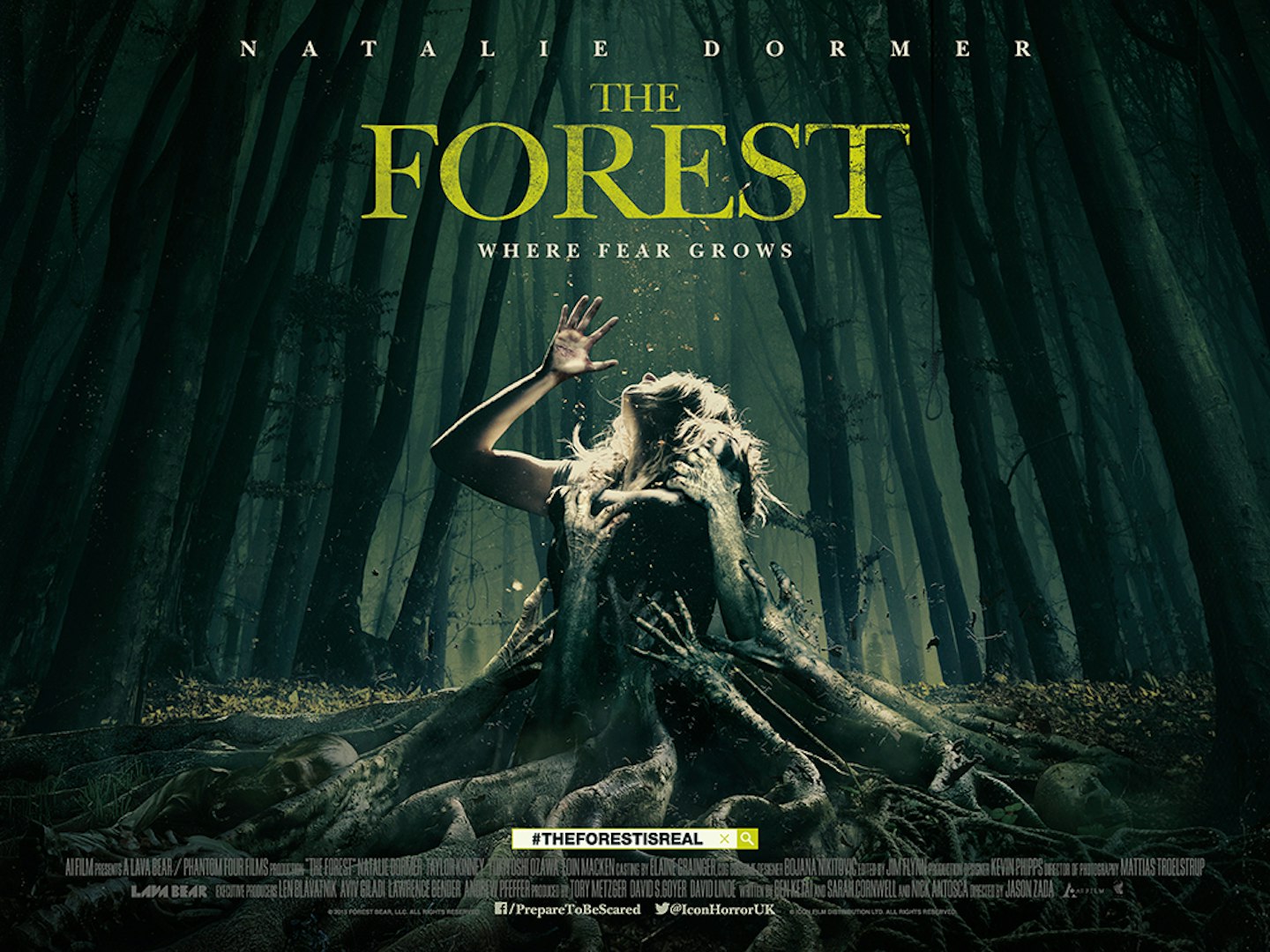 Dormer plays a young American woman called Sara. Her twin sister has disappeared under mysterious circumstances and she's setting out to find her, throwing caution and strict warnings to "stay on the path" to the find and ending up experiencing something terrifying for her troubles. Think Blair Witch meets a psychotic Totoro.
For more on The Forest and plenty of other Dormer news, l[isten to Empire's recent podcast chat with her](
http://www.empireonline.com/movies/news/empire-podcast-188-natalie-dormer/). The movie gets it UK release on February 26.