Though we've gotten used to seeing Michael B. Jordan as heroic pugilist Adonis Johnson in the Creed movies, he'll soon be back on our screens as a real-life champion, playing dedicated lawyer Bryan Stevenson in Just Mercy. And we have an exclusive first look at the film, which also stars Jamie Foxx and Brie Larson.
Empire hopped on the phone with co-writer/director Destin Daniel Cretton – previously of Short Term 12 and The Glass Castle – who, along with Andrew Lanham, adapted Stevenson's book Just Mercy: A Story Of Justice And Redemption for the screen. The film will follow the then-fledgling legal eagle, who would go on to found the Equal Justice Initiative – a company dedicated to defending the poor, the wrongly convicted, women, and children.
I left finishing that book feeling so energised and inspired and so connected to humanity in a way that I just hadn't even thought of before.
One of Stevenson's earliest cases was that of Walter McMillian (Foxx in the film), sentenced to die for a murder he insists he didn't commit, caught at the centre of a swirling conspiratorial mire of political double-dealing. "A big part of the movie is navigating a system that, as Bryan puts it, 'Treats you better if you are rich and guilty than if you are poor and innocent,'" the director explains. "There's a lot of successes in the movie, and there's also a lot of disappointments throughout to show you just how difficult a system it is to navigate if you don't have a lot of money."
Stevenson's work and life were not something that Cretton took lightly. "Yeah, I've never been so scared in my life to to try to take on a project, especially after meeting Bryan on his home turf," laughs the filmmaker. He was sent the book by producer Gil Netter and, after an hours-long reading session at a coffee shop, agreed to adapt it. "It's still so surprising to me how he can speak about a subject that should be just dire and depressing. But somehow I left finishing that book feeling so energised and inspired and so connected to humanity in a way that I just hadn't even thought of before, specifically people who are incarcerated or in these situations."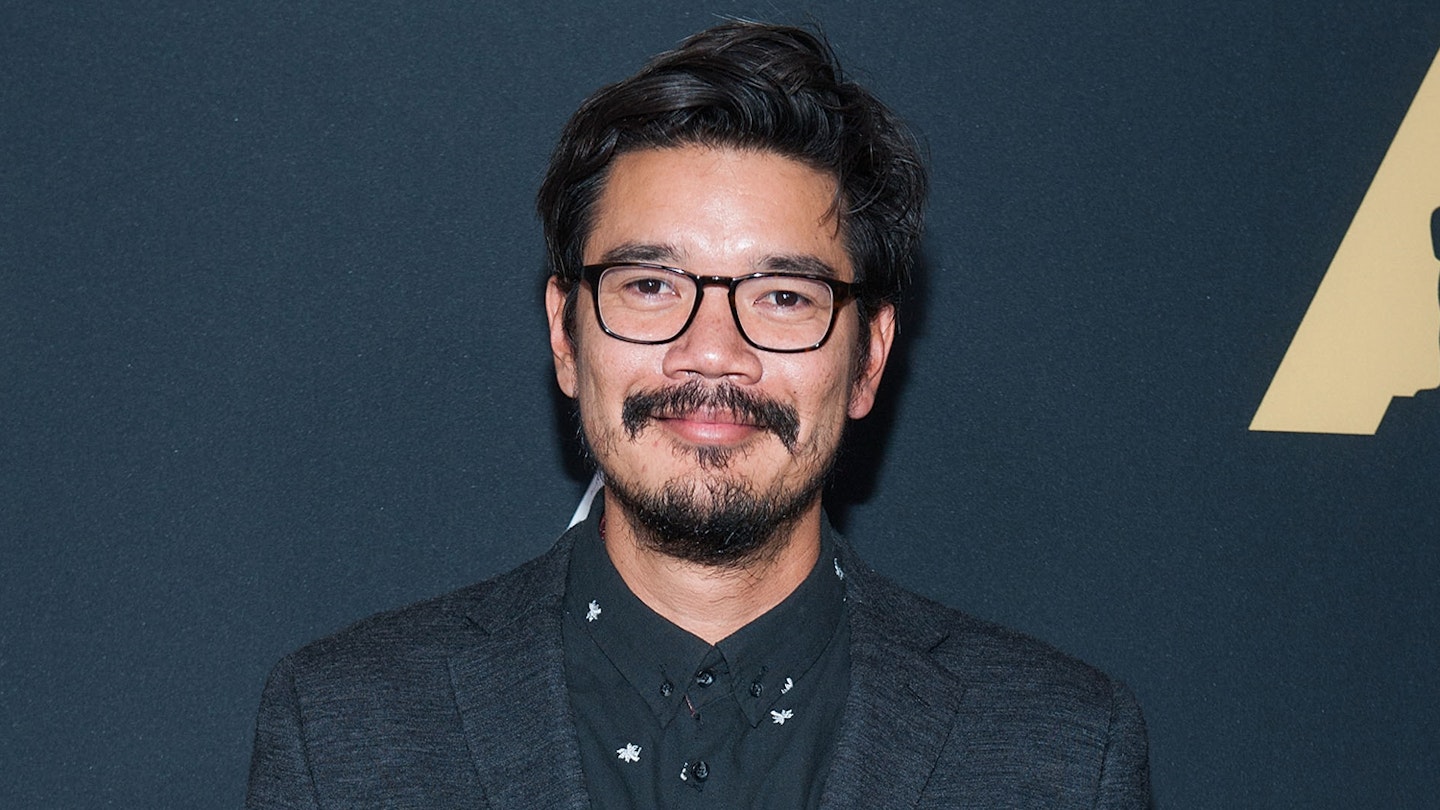 Jordan was Cretton's first choice for the role of Stevenson, and casually happened to mention that fact to a fellow director in the course of chatting in general about projects. His name? Black Panther's Ryan Coogler, who has a little bit of history with the actor. Cue a connection... "I told him I have this book and this character that I think would be perfect for Michael, and Ryan just said, 'Oh, that's cool. Hold on.' And he called Michael and then merged the calls. And so I quickly had to pitch him!"
Jordan was just as quick to sign on once he'd read the script and gotten to know more about the story of Stevenson, with the real-life lawyer pitching in. "He was there right along for that whole process, giving us great notes and adding in details of how they did things or how the system works that were not in the book and we definitely could not have done it without him," says Cretton. "Getting his blessing on the final movie, it was probably the biggest relief of my life."
The next challenge for Cretton will be critics and audiences, with the movie due to make its Toronto Film Festival debut next month before an awards-qualifying release in the States on Christmas Day. Just Mercy will be out in UK cinemas in January 2020.