This week, the Empire Podcast marked its milestone 250th episode recording live at the Prince Charles Cinema – where, in front of a sold-out crowd, we welcomed the writer/director/raconteur Christopher McQuarrie. An old friend of the podcast (he was the interviewee for our mammoth three-hour Rogue Nation Spoiler Special), McQuarrie is currently in London prepping the currently-untitled Mission: Impossible sequel, and seemed only too happy let us know how things were going.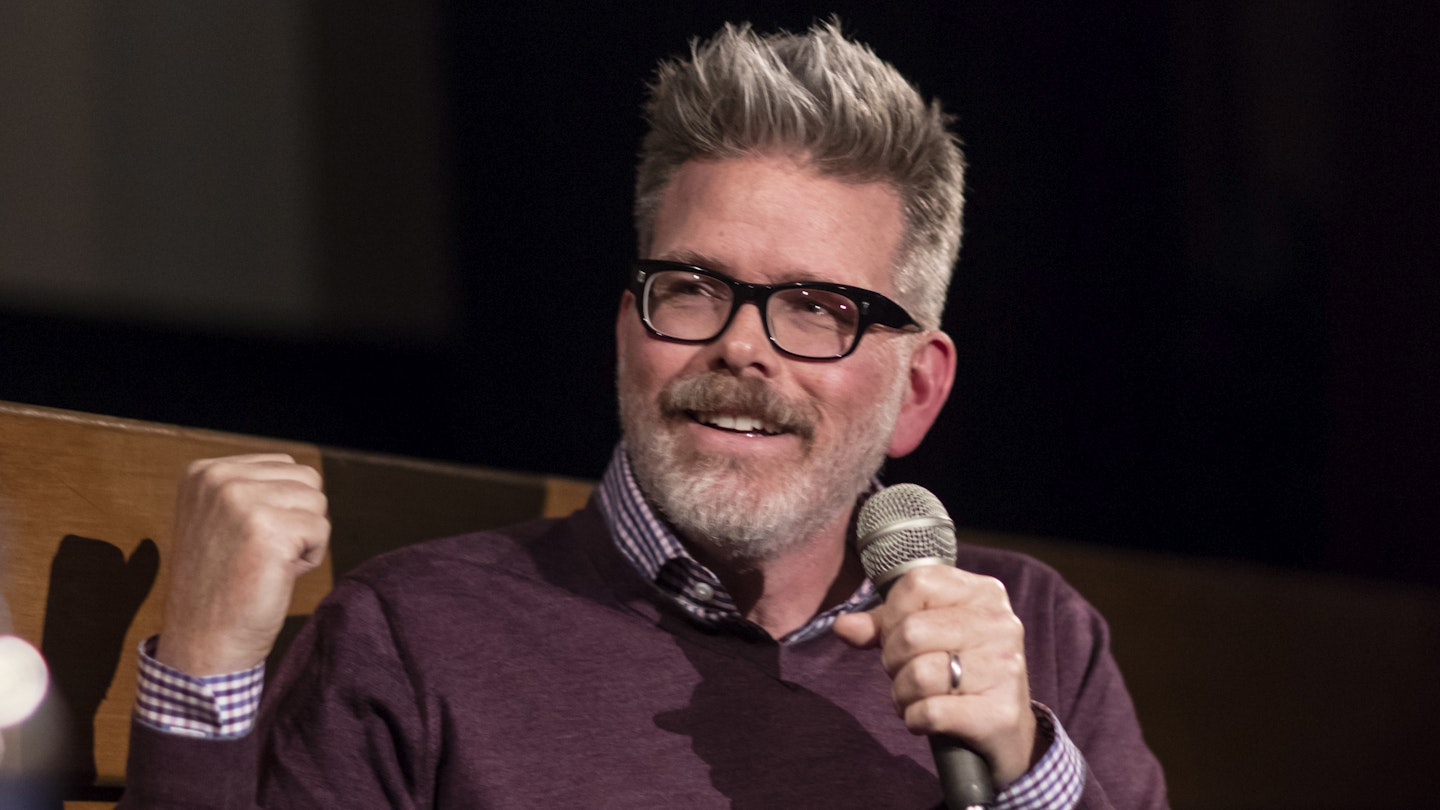 "It's going great!," he enthusiastically told us. "We start shooting on April 10th in Paris. It's a very different Ethan Hunt, I can promise you that." Tom Cruise and Rebecca Ferguson are confirmed to return, of course, but McQuarrie teased some old faces returning from the franchise – "including people you would not expect to be back."
We asked the filmmaker how on Earth he planned to top Rogue Nation's signature opening stunt, which saw Cruise's Ethan Hunt hang of the side of a plane. "I don't know!" was his response. "And I have to find out by April 10th. I may have found something today. I came to Tom with a picture of something and Tom looked at it and said, 'That's awesome! I want to fall off of that!' It's like, OK, I can see it on a poster, and I can see Tom falling off of it."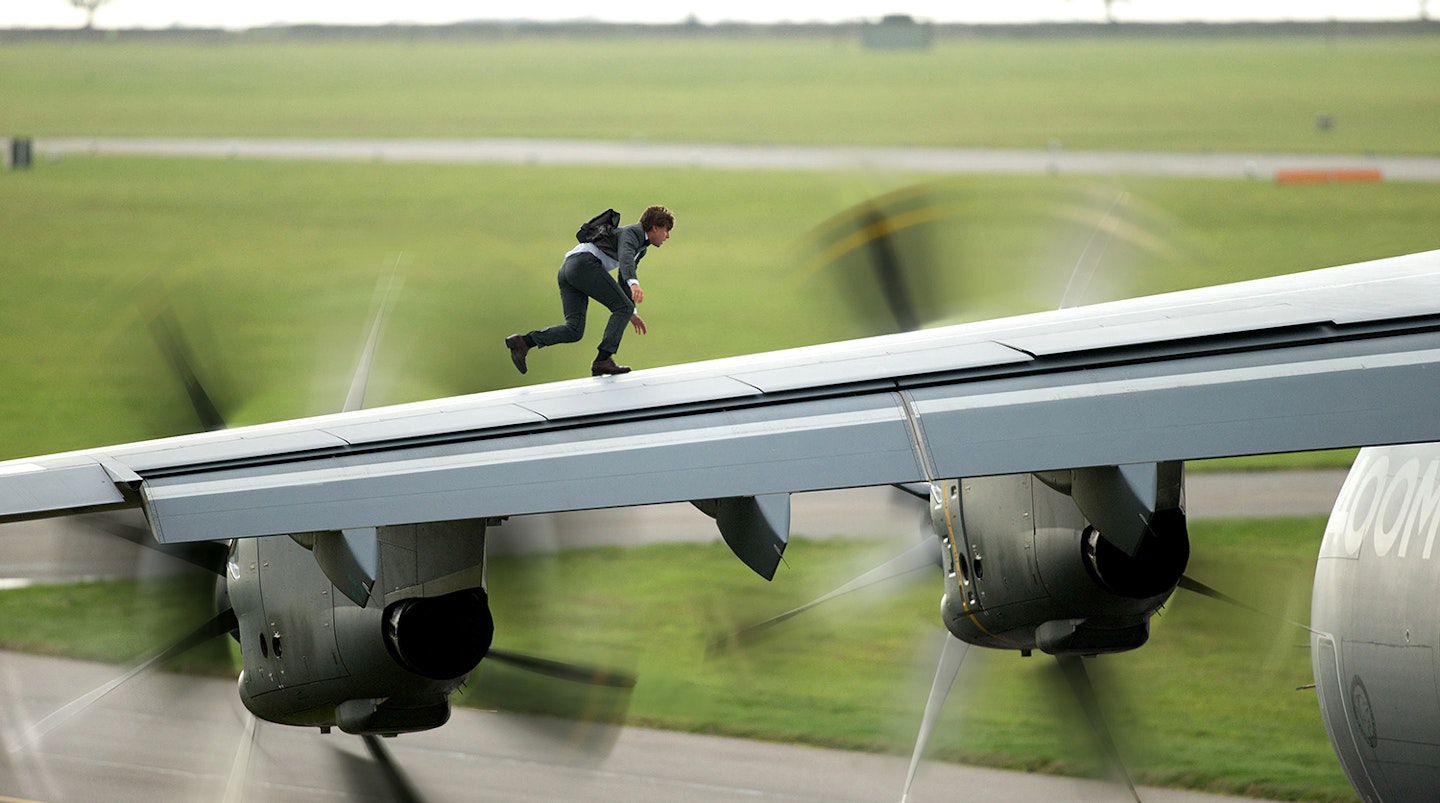 McQuarrie offered no specifics as to what The Cruiser would fall off, but did reveal that M 6 would not open in such a bombastic way as its predecessor: "It starts in a very unconventional way," he explained. "It does not start with action. That was the hardest pitch of this movie."
He also hinted that it would delve deeper into character study territory. "I've seen five of these movies and I don't know who Ethan Hunt is. One movie sort of dealt with his personal life; the other movies are about people speculating what's really going on in Ethan's head. I want to know who Ethan is in this movie, I want an emotional journey for this character, and Tom really embraced it."
His approach this time, then, was to say "'I don't want to string together a bunch of action scenes, I want to actually deal with character'. So I put Ethan in a bunch of complicated moral quandaries, and I'm trying to find ways to connect them – and then, ironically, the way to connect them was through giant action scenes."
For the full hour-long interview with Christopher McQuarrie – which includes more on the new Mission: Impossible, his decade-long collaboration with Cruise, his experiences on The Usual Suspects, Valkyrie, and The Tourist, and his memories of winning an Oscar – be sure to listen to the full Empire Podcast episode. (You can also subscibe via our iTunes page or listen on our SoundCloud page.