Scott Derrickson has headed fully back into horror territory for his latest film, a reunion with the Blumhouse team (and Ethan Hawke) for The Black Phone. Check out the latest trailer for the new thriller.
Set in the '70s, The Black Phone stars newcomer Mason Thames as Finney, a 13-year-old who's kidnapped by Hawke's masked marauder (known colloquially as 'The Grabber') and held in a basement with a disconnected landline – and when that landline starts to ring it's the spirits of The Grabber's former victims on the other end, intent on helping Finney avoid a similar fate. Meanwhile, Finney's sister Gwen (Madeleine McGraw) is having dreams of her brother's disappearance that might be more like psychic visions.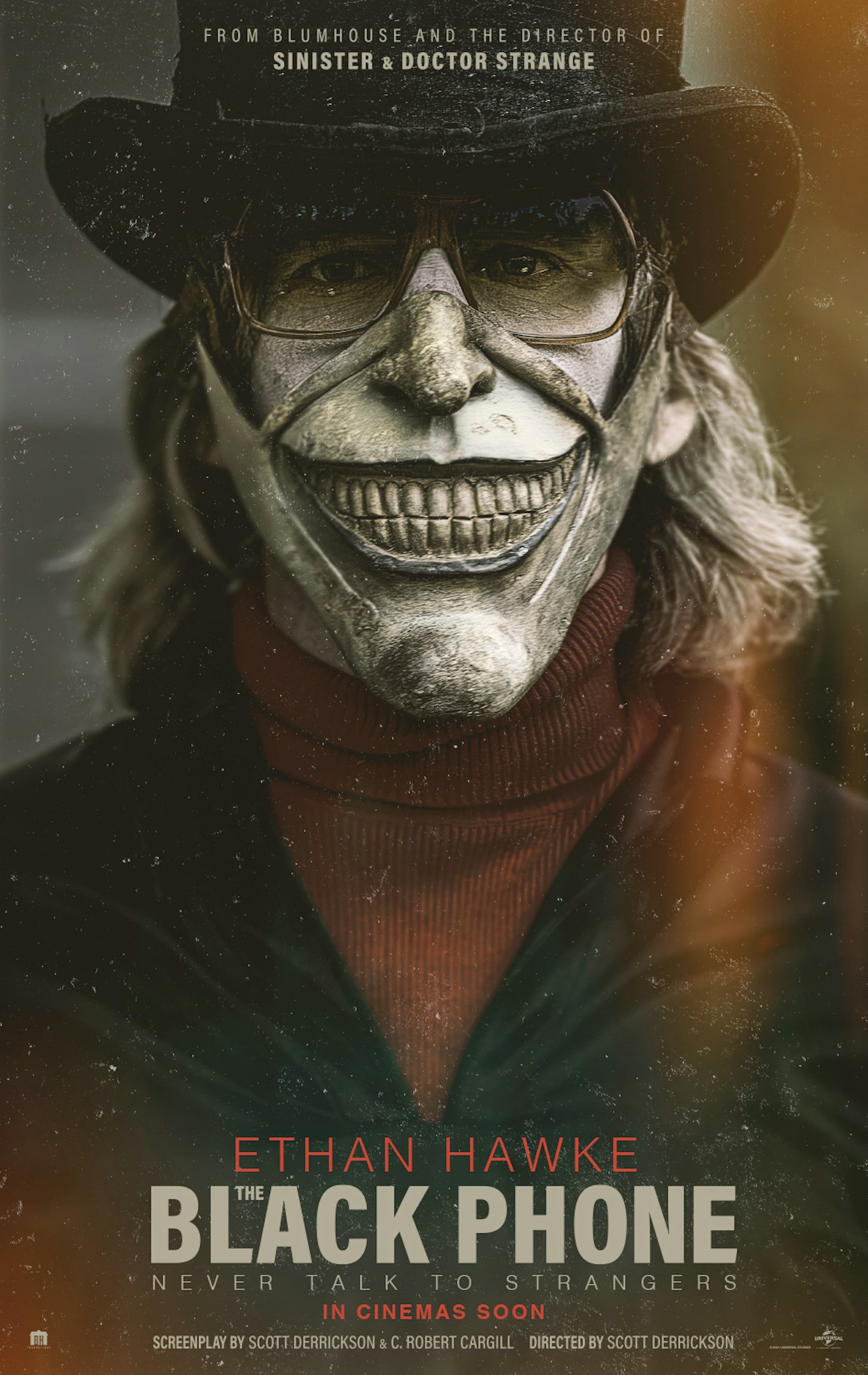 Adapted by Derrickson and regular collaborator C. Robert Cargill from Joe Hill's chilling short story, the film has already been winning over crowds at events such as Fantastic Fest, and will be creeping into UK cinemas on 24 June.