Making an Elvis Presley biopic presents a particular challenge: how do you find someone who can channel the star quality, the charisma, the voice, and the acting ability of the legendary star of stage and screen? It's a task that has fallen to rising star Austin Butler, who previously appeared in Tarantino's Once Upon A Time In Hollywood. He's taking on the legendary rock'n'roll icon in Baz Luhrmann's simply-titled Elvis – charting the life of the man who left the world all shook up by his swiveling hips and radio-rockin' tunes.
Speaking to Empire, Butler says that he found a way into Elvis through their shared experience of loss. "His mom passed away when he was 23 and my mom passed away when I was 23," he explains. "He was very close to his mom, and my mom was my best friend. I just thought it was one of the most human things I could connect to, that he knew what that grief felt like. It connected me to him on a deep level."
It was through this specific connection that Butler recorded the audition that helped spur him on to bag the part. Initially, he'd filmed a version of 'Love Me Tender' in his bid for the role – but he soon felt it wasn't hitting the spot. "I watched it back and I just thought, 'This looks like an impersonation. I can't send this,'" he recalls. Instead, he turned to another famous Elvis song, and tapped into his emotions around his mother's passing. "Elvis would have poured the emotion into the music," he reasons. "'Unchained Melody' was always a love song towards a romantic partner but I thought, 'What if I sing this to my mom right now?' I set up the camera still in my bathrobe." Four months later, the part was his – and he'll be hitting our screens this June.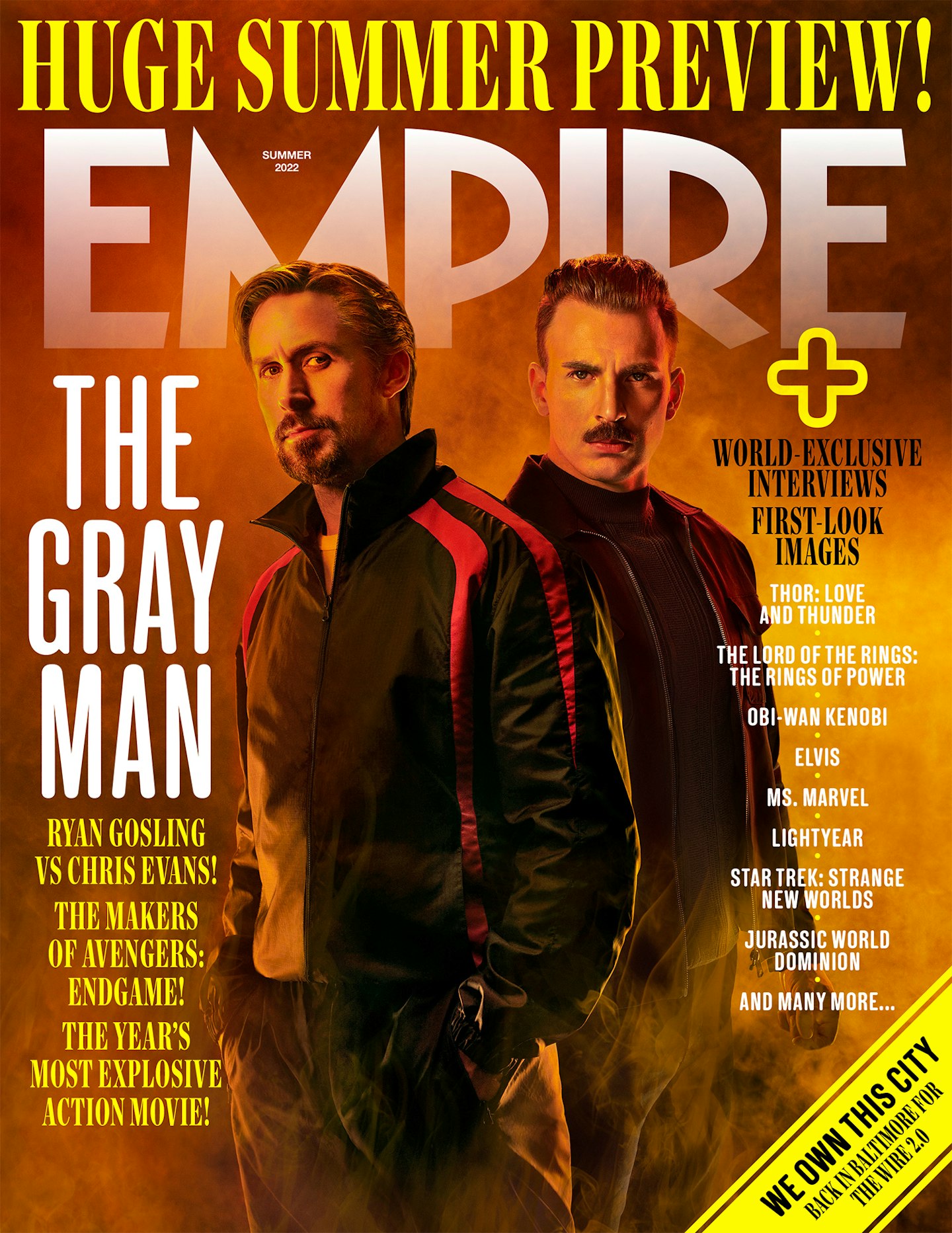 Read Empire's full story on Baz Luhrmann's Elvis in the Summer Preview issue – on sale Thursday 12 May, and available to pre-order online here. Elvis comes to UK cinemas from 24 June.