Even if it didn't snag the Best Picture Oscar as many predicted, The Power Of The Dog proved a powerhouse in this year's awards season – another triumph for legendary director Jane Campion. And while the film ultimately starred Kirsten Dunst alongside Benedict Cumberbatch and Kodi Smit-McPhee, the original plan for was Elisabeth Moss to take the role of ranch owner's wife Rose – having worked extensively with Campion on both seasons of Top Of The Lake.
Speaking to Empire in a major, career-spanning new interview, Moss opened up about the Power Of The Dog role that got away. "I mean, I'm not gonna lie. I wish… I wish… I wish… I could have done it. Of course," she says. "It's hard because I really, really wanted to do it and Jane and I talked about it for a couple of years. But she and I have been very kind to each other in that process, knowing that sometimes these things just don't work out, and it's not really anyone's fault."
Needless to say, Dunst put in an incredible turn as Rose, of which Moss was full of praise. "I was actually so happy that Kirsten was doing it because I respect her so much as an actress," she continues. "I think if that role had gone to somebody that I didn't love, I don't think I would have liked that. And obviously it's such a beautiful film. In the end I'm happy that it happened the way that it did, but I would say my only desperate desire is to work with Jane again." Could a third Top Of The Lake series offer that reunion? "I've told her multiple times, 'Just say the word. Let me know what country to be in, and I'll be there'," says Moss. Make it so!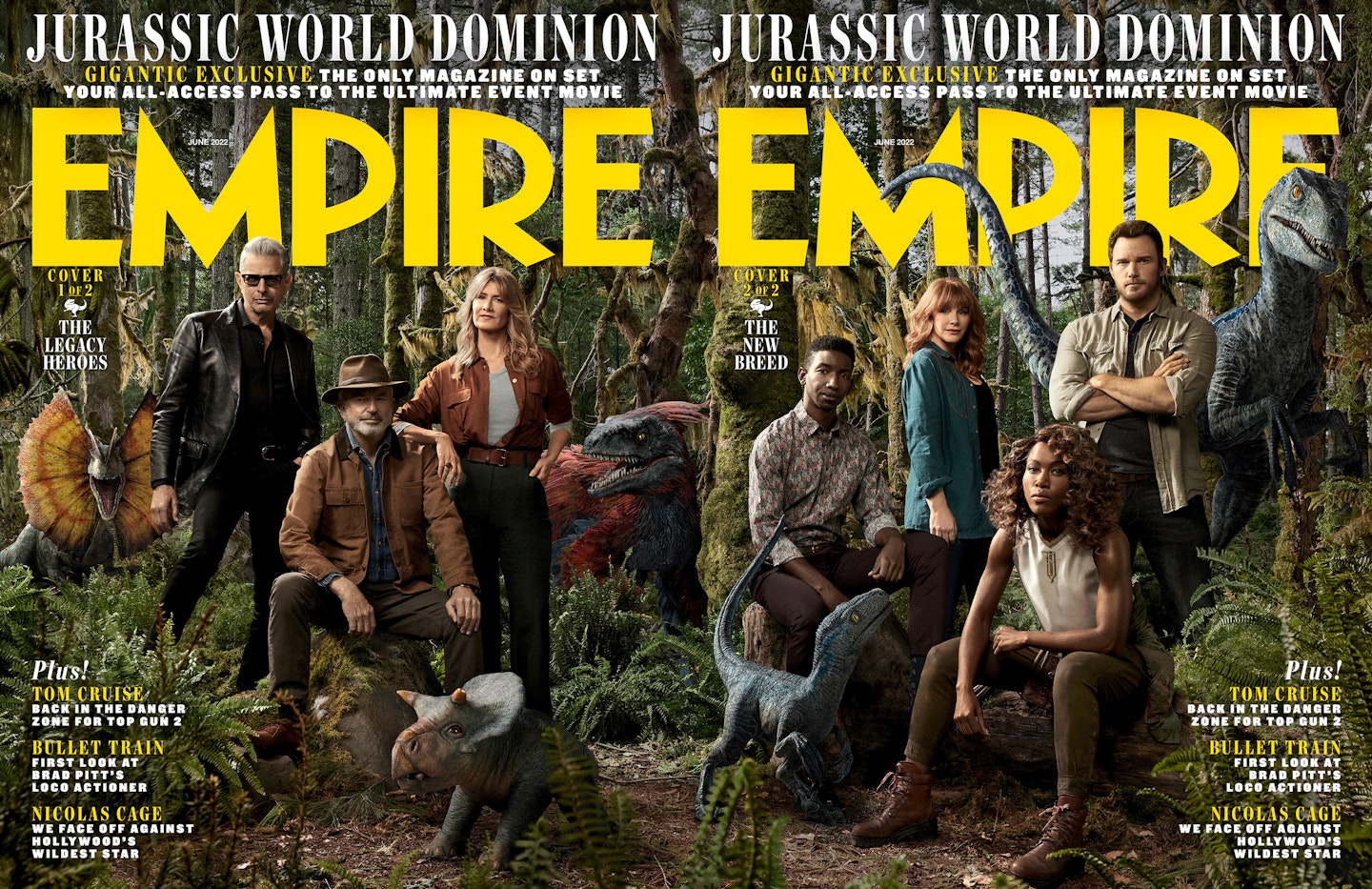 Read Empire's full Elisabeth Moss interview in the Jurassic World Dominion issue, on sale Thursday 14 April and available to order online here. Moss can be seen in Shining Girls on Apple TV+ from 29 April.