Warning: major spoilers for Scream (2022)
It wouldn't be a Scream movie if Dwight 'Dewey' Riley didn't get stabbed at some point, would it? David Arquette's beloved cop character has featured in every entry of the film series, and been punctured in most of them – but in this year's Scream, the iconic character faced his final stand against Ghostface. Midway through the film, Dewey attempts to finish off (one of) the masked killer(s) for good in a hospital showdown, only to be brutally eviscerated. With a knife to the front and back at the same time, there was no way he was coming back from that – and if it looked painful for the character, it was just as hard for the actor who's lived with Dewey for 26 years.
"I haven't talked about it much. It's a very fresh wound," Arquette admits to Empire in a major new interview looking back on the iconic role. When he was given the script for the fifth Scream film, he didn't know that it would be Dewey's final ride. "They had not given me a heads-up, so I was like [mimes thumbing through the script], 'Wow, Dewey's got some good stuff to play this time!' And then, 'Oh, that's why!' I had to put it down, I had to walk around and kind of process it. I understood where they were coming from, as far as gutting their audience. It was hard. It's been such an ongoing film series throughout my life, 25 years of my life, so it definitely cut deep."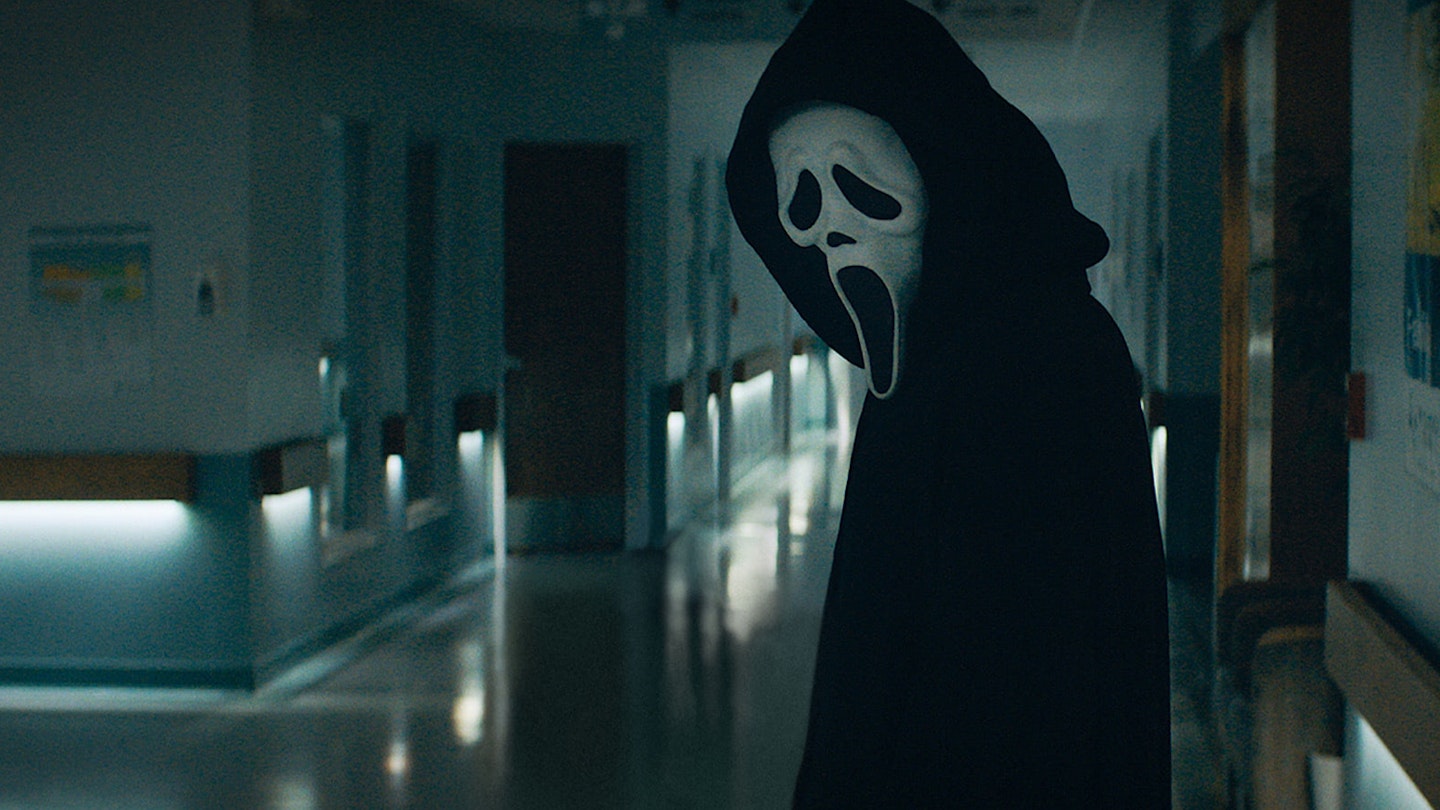 When the day came to shoot Dewey's big moment, Arquette had to balance the practicalities of shooting a big, bloody death scene with his feelings of stepping into the character's shoes for the last time. "That morning, I got up, cooked myself some breakfast, and then I went to work and did the scene," he recalls. "I didn't know exactly what was going to happen. We amped up the fight scene a little because I'm a professional wrestler. We made it a little more intense. If you have a lot of action, you're going to get banged up a little, and if you have blood on you, the longer it goes it's just kind of sticky and uncomfortable. So you've got to get into a Zen place, so you're not angry. And I was angry anyway. So I just had to get into a real Zen place, just breathe through and know that this will be over soon. But it was emotional. I did it, and I hopped in my car, drove home, washed all the blood off, and that was it. I packed up a few things and then hit the road."
Arquette also attributed much of Dewey's loveable qualities to legendary director Wes Craven, who directed the first fourScreamfilms prior to his death in 2015, with the fifth helmed by Matt Bettinelli-Olpin and Tyler Gillett. "In retrospect, there was a lot of Wes there," he says. "Some of his humour and sweetness was attached to Dewey. I think losing Wes affected us all in a really heavy way. He was a little bit of an angel to me, as far as keeping my character alive. And Matt and Tyler are not! They're Ghostfaces!" Except, it was actually the film's screenwriters responsible for bumping off Dewey. "Then I take it back! Jamie [Vanderbilt] and Guy [Busick], you're Ghostfaces!" Dewey Riley, RIP.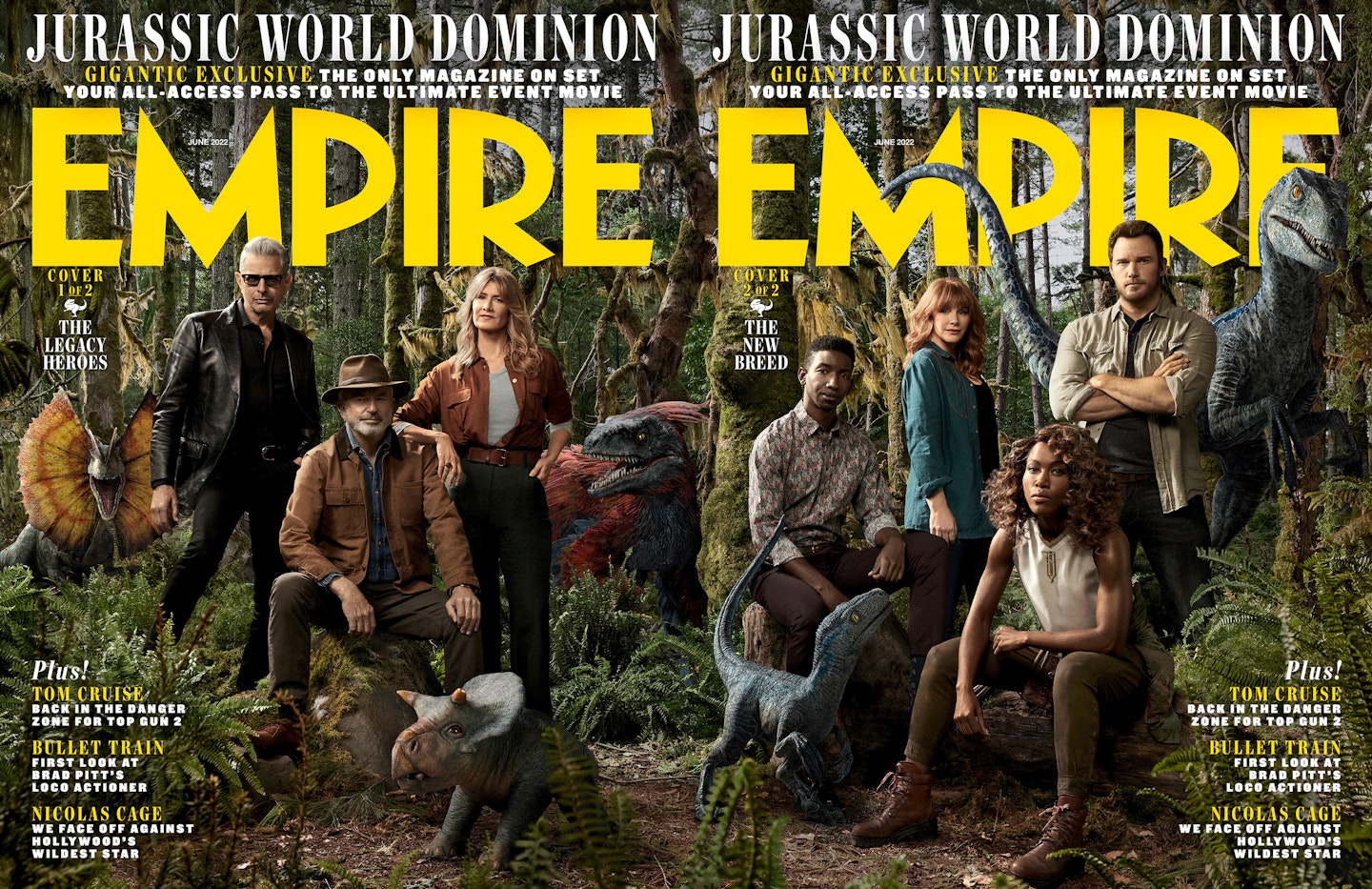 Read Empire's full David Arquette interview – talking his journey with the Scream films over the years – in the upcoming Jurassic World Dominion issue, on sale Thursday 14 April and available to pre-order online here. Scream is out now on 4K Ultra-HD, Blu-ray, DVD and digital.