For years, Foo Fighters and Nirvana legend Dave Grohl has been popping up in movie cameos – from playing a rock'n'rolling Satan in Tenacious D In The Pick Of Destiny, to drummer 'Animool' in 2011's The Muppets, to himself in Bill & Ted Face The Music. But now, he's got a proper starring role in Studio 666 – the Foo Fighters' very own haunted house horror movie, directed by BJ McDonnell, from an initial story idea by Grohl himself.
The band was approached by a film company while working on latest album Medicine At Midnight in a creaky LA mansion. "They said, 'We'd love to make a horror film with Foo Fighters'. Which I thought was the most ridiculous fucking idea I've ever heard," Grohl tells Empire in the Moon Knight issue. "But as I was sitting in that house by myself, day after day, I started thinking, 'We've got the house, we could do something here.' So I came up with this ridiculous premise for a horror film."
As well as the entire band, the film stars Scream's Jenna Ortega and a roll call of celebrity cameos. "The casting process was literally me looking through my phone," admits Grohl. But, he says, one didn't quite come off. "We fucking asked Vin Diesel to be in the movie! We were like, 'Oh my god, ten million people will go see this film! And he said no." Even though Diesel lives near the house-slash-studio-slash-set of the film, it seems the Fast & Furious notion of 'family' didn't extend to the Foos. Better luck next time.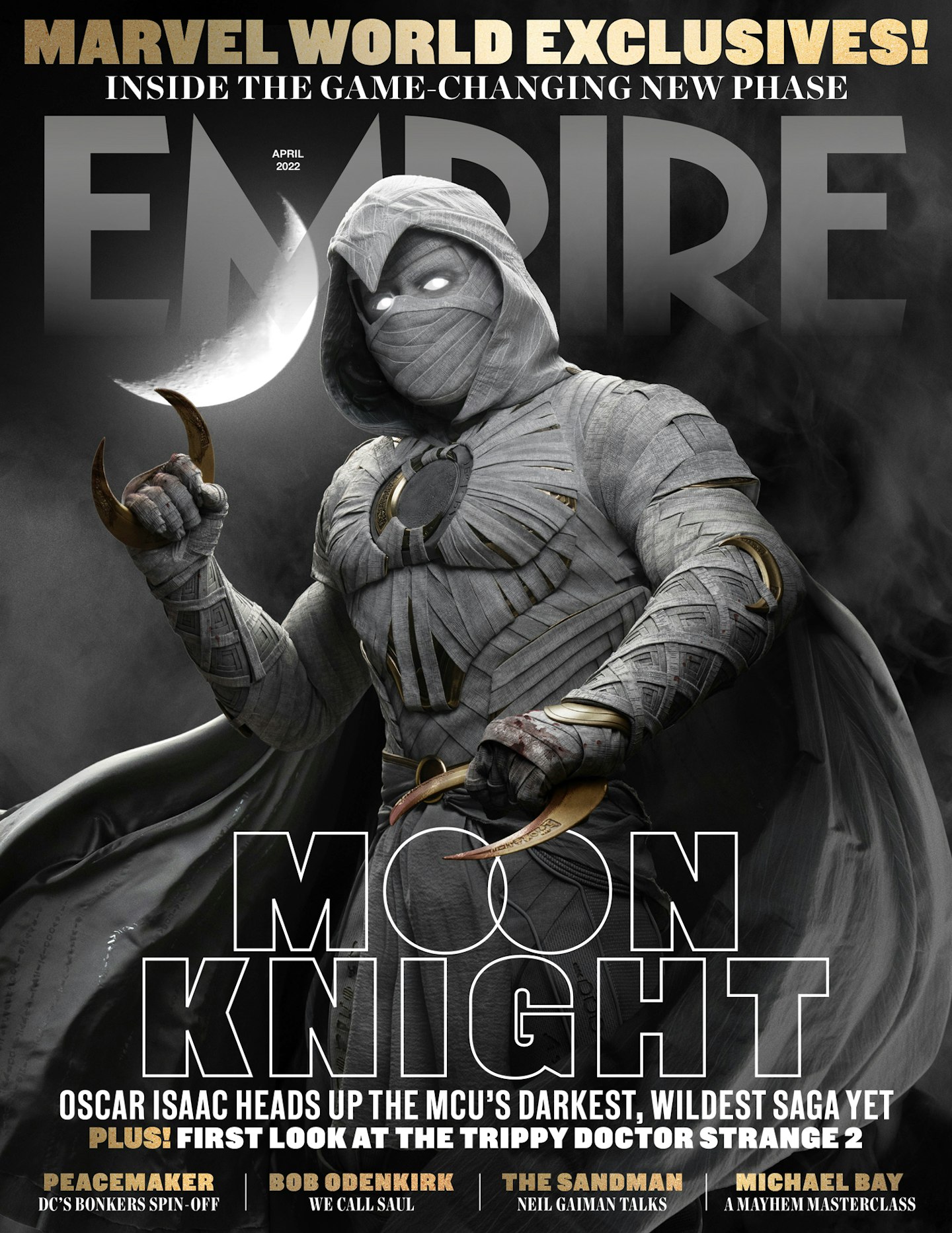 Read Empire's full Dave Grohl interview in the Moon Knight issue, on sale now and available to order online here. Studio 666 comes to UK cinemas from 25 February.