Clint Eastwood made a career of playing tough guys – your Harry Callahans, your Joe – but he's also subverted that over the years, and explored aging badasses too. Cry Macho is his latest examination of the changing face of machismo, and the trailer is now online.
With Eastwood starring and directing (working from a script by Gran Torino's Nick Schenk and Dragonfly's N. Richard Nash), Cry Macho follows Mike Milo, a one-time rodeo star and washed-up horse breeder who, in 1979, takes a job from an ex-boss to bring the man's young son Rafo (Eduardo Minett) home from Mexico. Forced to take the backroads on their way to Texas, the unlikely pair faces an unexpectedly challenging journey, during which the world-weary horseman finds unexpected connections and his own sense of redemption.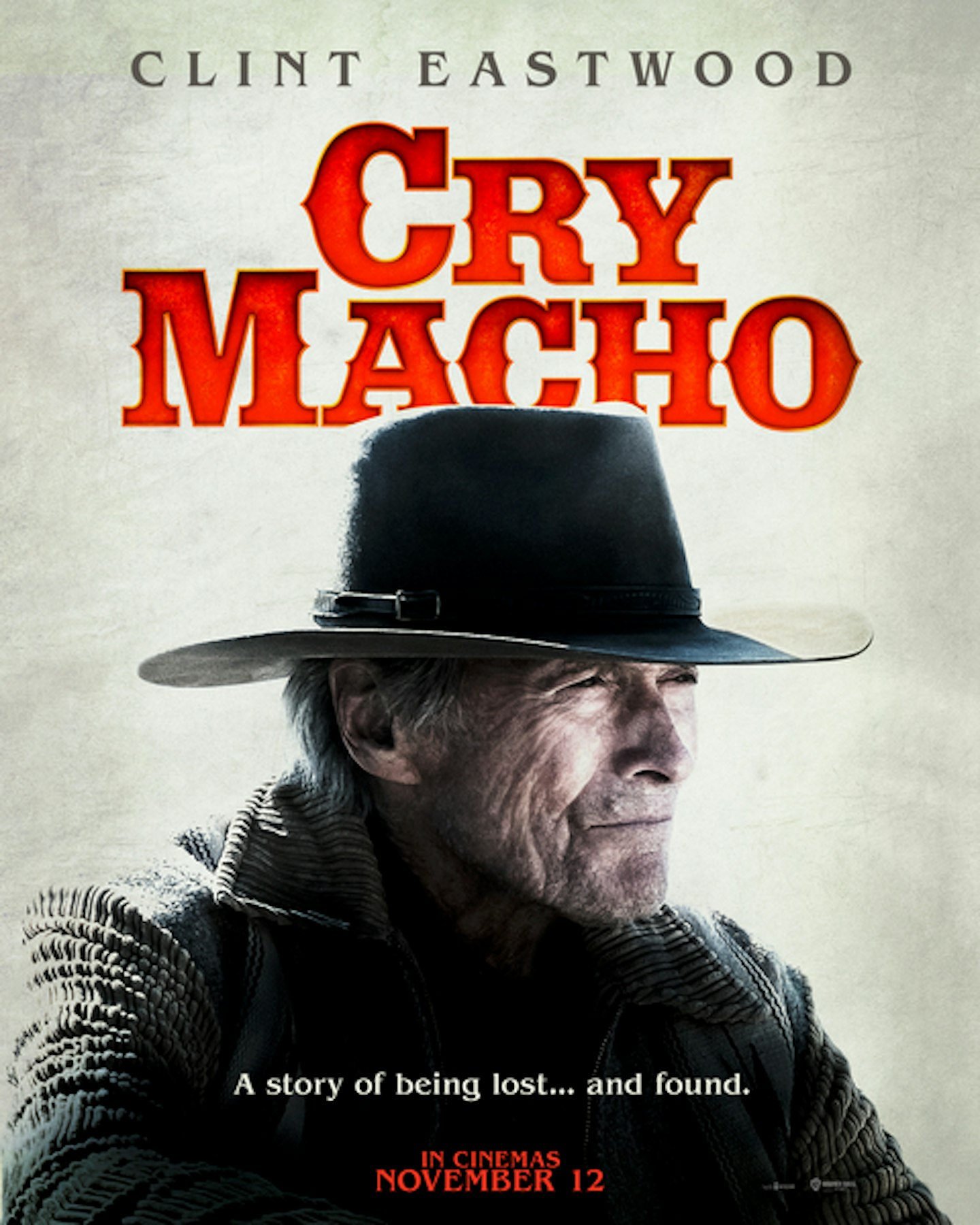 Dwight Yoakam, Natalia Traven and Fernanda Urrejola are also part of the cast for the film, which will be in UK cinemas from 12 November. Across the pond, it'll be out on 17 September in both cinemas and on HBO Max.