Few directors are on a roll right now like Céline Sciamma. The French filmmaker behind Portrait Of A Lady On Fire, Girlhood, Tomboy and Water Lilies is creating some of the most engaging, enriching films of recent memory – and is about to do it all over again with her childhood fantasy Petite Maman. To celebrate her rapid rise, the new issue of Empire features a major new interview with Sciamma herself – talking her visionary work, her distinctive voice, and what drives her as a director – in which she discussed the films that most shaped her growing up.
Sciamma opened up about "two films that changed the way that I look at cinema" – including a firm favourite from the legendary David Lynch, 1992's Twin Peaks: Fire Walk With Me. "It was the first film of his that I had seen, and I watched it at a cinema in the Latin Quarter in Paris," Sciamma recalls. "I hadn't seen Twin Peaks ever before so I didn't now what was going on; I was totally lost, but also into it like crazy. When I got out, the whole world felt different."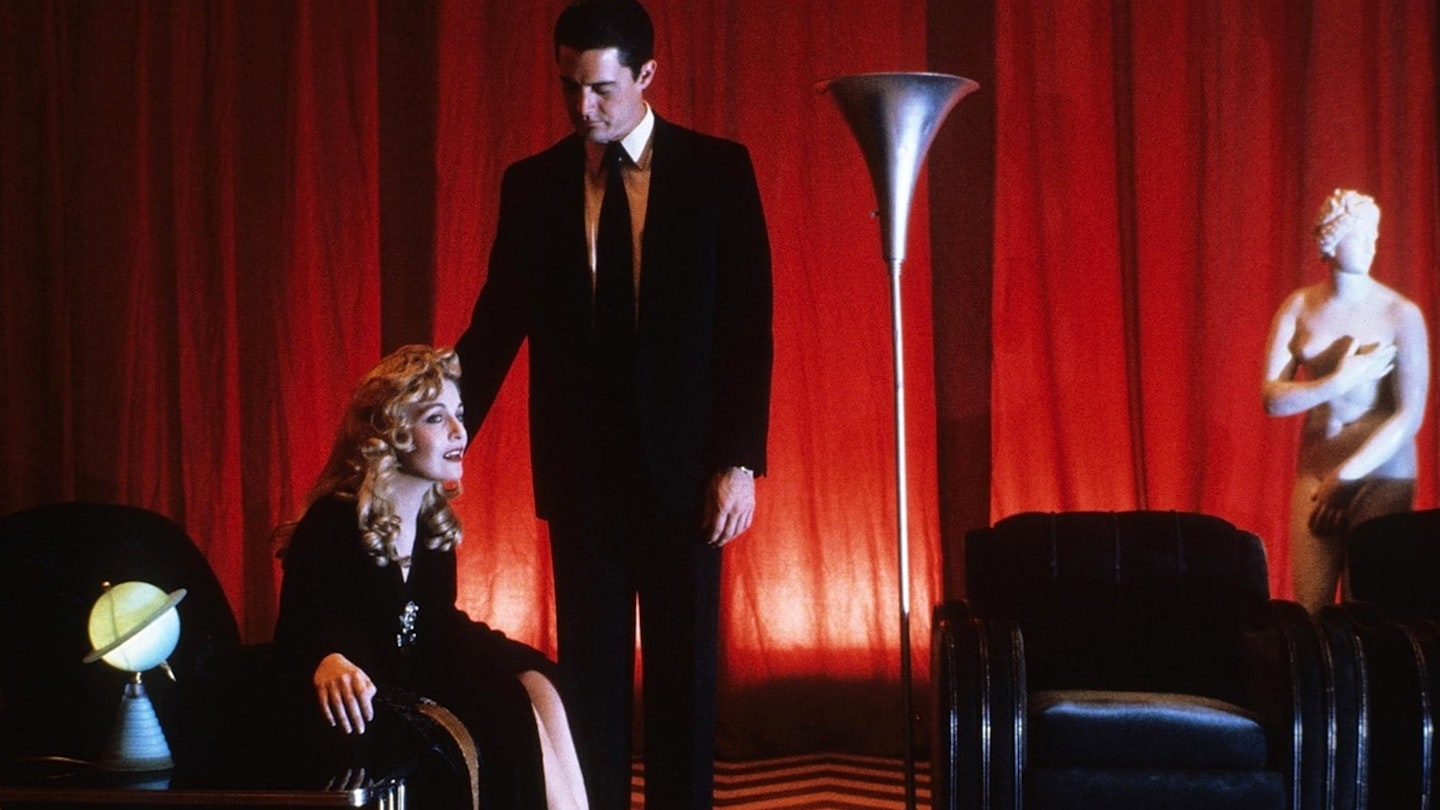 The other film that made an indelible impression, she says, was Noémie Lvovsky's La Vie Ne Me Fait Pas Peur (known here as I'm Not Afraid Of Life). "It's a film about the friendship between a group of young women from heir childhood to their adulthood," she explains. "It was the first time that I had felt so connected to something on the screen, while showing me that young women could also direct films." If Sciamma's own work feels like a direct portal into her unique perspective, it can be traced back to both of these formative films. "The connection between these two experiences was that I was connected with the director, and not the film. It was like being in the brain of that person," she says.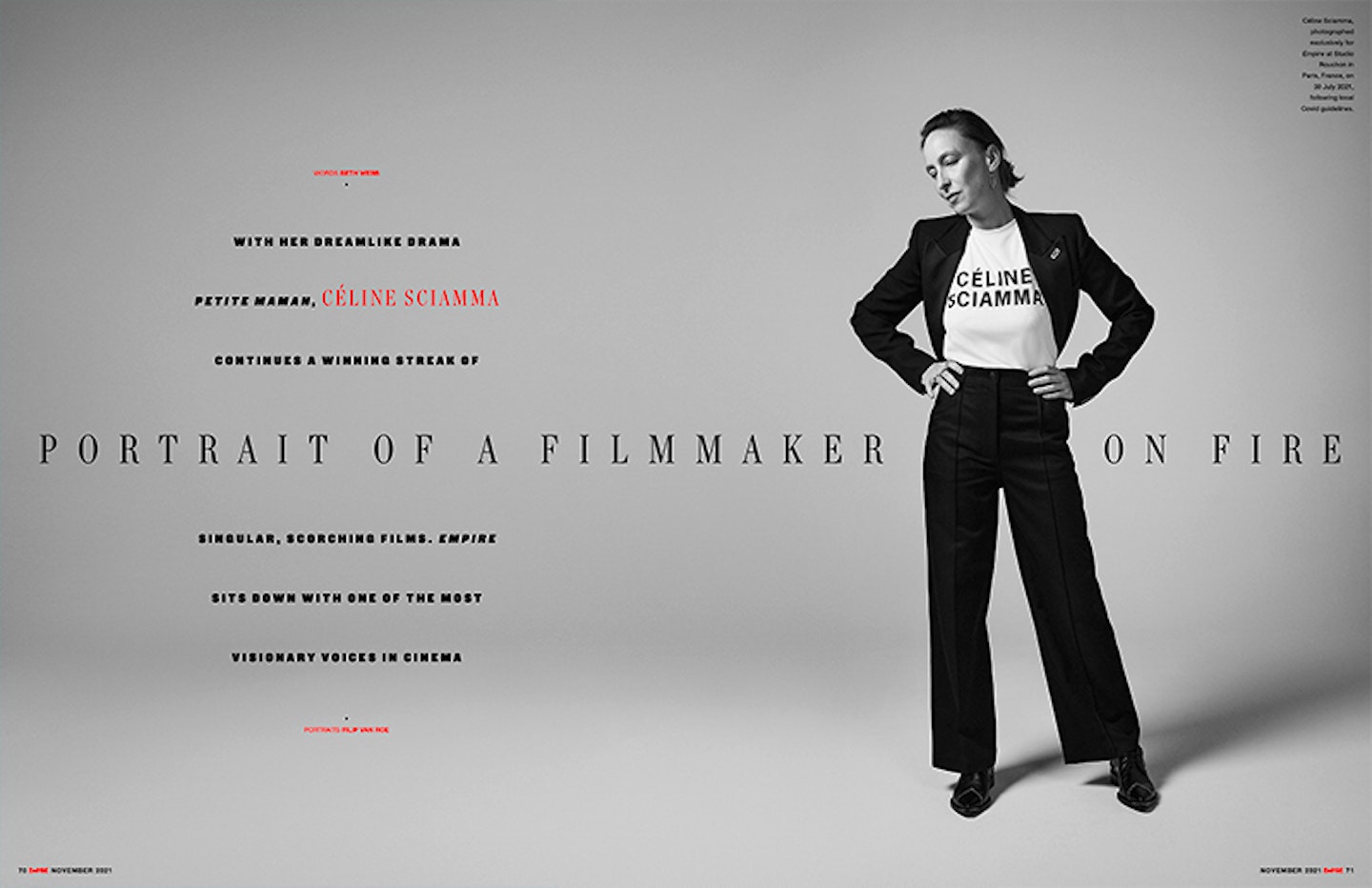 Read Empire's full Céline Sciamma interview in the Ghostbusters: Afterlife issue, on sale now and available to order online here.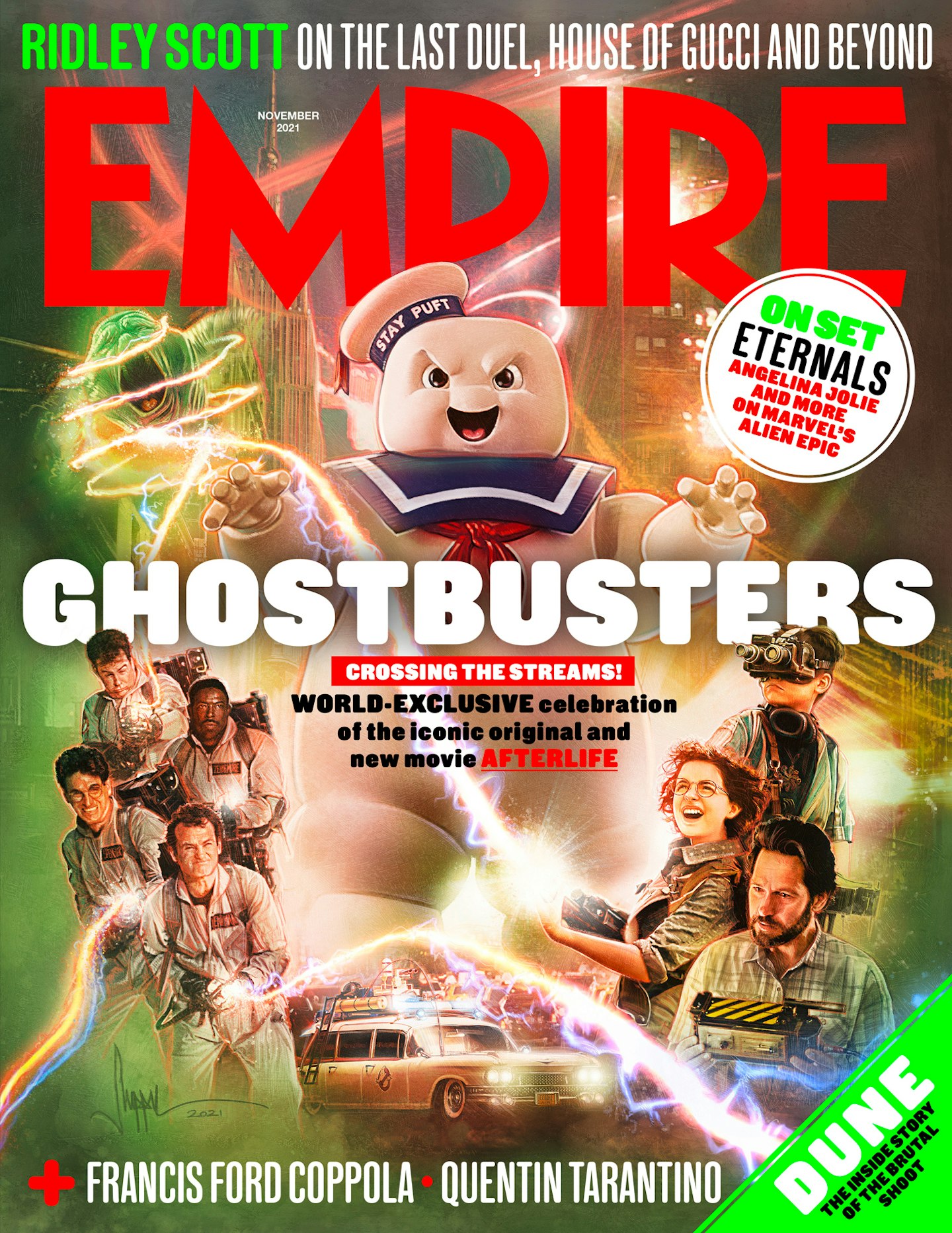 Petite Maman comes to UK cinemas from 19 November.