Having worked in different capacities on several short films, Lucy Brydon has now made the leap to feature film directing thanks to her much-praised drama Body Of Water__, a striking feature debut that's receiving acclaim for its sensitive and thoughtful portrayal of eating disorders. Here at Empire, we're pleased to debut a clip from the film, and the poster for it lower down the page.
Having just completed another round of treatment for chronic anorexia, acclaimed war photographer Stephanie (Sian Brooke) is working hard to reconnect with her family. Her mother Susan (Amanda Burton) is supportive but preoccupied by her forthcoming wedding to Annette (Kazia Pelka).
Meanwhile, Stephanie's teenage daughter, competitive swimmer Pearl (Fabienne Piolini-Castle), is angry and full of resentment, refusing to give her mother a second chance. Stephanie will need all her strength to keep her head above water...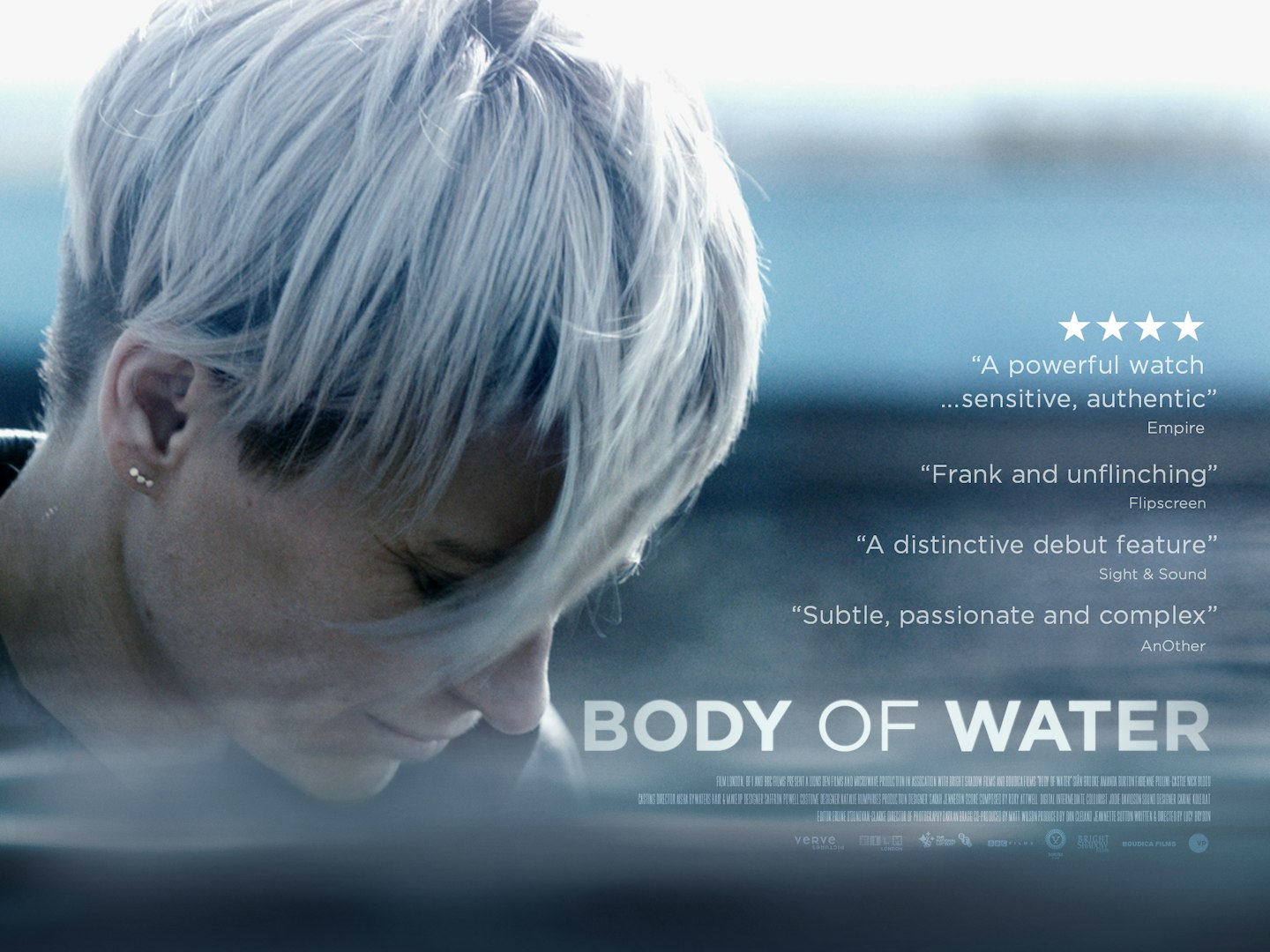 Body Of Water is released in cinemas and digital via Verve Pictures on 16 October.