Despite their billing as action films, Gareth Evans' one-two punch of The Raid and The Raid 2 featured enough wince-worthy moments and splashes of the red stuff to bring them teeteringly close to horror territory. Now he's gone the whole way for his latest film Apostle, starring Dan Stevens as a desperate preacher trying to rescue his sister from a sinister cult in the early 1900s. If you've seen Evans' 30-minute segment from anthology horror V/H/S 2, you'll know cults and brutality blend very well with his visceral visual sensibilities.
We have a brand new image of Stevens as Thomas Richardson, as seen in the upcoming issue of Empire, looking worse for wear and ready for action. It's no stretch to say, that pipe in his left hand will probably be doing some damage in the very near future.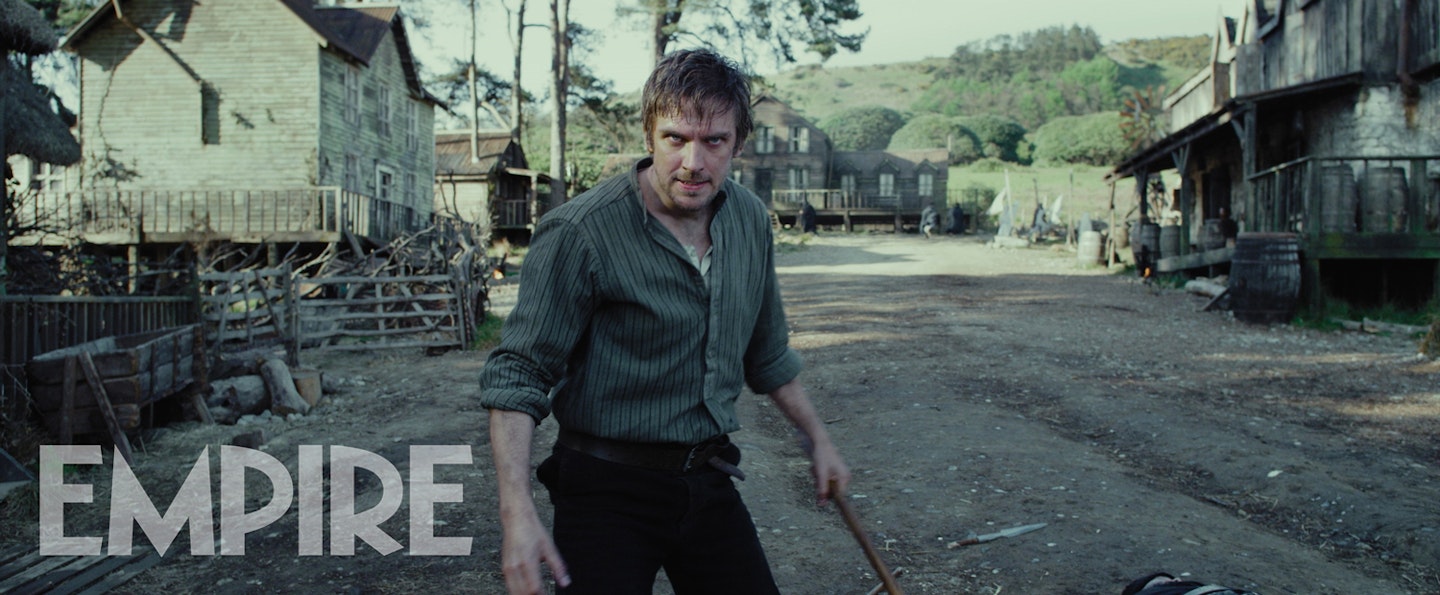 "Apostle is a survival horror," Evans told Empire, "but then so was The Raid." This time the Welsh director says he's "aiming for vintage British horror" in the vein of Witchfinder General, The Wicker Man, and The Devils. Prepare to join the cult when Apostle arrives on Netflix on 12 October.
Pick up Empire's Ultimate Autumn Preview issue when it hits newsstands on Thursday 6 September.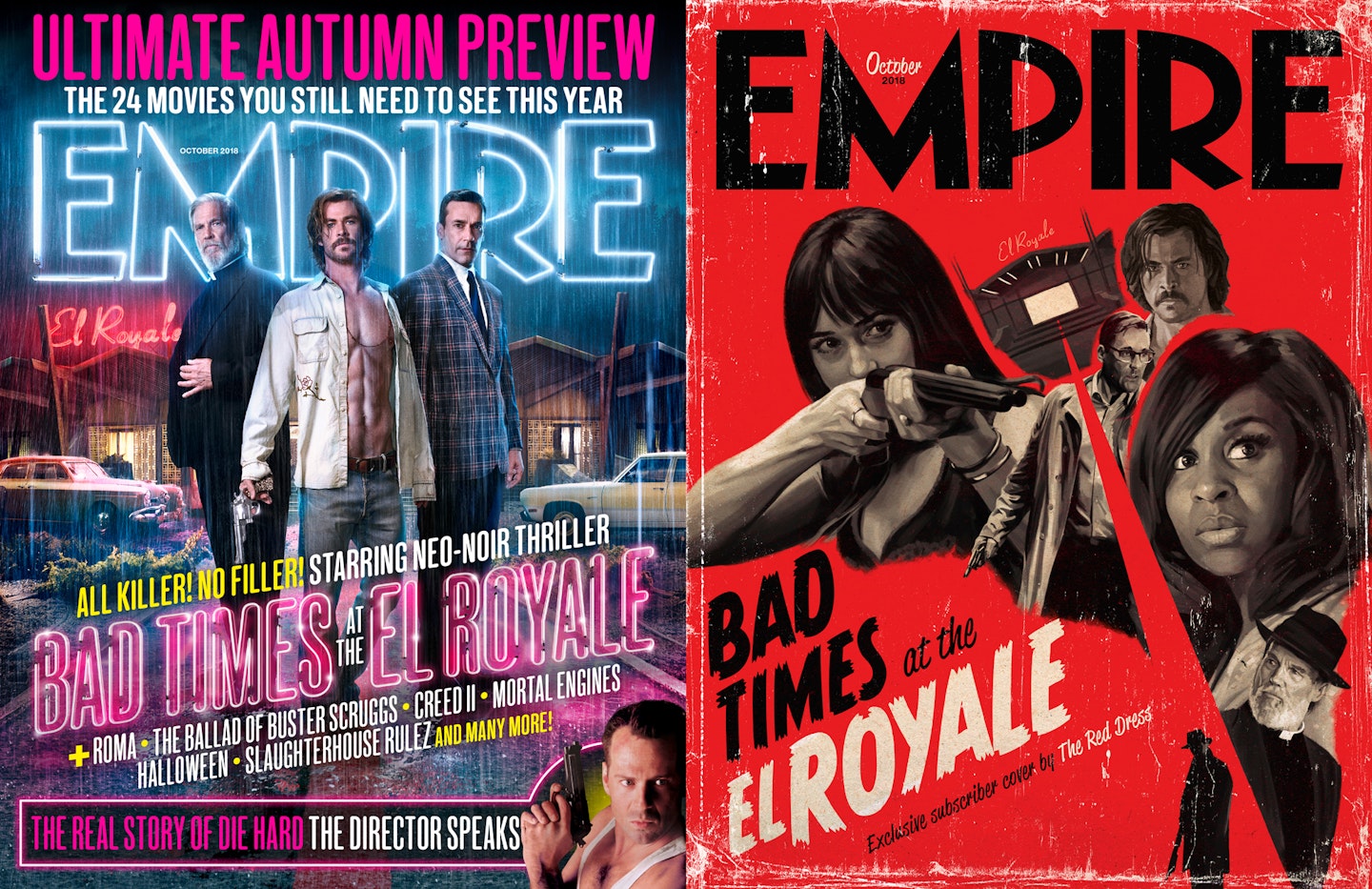 Keep up to date with all the latest movie news, click here to subscribe to Empire on Great Magazines and have the latest issue delivered to your door every month.