It feels like a lifetime since we were last able to step inside a cinema — to inhale the scent of freshly-cooked popcorn, to walk the dark, spotlit corridors and sit down with other film lovers to experience the thrill when the lights go down. There's nothing quite like watching a film on the big screen, and the good news, finally, is we'll be able to do it again very soon.
When are cinemas reopening?
While guidelines are subject to change, the current plan outlined by the government sees outdoor cinemas in England — including drive-ins — open from today (Monday 12 April), while indoor cinemas will open from Monday 17 May. Scotland's cinemas are also scheduled to open from the 17th, but there's no word on Wales or Northern Ireland yet.
Not all cinemas will fling their doors wide on the 17th, though. Different exhibitors are working to different schedules, with some yet to confirm a precise date. The announcements from the various cinema chains so far are as follows:
Cineworld & Picturehouse Cinemas
Cineworld & Picturehouse have confirmed that they will open venues on 17 May.
Odeon Cinemas
Odeon hasn't officially announced a date but their list of upcoming films indicates that screenings will begin on 21 May.
Showcase Cinemas
Showcase Cinemas will be opening on 17 May.
Vue Cinemas
No official announcements yet from Vue.
BFI
The BFI has announced that it will also reopen on 17 May.
Independent cinemas
Many independent cinemas, including the Prince Charles Cinema in London, will be opening on 17 May. But each venue will be making its own decision, and so the best way to keep up to date with your favourite is to follow their social media pages, or sign up to their newsletters to be the first to know when they're opening. Until then, the Prince Charles leaves us with this hopeful message.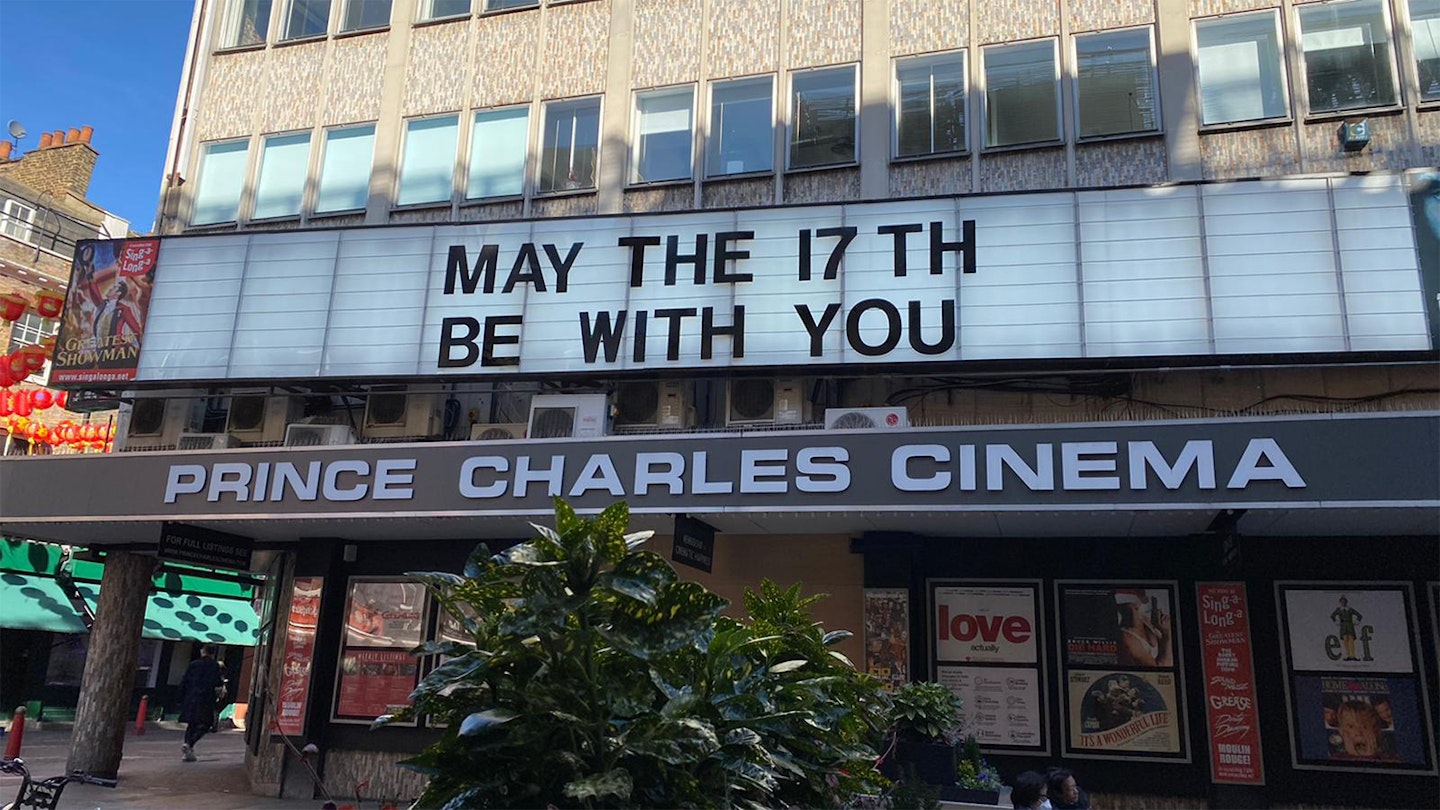 What rules/regulations will be in place?
While cinemas will once more be able to show movies on the big screen, it won't quite be business as usual. To ensure our safety during the ongoing pandemic, a few new rules and procedures will be in place from 17 May.
Staggered start times
Gone are the days when six screens' worth of people all poured through the foyer in a giant crush. In an effort to reduce excessive crowds and to limit queuing, cinemas will make an effort to stagger the start times of screenings so people enter in more manageable waves.
Reduced ticketing
If you want to land a ticket to the latest releases, you'll have to book early as fewer tickets will be on sale for each performance. This will allow everyone to keep a safe distance, so that you don't need to worry about someone coughing into your popcorn. All groups will be safely spaced out, with unoccupied seats acting as a buffer between them.
Masks all round
We've all grown quite attached to our masks by this point (who doesn't want to go outside looking like The Winter Soldier?) and face coverings will continue to be the norm for the foreseeable future. As a result, you'll need to keep a mask on throughout the film, except when eating or drinking.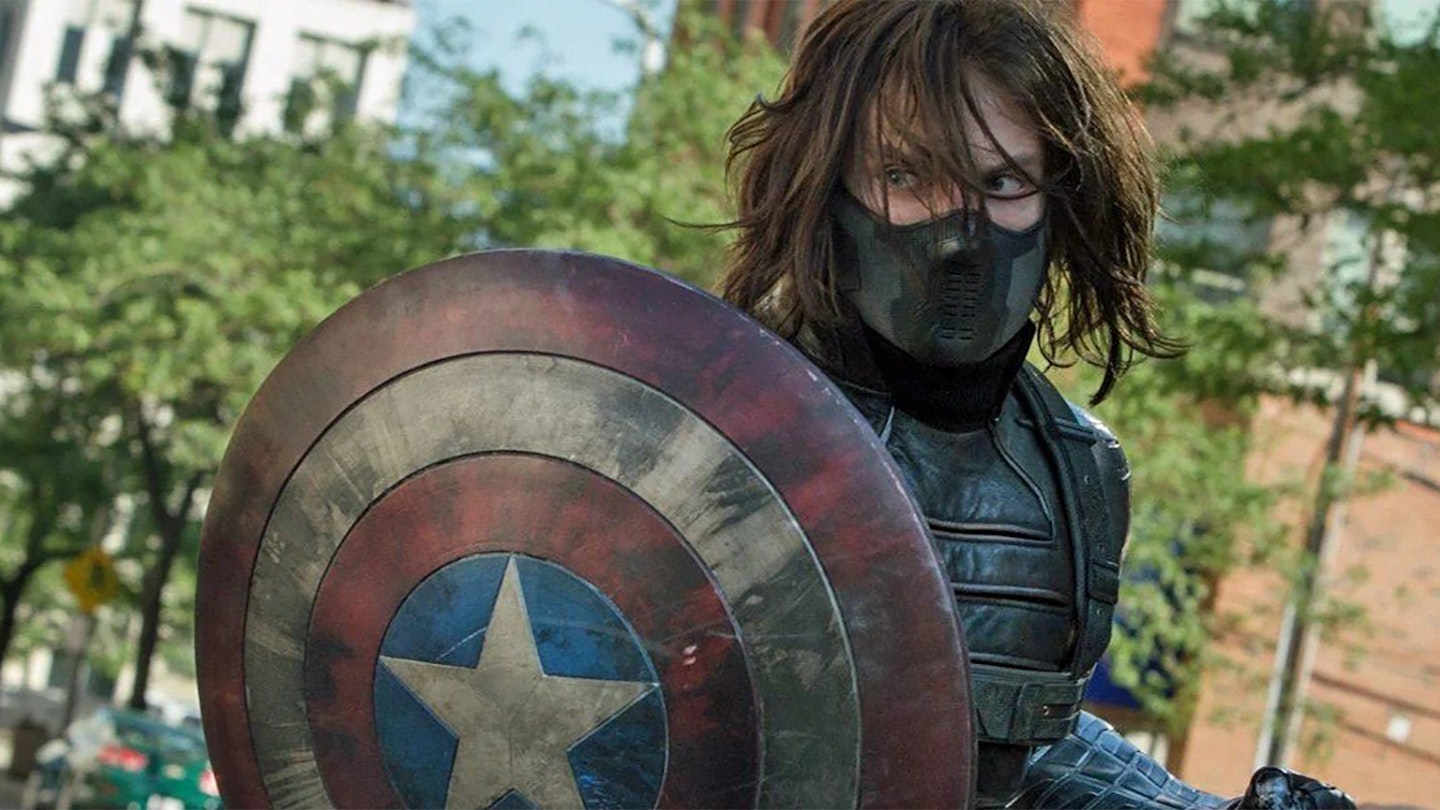 Book online
To minimise the amount of touching that needs to be done on the premises, chains are strongly encouraging people to book their tickets online. That way you don't need to put your hands on a physical ticket, and the only necessary contact is between your bum and the seat.
Leave your cash at home
Remember cash? That weird collection of paper notes and jangly metal bits that people used to exchange for goods and services? Well don't go break the piggy bank just yet as several cinema chains, including Odeon, have said that their sites will be card and contactless only when they open, with cash no longer accepted.
Pre-packaged food and drinks
Much as it pains us to say it, nothing says superspreader event quite like the pick 'n mix bar. So while the pandemic continues, cinemas will be serving pre-packaged food and drinks to prevent potential cross-contamination. Strawberry cables and fizzy cola bottles are out, bags of Revels and M&Ms are in.
Regular cleaning
Exhibitors will be taking extra care to ensure cinemas are regularly cleaned and disinfected between screenings, and that their employees are given appropriate PPE. Sticky floors and chewing gum under seats might have added to the charm back in the day, but in the era of COVID it's reassuring to know we'll be watching our favourite movies in a freshly sanitised environment.
What's going to be showing?
Here's a list of the big upcoming UK release dates for all the films you've been itching to see, from 17 May all the way to September. We can't bloody wait.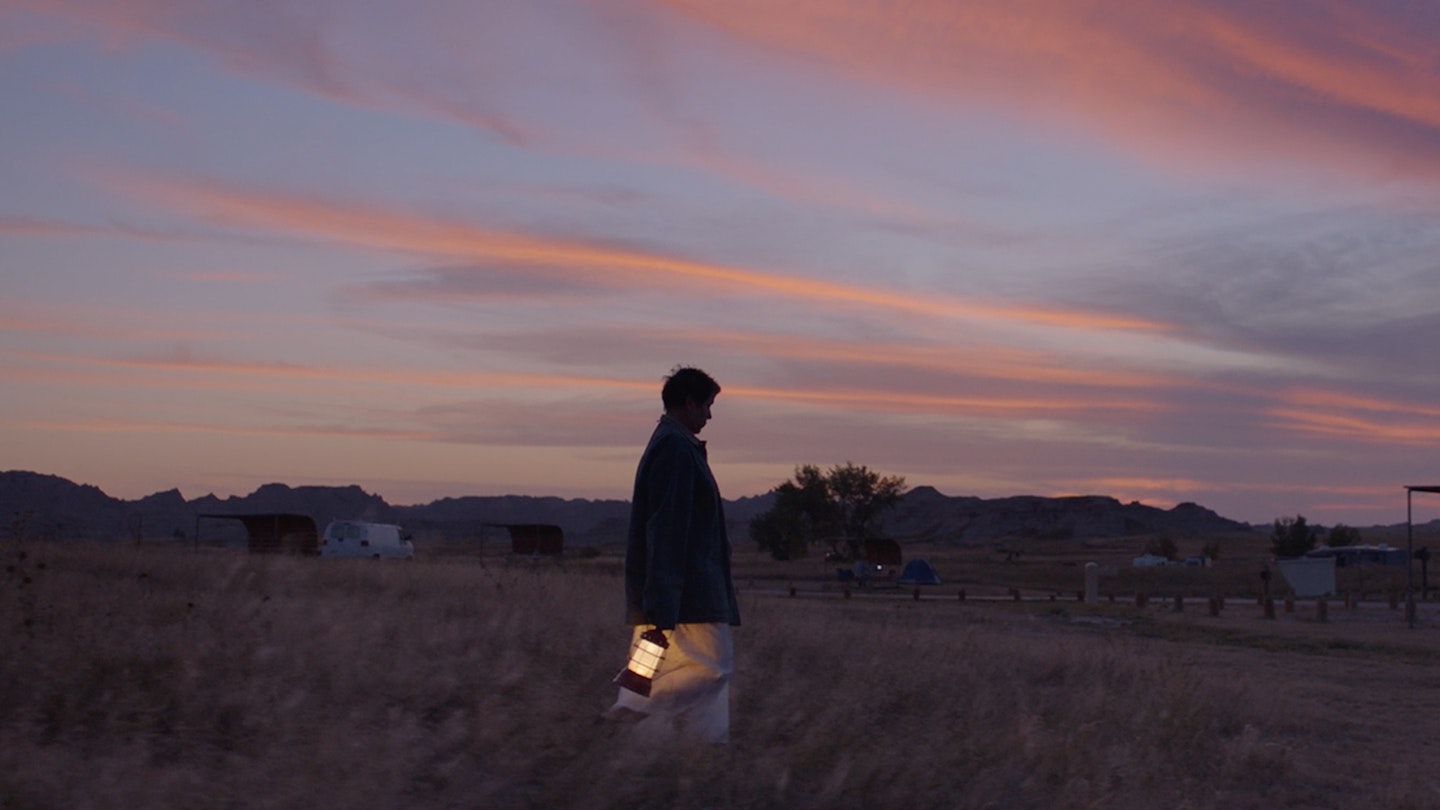 Monday 17 May
Sound of Metal
The Courier
Nomadland
Friday 21 May
Spiral: From the Book of Saw
Free Guy
Infinite
Rare Beasts
The Human Factor
Friday 28 May
Cruella
The Conjuring: The Devil Made Me Do It
Friday 4 June
A Quiet Place Part II
Land
Nobody, Samaritan
Friday 11 June
The Father
Nobody
The Unholy
Vivo
Friday 18 June
In the Heights
Luca
The Reason I Jump
In The Earth
Monster Hunter
Wildfire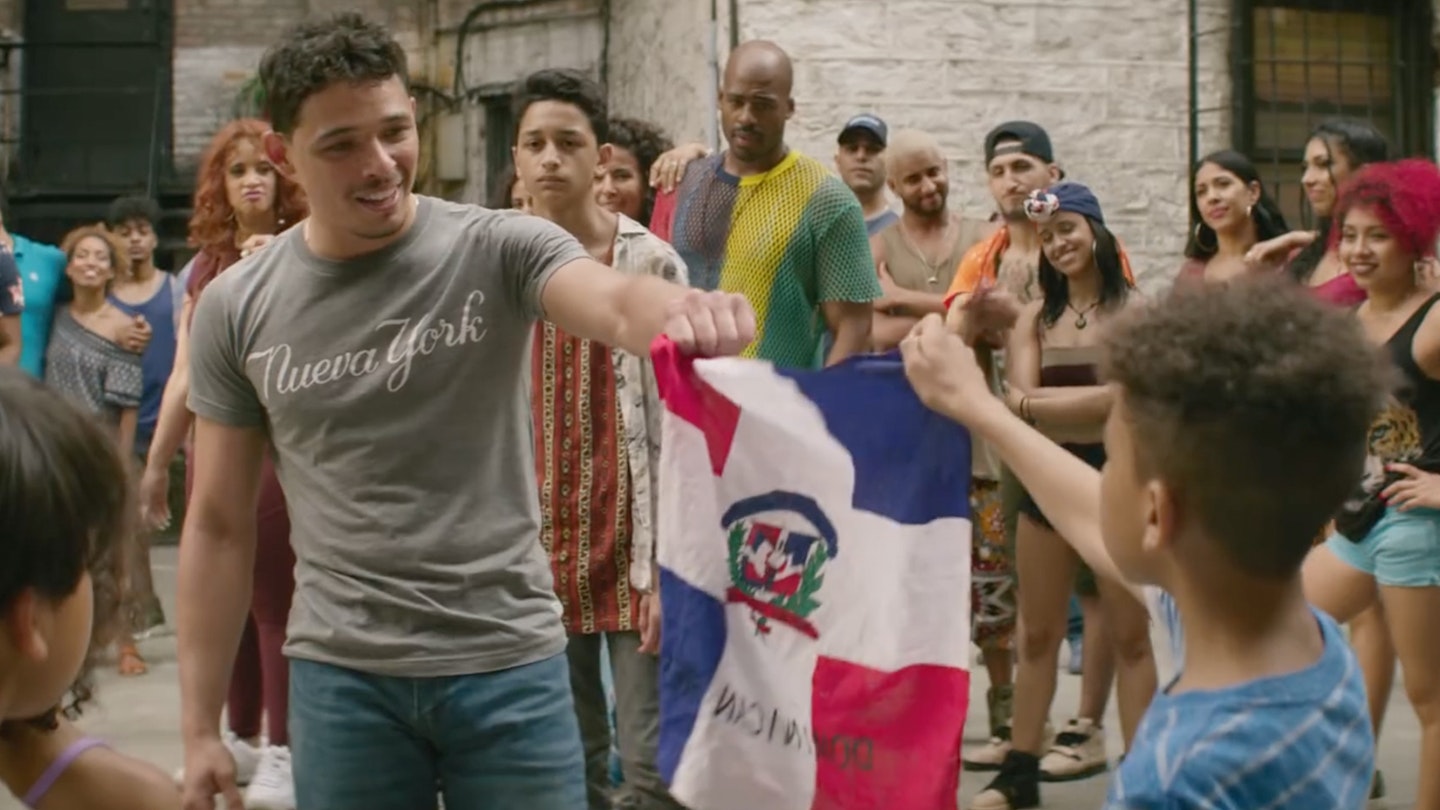 Friday 25 June
Wrath of Man
Another Round
Freaky
Friday 2 July
Voyagers
Last Man Standing
Friday 9 July
Fast & Furious 9
Black Widow
Supernova
Friday 16 July
The Croods: A New Age
Space Jam: A New Legacy
The Forever Purge
Cinderella
Friday 23 July
Top Gun Maverick
I Never Cry
Friday 30 July
The Green Knight
Jungle Cruise
Old
The Sparks Brothers
Limbo
Friday 6 August
The Suicide Squad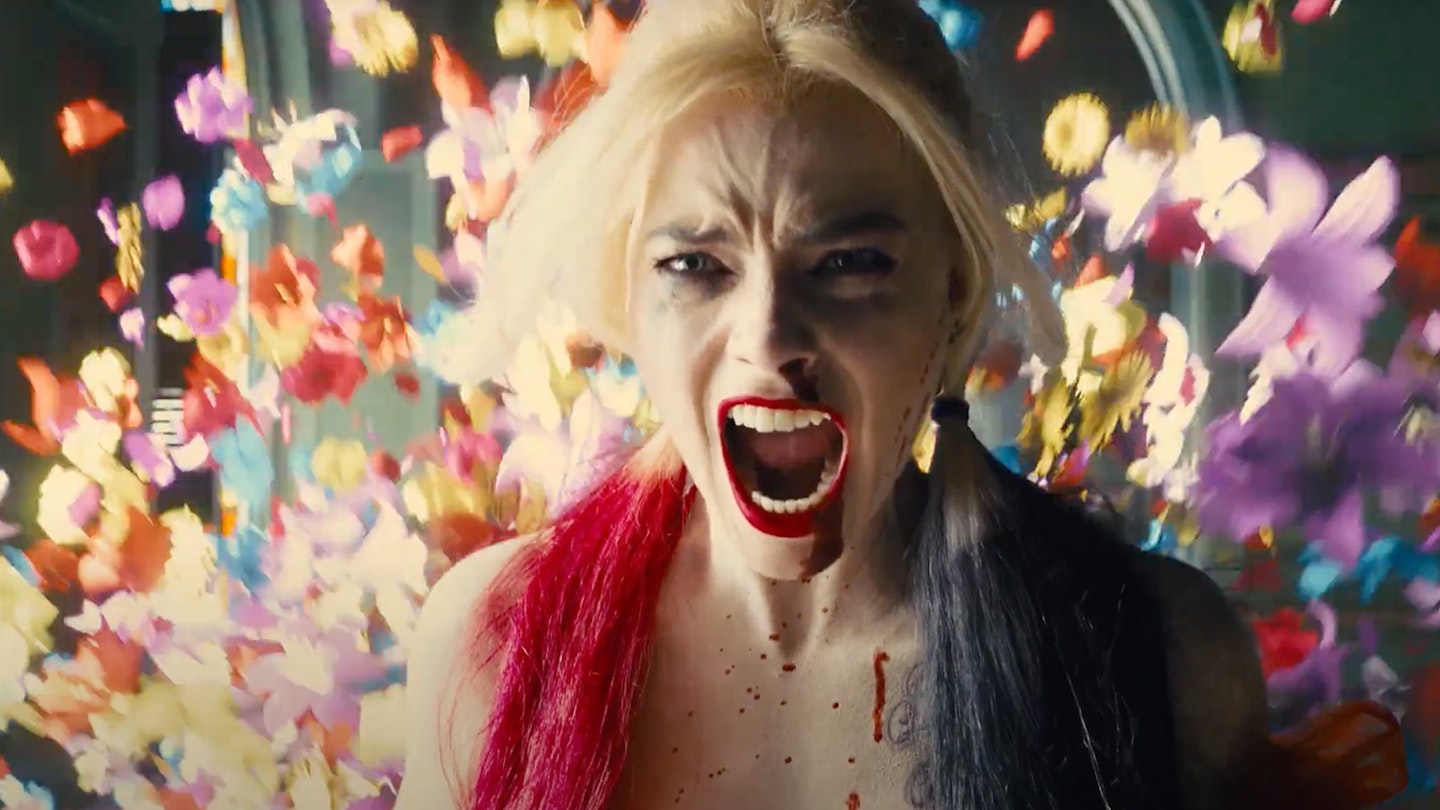 Friday 13 August
Free Guy
People Just Do Nothing
Friday 20 August
The Hitman's Bodyguard 2
Friday 27 August
The Beatles: Get Back
Candyman
The Nest
Friday 3 September
Jackass
Shang-Chi and the Legend of the Ten Rings
Resident Evil
Second Spring
Friday 10 September
Infinite
Respect
Wednesday 15 September
Venom: Let There Be Carnage
Friday 17 September
Dune
Thursday 30 September
James Bond: No Time To Die