That burning, orange-hued cinematography. That incredible none-more-'80s soundtrack. That volleyball scene. Tony Scott's Top Gun is an enduring favourite that remains one of Tom Cruise's most beloved movies – and now he's back to do it all over again. The long-gestating Top Gun sequel is finally on the runway, with Cruise himself returning as Pete "Maverick" Mitchell. Here's everything you need to know before take-off.
Isn't It Called Top Gun 2?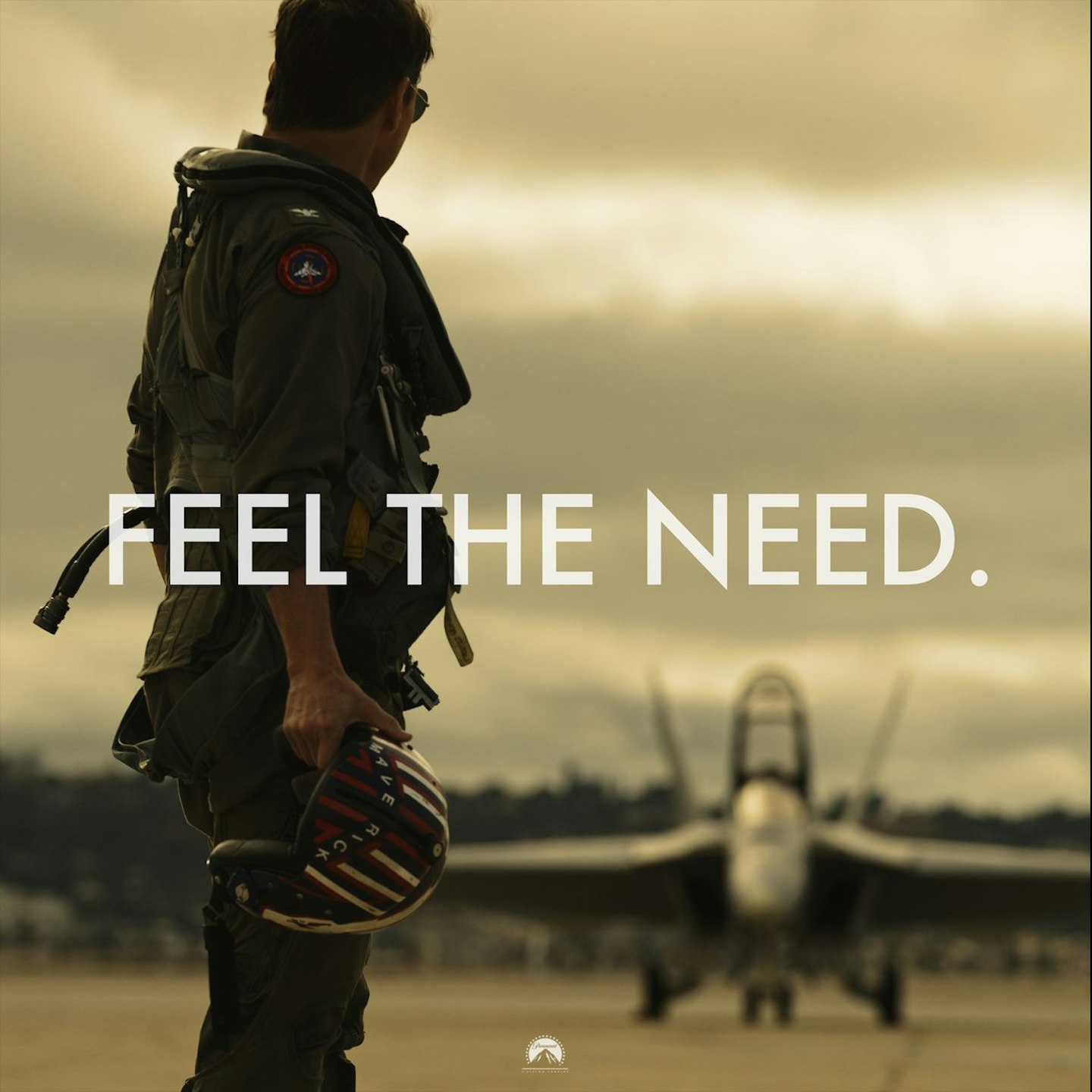 Opinion has varied on this one. Cruise is on record as saying it'll be known as Top Gun: Maverick after his character's callsign, but that could still be subject to change. There's still a chance the studio could go with the more prosaic Top Gun 2, but in Tom we trust, especially since he's been so involved with getting this one to the screen.
Who Is Directing Top Gun: Maverick?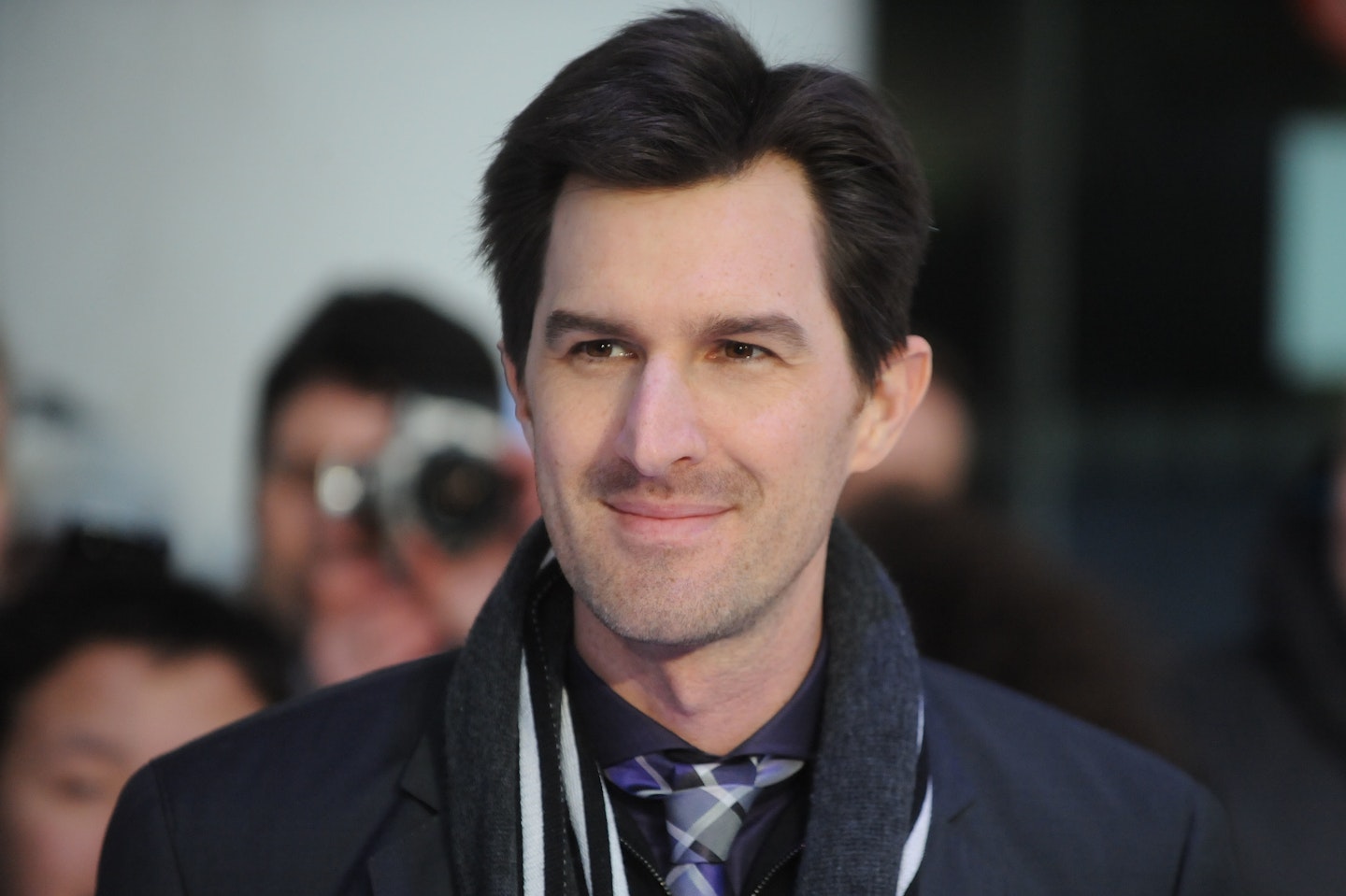 Top Gun: Maverick is a reunion between Cruise and a director he's worked with before: Oblivion's Joseph Kosinski (Tony Scott tragically died in 2012). Kosinski has shown a solid grasp of both drama and effects, and will bring some visual interest to the new film. Here's still hoping for those classic none-more-Scott orange-tinted, heat-shimmering long shots, though.
What's The Story Of Top Gun: Maverick?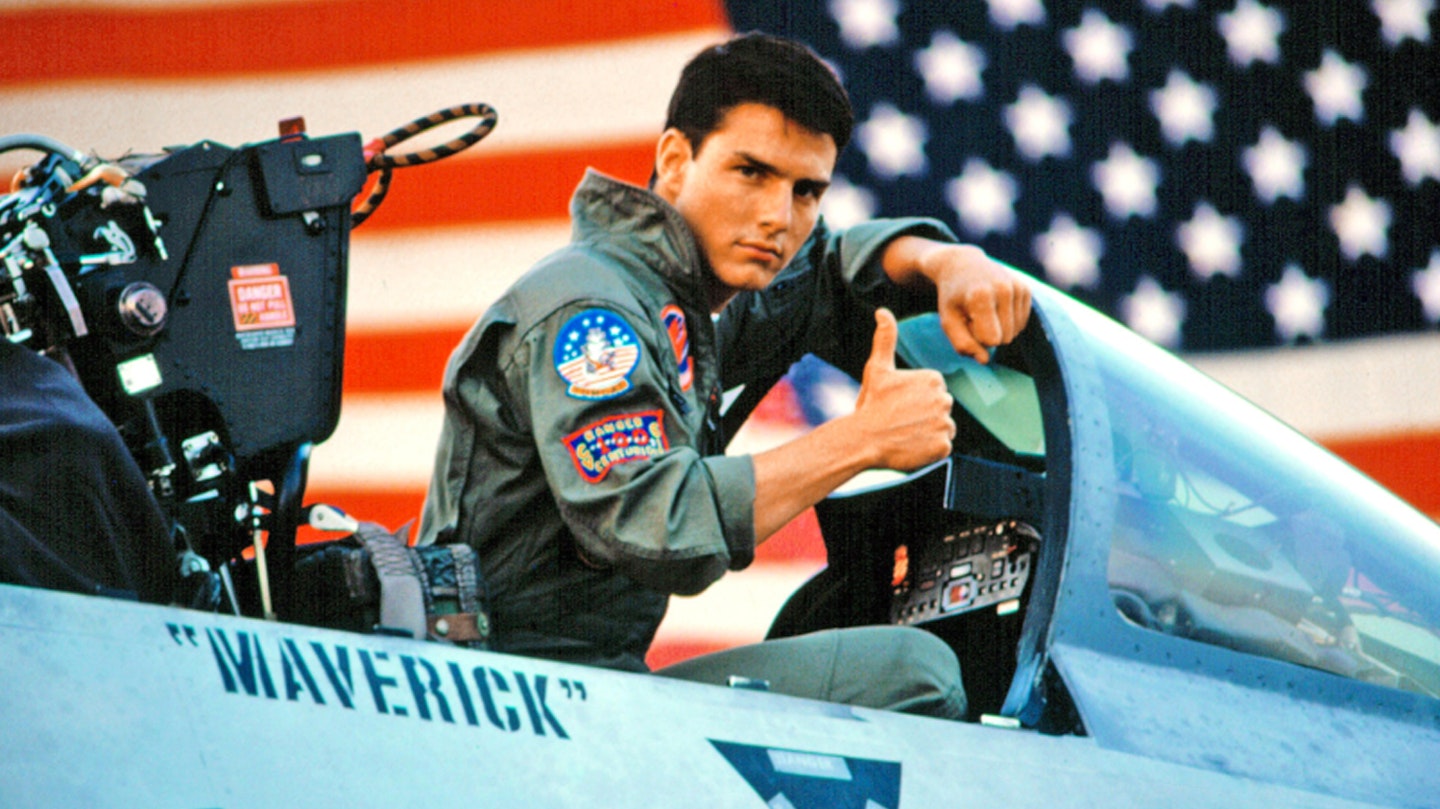 As with the title, the plot synopsis has been held in cloud cover. But we know it's 34 years later, with Cruise's Pete Mitchell overseeing a new class of Top Gun candidates drawn from naval aviation. One of his trainees? Bradley Bradshaw, none other than the son of Maverick's old buddy Goose, who died last time around. He'll be played by Whiplash's Miles Teller.
In this drone-happy world, the style of crewed plane dogfighting he excelled in is slowly being replaced by remote controlled warfare, so there'll likely be some tension on that front. "The Navy is very different now than it was in 1986. Back then, they hadn't been in any war for 15 or 20 years at that point," Kosinski has said. "The tone of that movie and what those guys were doing was very different. Now, the Navy's been at war for 20 years. It's just a different world now, so you can't remake the first movie. It has to adapt." He adds: "That being said, I certainly want to recreate the experience of that movie, which gives you a front-seat into the world of Naval aviation and what it's like to be in a fighter jet. The approach is going to be appropriate for the times we live in."
Which Original Top Gun Cast Members Are Back In The Sequel?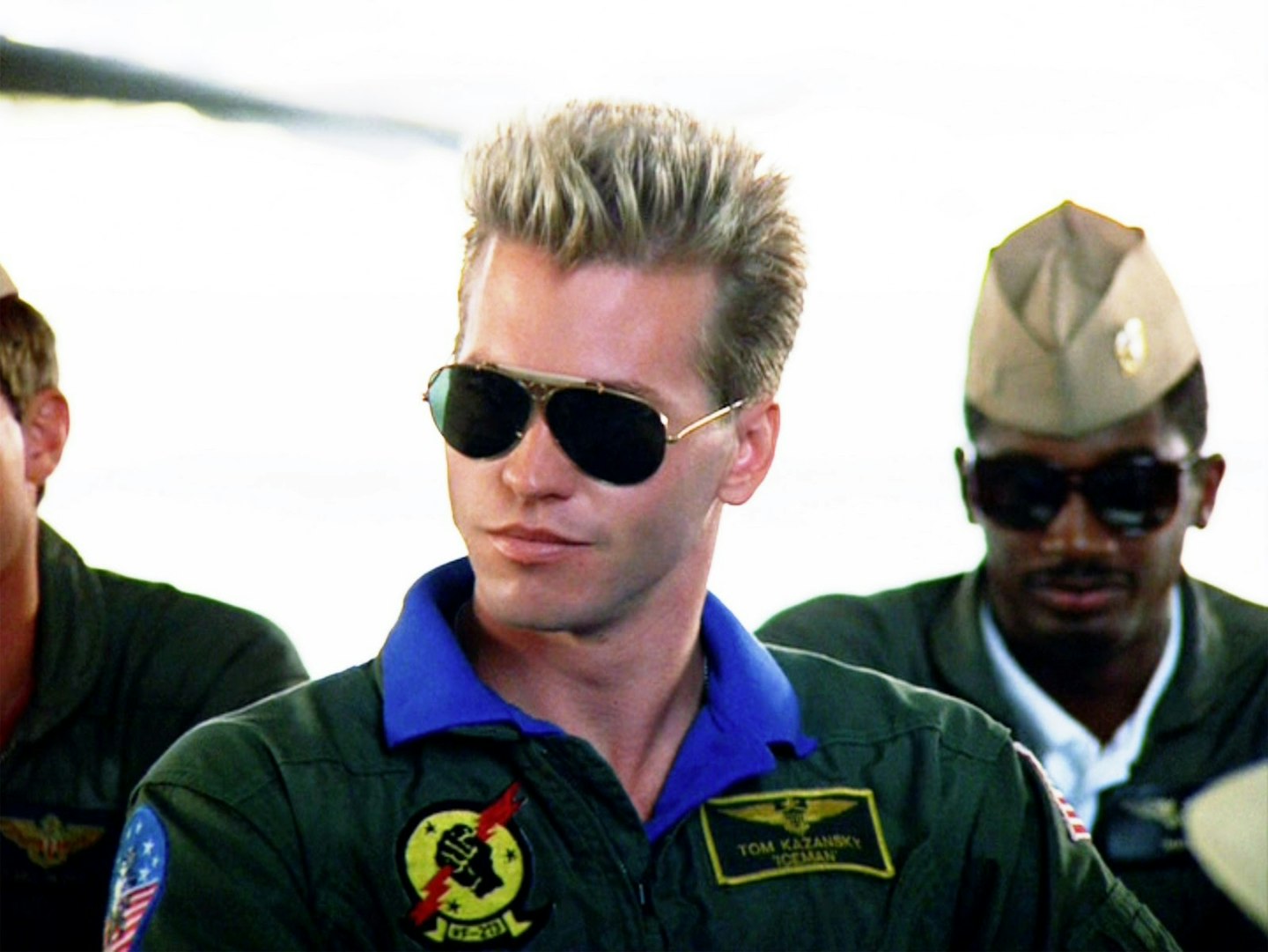 Top of the pack is one cool customer: yes, Tom "Iceman" Kazansky, played to memorable effect by Val Kilmer, will return. Kilmer has made no secret of his desire to return, and while there will likely be less oiled-up beach volleyball this time around, we're excited to learn the dynamic between Mav and Ice. Do they still respect each other? Would they still be each other's wingmen? Anytime?
Who Plays Goose's Son in Top Gun: Maverick?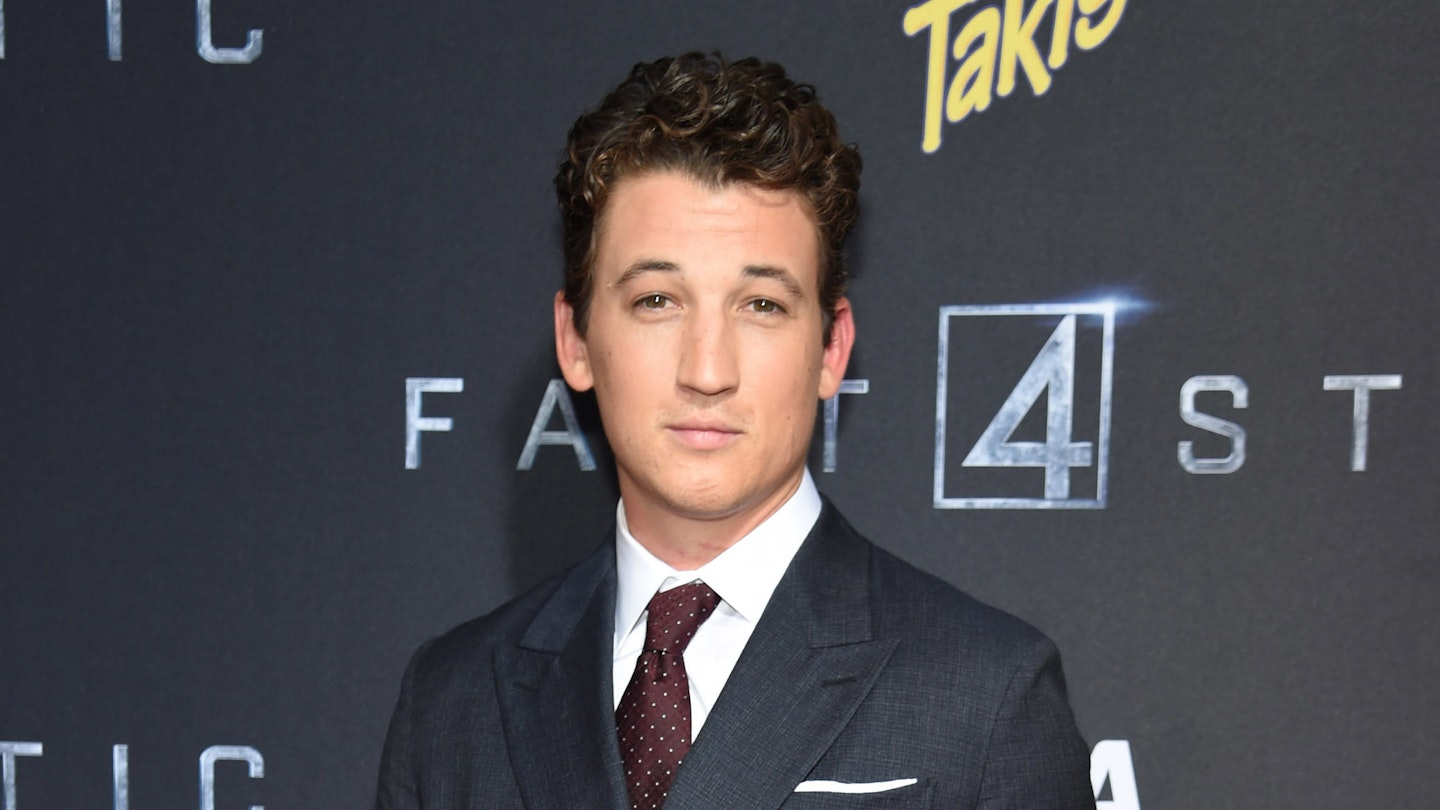 Miles Teller won out against Nicholas Hoult and Glen Powell to play Goose's gosling. But while Hoult appears to be johnny no-luck on the film's front, Powell impressed Cruise and the producers enough that he scored a beefed-up supporting role as a fellow pilot.
Who Are Top Gun: Maverick's New Cast Members?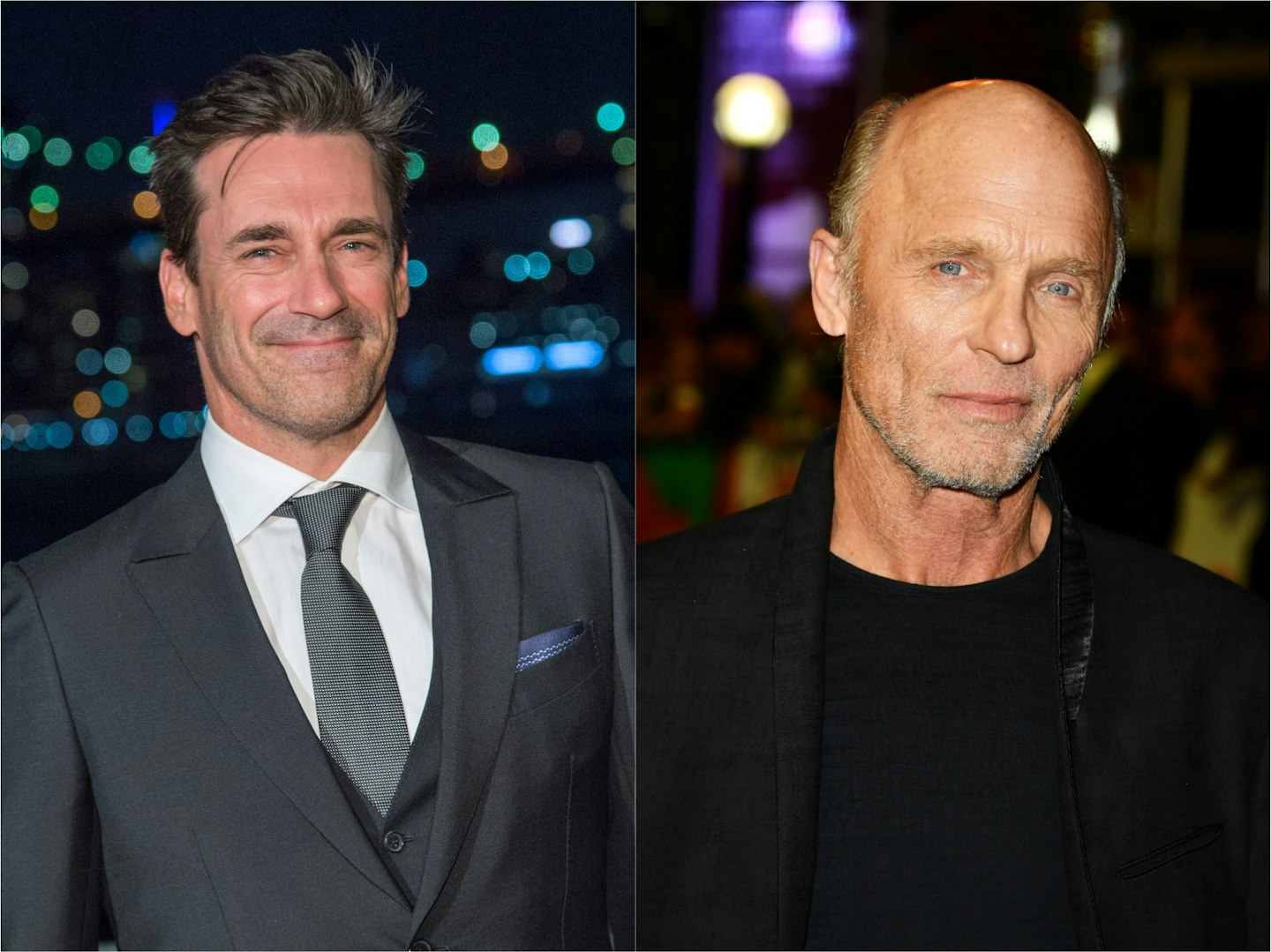 Kosinski and co. have cast a range of actors to play new characters, with Jon Hamm and Ed Harris prime among them. Jennifer Connelly will be the owner of a bar near the naval base (cue a rendition of "You've Lost That Loving Feeling"), with Charles Parnell, Jay Ellis, Bashir Salahuddin, Lewis Pullman, Danny Ramirez and Monica Barbaro also aboard. Parnell is playing an admiral, while the younger batch are flyers. Thomasin McKenzie was cast as Connelly's daughter, but reportedly dropped out for scheduling reasons and was replaced by Chelsea Harris.
Will Tom Cruise Be Doing Any Stunts?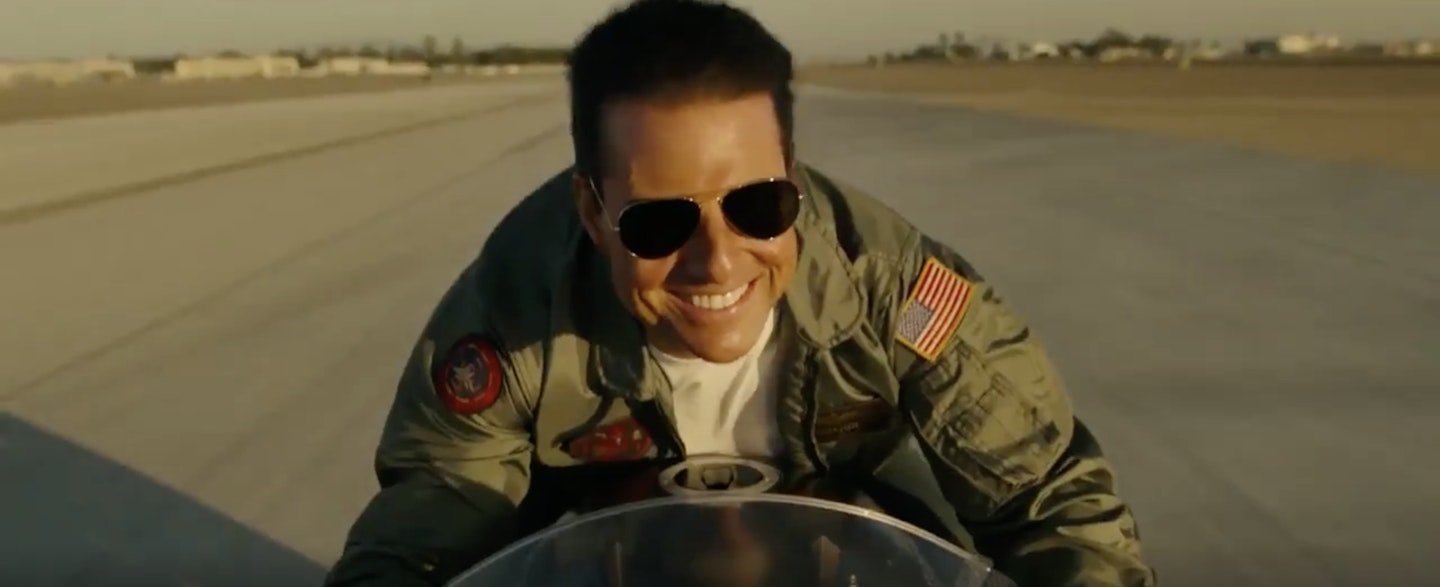 The action star has made it his signature to throw himself thrillingly close to the gaping jaws of death in the likes of Mission: Impossible and Jack Reacher – and given how involved he's been in bringing Top Gun back to the big screen, it seems likely that he'd want to do as much himself as possible. Early word had it that Cruise was learning to fly fighter jets for the film so that he's actually in the cockpit for certain scenes, which sounds bonkers but entirely believable – still, file that away as rumour for now.
What's The Release Date For Top Gun: Maverick?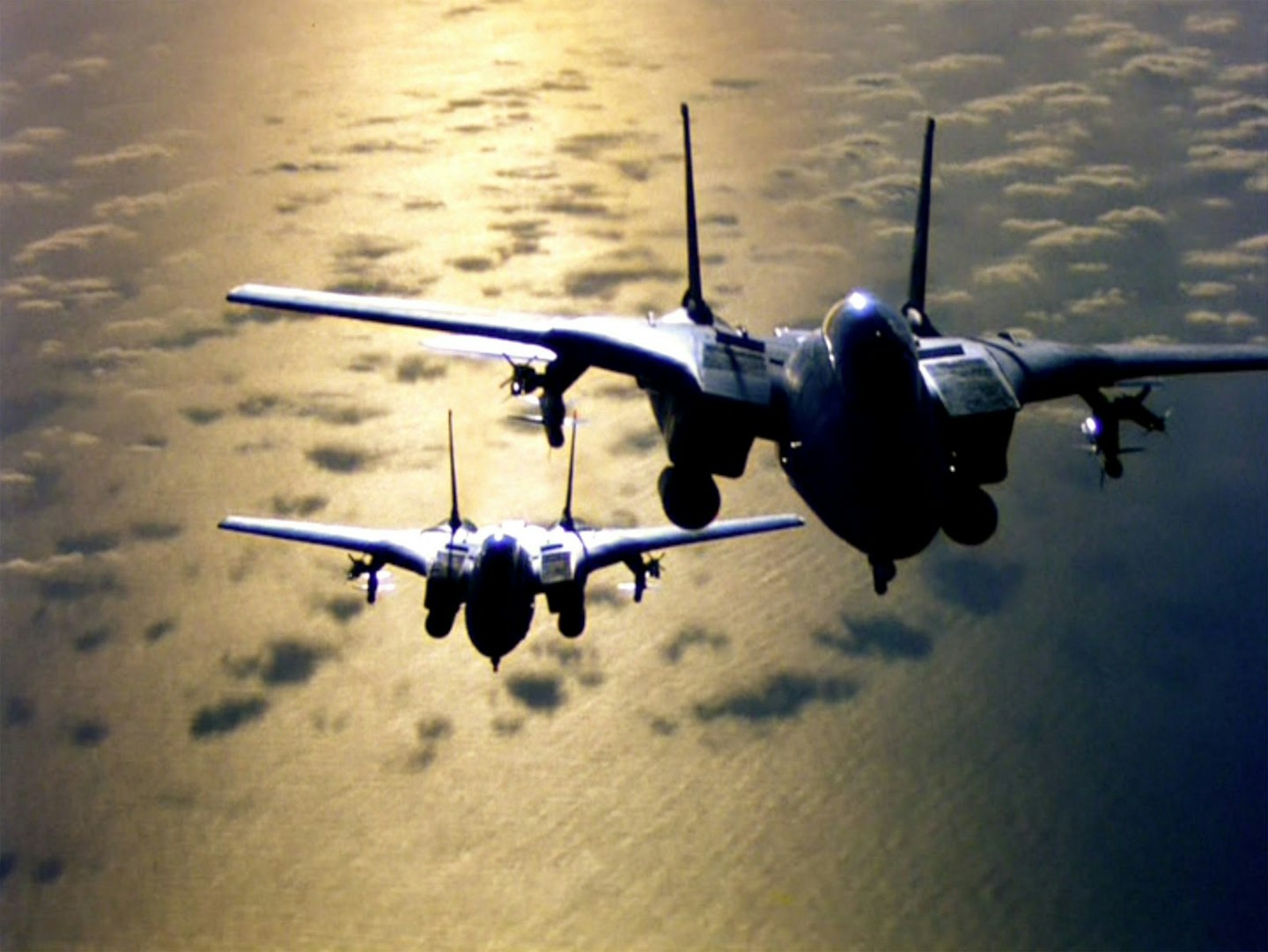 Though the original date was announced as July 2019, the film ultimately shifted to a 26 June 2020 release. Why the delay? According to reports, it's allowed Kosinski, Cruise and co. to refine the aerial action, which as we know, is vitally important to a Top Gun film.
Trailer
The first trailer was revealed at San Diego Comic-Con in July 2019.
Poster