You read that right: one of the strangest pieces of movie news so far in 2019 is that Chris Rock is masterminding a reboot of the Saw franchise. Here's what we know so far...
What is the Saw series?
The Saw phenomenon began in 2004 with James Wan's intense original. Leigh Whannell wrote the screenplay and also acted in the film with Cary Elwes. They played two apparent strangers who'd been abducted and trapped in basement with a corpse. On the corpse was a tape recorder containing instructions about the drastic ordeals the pair needed to undergo to escape. The voice on the tape belonged to John Kramer, the Jigsaw Killer (played by Tobin Bell). Kramer's modus operandi is to target people he finds morally wanting and make them earn their right to keep living by proving their mettle in his (extremely nasty) games. Outside the warehouse, we followed the cops on Jigsaw's trail.
Wan's film ended on a mind-blowing twist which left the door open for further instalments, of which there have been seven to date. Unusually, each film was a chapter in a single narrative, which only covered a few weeks in story terms, but took six years to tell. Kramer died in Saw III, but Bell continued to appear through the rest of the sequels in flashbacks, which often retconned what we thought we knew. Saw IV turned out to be taking place concurrently with Saw III. It got complicated. The tale concluded with 2010's Saw 3D, but there was a belated epilogue in 2017's Jigsaw.
Why has Chris Rock got involved with Saw?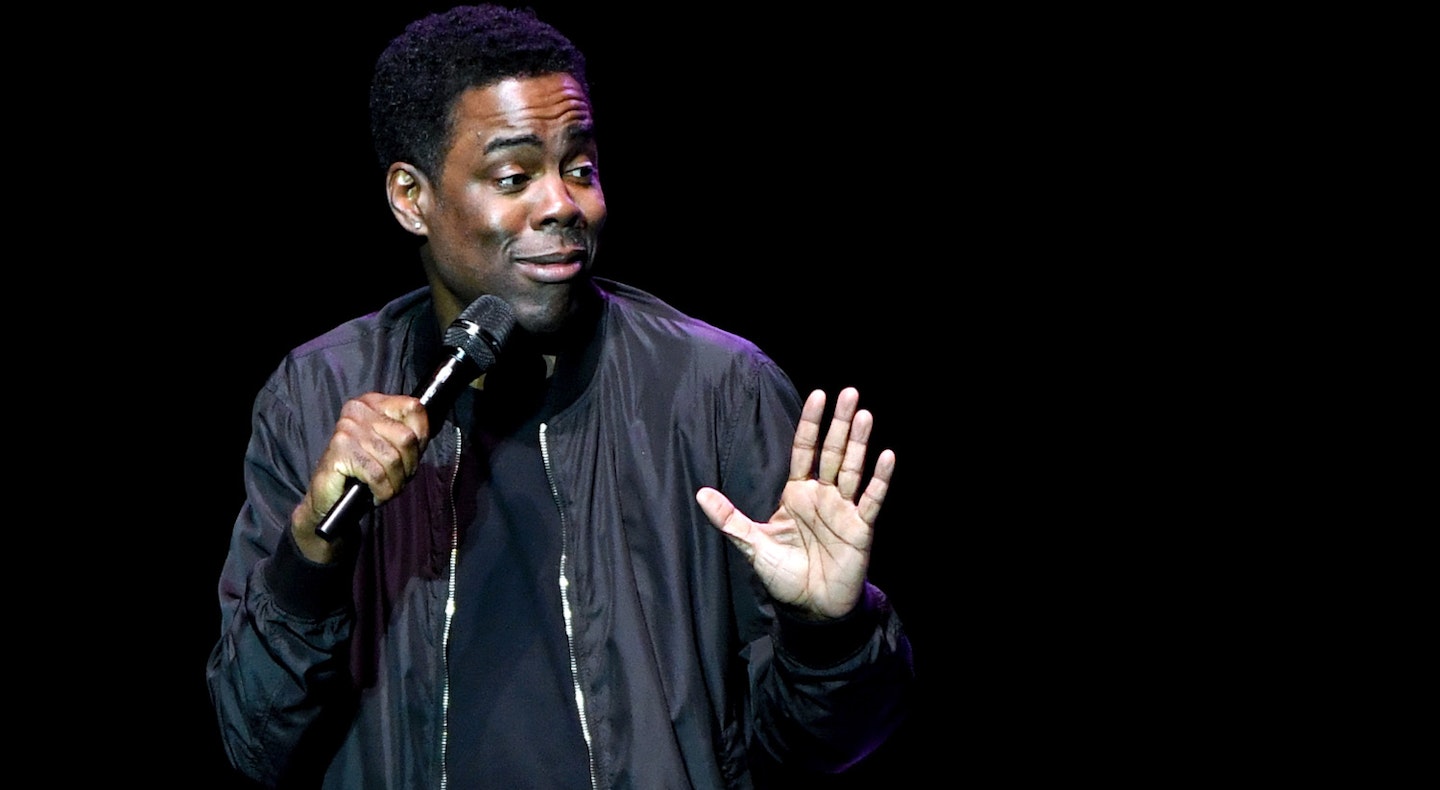 Purely and simply, it seems that he's just a fan of the existing Saw films and had a big idea for a new one. "I've been a fan of Saw since the first film in 2004," he said in a statement. "I am excited by the opportunity to take this to a really intense and twisted new place."
Joe Drake, Lionsgate chairman, sounds equally enthused about the direction Rock has in mind. "When Chris Rock came to us and described in chilling detail his fantastic vision that reimagines and spins off the world of the notorious Jigsaw Killer, we were all-in," he said. "Chris conceived this idea and it will be completely reverential to the legacy of the material while reinvigorating the brand with his wit, creative vision and passion for this classic horror franchise."
Rock has the story credit, with the actual screenplay written by Josh Stolberg and Pete Goldfinger. The duo previously wrote Jigsaw, as well as Piranha 3D and the remake of Sorority Row.
Will Chris Rock star in the new Saw?
Yes. Rock will reportedly play a cop on the trail of a serial killer responsible for a string of gnarly murders.
Who else is starring the new Saw?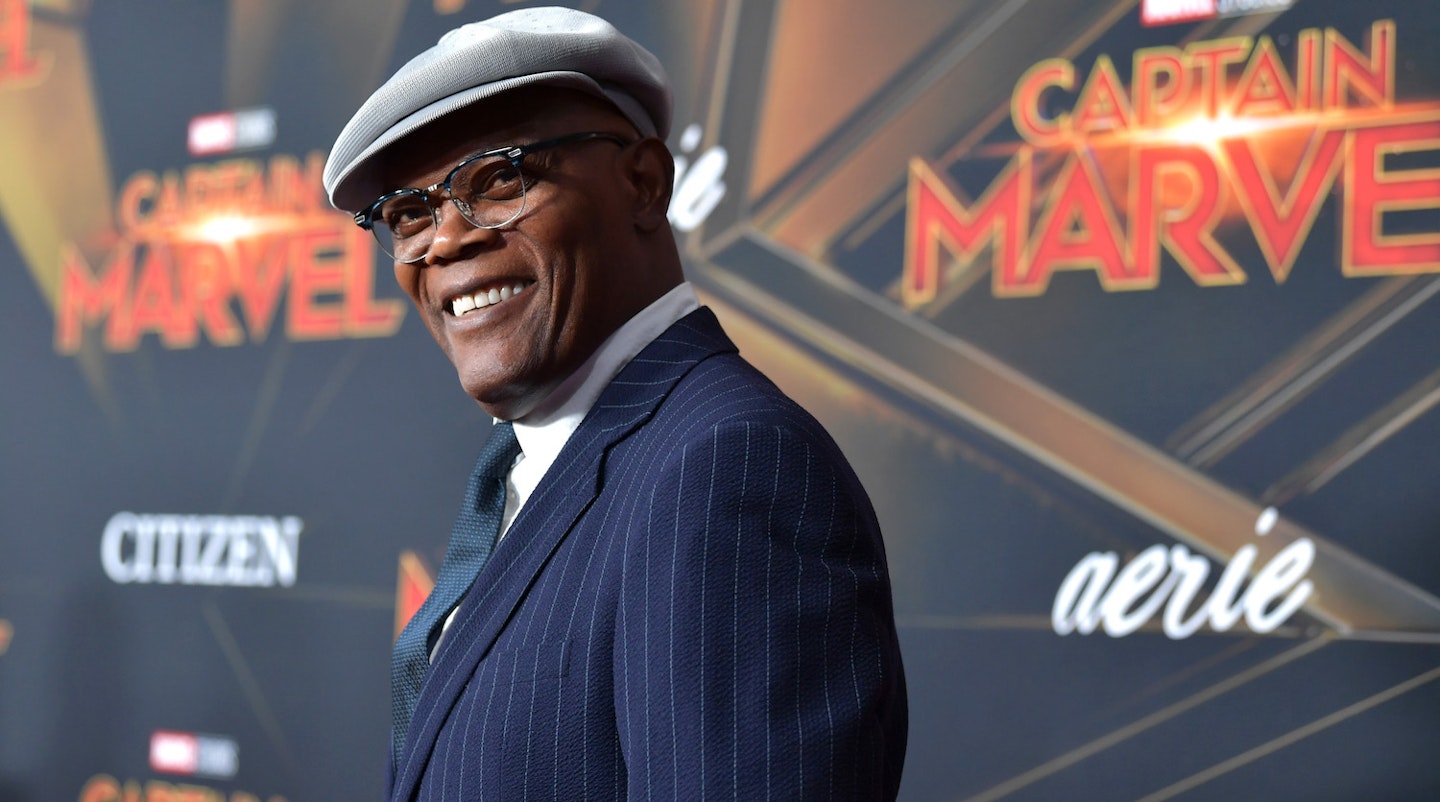 Samuel L. Jackson, Max Minghella, Marisol Nichols and Morgan David Jones are the other confirmed cast members so far. Minghella is playing Rock's partner on the police force. Nichols is their captain, and Jackson is playing Rock's father. There's no mention yet of Tobin Bell, but his involvement in 2017's Jigsaw was kept largely under wraps until the eleventh hour, so don't rule him out yet.
Here's another statement from Joe Drake: "We think Samuel L. Jackson and Chris Rock along with Max Minghella and Marisol Nichols make this film completely special in the Saw canon, and we can't wait to unleash this unexpected and sinister new story on fans of this franchise. This is next-level Saw on full tilt."
Who is directing the Saw reboot?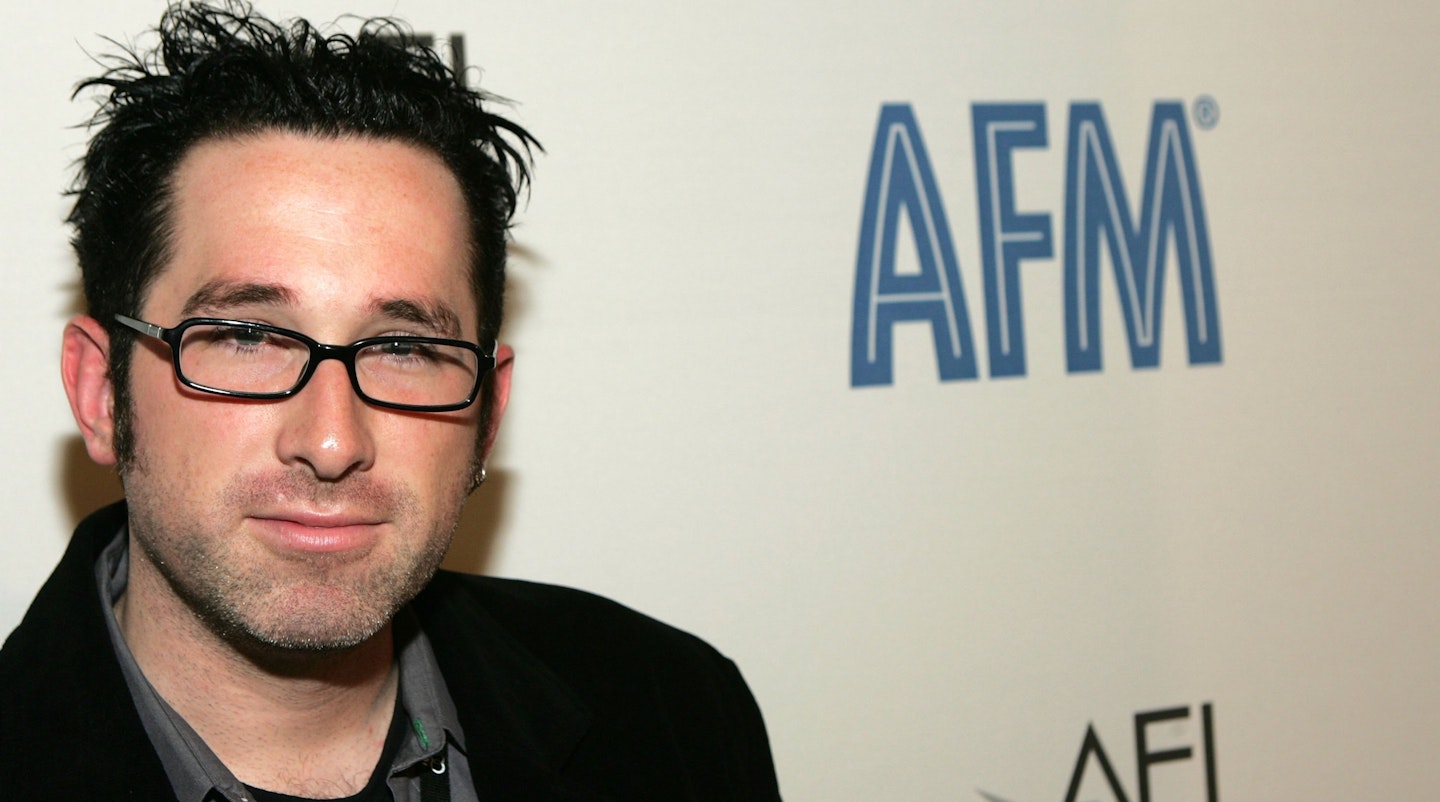 Franchise veteran Darren Lynn Bousman is returning for Rock's reimagining (if that's what we're calling it). Bousman directed the first three sequels to James Wan's original Saw: one every year from 2005 to 2007. Since then he's stuck with horror but only made standalone movies, including Mother's Day (with Rebecca De Mornay), 11-11-11 (guess when that was released), The Barrens and, most recently, 2018's Saint Agatha.
When is the new Saw released?
Untitled Saw Project (as it's currently listed, although some sources are calling it The Organ Donor) was originally announced in a series-traditional October slot in 2020, but has since moved forward significantly. It's now due for release on 15 May 2020.