Though we're still months away from the 2022 Academy Awards, and the nominations haven't even opened up yet (heck, many contenders are still awaiting those all-important festival launches), it's fun to try and predict what might end up vying for one of those gold statuettes.
With that in mind, we decided to kick off some wildly early speculation based on some of the buzziest movies already out and upcoming. Right now, we're tackling some categories including Best Picture, Best Actress and Actor, the Supporting categories, Screenplay (original and adapted) and Director. Check back for more as awards season gets into full swing...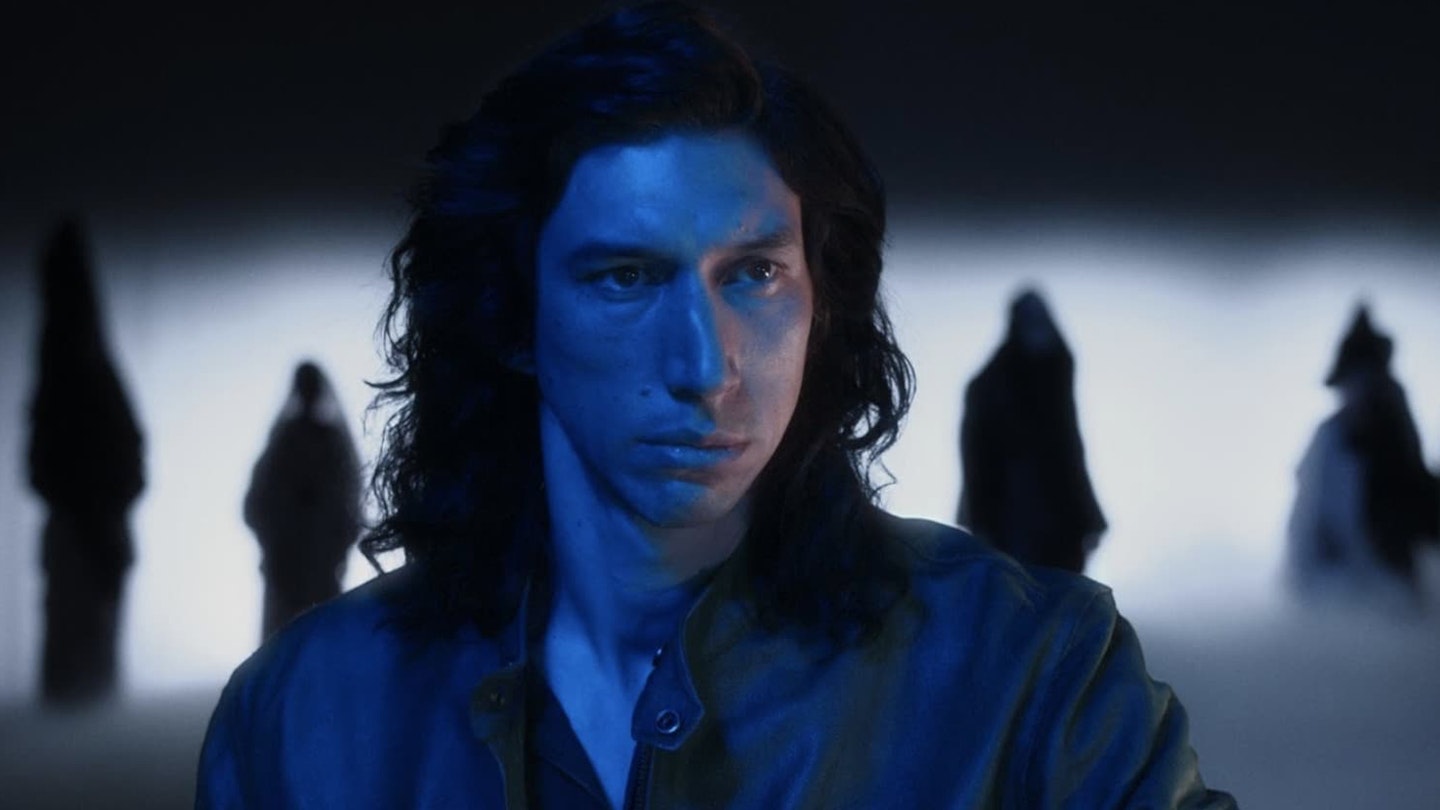 Best Picture
The big one. The main award and, up until last year, at least, usually the one announced last. Here are some big possible contenders.
Annette
Leos Carax' musical latest boasts Hollywood star power in Adam Driver and Marion Cotillard, a screenplay by Sparks and an arty lean. Could that hurt it in the long run? Or will the buzz about the movie give it awards season legs?
Being The Ricardos
Even further on the killer concept front – chronicling a chaotic week in the life of Lucille Ball and Desi Arnaz – Ricardos has Aaron Sorkin writing and directing and Nicole Kidman and Javier Bardem leading a stacked cast. If this makes it out in time for awards season, it could be a powerhouse.
Blue Bayou
Drawing notice for its nuanced story of immigrant issues, Justin Chon's film has a hot topic, an Asian lead (the writer/director stars opposite Alicia Vikander) and some solid reviews. There's a chance it could be swallowed up by some of the bigger titles, though.
The Card Counter
Paul Schrader returns with another meditation on masculinity and trauma, this time starring Oscar Isaac. Schrader's work is more normally found among the Original Screenplay category, so we'll see if the film gets Picture attention.
CODA
A big favourite at Sundance, where it took home jury and audience prizes (and was then snapped up by Apple), CODA tells the sweet story of a young woman growing up with a deaf family (she herself is hearing) and her desire to expand her life. With a big marketing push from the deep-pocketed tech company, there's a chance for this to crop up in several categories, and it's the sort of feel-good film Oscar voters pay attention to.
Cry Macho
Clint Eastwood. Need we say more? Okay, that's not a guarantee for nominations, but if his latest is good, it'll surely end up somewhere.
Don't Worry Darling
Olivia Wilde has just one film under her belt, but that film was Booksmart. With a cast that includes Florence Pugh, Chris Pine, Harry Styles, KiKi Layne, and Gemma Chan, could this be the movie that pushes Wilde into Oscar territory?
Dune
Genre traditionally has a tough time of it at the Academy Awards, but Denis Villeneuve's sci-fi adaptation has glowing reviews and plenty of buzz. At the very least, expect it to show up among the more technical categories, though it could still pull off a surprise.
The Eyes Of Tammy Faye
Michael Showalter's biopic following the extraordinary rise, fall and redemption of televangelist Tammy Faye Bakker may well be more of an acting powerhouse for the likes of Jessica Chastain (who has the title role as Bakker), but if the film as a whole works, expect it to enter the conversation.
The French Dispatch
Wes Anderson has his own particular style and can be divisive, but he's been nominated for Best Picture before (The Grand Budapest Hotel for one). Dispatch has been divisive out of festivals, but don't count him out. And the campaign starts here for a Most Regular Use Of Bill Murray special award.
The Green Knight
Lowery's work has won plenty of plaudits, but he's never cracked the academy. The Green Knight may be a little too arthouse to register, with its long stretches of moody, beautifully shot woodlands, but we'd like to see him score some recognition.
Holler
Like CODA, Holler's coming of age story could well resonate with voters. And also, its smaller scale could count against it.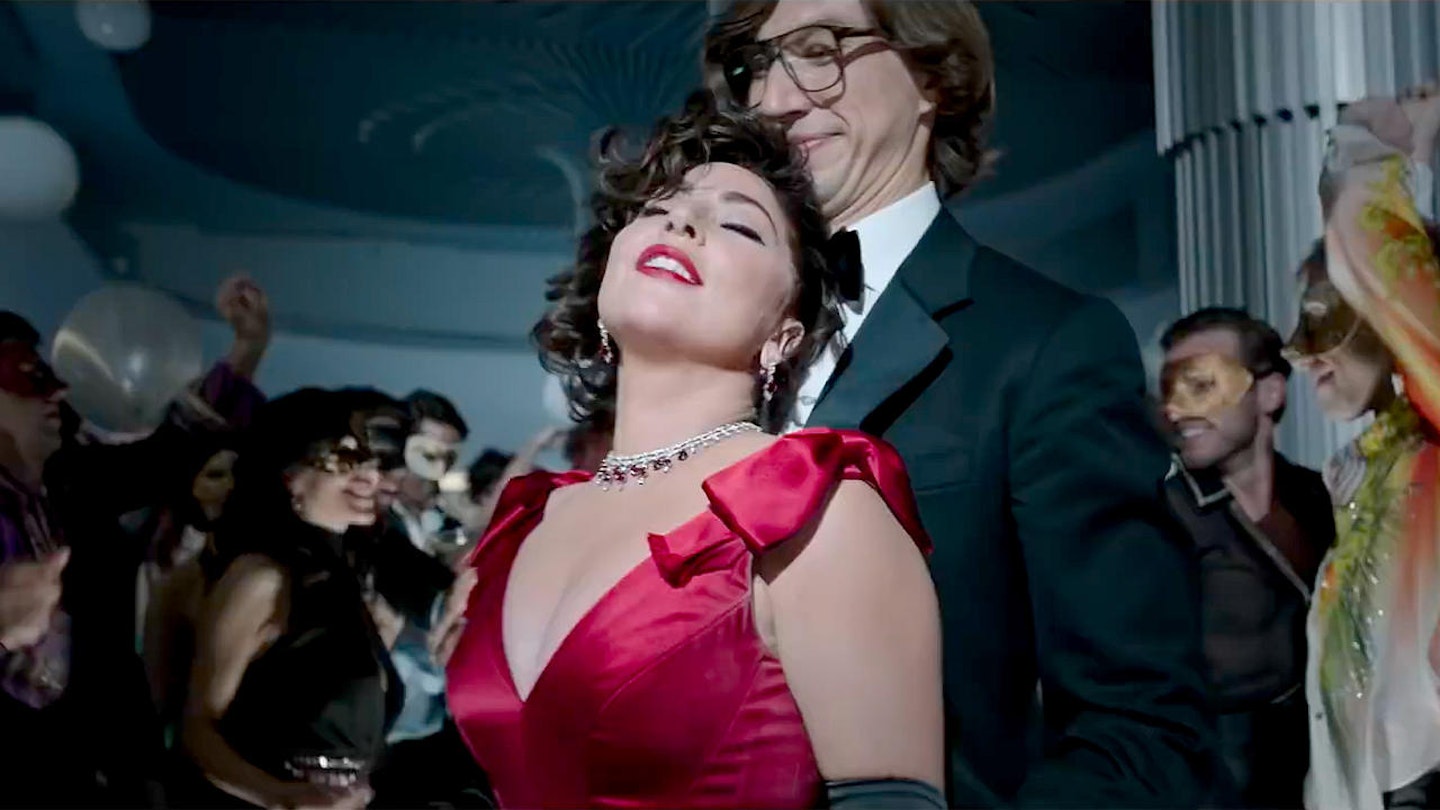 House Of Gucci
You'd think Ridley Scott would have a clutch of Oscars but he's a perennial nominee. His new film, the glitz-with-a-dark-edge story of murder within the Gucci family could be his latest ticket to the awards, though he may have to content himself with another nom.
King Richard
The focus is very much on Will Smith's starring role as the father of tennis legends Venus and Serena Williams, but given the subject matter, this has a chance at the big tent if the reviews break its way.
Last Night In Soho
Edgar Wright's compelling new thriller might be hamstrung by its time-hopping genre nature, but it could still end up in consideration.
The Many Saints Of Newark
The Sopranos prequel film has its links to the show, which might give some voters pause, but it's not as though gangsters don't go over gangbusters at the Oscars, as Martin Scorsese can attest. Still, it took him a long time to snag best picture, so hopes are dimmed.
Nightmare Alley
While this is Guillermo del Toro in genre mode, the man won a clutch of Oscars (including Best Picture) for a film where a fish man romances a human. Let's not count him out.
Spencer
All eyes are particularly on Kristen Stewart as the titular Lady Di, but Pablo Larrain could find himself in Best Picture territory too.
Titane
Julia Ducournau's film has a lot of buzz following Cannes, though its French language nature could be a barrier.
The Tragedy Of Macbeth
Joel Coen goes solo for this Shakespeare adaptation, and from the looks of it, he could be on to a winner. Certainly expect attention for stars Denzel Washington and regular winner Frances McDormand.
West Side Story
Steven Spielberg is an Oscar favourite, so his remake of the classic musical is surely going to be a contender if he's made it work.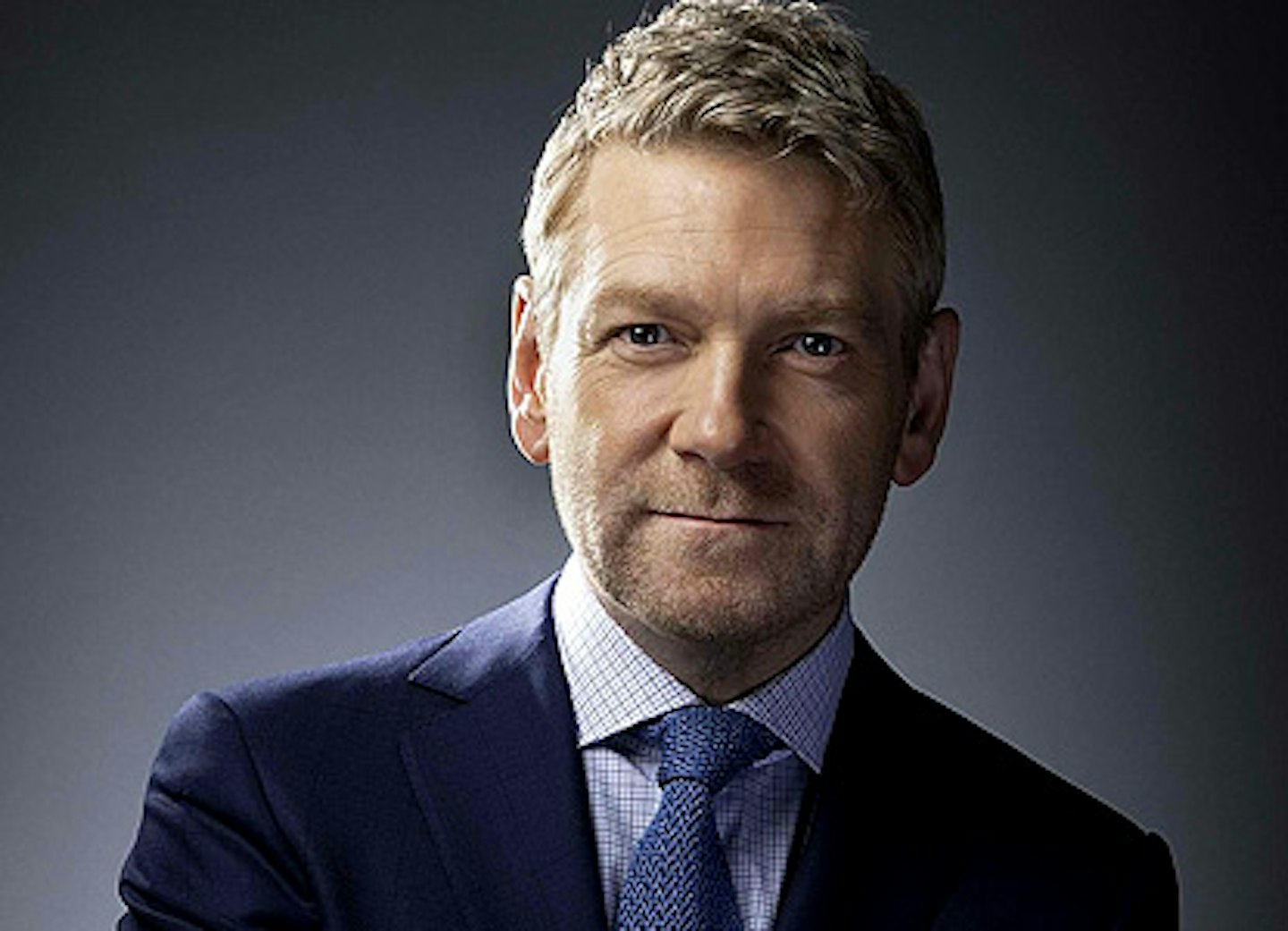 Best Director
The shot-callers we think are in with a shot.
Pedro Almodóvar, Parallel Mothers
Almodóvar's latest, ruminating on familiar themes, is a definite possibility to land the director a place on the list.
Kenneth Branagh, Belfast
Branagh's new, based-on-truth drama is high on plenty of lists for a potential director nod.
Jane Campion, The Power Of The Dog
Campion's first film since 2009 is already anticipated and has scored some good reviews. We'd be shocked if she wasn't in the conversation.
Leos Carax, Annette
Carax' latest sticks with the weird tones, but the visuals and performances have won raves, including our own five star review.
Joel Coen, The Tragedy Of Macbeth
It might seem strange to see a Coen film that is only directed by one of them, but we have faith in Joel.
Maggie Gyllenhaal, The Lost Daughter
In just her feature directing debut, Gyllenhaal has proved she's got real chops. We could well see her make this list.
Adam McKay, Don't Look Up
McKay has been nominated as director in the past, and if his new comedy works, he could well be back in the category.
Lin-Manuel Miranda, Tick... Tick... Boom!
Does the man need any more awards? He's prodigiously talented on the musical front, but we'll wait and see if Miranda can pull off the directing trick.
Ridley Scott, House Of Gucci/The Last Duel
It's a double Scott year, so does that mean a double shot? Unlikely, and we'd probably plump for Duel over Gucci.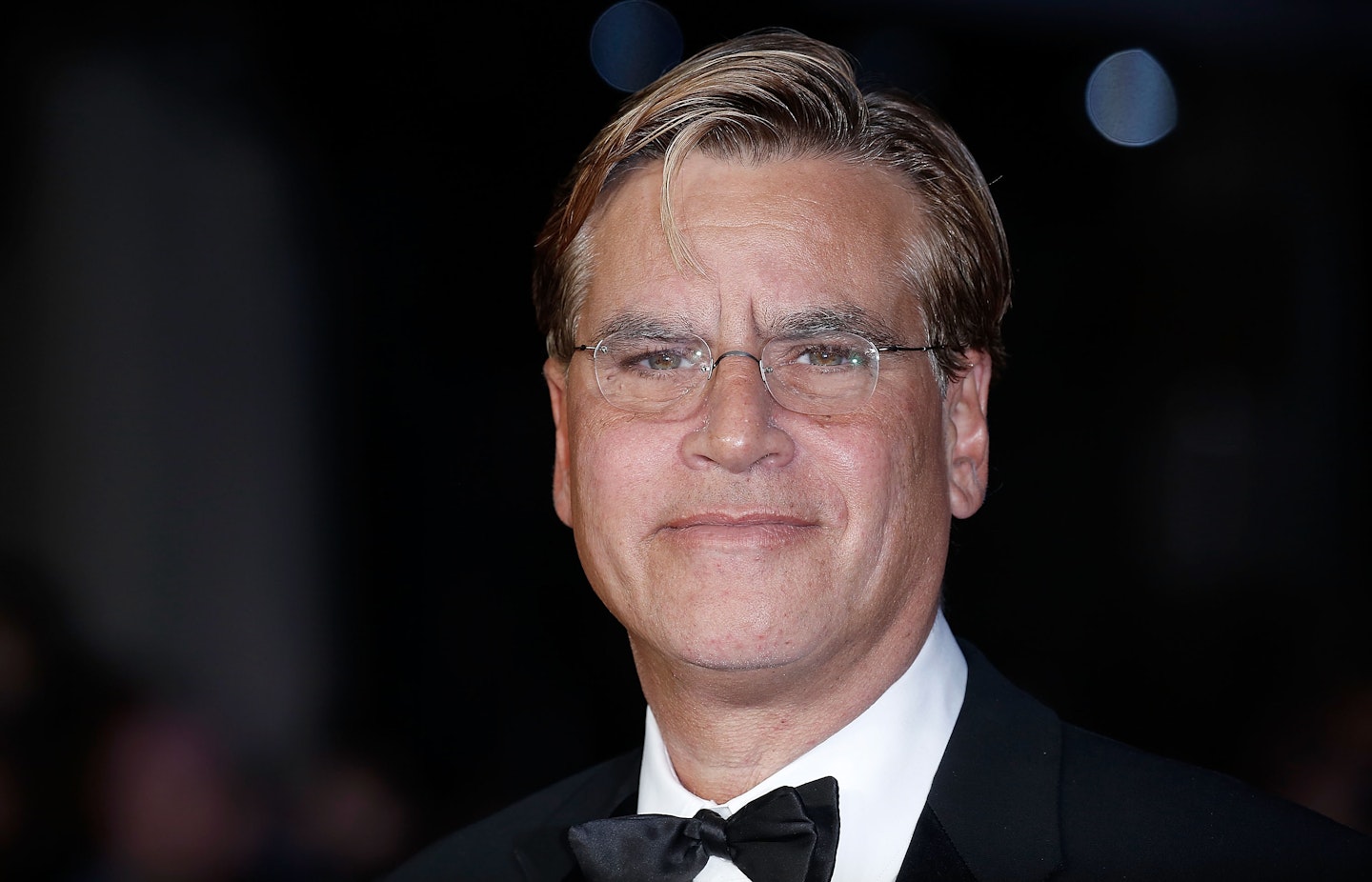 Aaron Sorkin, Being The Ricardos
Sorkin's become a reliable director, so expect to find his name on at least the shortlist if Ricardos works.
Steven Spielberg, West Side Story
Never count out Sir Spiel of Berg.
Guillermo del Toro, Nightmare Alley
Del Toro returns to the awards fray, but we're waiting to see how Alley plays.
Denis Villeneuve, Dune
The last time Villeneuve was nominated, it was for Arrival. So perhaps his latest slab of sci-fi will break through. We certainly liked it.
Chloé Zhao, Eternals
Directors of Marvel movies don't usually crop up on this list, but Zhao just won the award last year for Nomadland.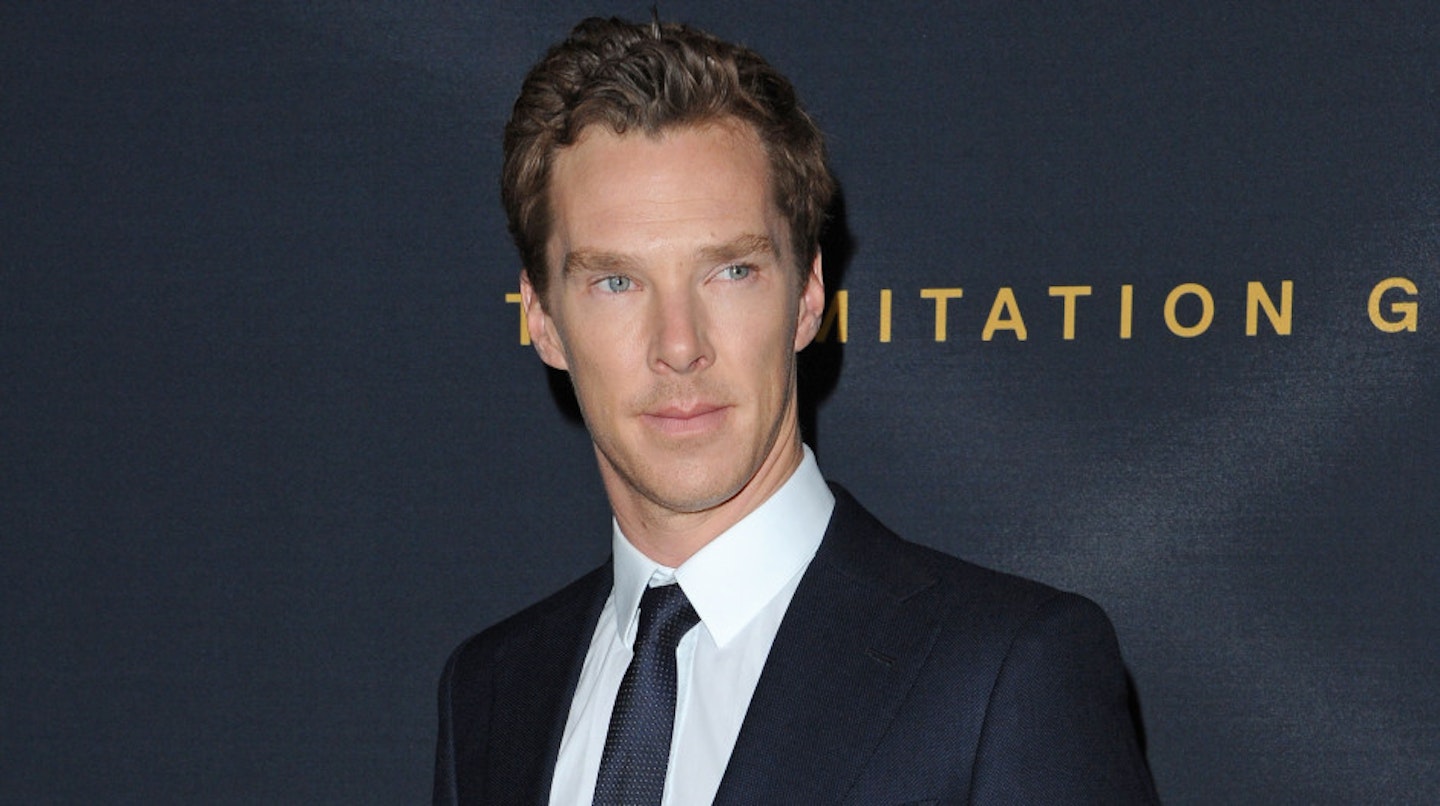 Best Actor
The leading men everyone is watching right now.
Javier Bardem, Being The Ricardos
Bardem's a prior Oscar winner, and this time he's working with Aaron Sorkin on bringing to life an iconic real-life person. Sounds like an awards-worthy combo to us...
Nicolas Cage, Pig
Cage has been winning plenty of plaudits for his role as a truffle hunter searching for his missing porcine pal. Could this lead to his latest nomination, or will the movie be seen as too left-field?
Timothée Chalamet, Dune
Performances don't often break through in genre titles, but Chalamet might just overcome that.
Justin Chon, Blue Bayou
As writer, director and lead, Chon has received some warm notices for his work. Yet the film could fall victim to an earlier release and the chance for it to be forgotten.
Bradley Cooper, Nightmare Alley
Like Chalamet, this will be genre work from Cooper. But don't count out the Guillermo del Toro effect.
Benedict Cumberbatch, The Power Of The Dog
Jane Campion's moody Western is already winning fans, and Cumberbatch's performance has been spotlighted. We wouldn't be surprised to find him landing a nod.
Matt Damon, The Last Duel
Damon and Ridley Scott last worked together on The Martian, and that led to plenty of Oscar attention. Last Duel's weightier subject matter is also a plus.
Leonardo DiCaprio, Don't Look Up
Comedies have traditionally been shunned come Oscar time, though Leo is a big favourite and Adam McKay's seen Academy success before.
Peter Dinklage, Cyrano
Dinklage's turn as Cyrano might be enough to score him a nod.
Adam Driver, Annette
Driver's role in Leos Carax's musical has plenty of admirers, even if he looks like no stand-up comedian you've seen.
Winston Duke, Nine Days
Duke holds the screen magnetically, but the film might not break through enough.
Andrew Garfield, The Eyes Of Tammy Faye
All, er, eyes are on Jessica Chastain, but Garfield could sneak in a nod for his portrayal of Jim Bakker.
Tom Hanks, Finch
Outside of James Cameron, sci-fi rarely pings Oscar's motion sensor, but Hanks always brings emotional performances to the screen, so if this works, expect him to show up on the ballot again.
Max Harwood, Everybody's Talking About Jamie
Probably a long shot, but Harwood's turn in the musical adaptation might crack the category.
Oscar Isaac, The Card Counter
Isaac does pop up on Oscar's radar, so his turn as a troubled veteran might well attract some attention.
Michael B. Jordan, A Journal For Jordan
Tear-jerking true stories are perennial Oscar fare, and Jordan always offers great performances. We'll see if his latest makes the cut.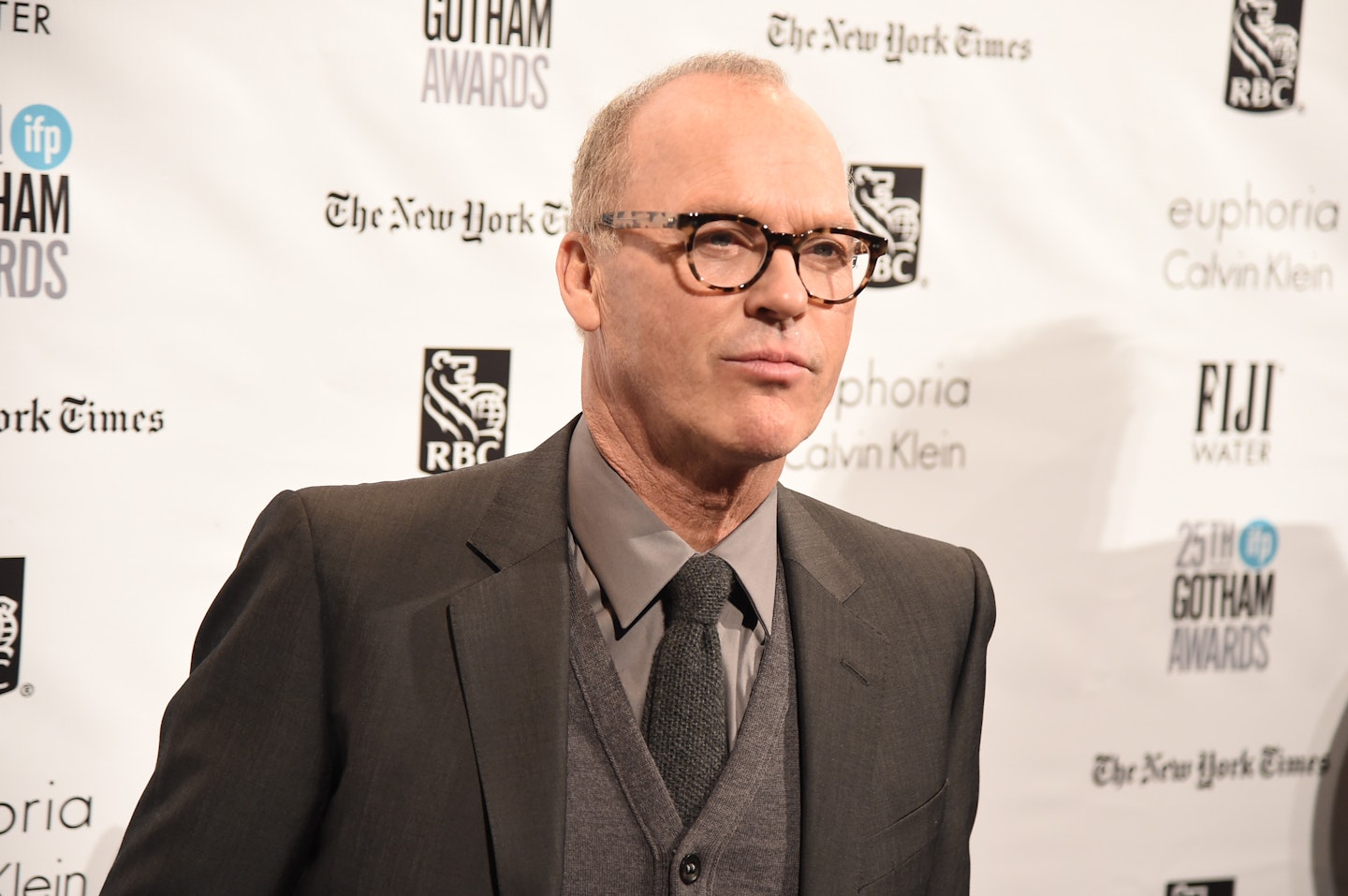 Michael Keaton, Worth
Keaton's been in a winner in the past, and the film tackles tough subjects (9/11, the value of first responders), so it might break through the Netflix prejudice.
Dev Patel, The Green Knight
While the film might not get the attention it deserves, our hopes are stronger for Patel's performance.
Will Smith, King Richard
Smith's back on the Oscar hunt. True story plus the chance for show-stopping scenes? Don't count him out.
Denzel Washington, The Tragedy Of Macbeth
Washington has a big chance in Joel Coen's Shakespeare film.
Steven Yeun, The Humans
Yeun was rightfully nominated for Minari, so he may yet score another nod here.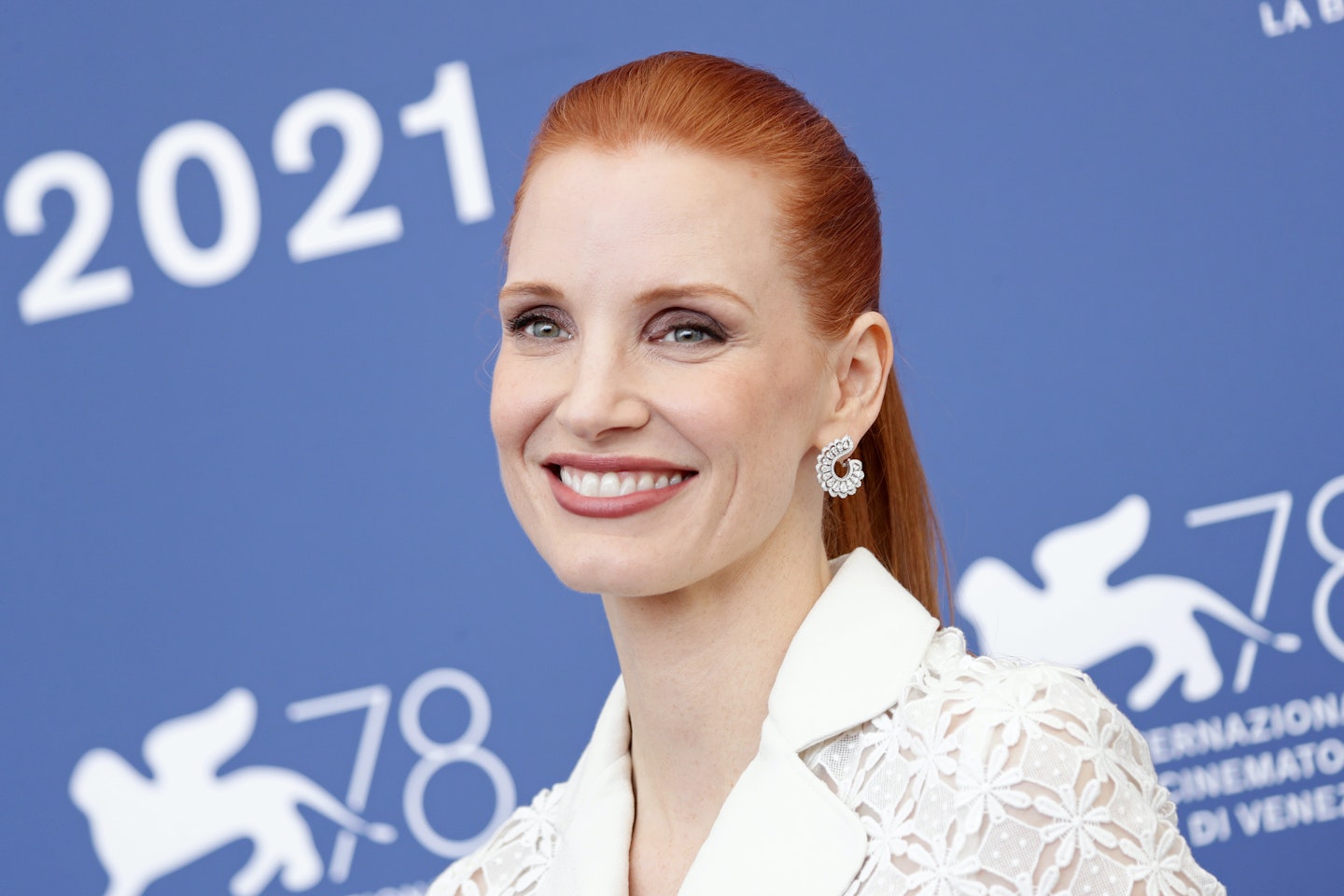 Best Actress
Which of these could take home the big win?
Jessica Barden, Holler
Barden has drawn plenty of praise for her role in the film, though there's a chance its early release could hurt her chances.
Halle Berry, Bruised
Berry directed and starred in this MMA drama, and that may well help boost her chances in the acting category purely for that story alone.
Jessica Chastain, The Eyes Of Tammy Faye
Chastain is looking like a leading contender for this category.
Olivia Colman, The Lost Daughter
Oscar previously awarded Colman for The Favourite, and this emotional performance could make for a repeat trip to the awards.
Marion Cotillard, Annette
If Annette truly breaks through, expect Cotillard to make the nominees list.
Judi Dench, Belfast
If Dench can win an Oscar for a few minutes' work in Shakespeare In Love, her work in Kenneth Branagh's film could certainly see her nab a nod.
Rebecca Hall, The Night House
Sound the genre klaxon again, which might count against aspects of this, but Hall is certainly the best thing about the film.
Jennifer Hudson, Respect
Respect hasn't garnered a lot of raves, though Hudson is a bright spot as Aretha Franklin.
Emilia Jones, CODA
Jones' luminous lead role in the film is certainly worthy of recognition, but will she get it?
Nicole Kidman, Being The Ricardos
Kidman's taken the Oscar stage before, and the prospects are bright for this one.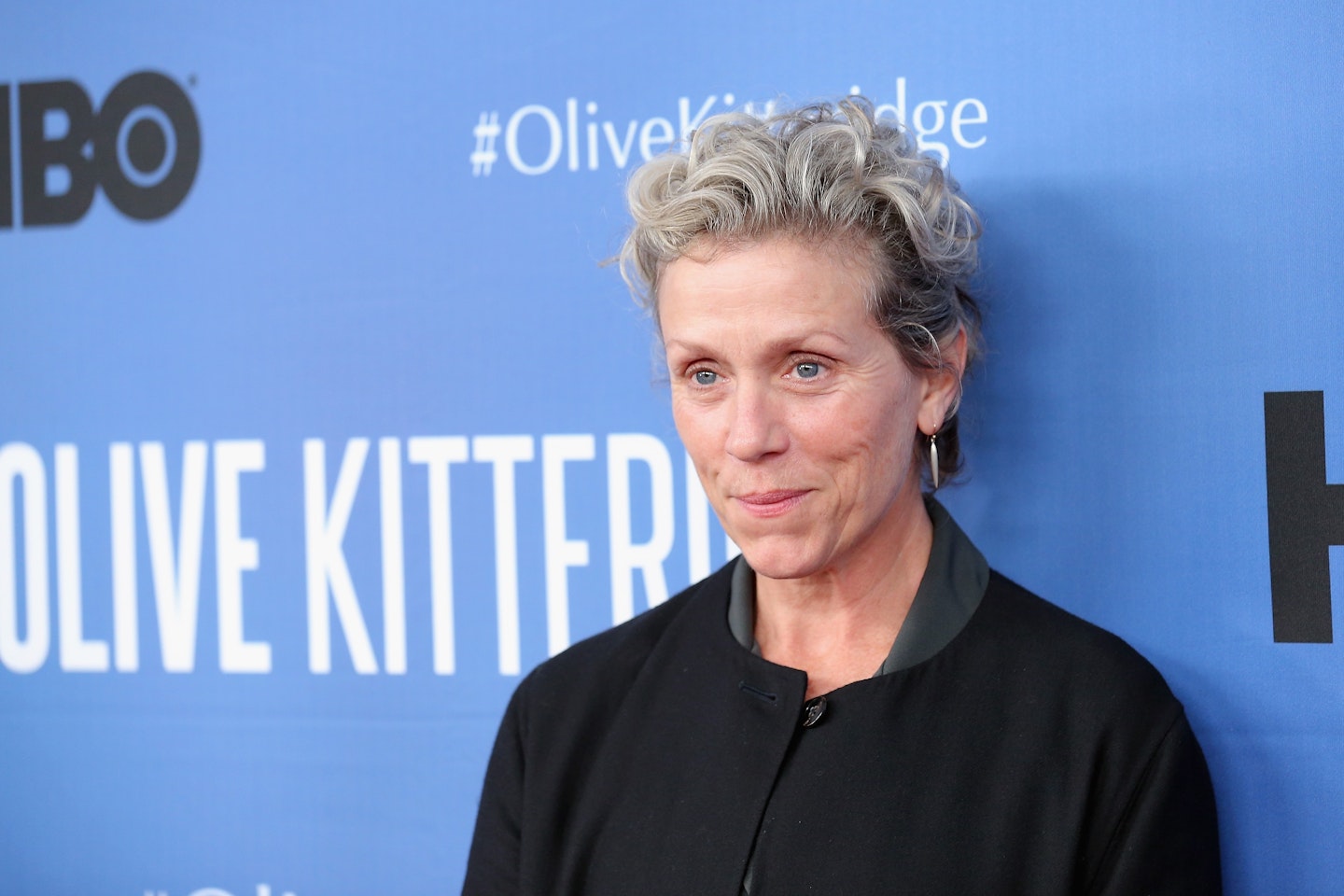 Frances McDormand, The Tragedy Of Macbeth
With four Oscars already, McDormand is always one to watch.
Taylour Paige, Zola
Could the funnier nature of Zola hurt it? Possibbly, but Paige gives a great performance in the wild tale based on viral series of tweets.
Rachel Sennot, Shiva Baby
Shiva Baby's edgier tone might not sit with Oscar voters, but Sennot certainly deserves attention.
Kristen Stewart, Spencer
Based on the notices for her performance, Stewart seems destined to land on the nomination list for her portrayal of Diana.
Tessa Thompson, Passing
Thompson has been doing stellar work for years, and Rebecca Hall's film could see her scoring a nomination.
Rachel Zegler, West Side Story
She's a newcomer, but could Zegler be a surprising addition to the list?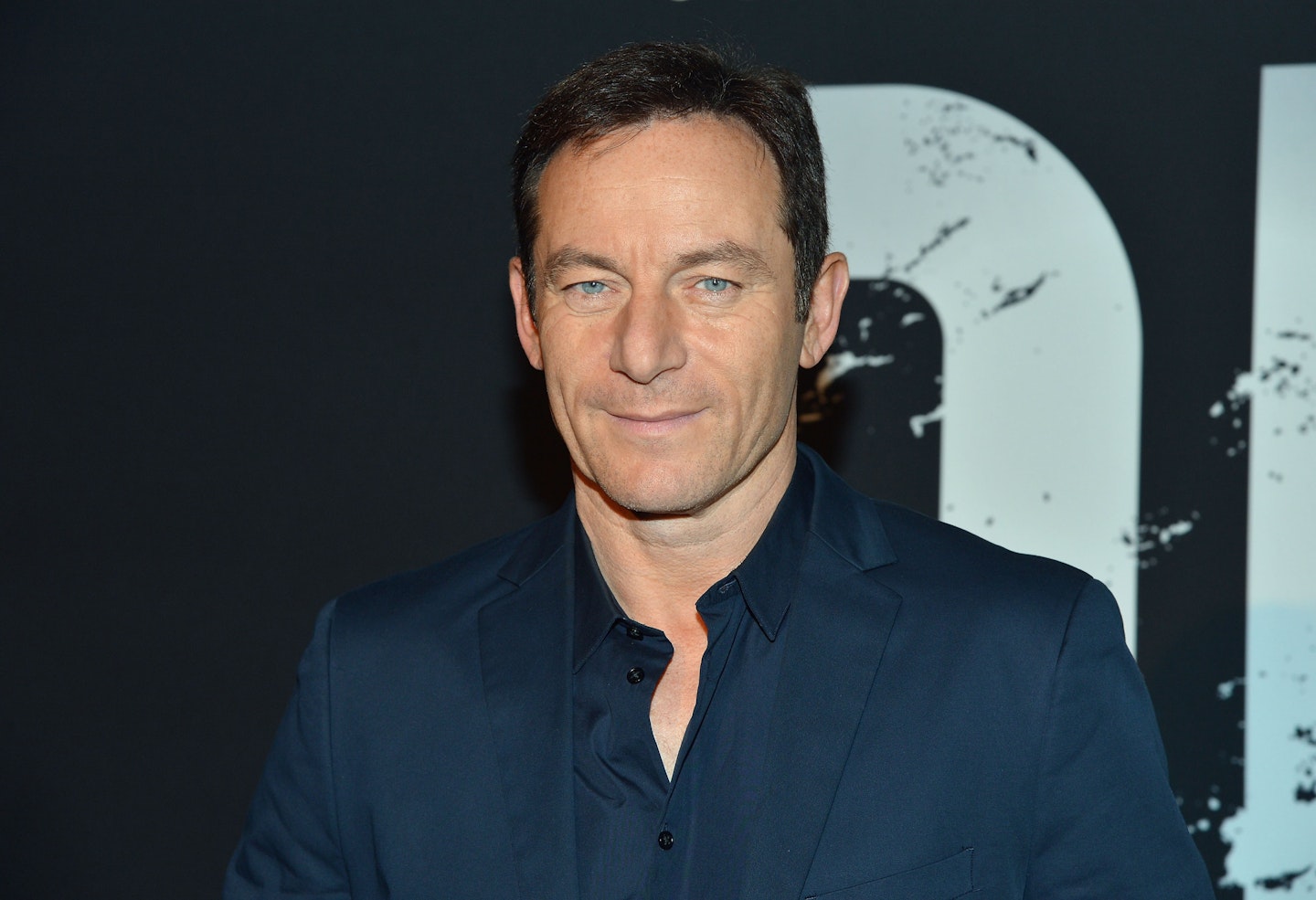 Best Supporting Actor
These are the scene-stealers and the character dominators.
Reed Birney, Mass
Birney is one of those character actors that people rarely know by name, but can always expect great performances from, and festival audiences have been talking about this one.
Willem Dafoe, The Card Counter
Dafoe could be a nominee for his dangerous work here.
Benicio Del Toro, The French Dispatch
Quirksome Del Toro? We'll take it – and Oscar voters could too.
Colman Domingo, Zola
Domingo is always reliable, and he's great in Zola. The film might turn away some voters, though.
Jamie Dornan, Belfast
Justice for Barb And Star! Okay, so it's more that Dornan is winning serious praise for his performance in Kenneth Branagh's latest.
Adam Driver, The Last Duel
If Annette doesn't sing for voters, perhaps his other big turn of the year (or even House Of Gucci, also by Ridley Scott) might?
Idris Elba, The Harder They Fall
We're still waiting to see this Western drama, but could Netflix get Elba into contention?
Brendan Gleeson, The Tragedy Of Macbeth
Gleeson is a reliable awards magnet, and Joel Coen's film has plenty of buzz.
Simon Helberg, Annette
Far from the world of The Big Bang Theory, Helberg quietly (or not so quietly) steals scenes in Annette.
Jason Isaacs, Mass
Isaacs is one of the big topics of discussion because of his role in the gun violence tragedy drama. How great would it be to say, "hello to Jason Isaacs, Oscar winner"...
Shazad Latif, Profile
Latif swapped the Star Trek TV universe for this thriller, though we don't know if the movie will resonate with voters yet.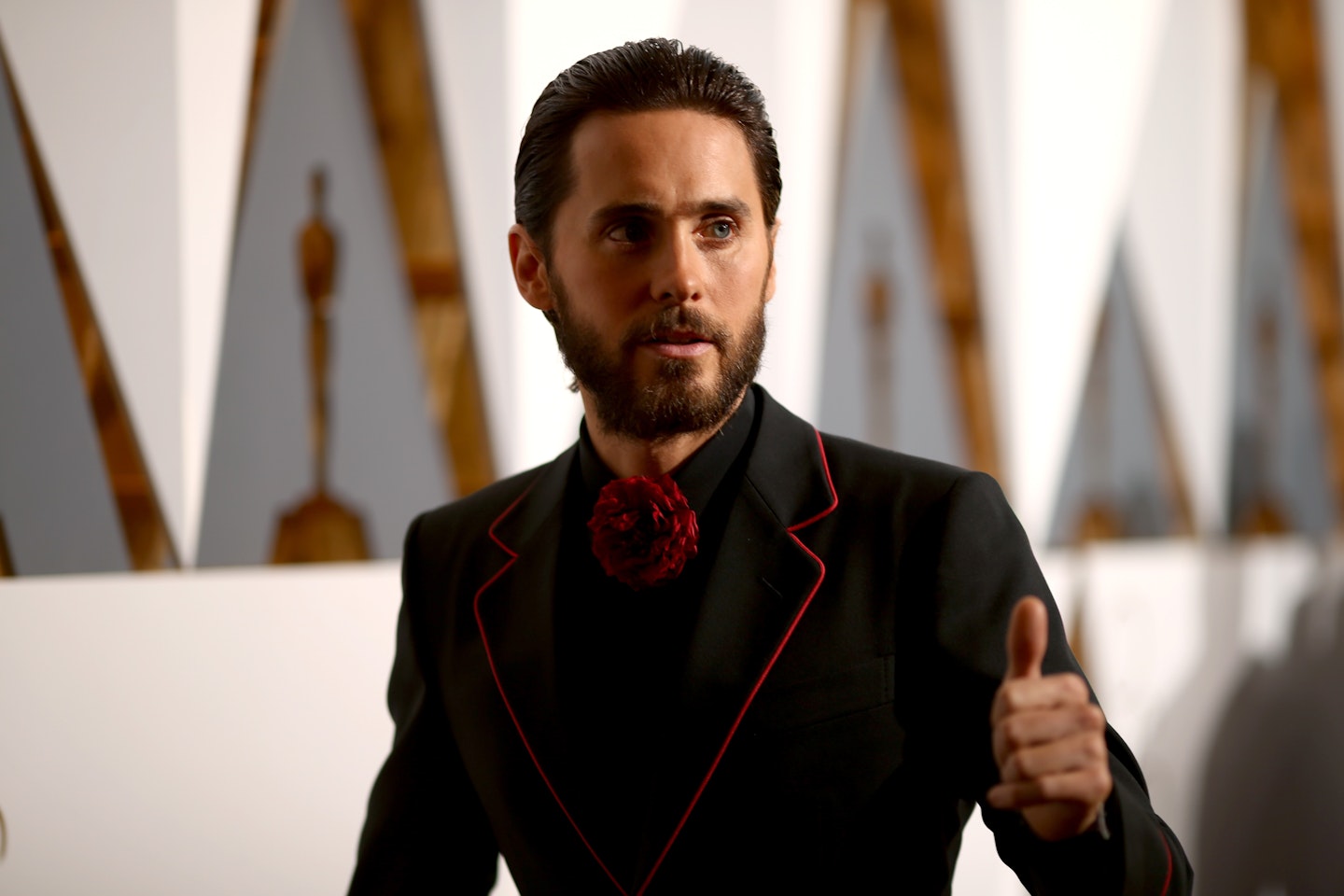 Jared Leto, House Of Gucci
Leto's already won this category, and with a showy role in Gucci, he could be in competiton.
Alessandro Nivola, The Many Saints Of Newark
Nivola is one of the key players in the Sopranos prequel, and might end up on the list.
Stanley Tucci, Worth
The 'Tucc. 'Nuff said.
Benedict Wong, Nine Days
Wong is typically wonderful here, but if he doesn't score attention for this film, we'd want to see him nominated for Shang-Chi.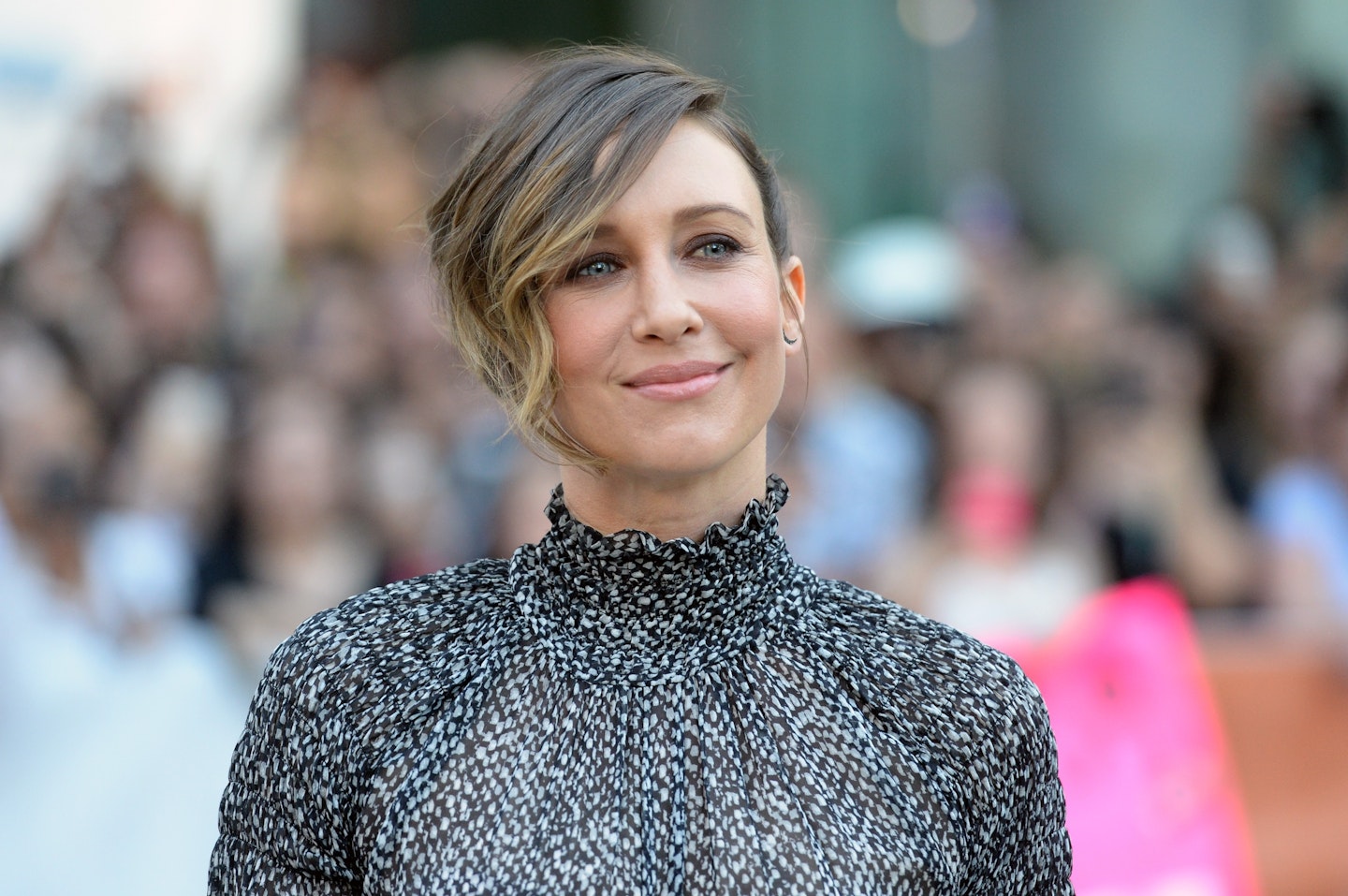 Best Supporting Actress
The women who are currently standing out in the category.
Amy Adams, Dear Evan Hansen
Adams has a meaty, emotional role in the musical adaptation, so if audiences spark to her, she may end up on a shortlist.
Cate Blanchett, Don't Look Up/Nightmare Alley
Can Blanchett break through with either Adam McKay or Guillermo del Toro's latest? We wouldn't put it past her.
Toni Collette, Nightmare Alley
Blanchett's co-star could end up being competition, though it seems more likely one would end up on the list.
Jodie Comer, The Last Duel
Comer has won plenty of TV hardware, but working Ridley Scott could end up taking her to the big leagues. It might depend on whether she's nominated for lead or support.
Camille Cottin, House Of Gucci
With Stillwater likely out of the acting running due to its less-than-stellar reviews, this could be Cottin's shot at a nomination.
Ann Dowd, Mass
Dowd is always a powerhouse on screen, and she's got some good notices for Mass.
Vera Farmiga, The Many Saints Of Newark
Taking on the tough role of Tony Soprano's mother (an iconic part of the TV series) is no easy feat. But Farmiga is up to the challenge.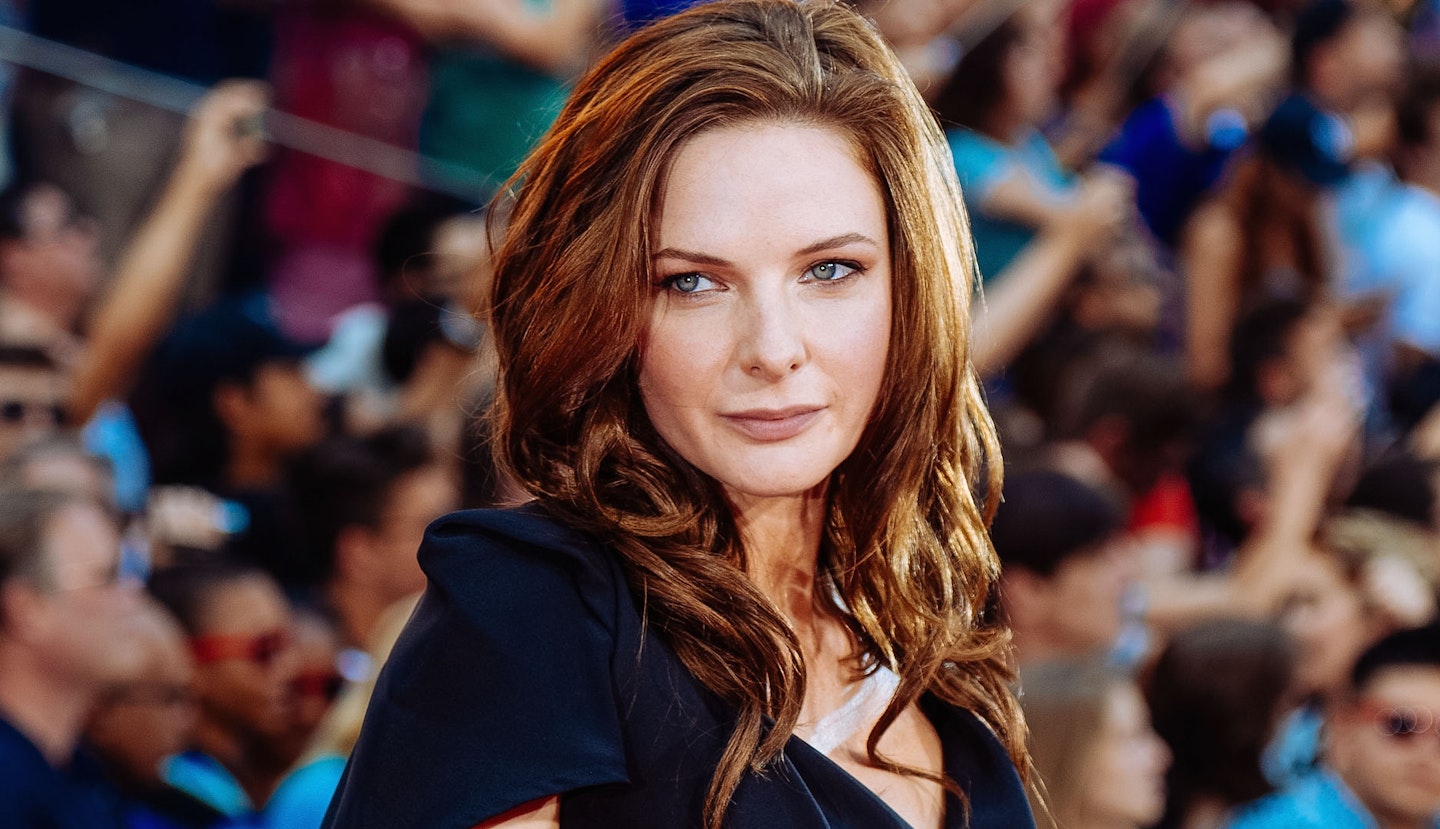 Rebecca Ferguson, Dune
Another strong, complicated mother figure, Ferguson could help Dune break the academy's usual genre nose-snubbing.
Sally Hawkins, Spencer
Playing Maggie, a staffer whom Diana confides in, Hawkins might have to fight the focus that is so far on Kristen Stewart's lead role.
Thomasin McKenzie, The Power Of The Dog
Jane Campion knows how to conjure great women on screen, and McKenzie (in just a few roles) has shown she knows how to play them.
Julianne Moore, Dear Evan Hansen
If the musical makes waves, Moore could be in with a supporting slot.
Anya Taylor-Joy, Last Night In Soho
Never less than excellent, this could be the year for Taylor-Joy to finally see some Oscars, well, joy.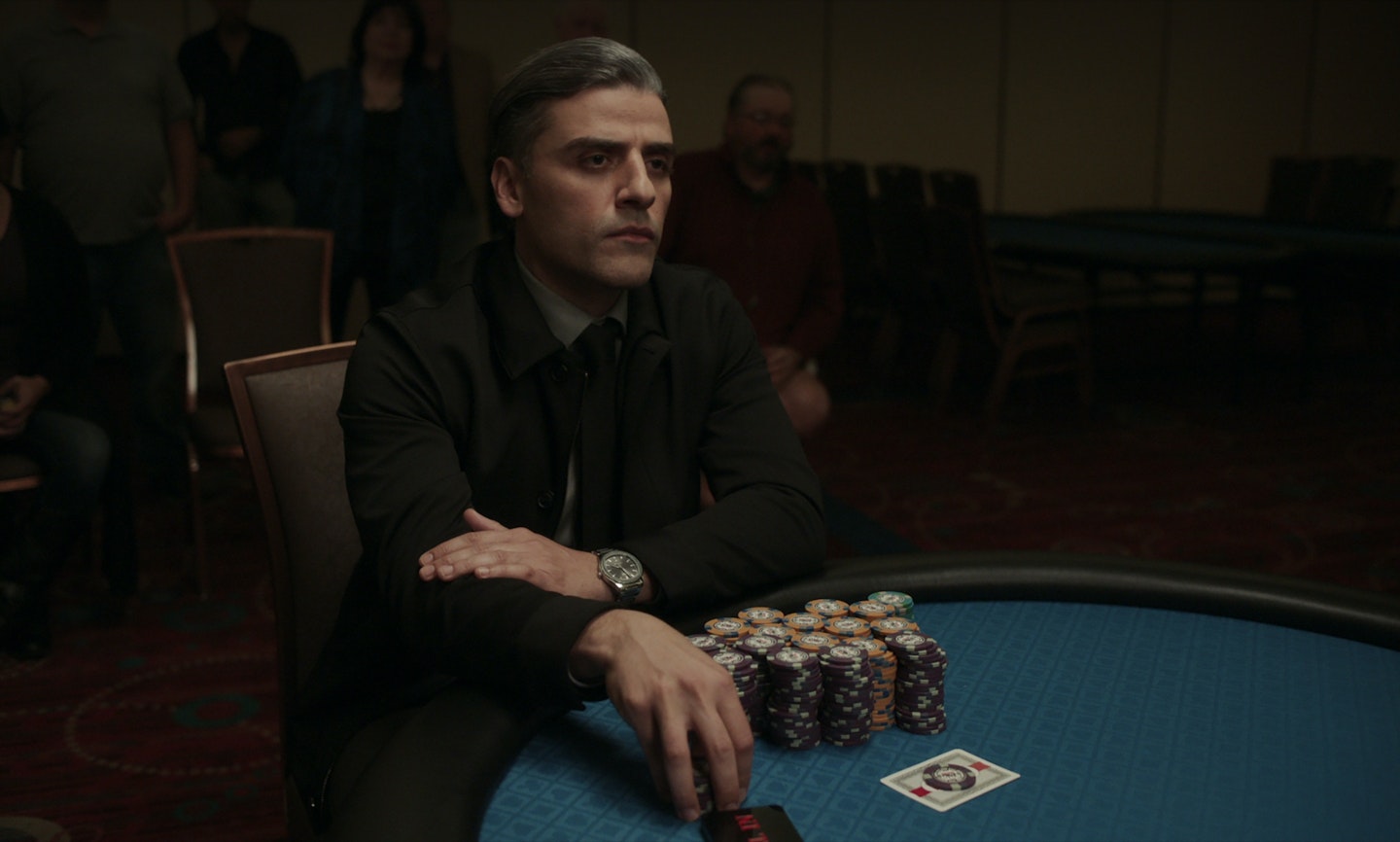 Best Original Screenplay
Drawn directly from the minds of their writers, these are some potential contenders.
Annette
Sparks' Ron Mael Russell Mael could well end up nominated for their musical writing work.
Being The Ricardos
Aaron Sorkin. Count it.
Belfast
A rare writing effort from Ken Branagh, this is already drawing praise.
Benedetta
Director Paul Verhoeven wrote the script with David Birke, though the film could be too controversial for Oscar voters.
Blue Bayou
Justin Chon could well end up in multiple categories.
The Card Counter
Paul Schrader routinely shows up in scripting categories, so we'd be shocked if he isn't at least considered.
Don't Look Up
Adam McKay is a fantastic writer, so if Don't Look Up is among his best, expect a nod.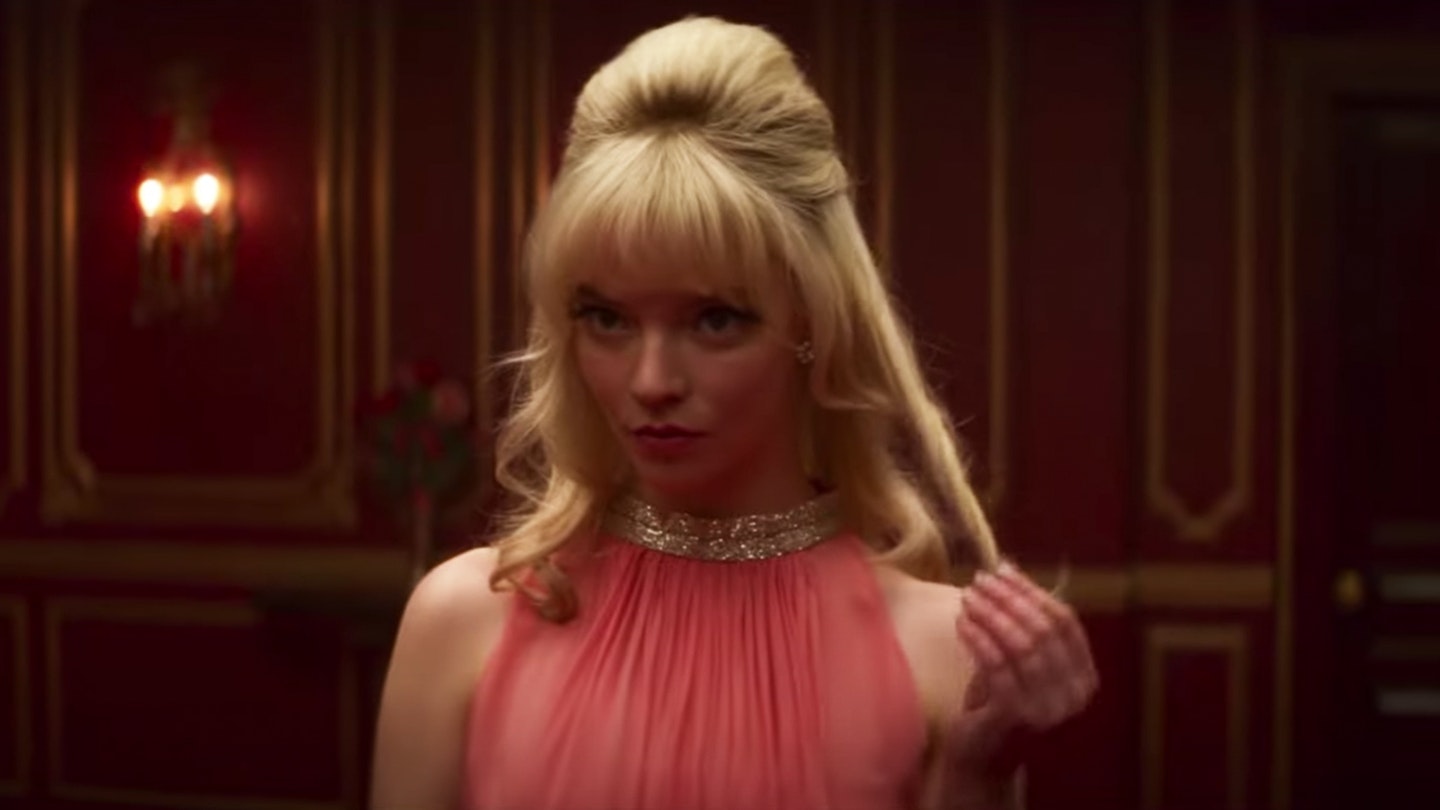 Last Night In Soho
Edgar Wright wrote the thriller with 1917's Krysty Wilson-Cairns, and while the genre could trip it up, we're hopeful.
Luca
Director Enrico Casarosa and co-writer Mike Jones penned Pixar's latest, and the warm coming-of-age sea monster tale might end up with some love.
Mass
Off the back of its festival success, Fran Kranz' film is an awards favourite already. The script is a key element of why it works so well.
Nine Days
Edson Oda's metaphysical film has plenty of fans so far, and his writing could end up in the category.
Parallel Mothers
Pedro Almodóvar is back, and his script could well get a nomination.
Red Rocket
Tangerine and The Florida Project's Sean Baker co-writes with Chris Bergoch and the story of a porn star who returns to his home town is already being talked about.
Spencer
Steven Knight wrote the Pablo Larrain film, and though it is initially being talked about for its performances, the script has a chance.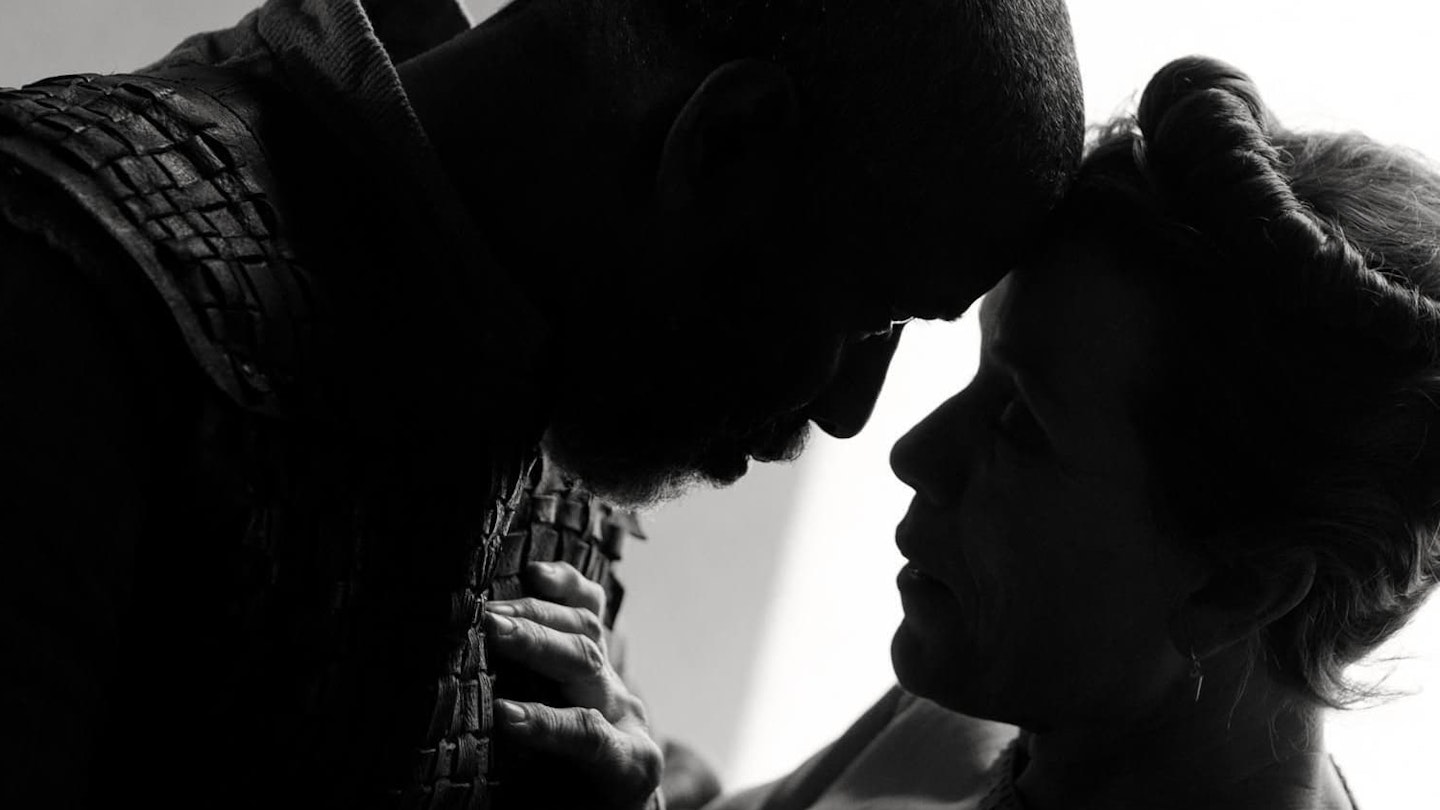 Best Adapted Screenplay
Taken from other sources, here are some screenplays with buzz.
CODA
It might surprise some to learn that Sian Heder's film is a remake, but it actually adapts 2014's La Famille Belier.
Cry Macho
Writer Nick Schenk has had success working with Clint Eastwood before, and here he works with N. Richard Nash to adapt Nash's novel.
Everybody's Talking About Jamie
Tom MacRae Dan Gillespie Sells adapt the much-loved stage musical, and might end up in consideration.
The Green Knight
David Lowery draws on myth and legend for his moody film. He's certainly put the work in for the adaptation.
In The Heights
It could be more of an outlier, but we'd happily support Quiara Alegría Hudes' adaptation of the musical she wrote with Lin-Manuel Miranda.
A Journal For Jordan
John Burnham Schwartz Virgil Williams wrote the script based on Dana Canedy's article about the soldier penning missives to his son. It could well hit at the heart of Oscar voters.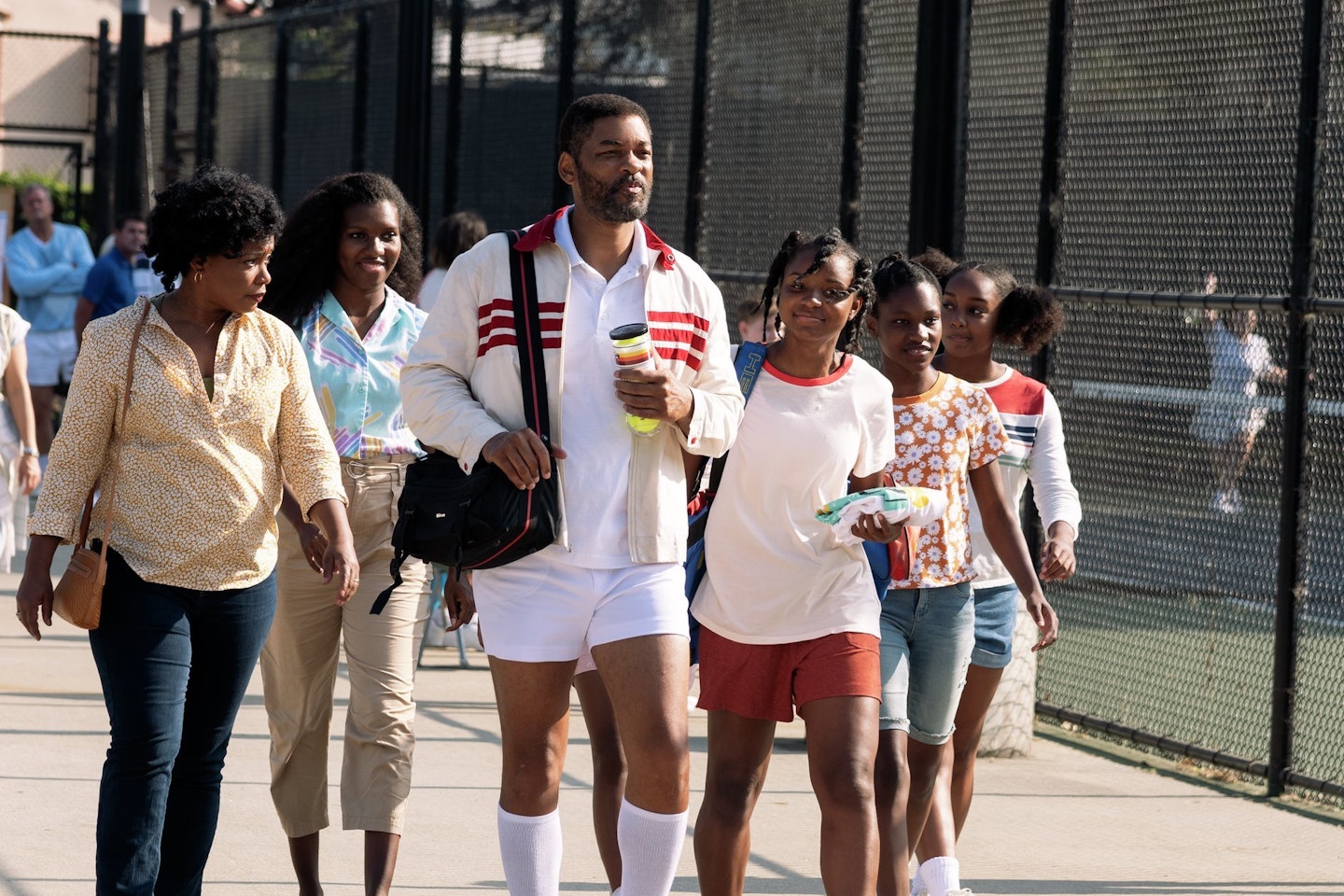 King Richard
Zach Baylin draws on the real-life story of Richard Williams, father to Venus and Serena. True-life tales often pop up in contention for Oscars, especially if they're life-affirming and compelling.
The Last Duel
Nicole Holofcener, Ben Affleck and Matt Damon are not the writing trio you might expect, but they could be a powerhouse team.
The Lost Daughter
Elena Ferrante's novel, brought to the screen by writer/director Maggie Gyllenhaal. It's already scoring healthy buzz.
The Many Saints Of Newark
David Chase has had mixed fortunes on the big screen but here, returning to the wellspring of his biggest TV hit (and working with Sopranos veteran Lawrence Konner) has us expecting big things.
The Tragedy Of Macbeth
The Bard. Adapted by a Coen. Do not bet against it.
West Side Story
Tony Kushner has been nominated for Best Adapted Screenplay when working alongside Steven Spielberg twice already, so we wouldn't be surprised to see him pull off a hat trick.
READ MORE: How to predict the Oscars