Nearly 20 years after his first feature as director, Edward Norton is stepping back behind the camera with Motherless Brooklyn – a noir mystery in which he also stars alongside Bruce Willis and Gugu Mbatha-Raw. When he read Jonathan Lethem's acclaimed novel of the same name in 1999, Norton immediately decided that it would make a great movie – and spent the subsequent two decades preparing to bring his passion project to the big screen, taking the time to adapt the story around his acting roles in the likes of Fight Club and Birdman.
Norton's take on the story transposes its '90s setting to '50s New York, but retains its unique central character, Lionel Essrog – a private eye whose investigations are complicated by the verbal and physicals tics of Tourette syndrome. "I think there are some characters you just root for almost from the first," says the star-director. "It's a character that's going to be a unique experience. You kind of get hooked by him and then he takes you into a world that opens up and opens up and opens up."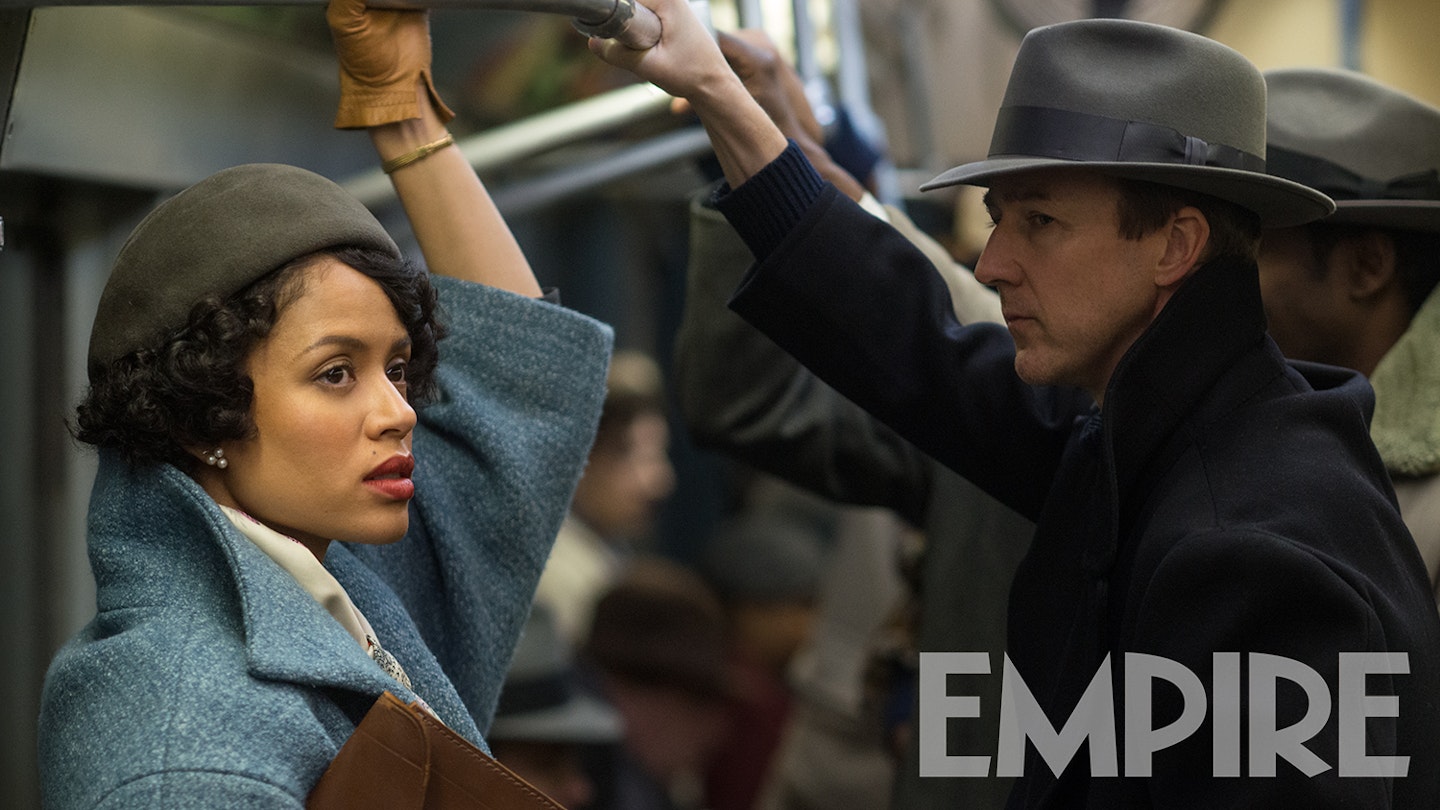 For Frank Minna, Essrogs's detective mentor who inadvertently drags him into a murky conspiracy, Norton called on Bruce Willis, the pair reunited on the screen for the first time since Wes Anderson's Moonrise Kingdom – though their friendship goes back longer than that. "Years and years ago Bruce saw me in a play in New York and he wrote me this lovely letter about it and said, 'I wanna do this kind of work. If you call me with something, I'm in'," Norton explains. When the quintessential noir sleuth role of Minna came up, Norton knew Willis was the guy. "When the movie begins, there's two guys sitting in a car, waiting on the boss. Bruce comes around the corner and you go, 'Yup, that's him. There he is. There's the gumshoe. There's the guy that we expect to be the savvy private eye'."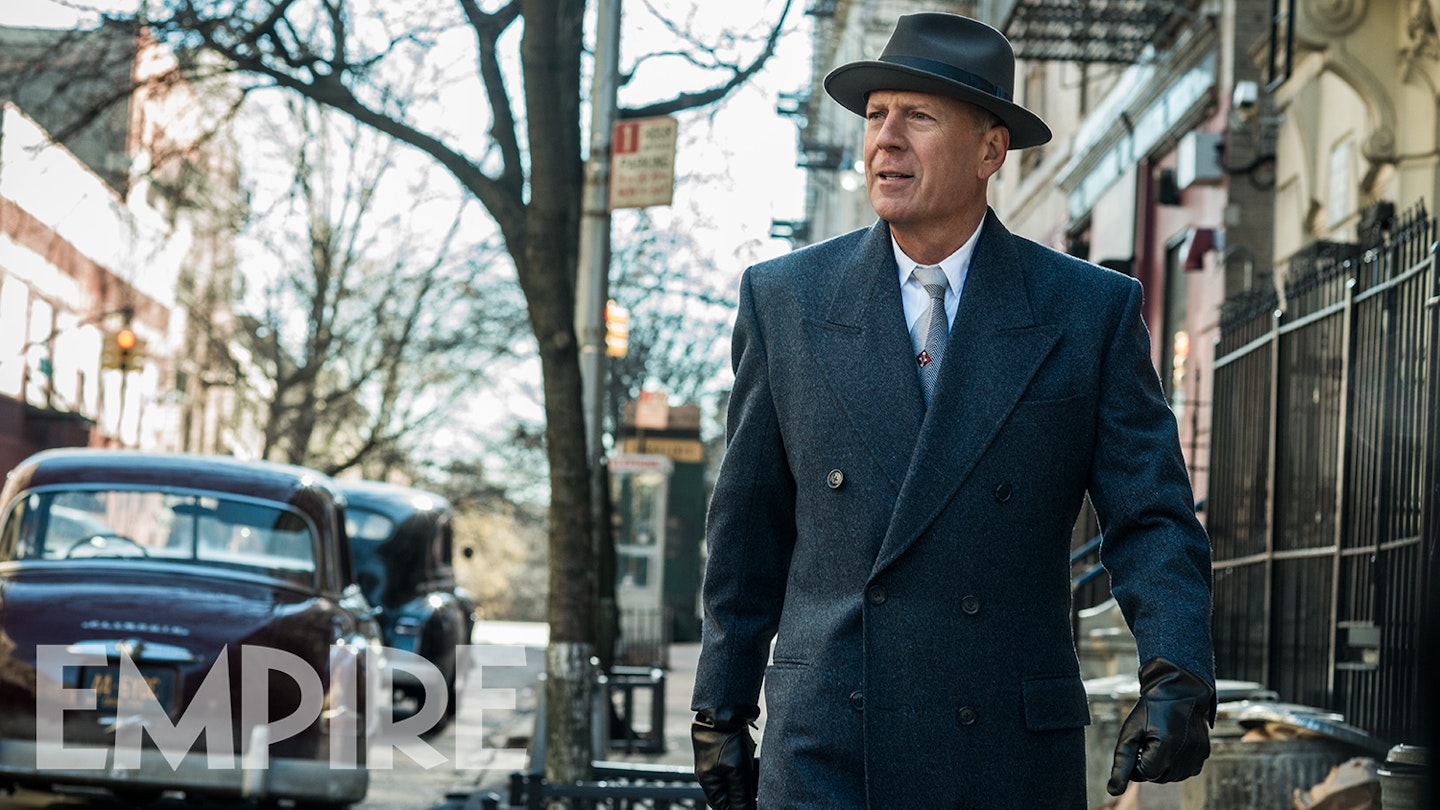 All noir stories need their femme fatale – and Motherless Brooklyn's is Gugu Mbatha-Raw, the acclaimed British actor who broke through with Belle, and later starred in the likes of A Wrinkle In Time and acclaimed superhero drama Fast Colour (yet to reach UK screens). "She's the figure of mystery," teases Norton. "She's this alluring woman in blue, as we called her, who [Essrog] knows is at the centre of things, but he doesn't know why. And the question mark around her, and how deeply involved she is in what's happened, is the mystery that pulls him through."
Motherless Brooklyn is set to arrive in UK cinemas on November 29.