After roughly 65 hours of head-lopping, dragon-riding, incest-tastic action, Game Of Thrones is readying its final season – and it's only a couple of months away from hitting our screens. Following a near-decade of political manoeuvering, graphic nudity and violence, and increasing levels of fantasy nerdiness, the stakes are world-endingly huge for the coming conclusion. Will Cersei cling to the Iron Throne 'til the bitter end? Or will humanity itself be wiped out by the White Walkers? And when will Jon Snow realise he's just done 'the deed' with his aunt? The finale's secrets are all under wraps for now, but here's what we know so far about Season 8.
How many episodes will Season 8 have?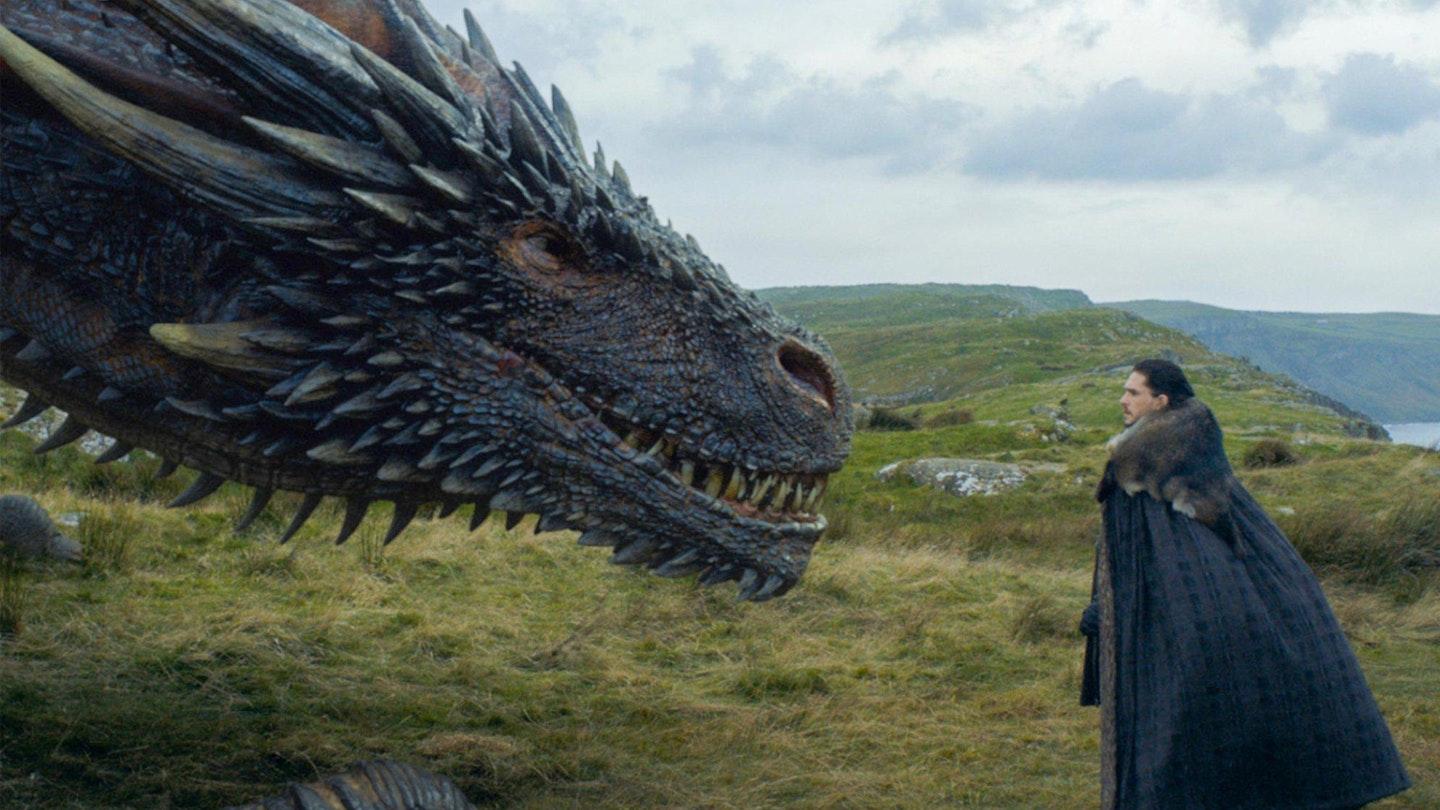 On an episode quantity basis Season 8 will be Game of Thrones' shortest run, with only six instalments – but you can bet they won't all clock in at the usual 50 - 60 minute mark. In fact most of them are expected to reach up to an hour and a half in length, considering how much story there is to tell and how many story threads are due to wrap up and converge. Kit Harington teased longer episodes in 2018, telling The Sun: "We know we have six episodes — we are not sure whether they will run for 70 minutes or even 90 minutes." The longest episode of the show so far was Season 7's finale at 80 minutes – and with Game of Thrones being HBO's biggest series ever, expect a similarly feature-length grand finale.
Is there a Season 8 trailer yet?
Yes! And in true Game Of Thrones style, it basically reveals nothing and avoids showing any new footage whatsoever. However, there's likely a ton of prescient symbolism here in the encroaching winter from the north and the fire emergerging from the south. There's a dire wolf statue enveloped by frost and a lion engulfed in flames – worrying hints of things to come? Watch here and decide for yourself.
When's it on?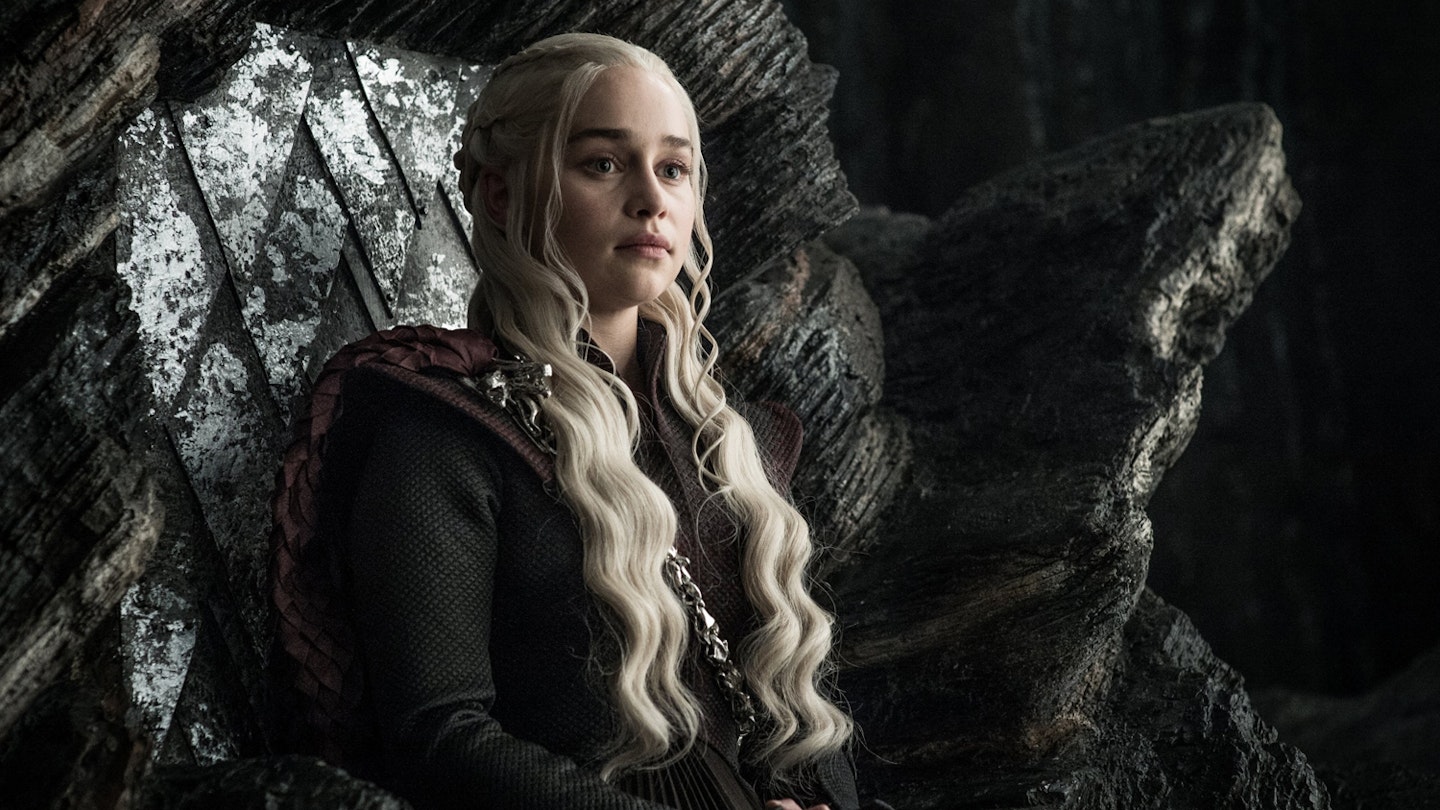 The final season is airing in April 2019, returning to its traditional April roll-out. Every season has begun in that month except Season 7, which was slightly delayed to July 2017.
Who's still alive, and where is everyone?
The only list longer than 'Game of Thrones characters who have died' is the list of characters still left on the board. Let's take this location-by-location – and of course this will feature spoilers for the Season 7 finale.
Winterfell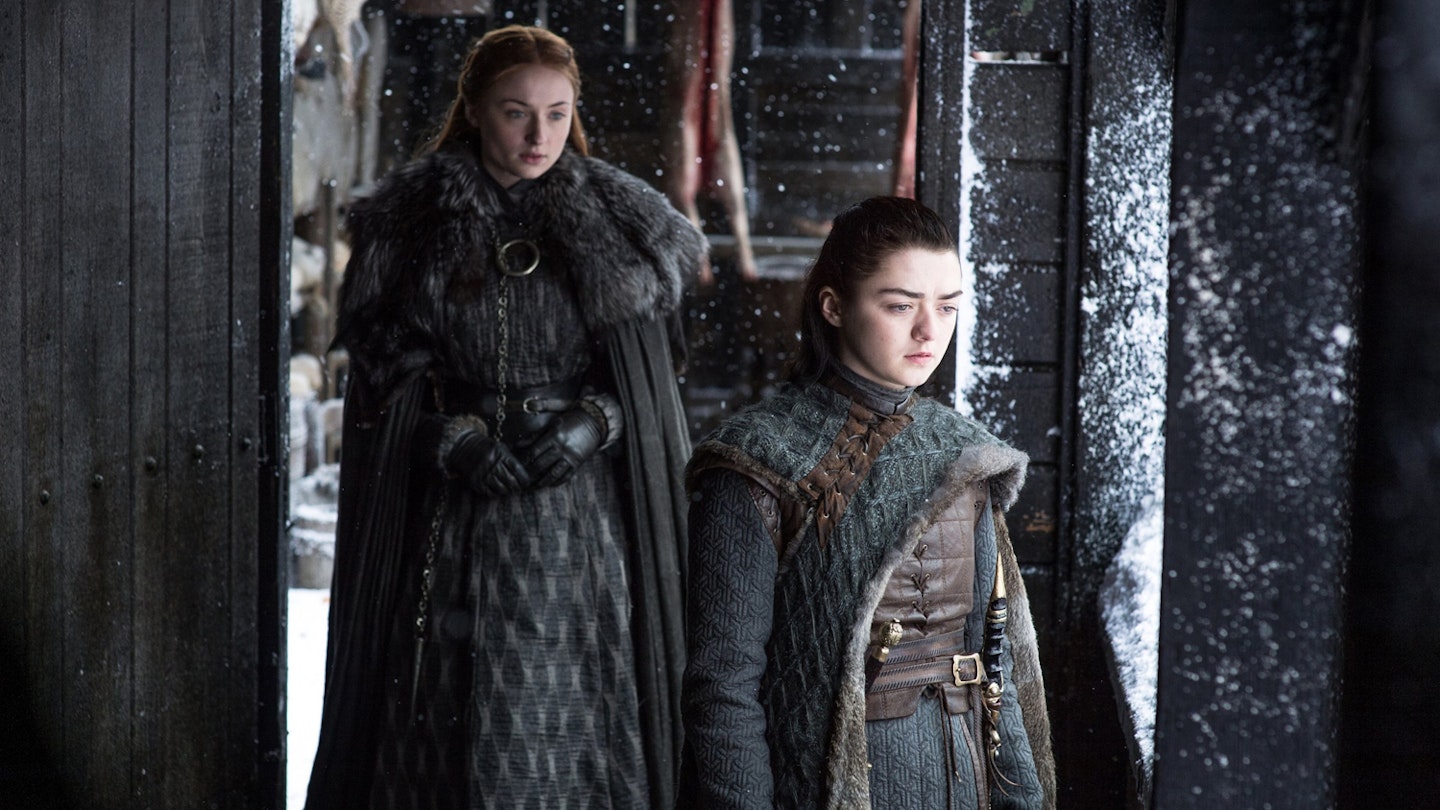 Let's start with the easy ones – Sansa and Arya are still in the North, having finally bumped off Littlefinger. They're joined by Bran, aka the Three-Eyed Raven, aka Westerpedia, who's finally learned the truth about Jon Snow's identity, and Samwell Tarly and Gilly, who've had enough of hanging around in a giant library.
The Narrow Sea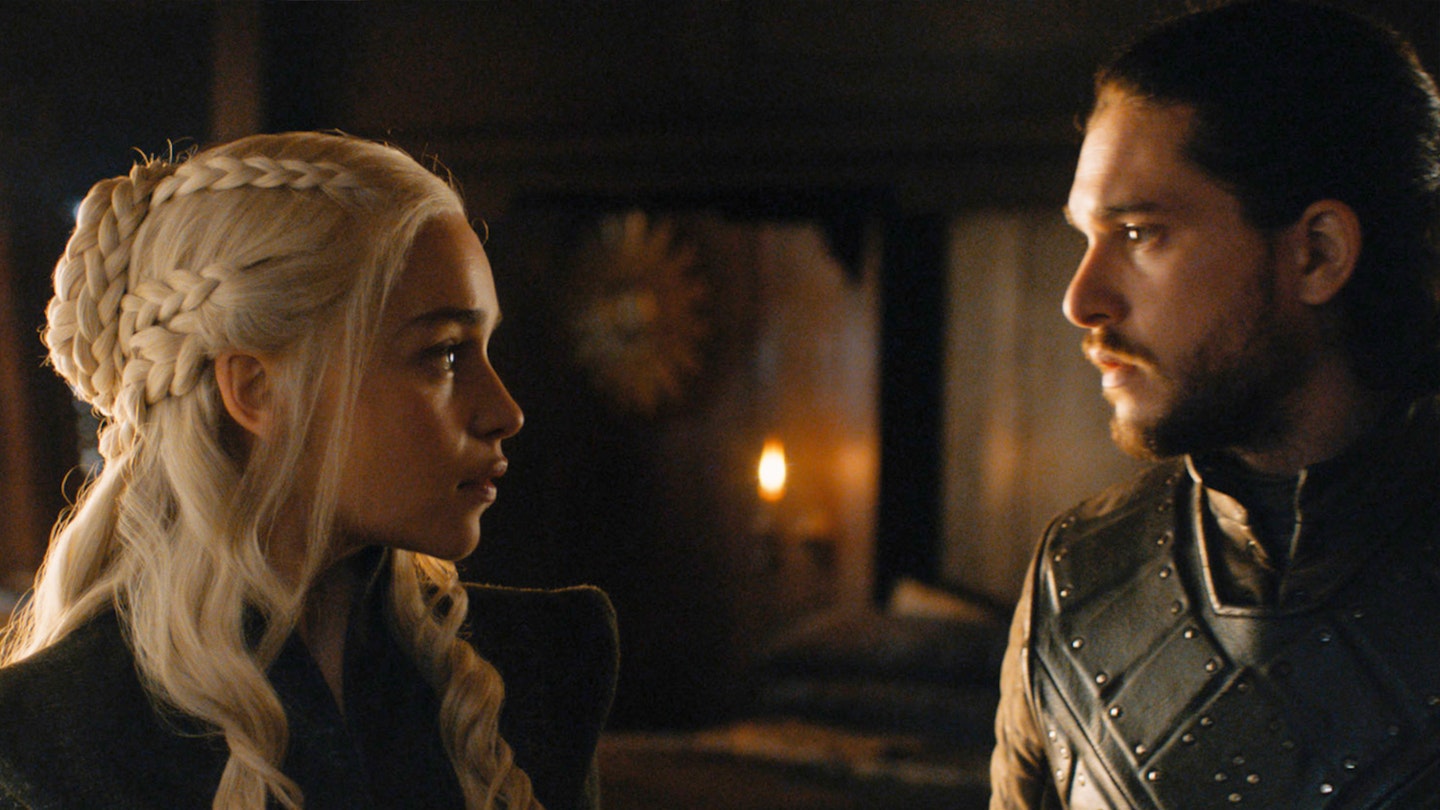 His siblings might not know it yet, but Jon Snow – or, Aegon Targaryen to use his true name – is heading back to White Harbour in the north with Daenerys, Tyrion, Varys, Jorah, Davos, (and presumably The Hound/Sandor Clegane, Bronn, Brienne and Podrick), en route to Winterfell. By the end of Season 7 they're still sailing, with Jon and Dany making sweet, sweet, undead, incestuous love.
Elsewhere on the water, Theon Greyjoy is leading a rescue mission for his sister Yara, being held by his evil uncle Euron. Euron, meanwhile, is sailing over to Essos to get the support of the Golden Company for Cersei Lannister.
King's Landing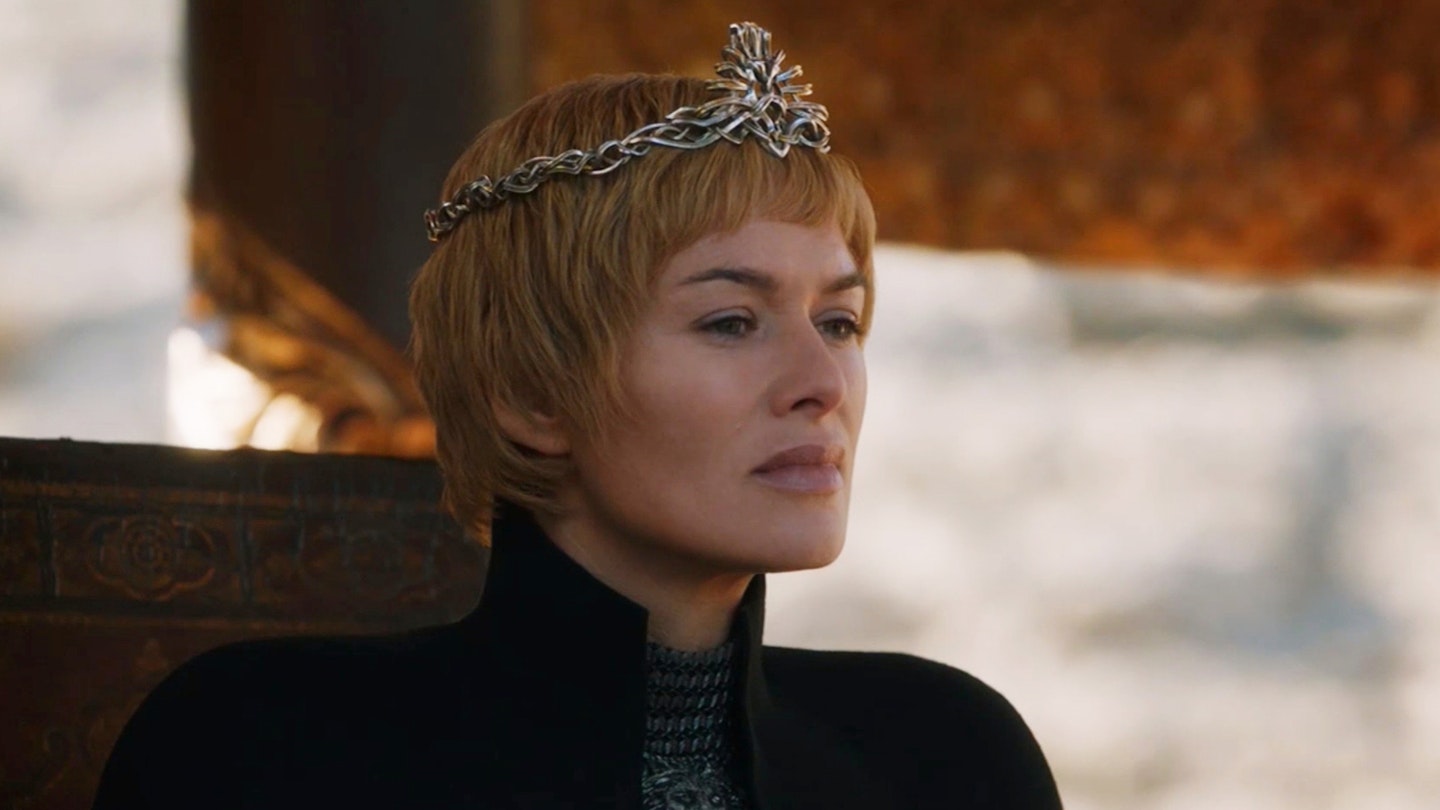 After pretending to pledge her allegiance to the fight against the Night King, an apparently-pregnant Cersei Lannister actually plans to use the armies of the Golden Company to retain her hold on Westeros. She's joined by the monster-Mountain, aka Gregor Clegane, and Qyburn. Jaime rides away from King's Landing towards the North to join the fight, leaving Cersei behind in his disgust over her betrayal of humanity.
The Wall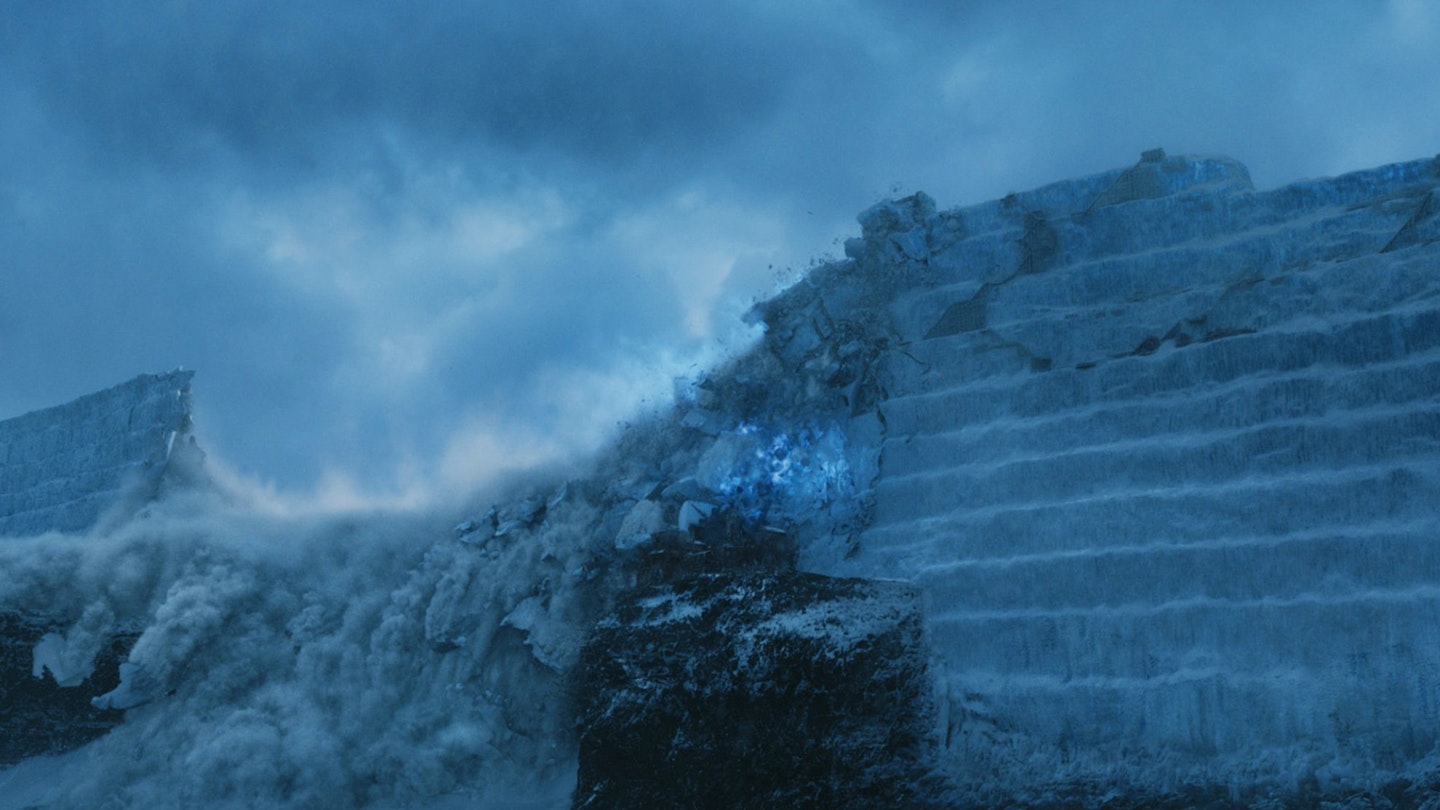 The last episode wrapped up with the Night King's attack on the wall, finally taking down the Seven Kingdoms' last defence against the army of the dead. Thanks to undead-dragon Viserion, the Wall is toast and the fates of Tormund Giantsbane and Beric Dondarrion are in question as the pair were trying to descend as the giant ice structure collapsed.
How are they stopping leaks?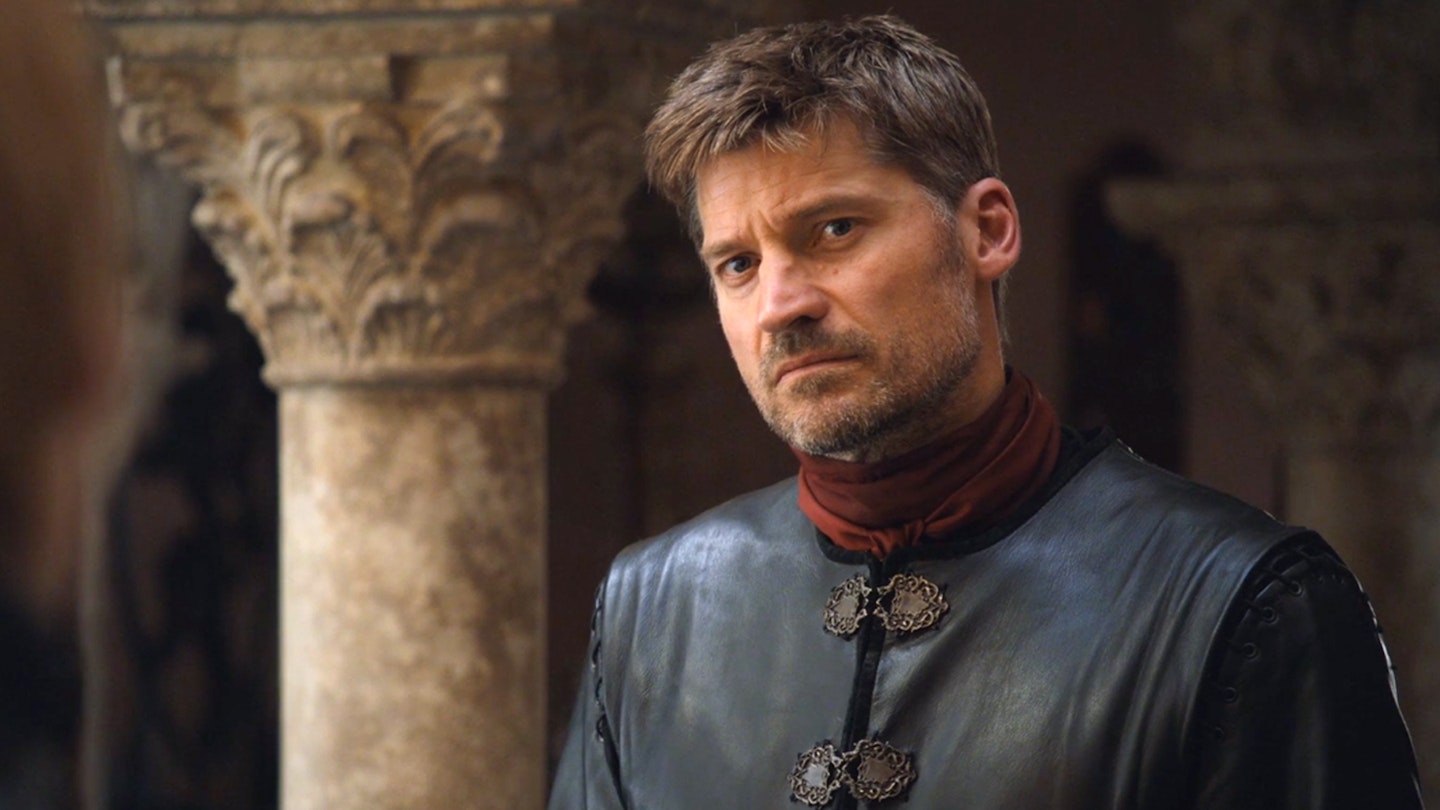 It's impossible to make Game of Thrones in a vacuum, and if you really want to know spoilers you can probably find a few details about who's been shooting together. But on a script level, extra measures have been taken to keep plotlines and twists under wraps. According to Nikolaj Coster-Waldau, Season 8 has had self-destructing digital scripts with scenes that automatically delete themselves after they've been shot. Nifty.
Who's writing and directing each episode?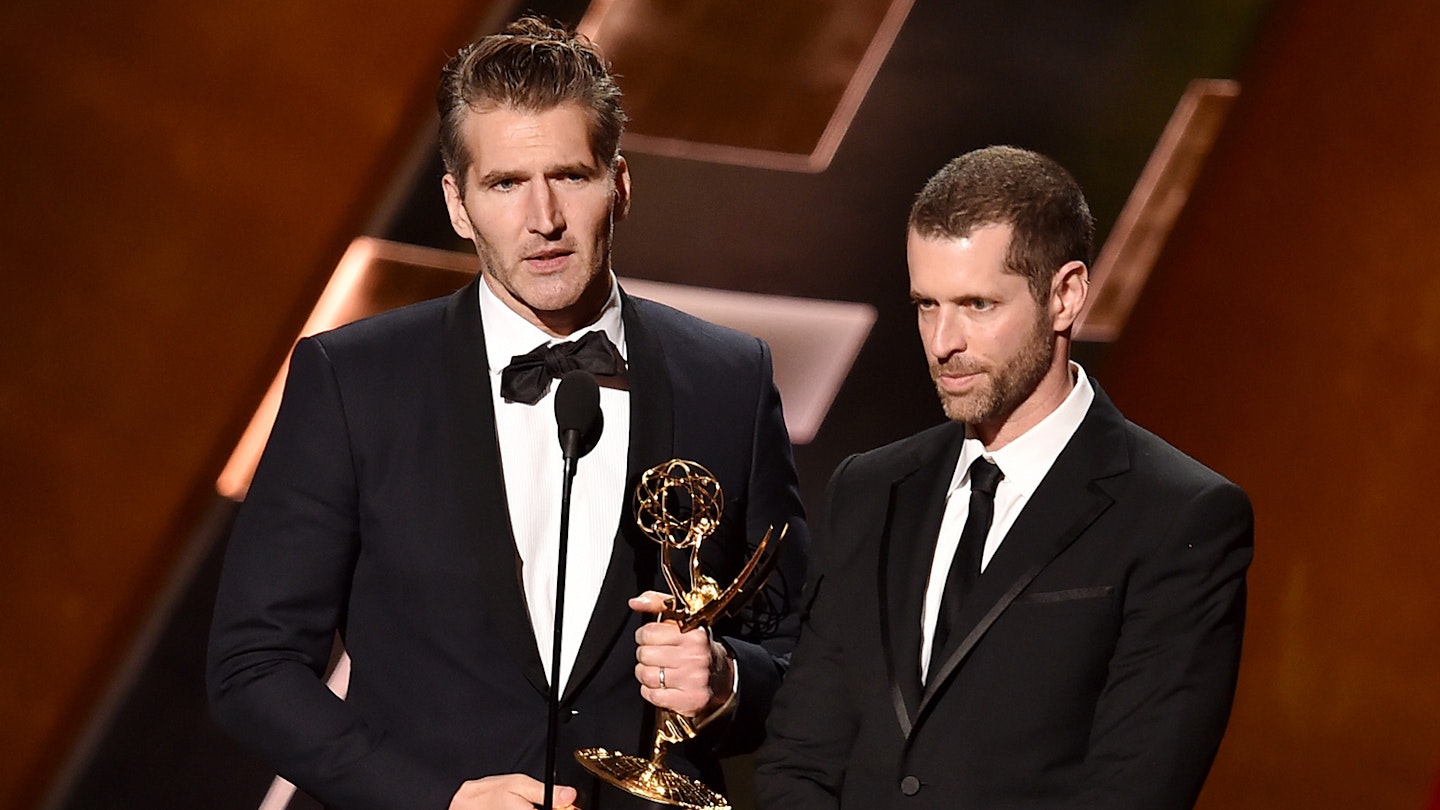 We don't know any of the episode titles yet, but we do know who's working on them. For the first time, the premiere hasn't been written by showrunners David Benioff & D.B. Weiss – they've obviously been busy writing episodes 3, 4, 5, and 6. Dave Hill, who wrote 'Sons of the Harpy', 'Home', and last season's 'Eastwatch', has scripted Episode 1, and Episode 2 is written by Bryan Cogman, who has contributed scripts to every season of the show.
As for directing, Episodes 1, 2, and 4 are directed by David Nutter, who previously delivered the Red Wedding in 'The Rains of Castamere', among several other Thrones episodes. Miguel Sapochnik is working on Episodes 3 and 5 – and they're strongly rumoured to be massive battle episodes, as he previously directed Season 5's heart-pounding 'Hardhome', and Season 6's relentless 'Battle of the Bastards'. The series finale will be directed by Benioff & Weiss themselves.
What's the status of the prequel?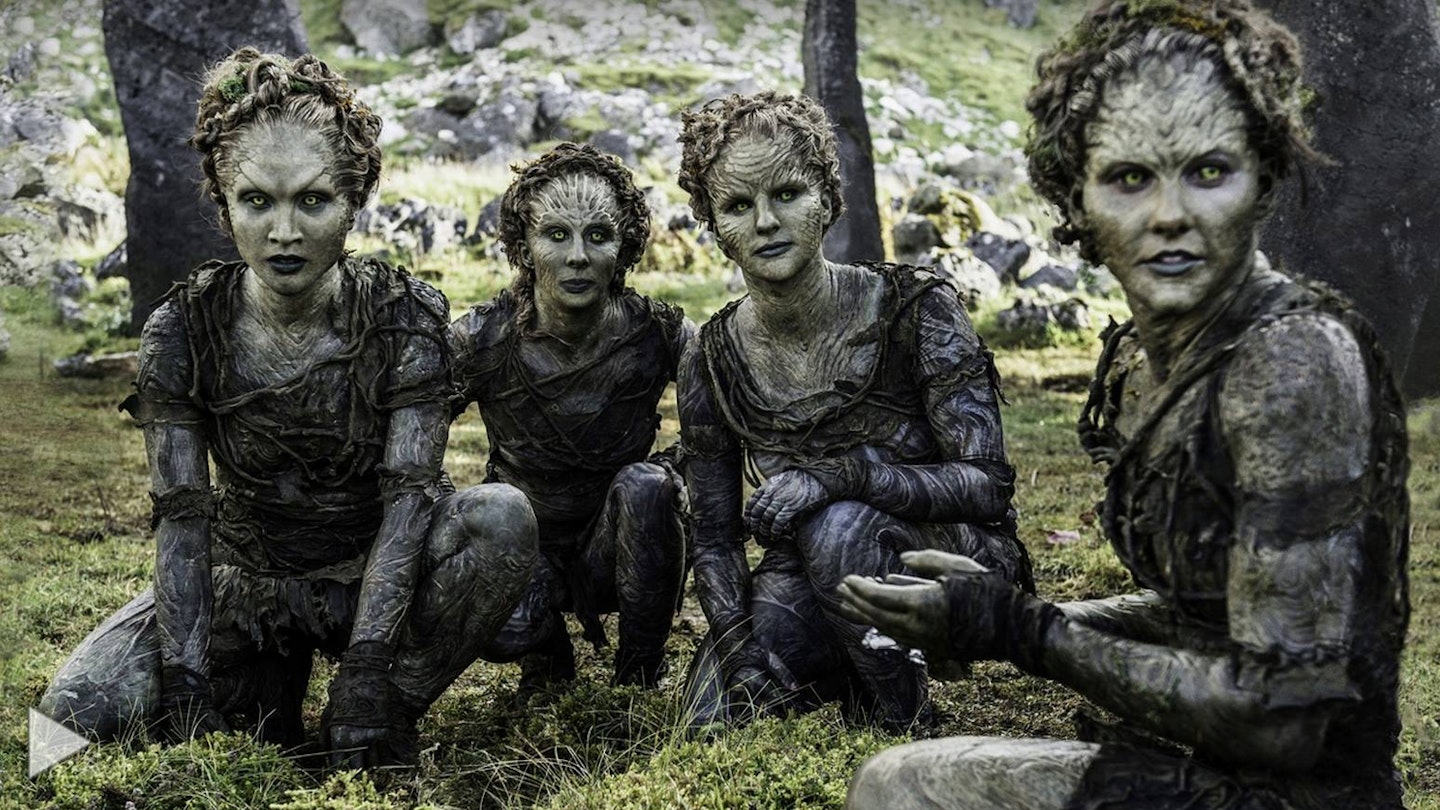 You didn't think Game of Thrones would be over for good, did you? There's been talk of multiple spin-off ideas in the works, and the first one to make it to production is a show about the 'Age of Heroes' – an era thousands and thousands of years before the events of the original show. It's set to involve dealings between the First Men and the Children of the Forest, the creation of the Night King, and the original war against the White Walkers – aka the Long Night and the War for the Dawn. This period has been referred to from time to time in Thrones, from a scary story Bran is told in Season 1, to the appearance of the Children of the Forest in his adventures north in Seasons 4 and 6. A pilot, written by Jane Goldman from a story she's worked out with George RR Martin, is set to shoot later in 2018, and if (or, let's face it, when) the show goes to series Goldman will act as showrunner.