With Zootropolis out this week, and Jon Favreau's The Jungle Book just around the corner, we are well and truly spoilt with offerings from the House of Mouse. But what of the Disney films that never saw the light of day? We've gathered together the bare necessities about an unfortunate band of films that were never given the chance to be practically perfect in every way.
Chanticleer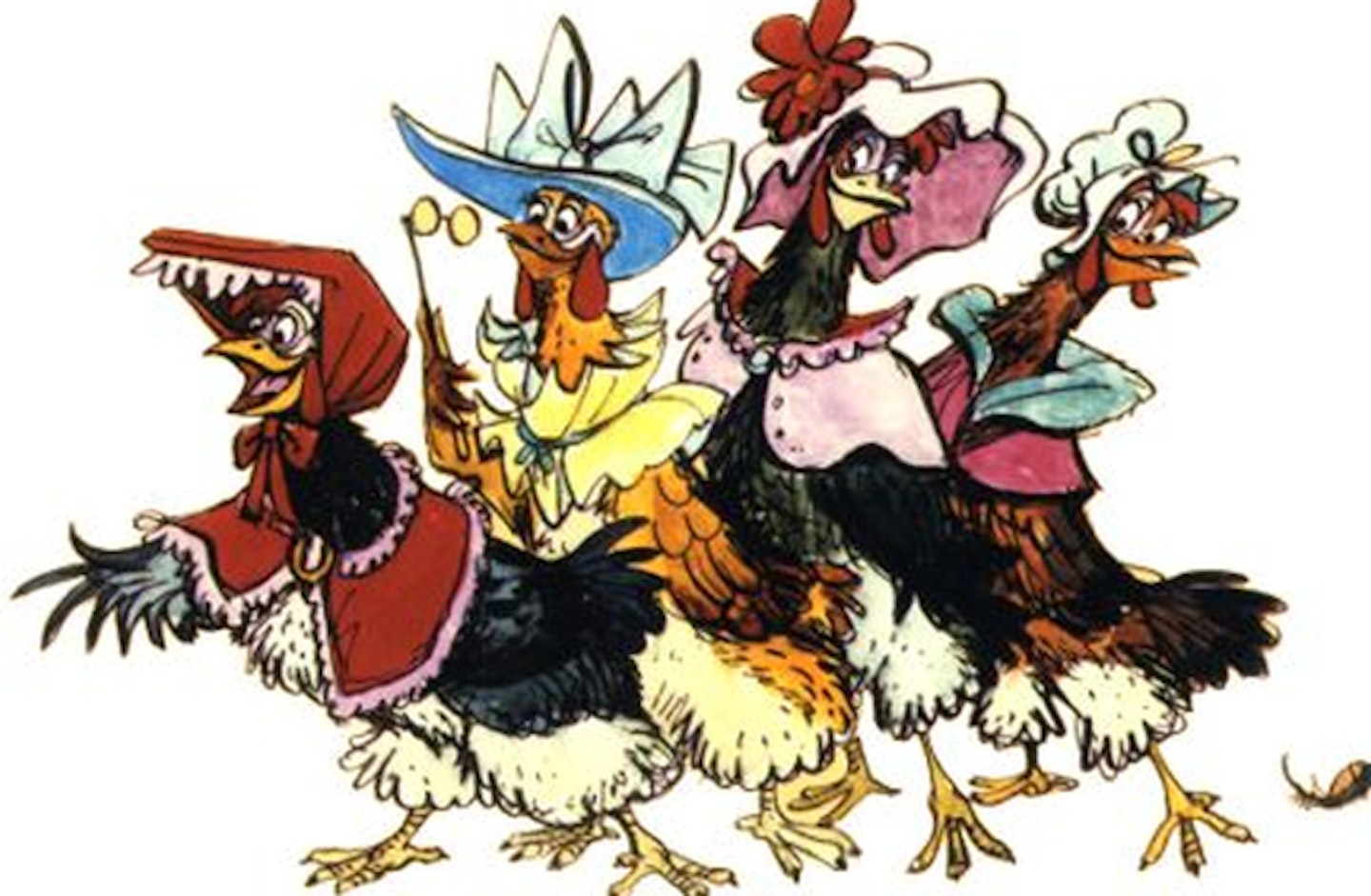 This may belong firmly in the 'never going to happen' folder, but Walt Disney sure gave Chanticleer his best shot. Post-Snow White, Walt viewed the story of a vain rooster as his ticket to continued animated success. The story is simple enough – Chanticleer is cock-of-the-walk due to other animals thinking his crowing brings up the sun – but was put on hold during World War II.
Eager to get his feathered friend to the silver screen, a musical version was proposed in the 1960s, but Disney's finances were needed for The Sword In The Stone and a growing theme park empire. But it wasn't all bad news: much of the concept art was worked into 1973's Robin Hood.
Army Ants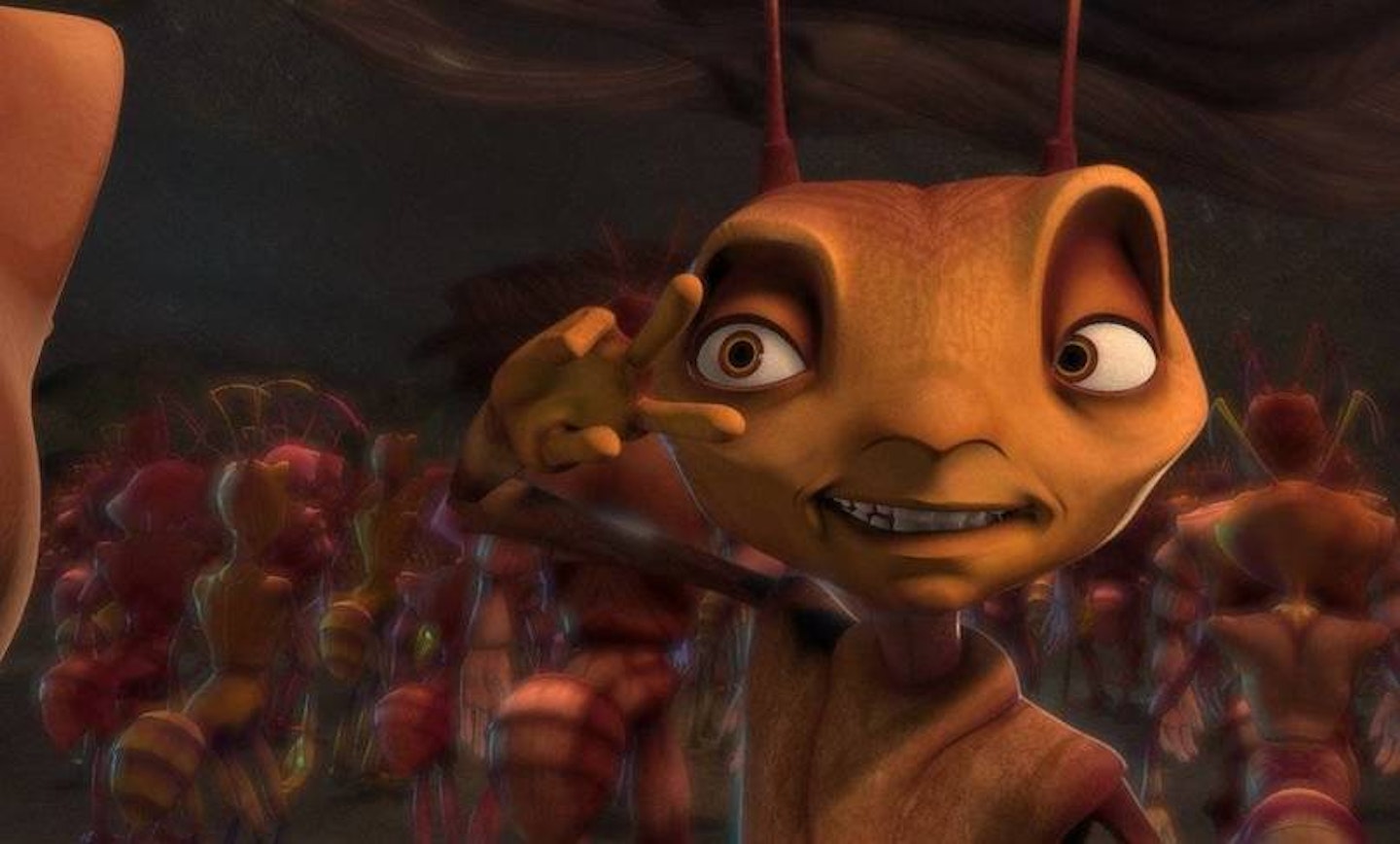 Mirror Mirror vs. Snow White And The Huntsman. Deep Impact vs. Armageddon. Studios releasing twin films is hardly front page news. However A Bug's Life and Antz were born out of more than friendly rivalry. In 1988 a project known as 'Army Ants' was being considered by Disney. Jeffrey Katzenberg took the idea with him when leaving the House of Mouse six years later to form DreamWorks, but Pixar heavyweight John Lasseter had insecty ideas of his own.
The media lapped up the very public battle that followed, A Bug's Life sucker punched Antz at the box office and the public were left in the dark over the heights a Katzenberg-Lasseter bug flick could have reached.
Newt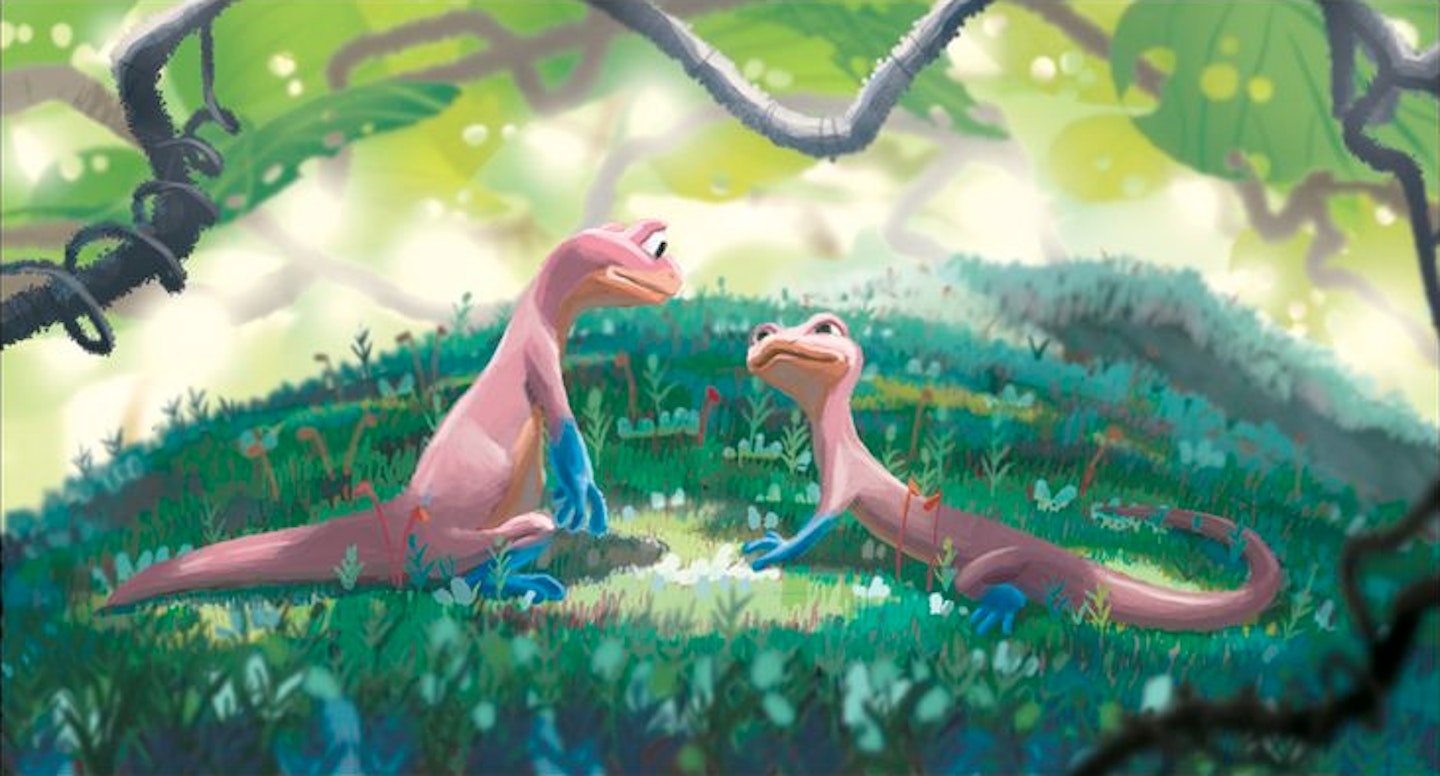 Originally slated for summer 2011, Pixar's amphibian love tale was moved back to 2012 before Brave (not without problems of its own) took its place. There are conflicting stories as to why Newt scuttled off to join the other abandoned Disney titles: John Lasseter stated that the story was too similar to Blue Sky's Rio, but we reckon it had more to do with Pete Docter who stepped in to oversee the troubled film and decided a small idea called 'Inside Out' might be more successful. It may not have been sunshine and lollipops for Newt, but Pixar's eventual summer 2015 offering was just what the Docter ordered.
Dumbo II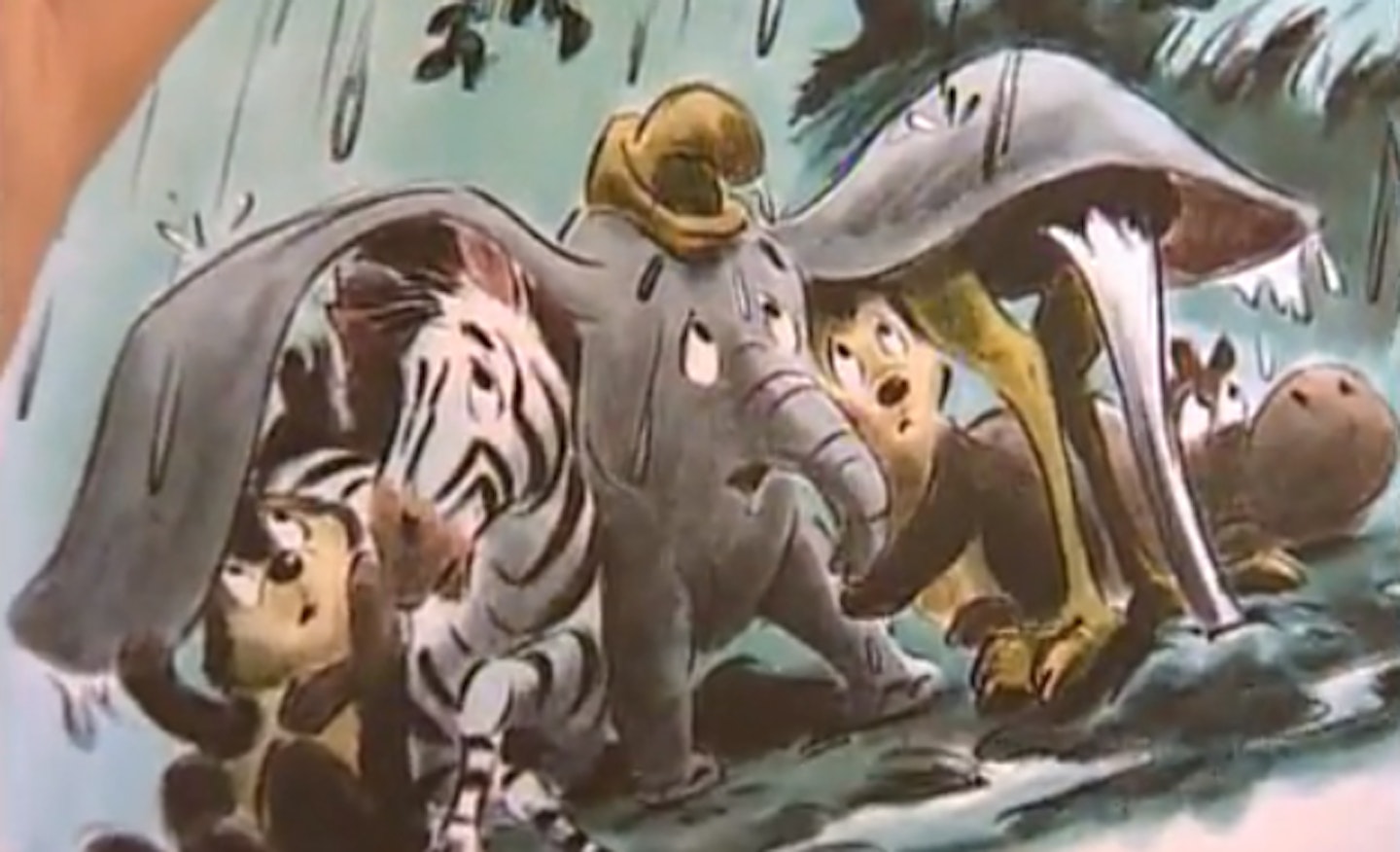 The silent Jumbo Jr. narrowly escaped a sequel back in 2001 before Tim Burton took him by the ears for his impending live-action remake. With plenty of concept art available and a sneak peek included in Dumbo's 60th Anniversary DVD extras, it's not hard to imagine how a sequel would have looked.
Leaving the big top behind, Dumbo II would begin a day after the 1941 original left off, finding the titular elephant and a cluster of other animals stranded in New York. This rather bland-sounding sequel was thankfully cancelled by John Lasseter (the original is his favourite film) in 2006.
Wild Life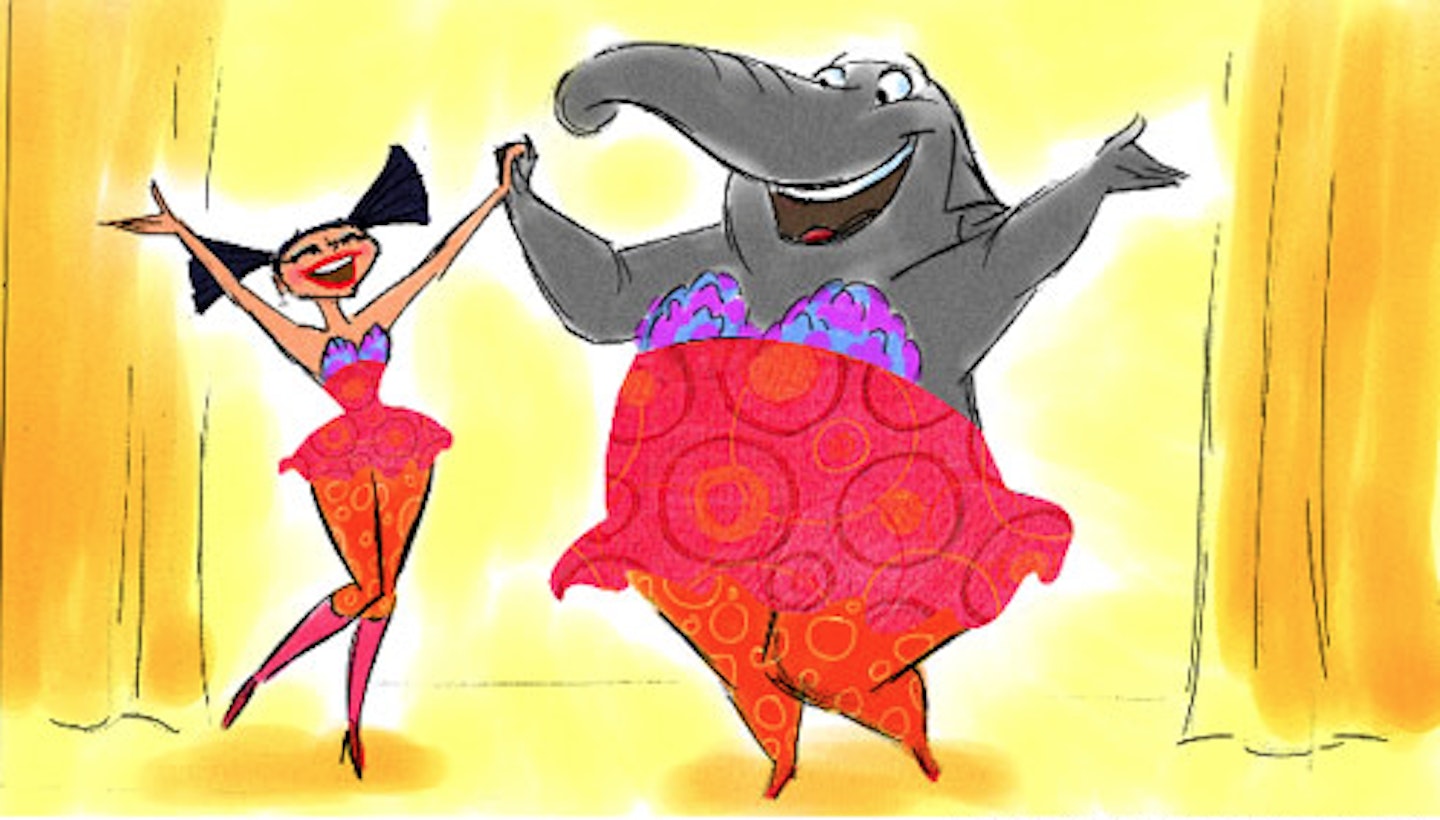 Kathy Bates, Alan Cumming and a singing elephant walk into a bar – what do you mean you haven't heard this one? Bates, Cumming and Debra Messing's vocal talents were considered for characters that according to animation legend Floyd Norman were "wacky representations of pop heroes Andy Warhol and fashion mavens Anna Wintour and Diana Vreeland."
Disney was convinced this reworking of Pygmalion would knock the socks off the competition, but after presenting footage in the summer of 2000 the film was abruptly shut down due to worries over its adult humour. It seems Roy Disney wasn't too keen on double-entendres involving the word 'manhole'.
King Of The Elves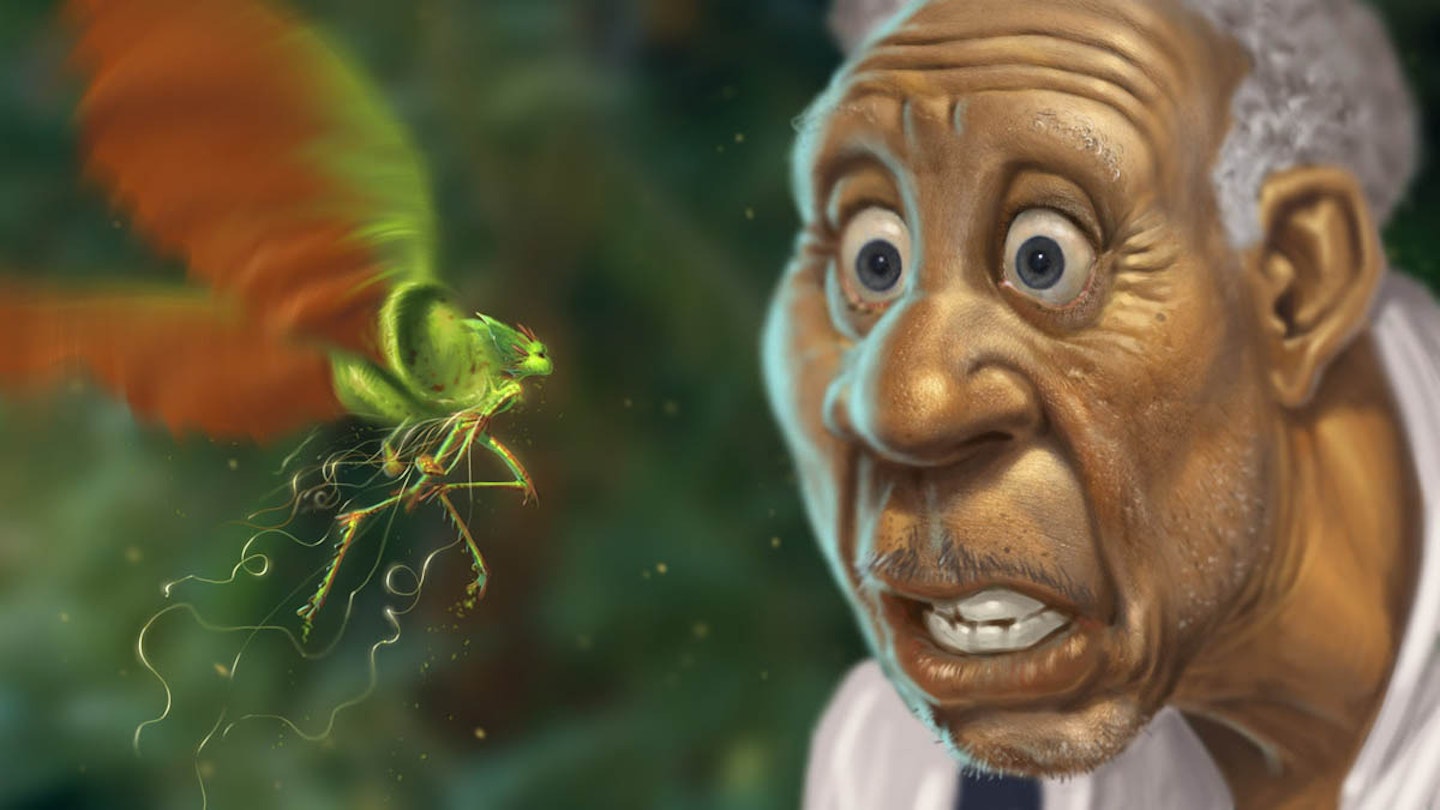 Back in 2008, Disney added 3D animation King Of The Elves to their 2012 slate. Shelved in 2009 and picked up again the following year, the film seemed to be getting somewhere until director Chris Williams packed his bags for San Fransokyo in late 2013 to co-direct Big Hero 6. So much for seeing if the elves were satisfied with their care, Baymax.
Based on the 1953 short story by Philip K. Dick, it tells the tale of an average man who inadvertently becomes the leader of a group of elves after saving them from a troll. Bless. Though concept art is easily accessible, this film seems destined to reign as king of the shelf.