The field of LGBTIQ+ cinema grows broader and richer with every year – bringing an ever-greater diversity of stories to the screen across a range of genres. As ever, the BFI Flare festival is dedicated to celebrating and showcasing the best LGBTIQ+ movies from the UK and worldwide, bringing them to British audiences ahead of their wider debuts – and the 2021 line-up is full of fascinating features and stirring shorts.
With the Covid-19 pandemic still continuing, this year's BFI Flare is playing out online – meaning that viewers all over the UK can check out any of the listed 26 feature films and 38 short films from the comfort of their own homes, streaming online via the BFI Player. Between March 17 - 28, UK audiences can book tickets at bfi.org.uk/flare and take in coming-of-age dramas, romances, thrillers, documentaries and more, celebrating a bounty of LGBTIQ+ stories.
Not sure where to start? Here are five films from this year's BFI Flare line-up that demand your attention.
Tove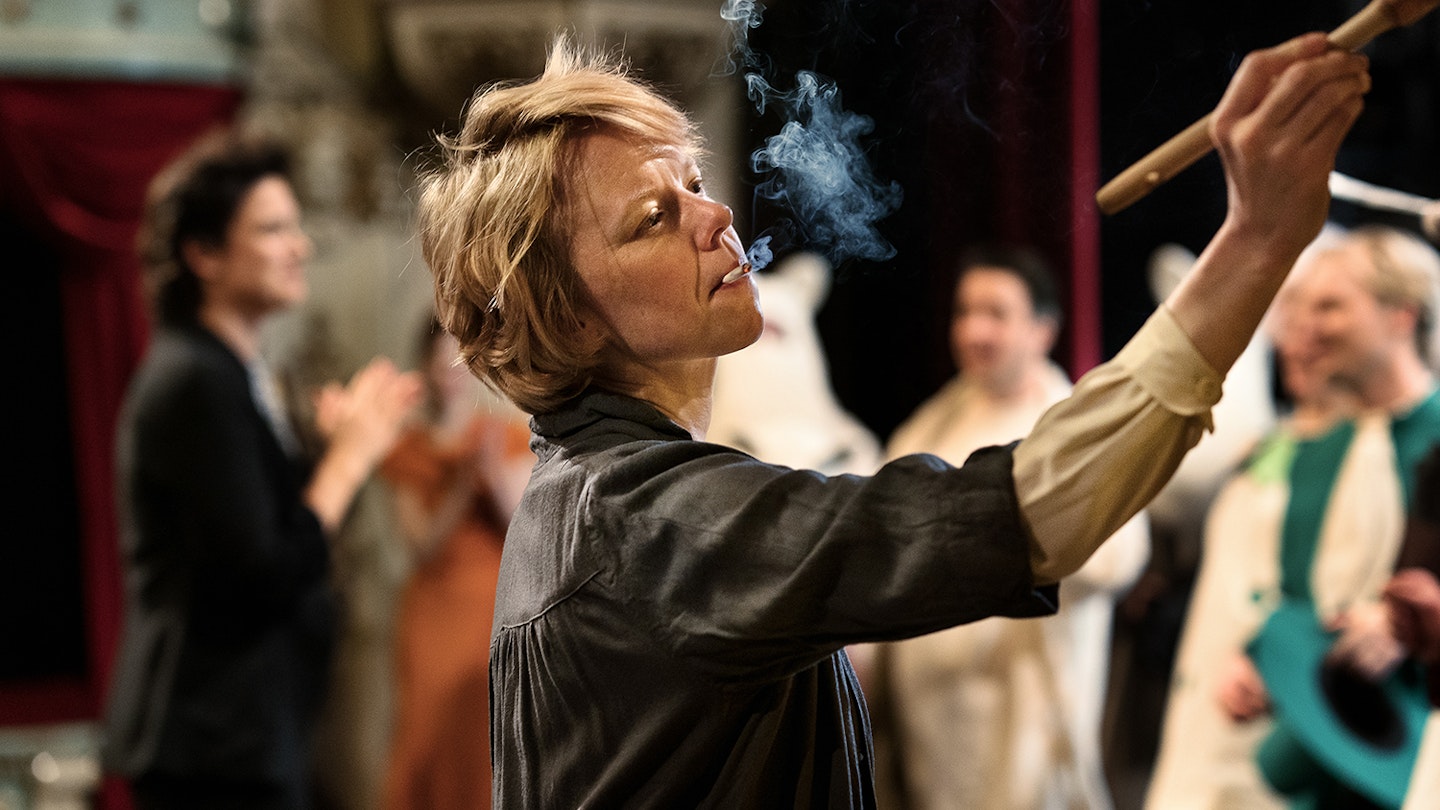 These days the Moomins are everywhere (once shops re-open, check out their dedicated shop in Covent Garden), and now the story of their creator Tove Jansson is told in Zaida Bergroth's Finnish biopic. Set in the wake of the second world war, it depicts a time in which Jansson's work isn't appreciated by the art establishment – but her creativity flourishes alongside her burgeoning relationship with married theatre director Vivica Bandler. A fascinating story, with a must-see lead performance from Alma Pöysti as Jansson.
P.S. Burn This Letter Please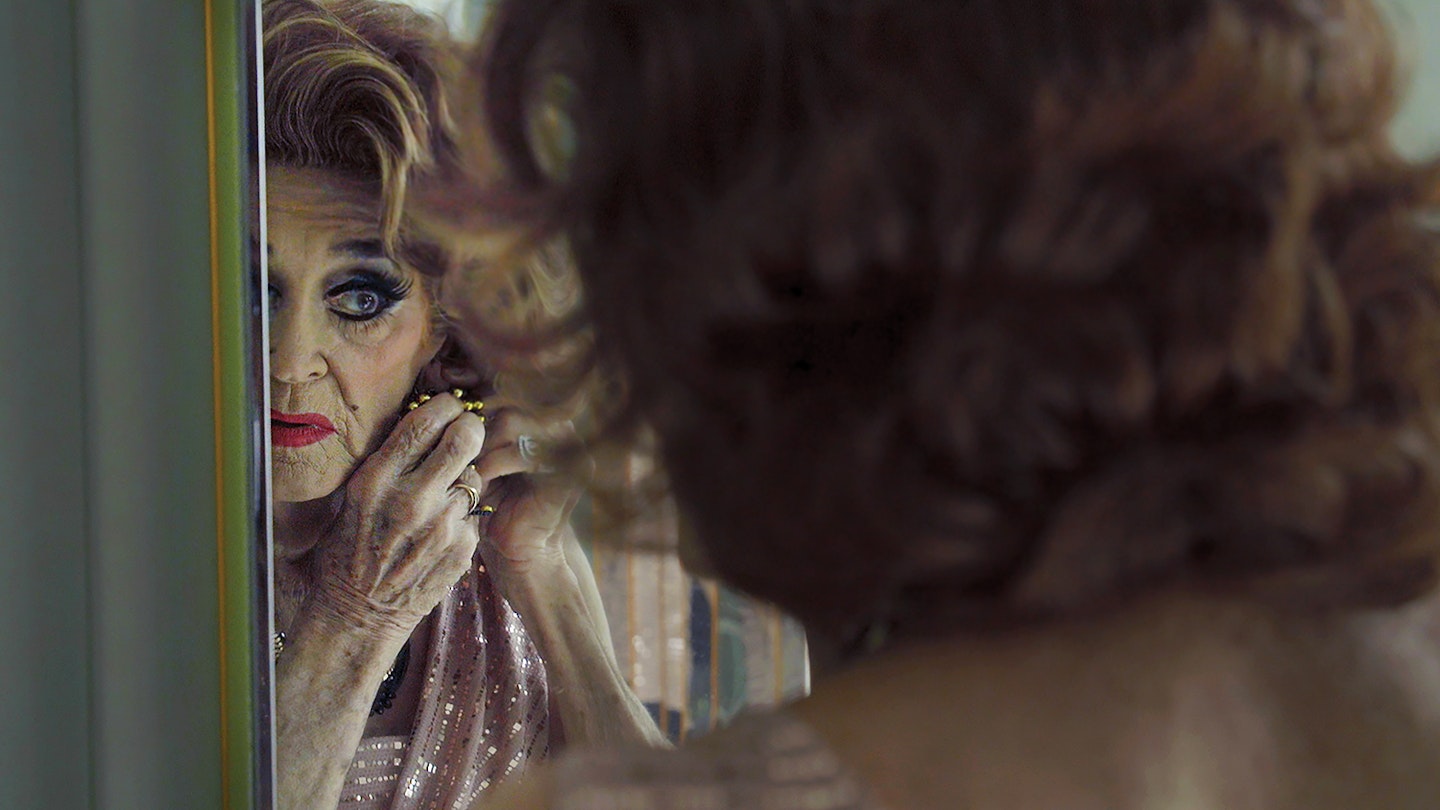 In 2014, a stash of letters written by drag queens in 1950s New York were discovered – a rare document of the lives of LGBTQ+ people living in a pre-Stonewall society. All these decades later, filmmakers Michael Seligman and Jennifer Tiexiera tracked down some of the letter writers – now in their eighties and nineties – to tell their stories. As well as new interviews, the documentary features extracts from the letters and archival footage of the burgeoning New York drag culture.
Sweetheart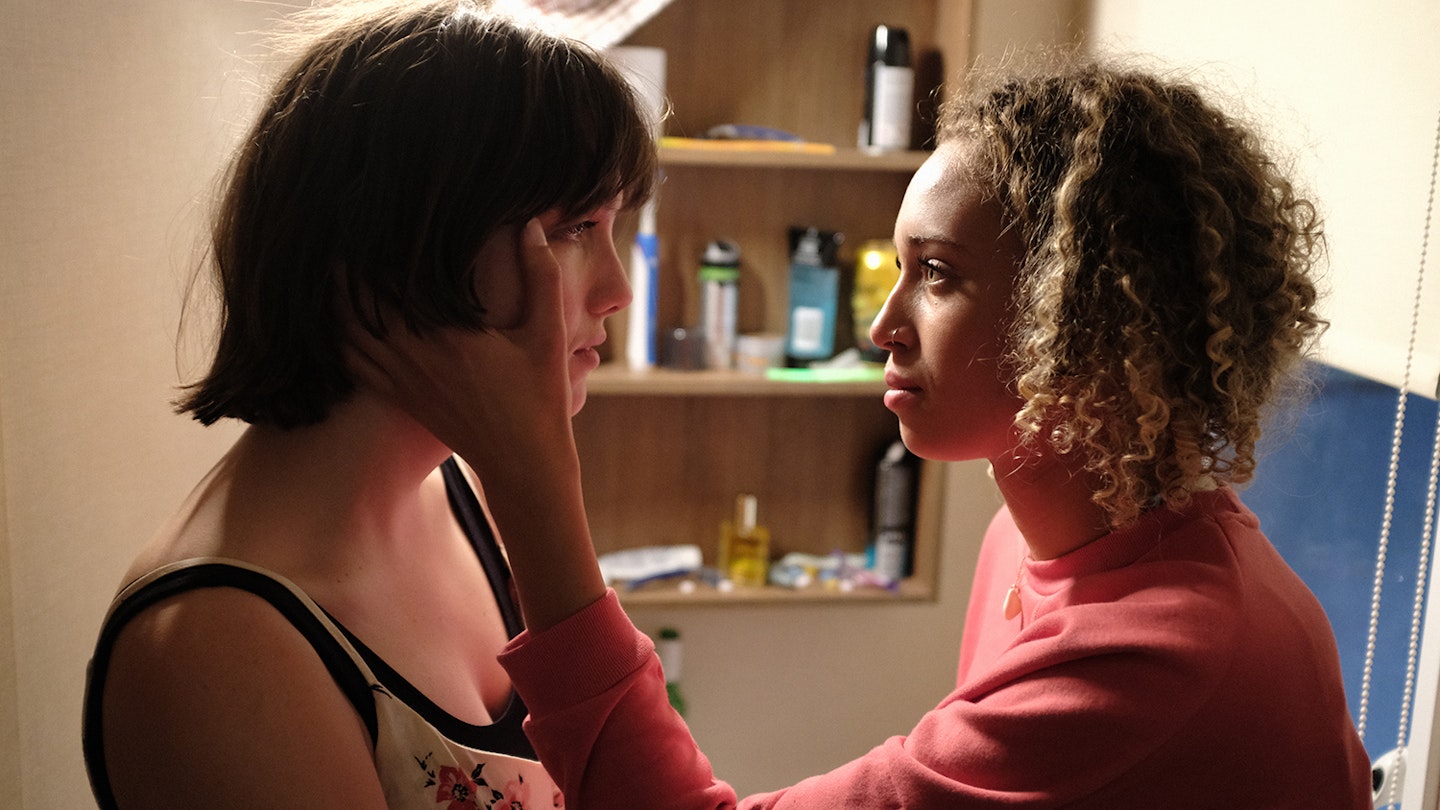 The traditional British holiday park is a fertile setting for a coming-of-age story and all the awkwardness that growing up entails – and it's the canvas for Marley Morrison's feature debut as writer-director. Nell Barlow (recently seen in Netflix's Behind Her Eyes) plays AJ, who over the course of a family holiday on the coast finds herself drawn to lifeguard Isla (The Stranger's Ella-Rae Smith), exploring her sexual identity and the way she chooses to express and present herself. Early word from the Glasgow Film Festival pegs this as a must-see.
Jump, Darling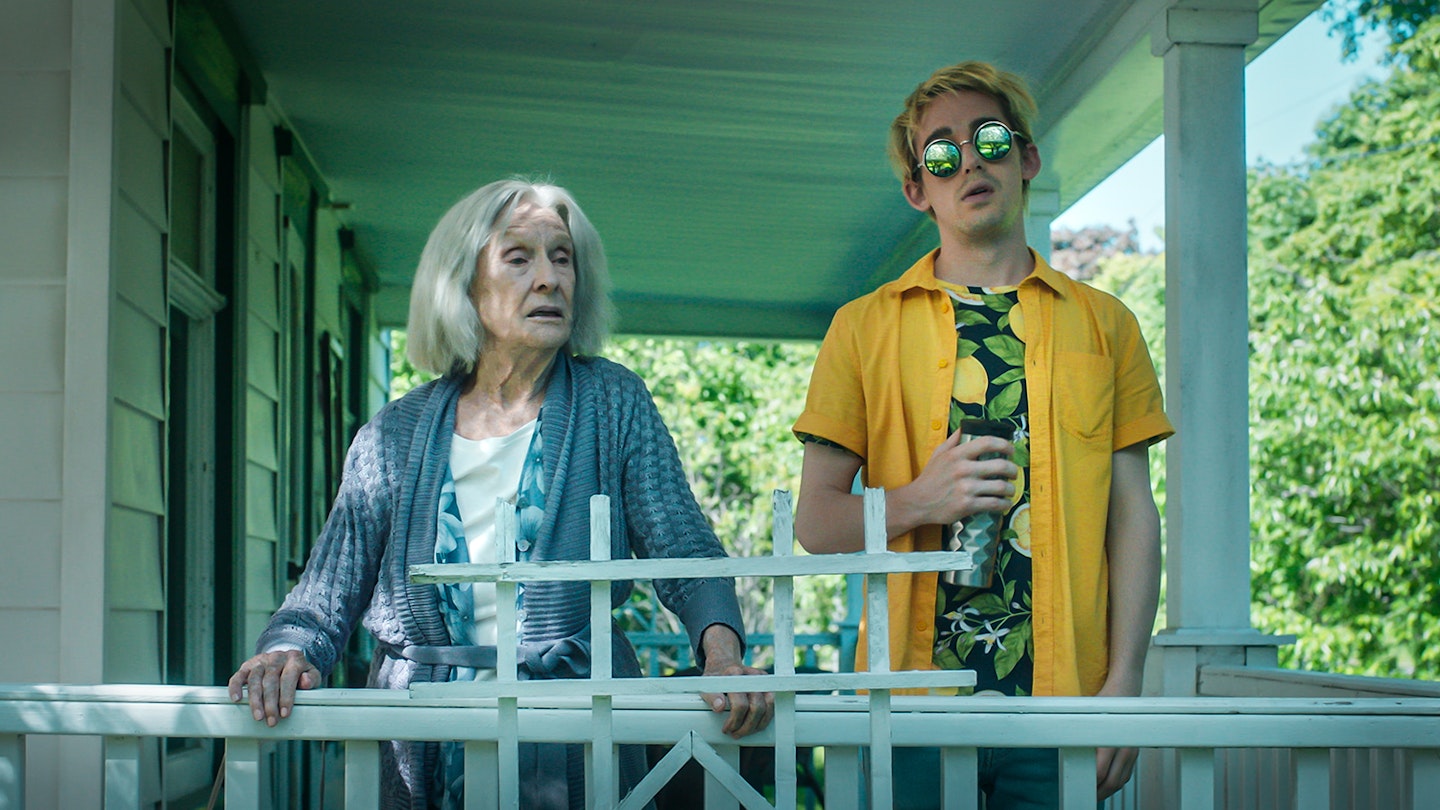 Earlier this year, the legendary Cloris Leachman passed away at the age of 94. One of her final performances is in drama Jump, Darling, playing the elderly grandmother of young aspiring drag queen Russell, aka Fishy Falters, who comes to visit her in the wake of a break-up. It's the feature directorial debut of Phil Connell who also co-writes, with Thomas Duplessie starring as Russell – sparking off against a true Hollywood icon.
Cured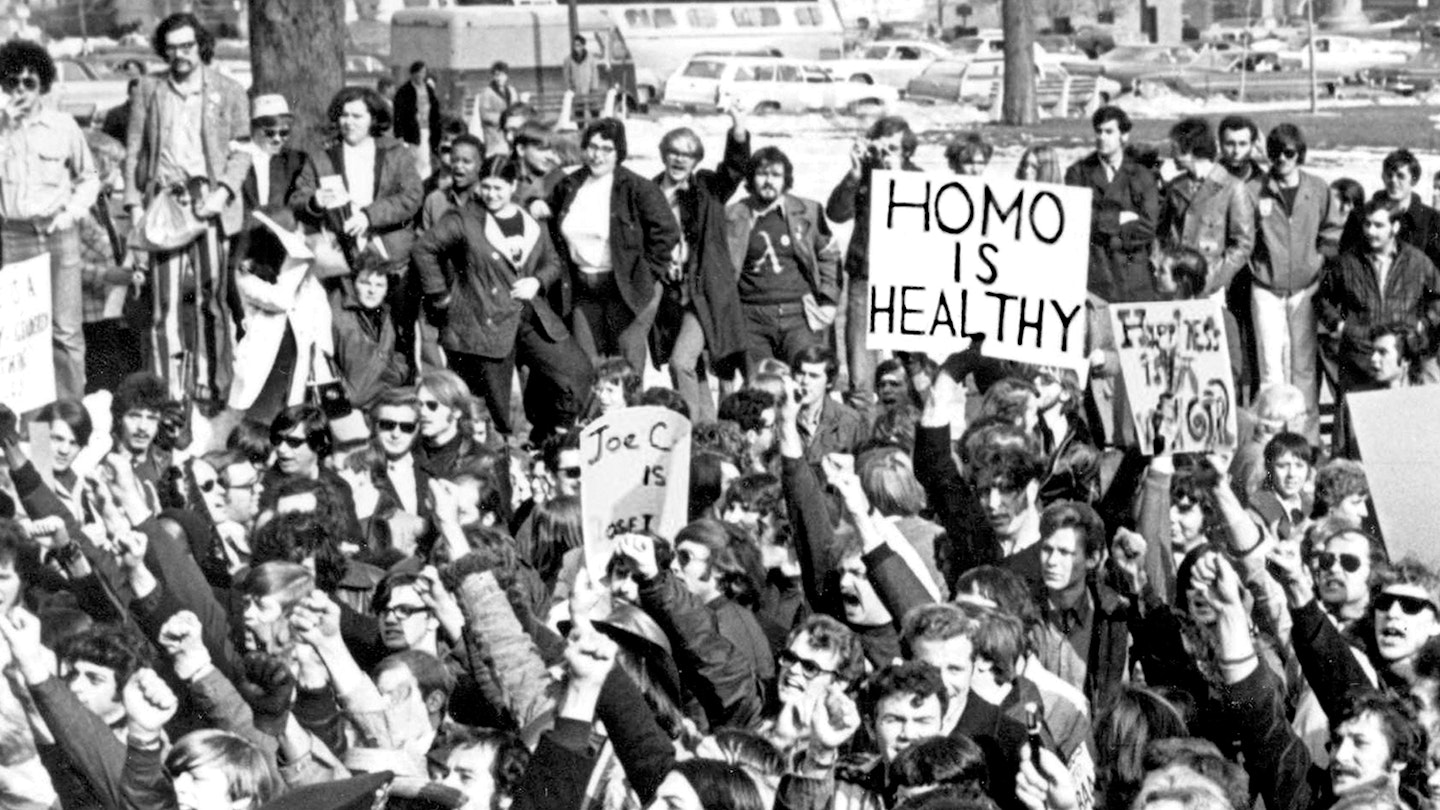 Filmmakers Patrick Sammon and Bennett Singer present a vital documentary about the fight to remove homosexuality from being listed as a mental illness by the American Psychiatric Association in the 1970s, charting the activists who battled against the ruling and led a campaign that proved a vital milestone in the continuing push for LGBTQ+ rights. The film features interviews with many of the demonstrators, whose story is soon to be dramatised in a limited series by Pose co-creator Steven Canals.
READ MORE: The 50 Best LGBTQ+ Movies