There's no superhero as iconic as Superman – the blue-eyed boy scout, the alien immigrant born on Krypton and raised in good ol' Kansas by a loving couple, raised to be Earth's protector in the city of Metropolis. He's one of the great modern American myths, a hero who's (almost) always portrayed as a bastion of truth and justice – even in his alter-ego day job as Daily Planet journalist Clark Kent.
And while Superman has endured for over 80 years on the page – first appearing in Action Comics #1 in June 1938 – he's also been a screen mainstay in TV and movies, from '40s screen serials to Richard Donner's 1978 blockbuster which promised: 'You'll believe a man can fly.' Even now, there's Henry Cavill donning the cape in the DCEU, Tyler Hoechlin portraying the latest small-screen iteration in Arrowverse series Superman & Lois, and word that JJ Abrams is putting his producerial might behind another movie version of Superman with writer Ta-Nehisi Coates.
With Zack Snyder's Justice League about to serve up a fresh bowl of Supes – in his black suit, no less – here's a ranking of the most memorable screen takes on the Last Son of Krypton.
The Best Superman Actors: Ranked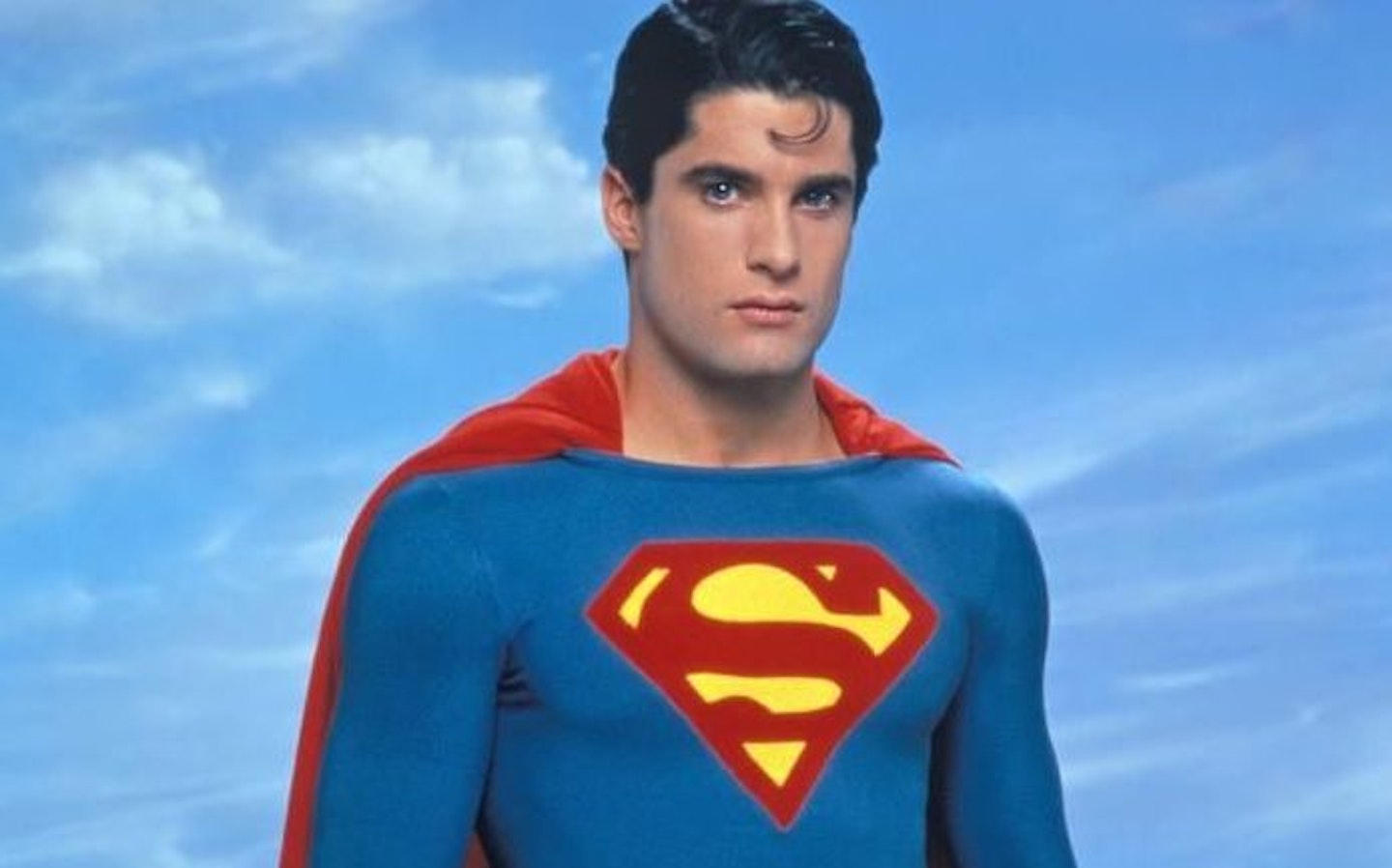 1 of 12
11) John Newton
Appears in: Superboy (1988)Part of Superman's 50th anniversary celebrations, Superboy's half-hour episodes started airing in syndication in the autumn of 1988, with fresh-faced newcomer Newton in the lead. The series was produced by the Salkinds, who'd been behind the first three films and Supergirl, but Newton perhaps leaned a bit too hard on making the role his own. "I had my own anti-Chris Reeve thing going on," he said, "which I overdid. I wish I had made Clark more 'insecure' instead of 'not-nerdy.'"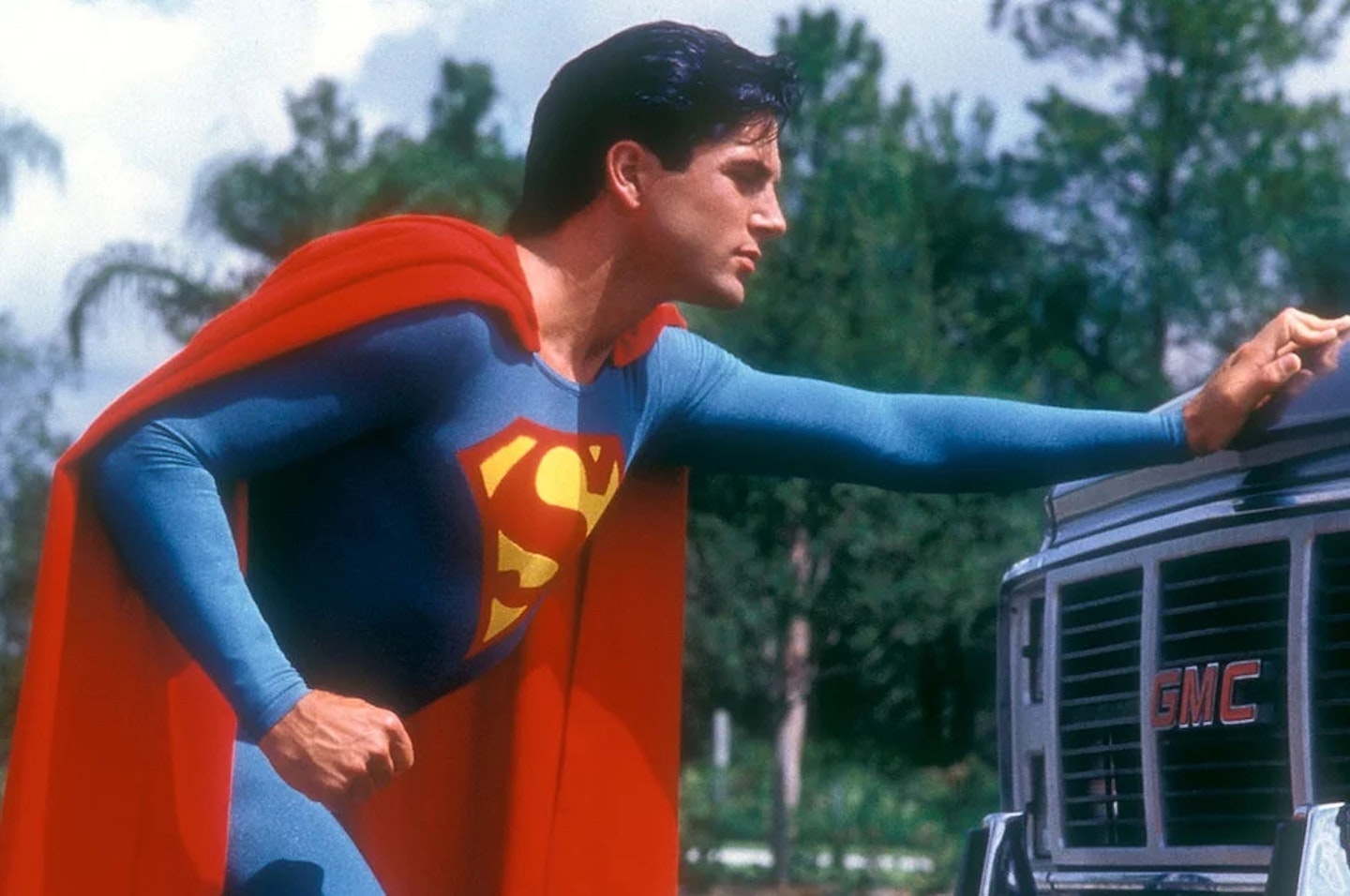 2 of 12
10) Gerard Christopher
Appears in: The Adventures of Superboy (1989-1991)A second-season shake-up saw Newton replaced, and as the series progressed with Christopher it began to grow out of its juvenile origins and into something getting much closer to traditional Superman. Looking back at it now, it became an obvious progenitor for Lois and Clark, which eventually replaced it. Christopher's comic-book-faithful portrayal was, he said, a "scary but awesome" responsibility, but he invested himself in the series to the extent that he ended up a writer and producer as well as its star.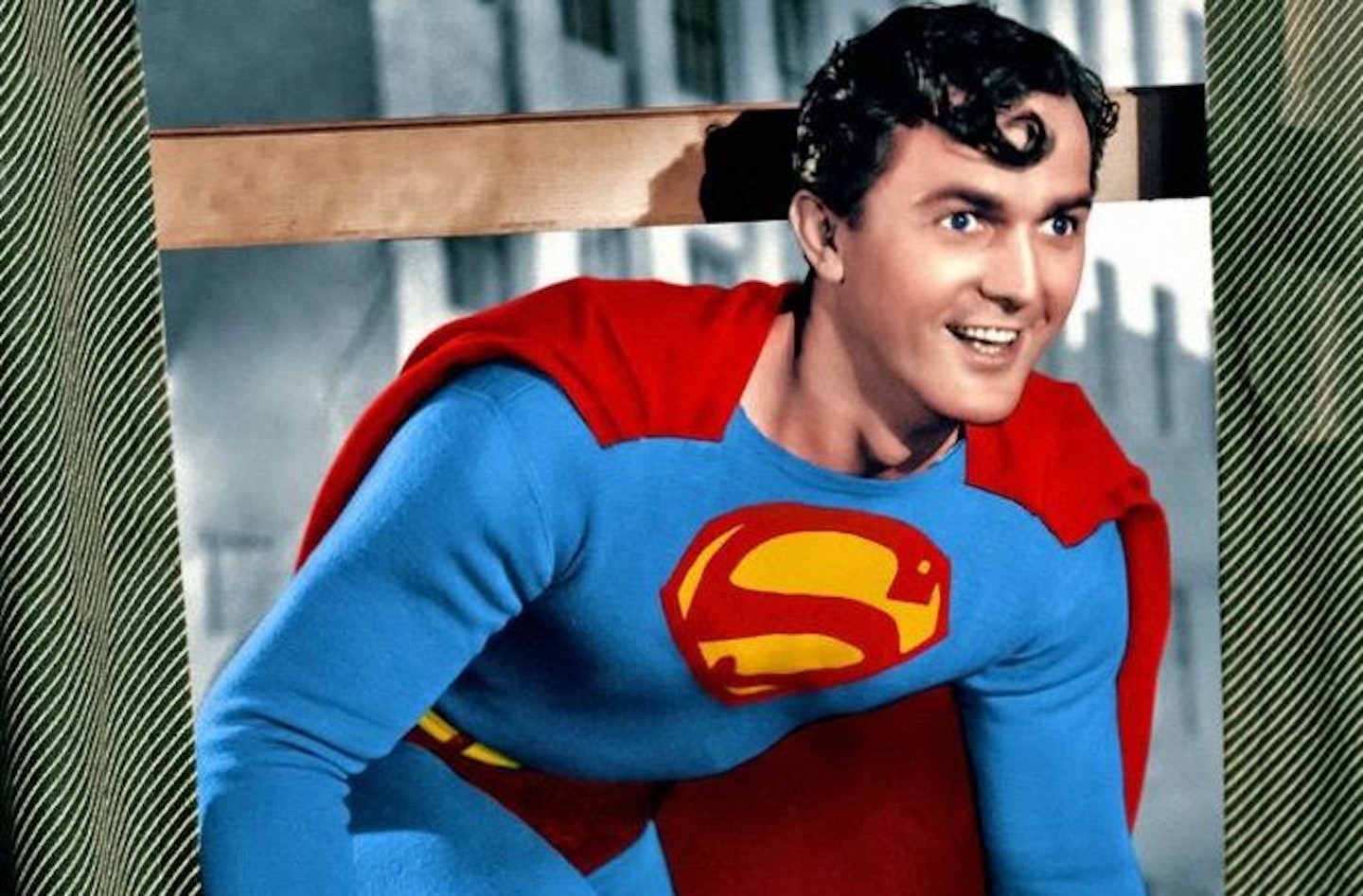 3 of 12
9) Kirk Alyn
Appears in: Superman (1948), Atom Man vs. Superman (1950)The first ever live-action Superman, Alyn played the Man of Steel in two 15-part movie serials. Starting as a chorus boy in Vaudeville and on Broadway, he'd gone on to work as a song and dance man in a number of screen musicals, and it's that sense of graceful movement and athleticism that he brings to the role. "I didn't think you could ever put Superman on film," he recalled in 1987. "I thought it was a publicity stunt. I was 37 when I played Superman. I picked up that girl and ran up that flight of stairs like it was nothing."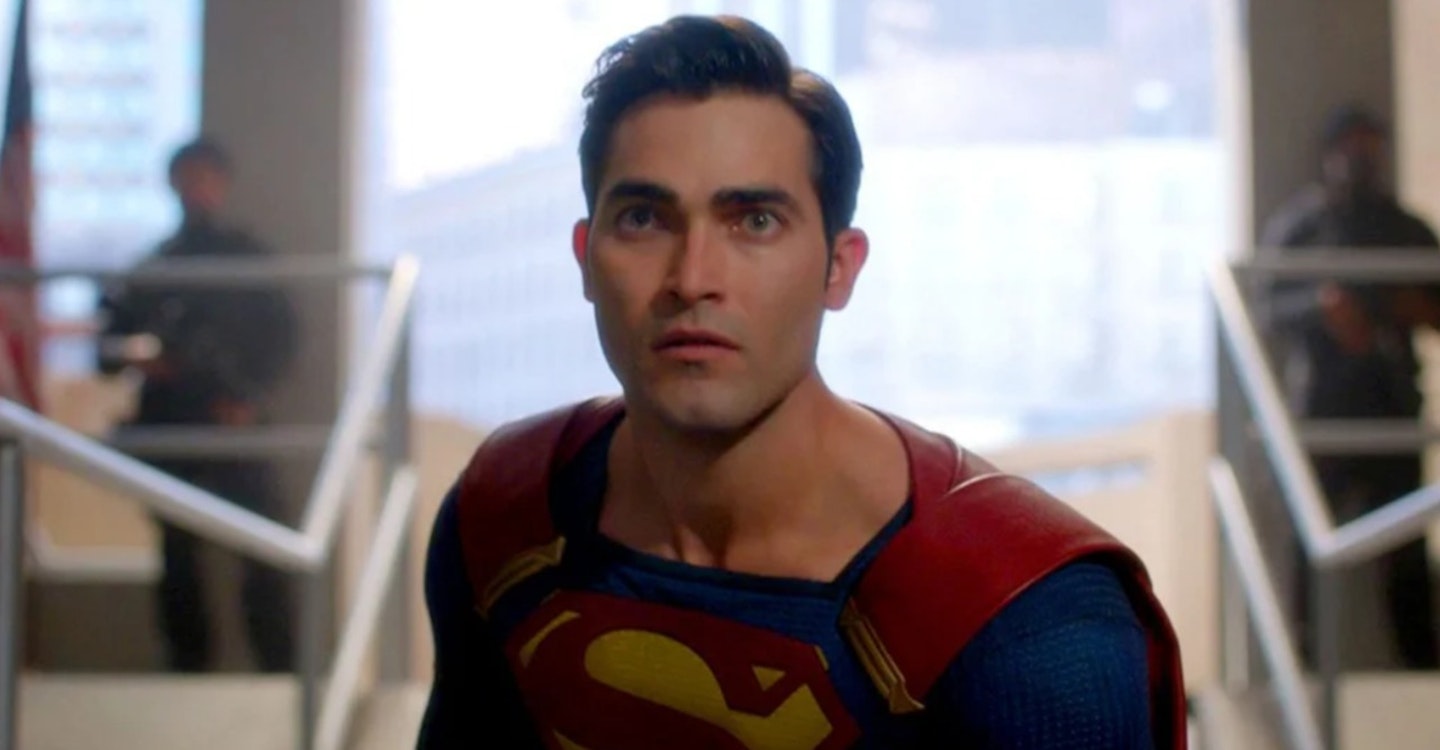 4 of 12
8) Tyler Hoechlin
Appears in: Supergirl (2016-2021), Superman & Lois (2021-)The kid from The Road to Perdition grew up to be the star of Teen Wolf, before being handed the role of Superman in the CW's Arrowverse. He made the first of many guest appearances on Supergirl in 2016, followed by crossover episodes of Arrow and The Flash and, of course, the event series Crisis on Infinite Earths. His success in the role was such that he's now starring in his own spin off series.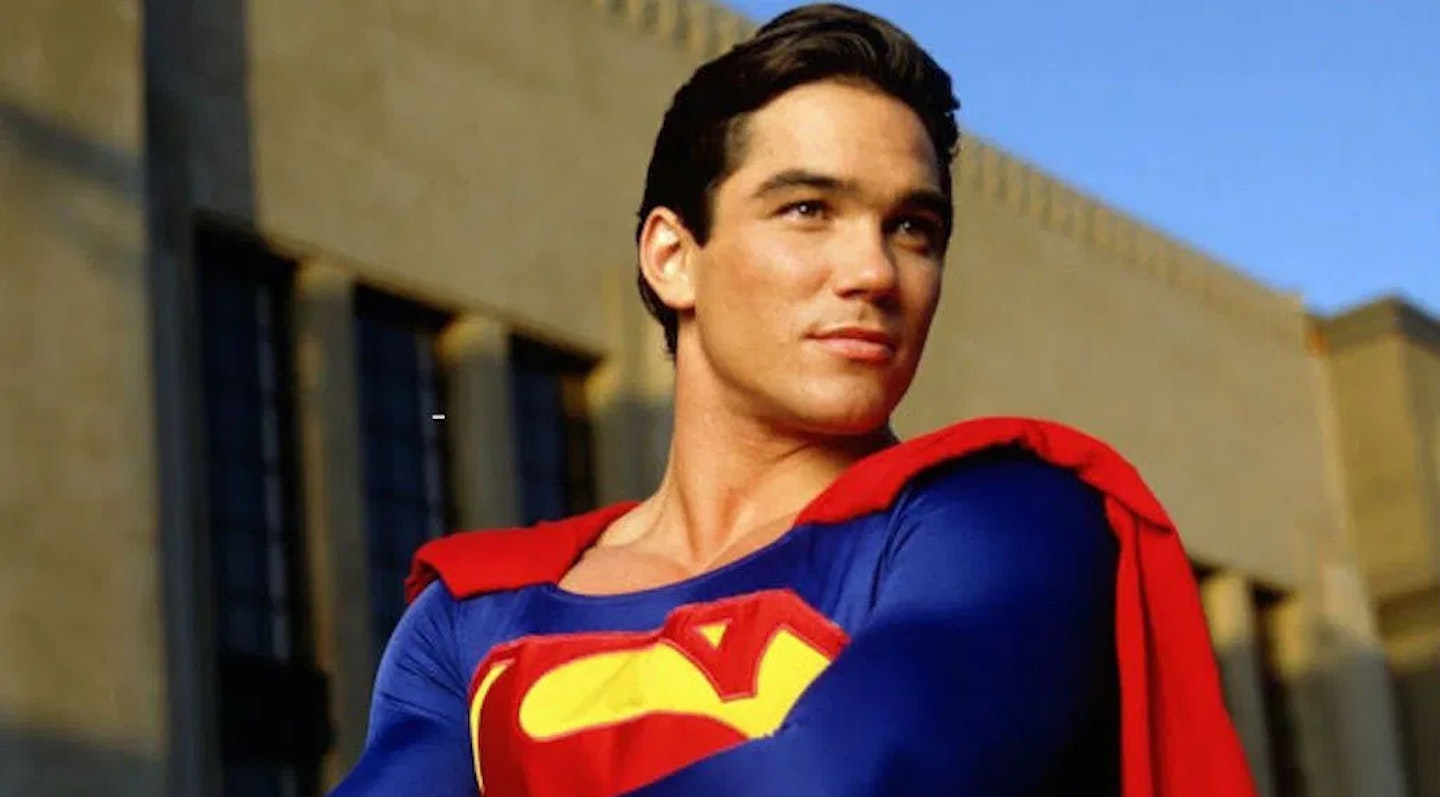 5 of 12
7) Dean Cain
Appears in: Lois and Clark: The New Adventures of Superman (1993-1997)Gerard Christopher almost carried on from Superboy into Lois and Clark, but when the producers decided they wanted a complete break with the past, it was Cain that landed the role. As the title suggests, the '90s series was as much – if not more – about the Kent/Lane relationship than super powered pummelling. Cain pitched his Superman somewhere between Christopher Reeve and George Reeves, presenting a beefier romantic-lead as Clark than had often been the case previously. Cain wasn't an aww-shucks kind of guy.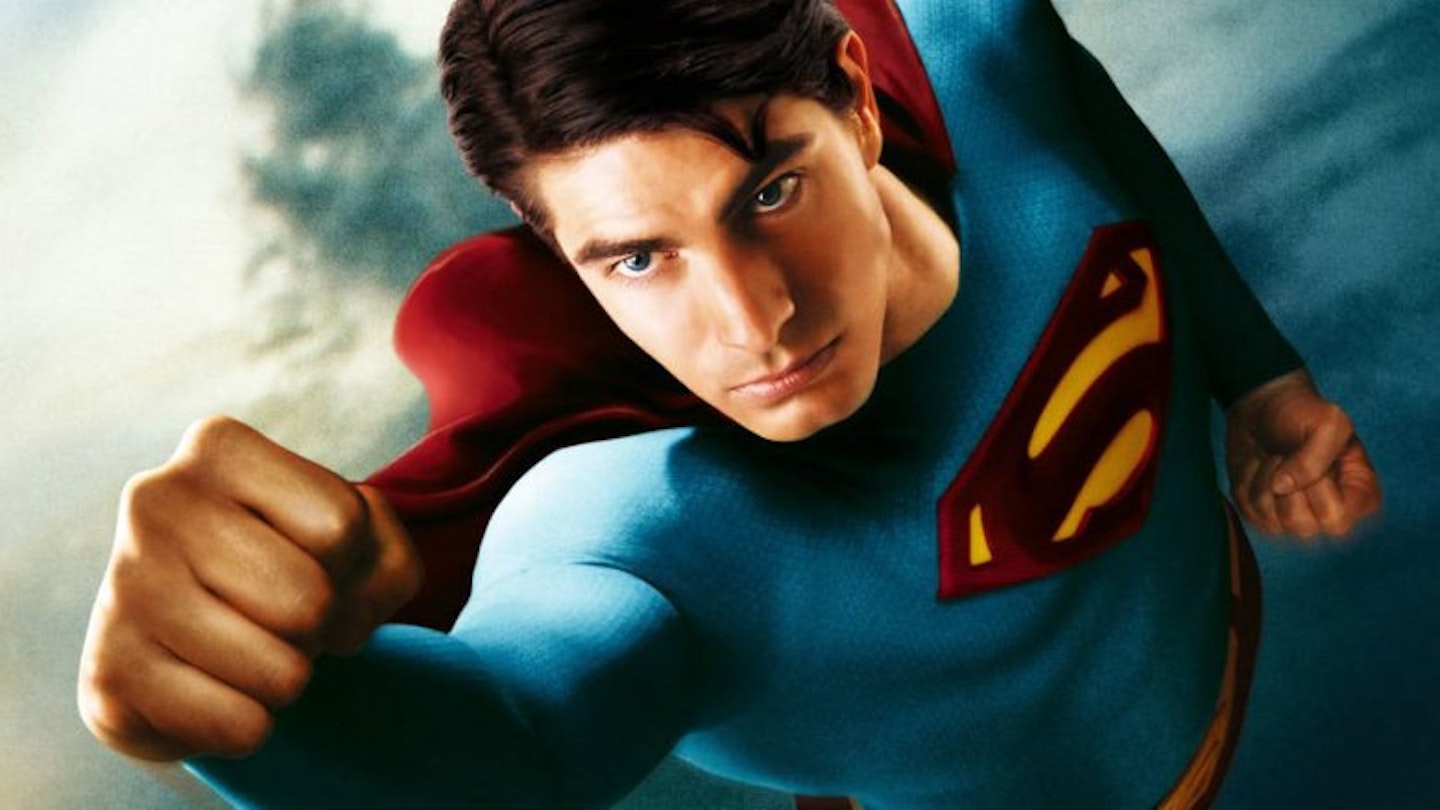 6 of 12
6) Brandon Routh
Appears in: Superman Returns (2006)Bryan Singer's reverent, nostalgic, wistful homage to Richard Donner's Superman is also a distinctly wonky take on the material. It's a divisive film, and Routh's is a difficult Superman to place, since he's essentially playing Christopher Reeve as much as he's playing Clark Kent. He doesn't really get to imprint much of his own take on the role, although behind the Reeve wholesomeness there's a unique touch of sadness behind the eyes of this Superman, who disappeared for a decade, leaving Lois behind. The film failed to kick off a new series, but Routh eventually got an encore in the 2019 Arrowverse TV crossover event Crisis On Infinite Earths.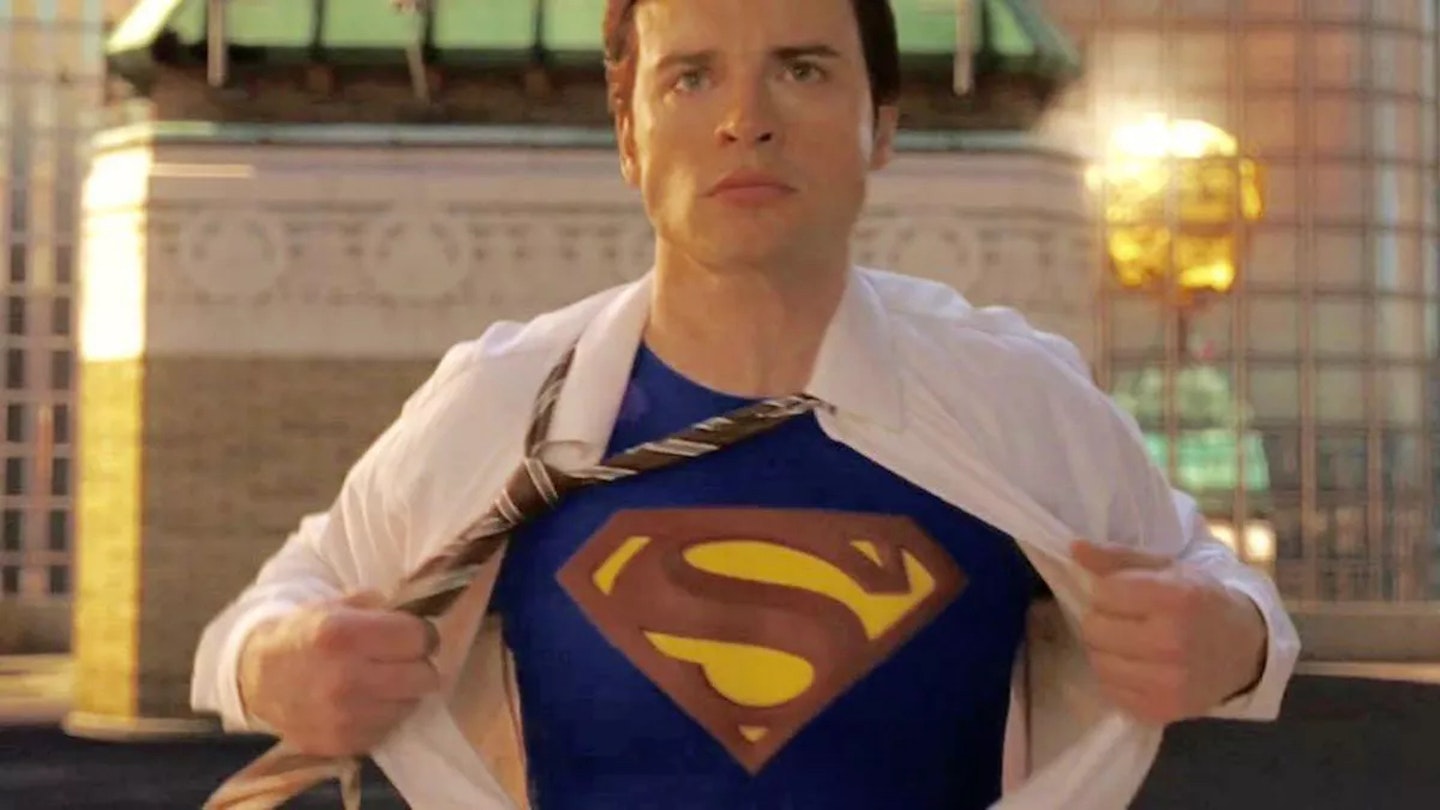 7 of 12
5) Tom Welling
Appears in: Smallville (2001-2011)"No fights, no tights" was the rule, and yet somehow, Smallville still felt entirely like a Superman show. Like Gotham a few years later, the idea was to follow the boy who becomes the hero, and Welling kept audiences engrossed in that journey for a decade. We finally got a glimpse of the blue suit and the symbol in the final frames of the final episode. Welling returned to play Clark Kent, natch, in Crisis On Infinite Earths, but still didn't wear the Superman costume. He said he wouldn't have done it if that had been required of him.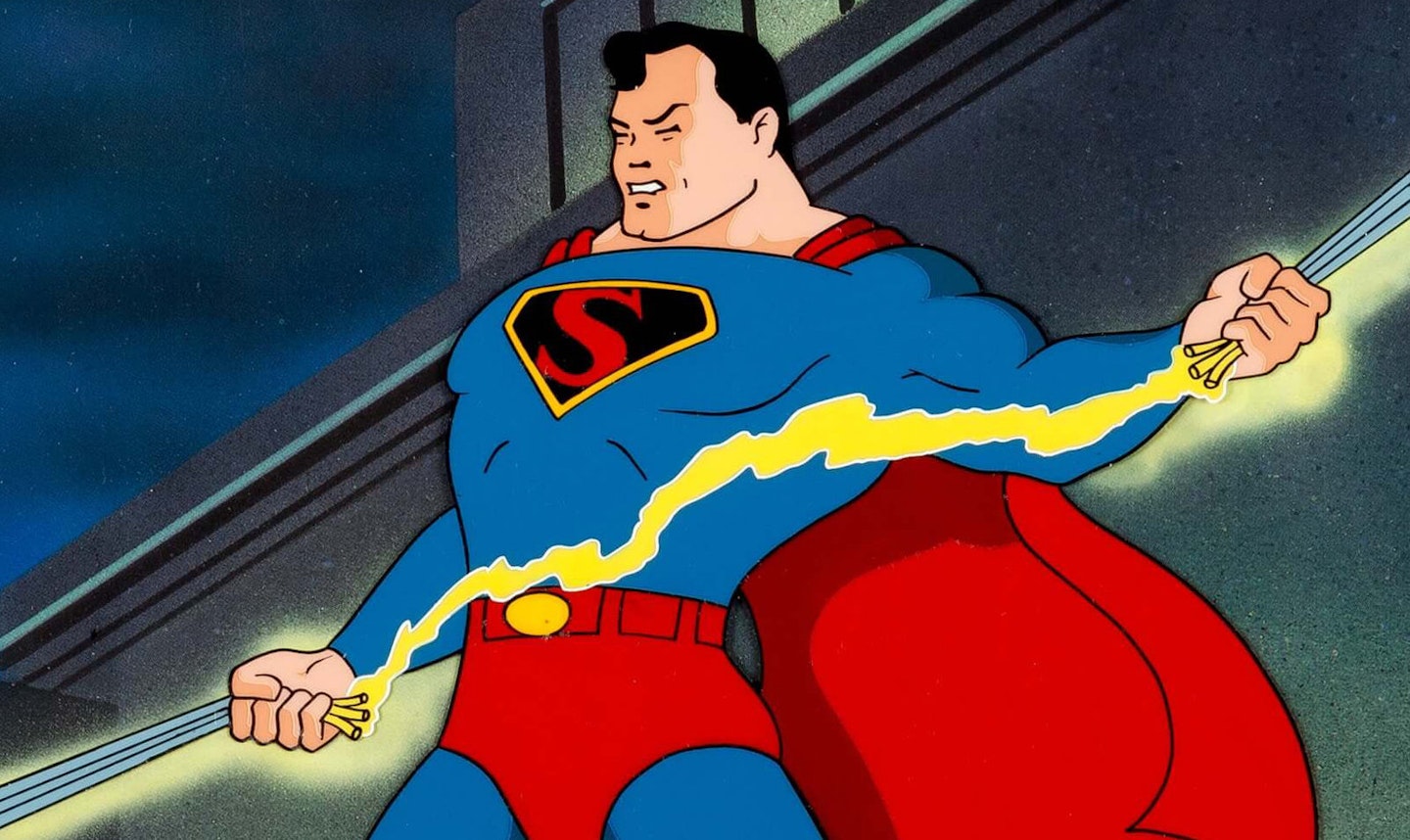 8 of 12
4) Bud Collyer
Appears in: The Adventures of Superman (1940-1951), The New Adventures of Superman (1966-1970)Actor and presenter Collyer was the definitive voice of Superman for decades. He began on radio, recording an incredible 2,088 episodes first for Mutual, then WOR and finally ABC. And it was then naturally his voice that was heard in the gorgeous Fleischer Brothers animations of the 1940s, and four seasons of TV cartoons by Filmation. He used different voices – tenor and bass – for Clark and Superman. On the radio, in every episode, he conveyed the costume change by dropping his register during the line, "This is a job for Superman!"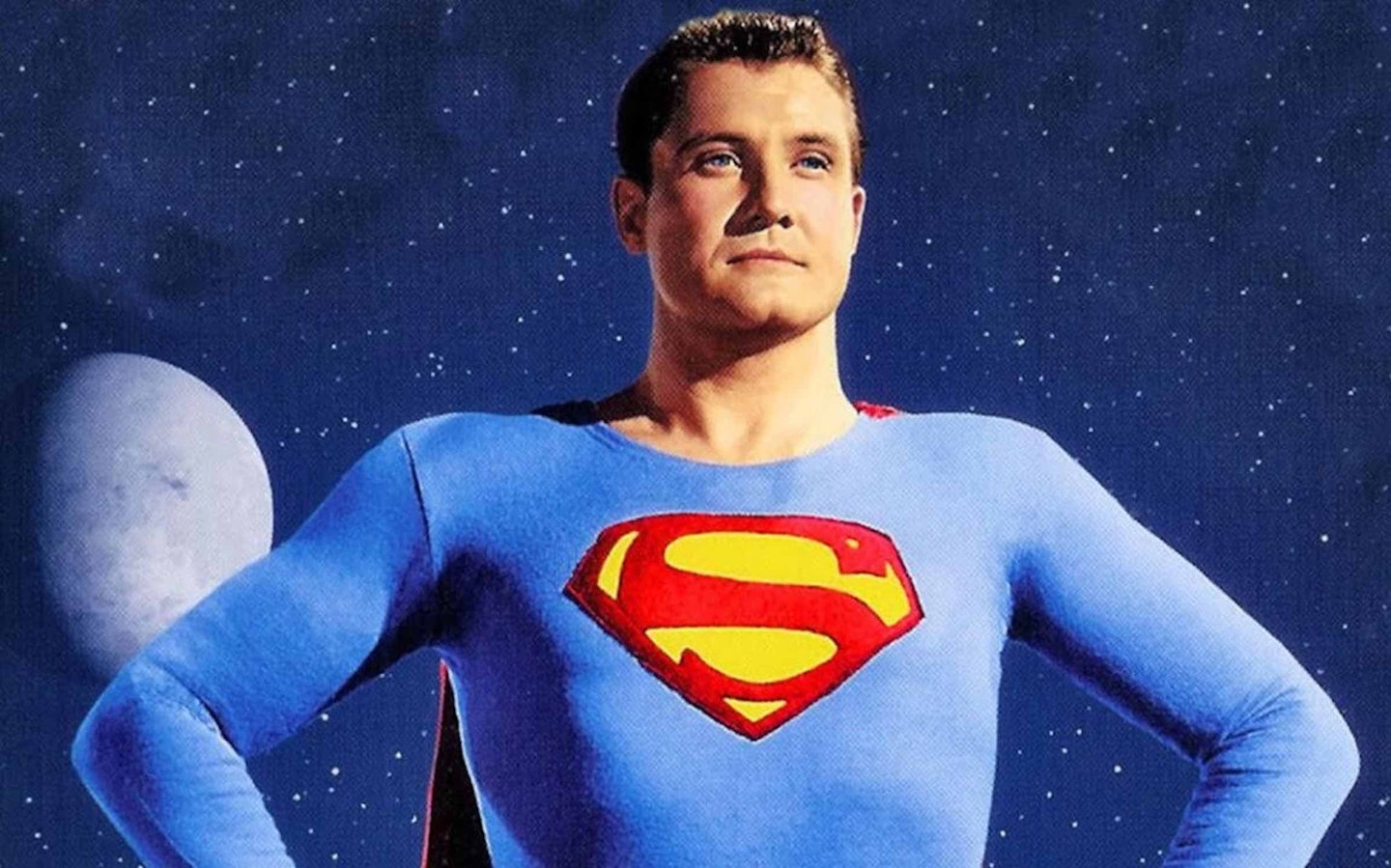 9 of 12
3) George Reeves
Appears in: Superman and the Mole Men (1951), Adventures of Superman (1952-1958)Solid and stoic, Reeves brought Superman to live action for most of the '50s, the original b-movie serving as the pilot for the first ever Superman TV series. Bud Collyer had flatly refused to play the role in anything but voice, but the TV show does keep some of the radio series' DNA, including the famous opening announcement about Superman being "Faster than a speeding bullet! More powerful than a locomotive! Able to leap tall buildings at a single bound!" We never actually saw Reeves do anything much more energetic than jump out of a window, he barely differentiated Clark and Superman, and the tone was determinedly light and kid-friendly. But for decades Reeves was definitive.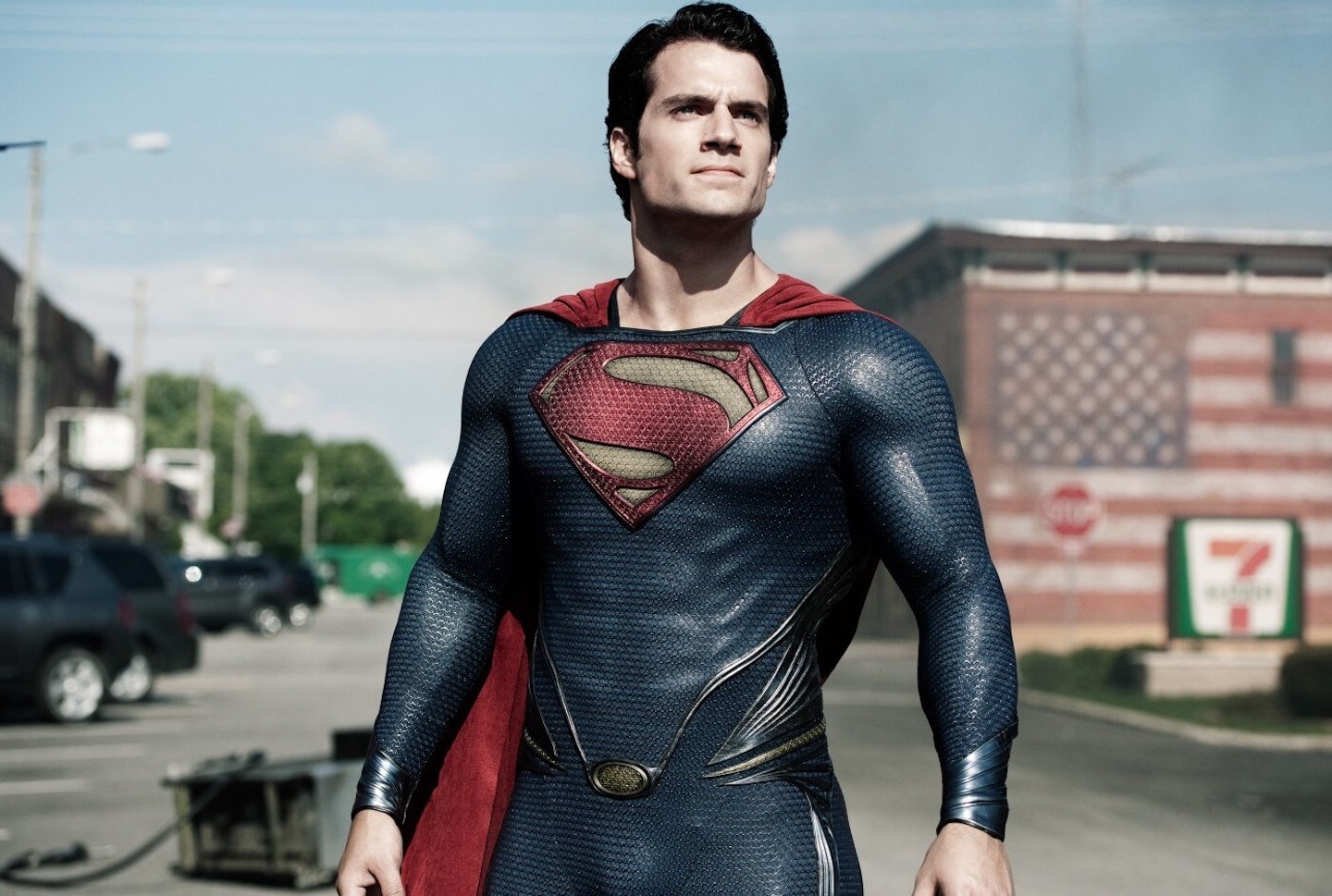 10 of 12
2) Henry Cavill
Appears in: Man of Steel (2013), Batman V Superman: Dawn Of Justice (2016), Justice League (2017), Zack Snyder's Justice League (2021)A very different Superman for a very different sensibility: Zack Snyder's gloomily oppressive DCEU. The idea of a dark Superman seemed anathema to the character's entire history and ethos, but the fundamental point of Man of Steel was that he wasn't Superman yet; Cavill deftly playing an alien coming to grips both with his powers and his place in a world that's not his own. The potential threat of that set-up lead directly into the conflict at the heart of Batman V Superman, even if that meant the "heart" of Man of Steel itself had to come from Kevin Costner and Diane Lane. The Snyder Cut of Justice League should show more of what exactly the director had in store for his incarnation of Supes.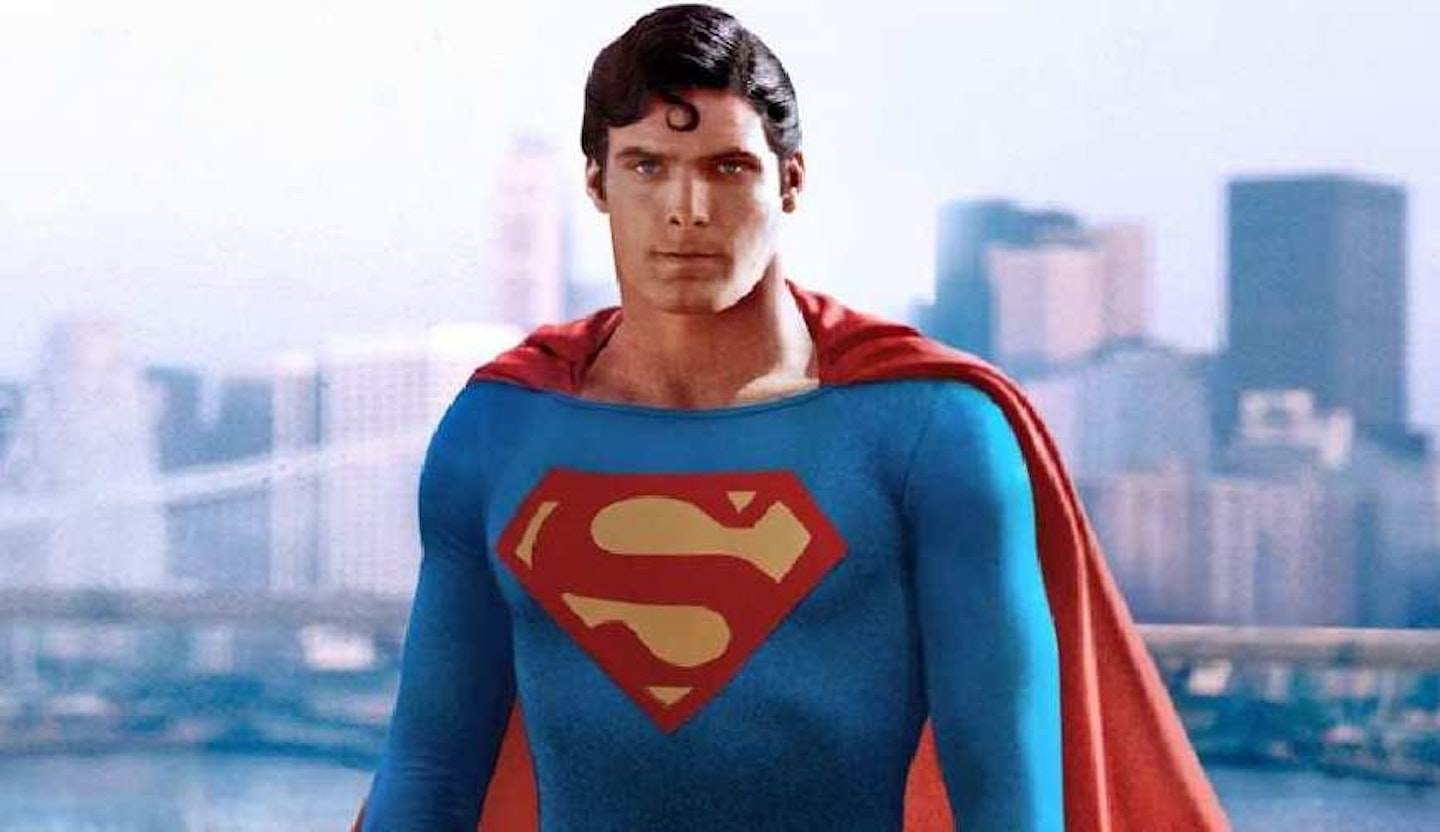 11 of 12
1) Christopher Reeve
Appears in: Superman (1978), Superman II (1981), Superman III (1983), Superman IV: The Quest For Peace (1987)Still definitive in spite of the sequels' diminishing returns, Reeve seemed effortlessly to convey the fundamental goodness and decency of Kal-El, without ever succumbing to blandness. He perfectly balanced the social awkwardness of Clark Kent and the steeliness of Superman with huge aplomb. Even Superman's alien qualities came through in Reeve himself, who felt like the product of a different period: a classic movie star slightly outside his own era.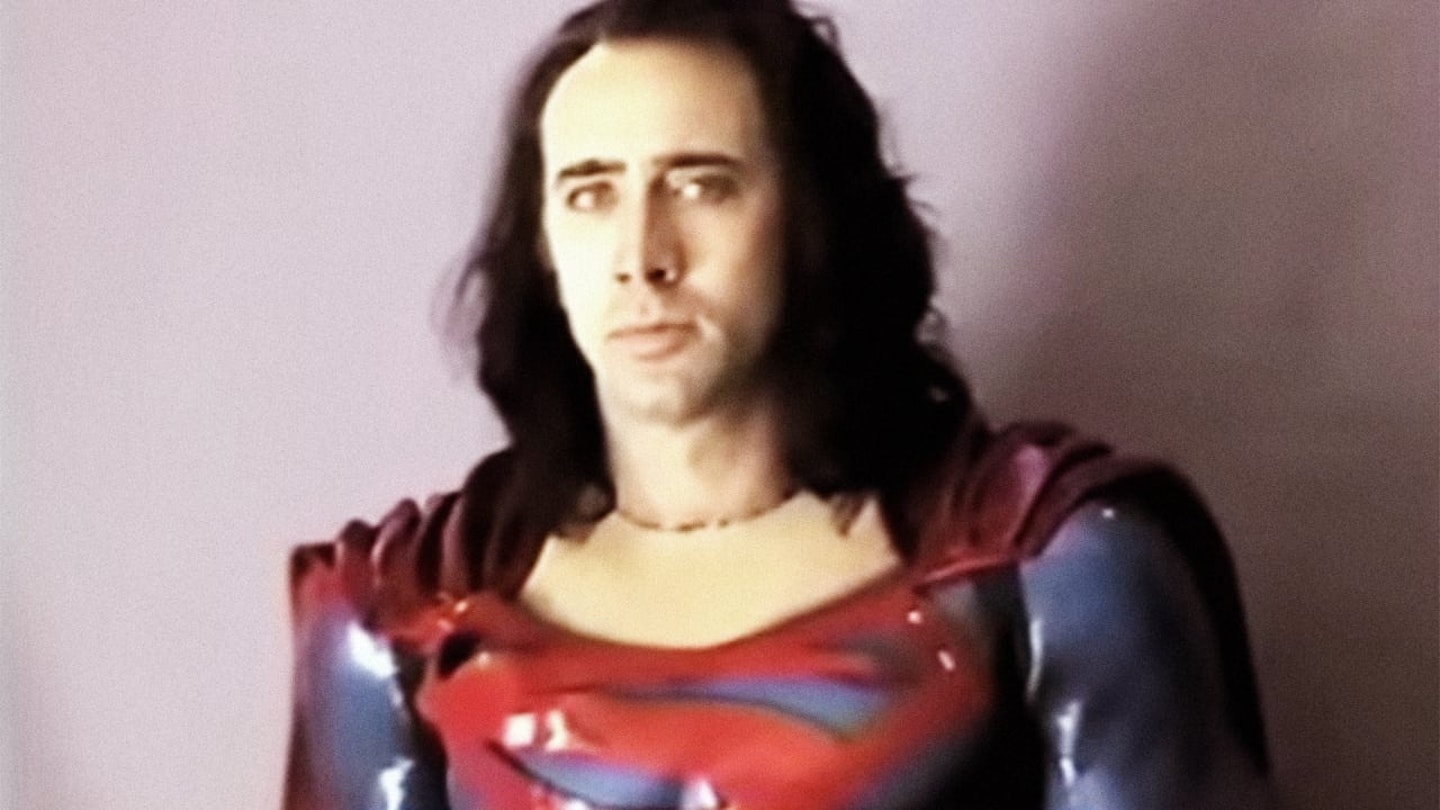 12 of 12
BONUS: Nicolas Cage
Would have appeared in: Superman Lives (1998, abandoned)And it would be remiss of us not to mention Nicolas Cage, the most famous Superman who never was (although he did finally voice the character in 2018's Teen Titans Go To The Movies). A Tim Burton-directed Superman with Cage in the lead... we can only imagine. But screenwriter Kevin Smith has told his side of the story widely, and the documentary The Death of Superman Lives delves even deeper.
READ MORE: The Making Of 1978's Superman
READ MORE: The Best Batman Actors, Ranked