If video games don't tend to make great films, very few have had the scale, budget or talent attached to them as Assassin's Creed. Since Ubisoft announced an adaptation of its blockbuster gaming franchise and then hired Michael Fassbender to front it, the buzz has built steadily. Could this be the movie to finally lay the curse of the video-game adaptation to rest? Will Mortal Kombat and Super Mario Bros. soon be a distant, if still surprisingly painful memory? Here's everything we know so far.
The game
Somewhere between Philip K. Dick and Gladiator lies Assassin's Creed. The first game, in 2007, had present-day barkeep Desmond Miles discovering that he's descended from a long line of assassins. Unfortunately, his ancestors' arch-enemies, the Templars, have also resurfaced in his timelines as Abstergo Industries. Miles is captured and forced to relive the memories of his ancestor Altair from the Third Crusade using a machine known as the Animus.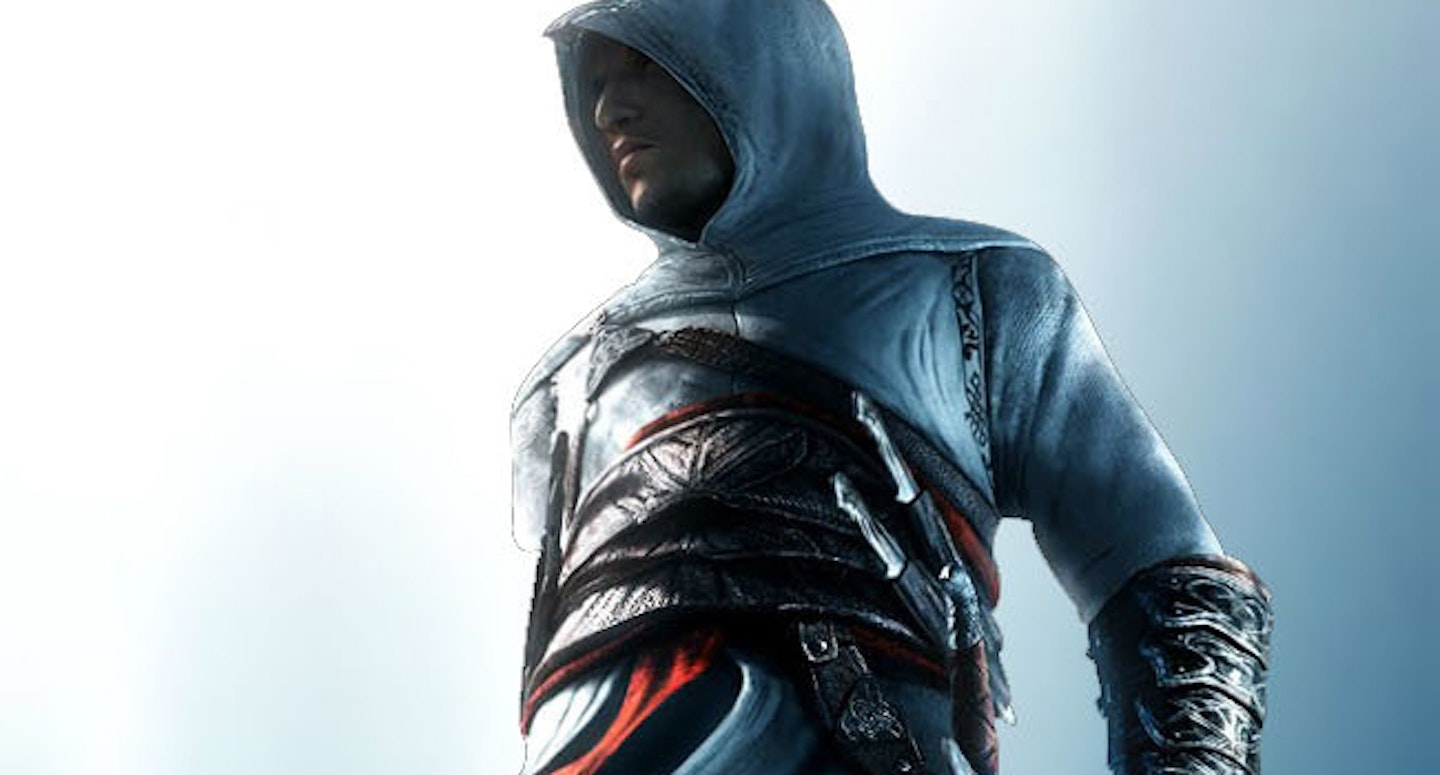 Nine main games and several spinoffs later (not to mention 91 million copies and quite a lot of RSI), the battle between Assassins and Templars has rumbled on through the centuries, with MacGuffins, swordplay, parkour and historical cameos aplenty. The latest game, Assassin's Creed Syndicate, has the two warring factions doing battle in Victorian London. Empire rated it "the best Assassin's Creed game for years".
The adaptation
The movie follows the game's main plot thread, introducing two new protagonists, 15th century Assassin Aguilar and his troubled modern-day descendant Callum Lynch. Handily, both look a lot like Michael Fassbender. In keeping with the game, Lynch is pursued by the wrong'uns at Abstergo and forced to relive his ancestor's memories via their Animus device. Cue: running, leaping and sword fighting.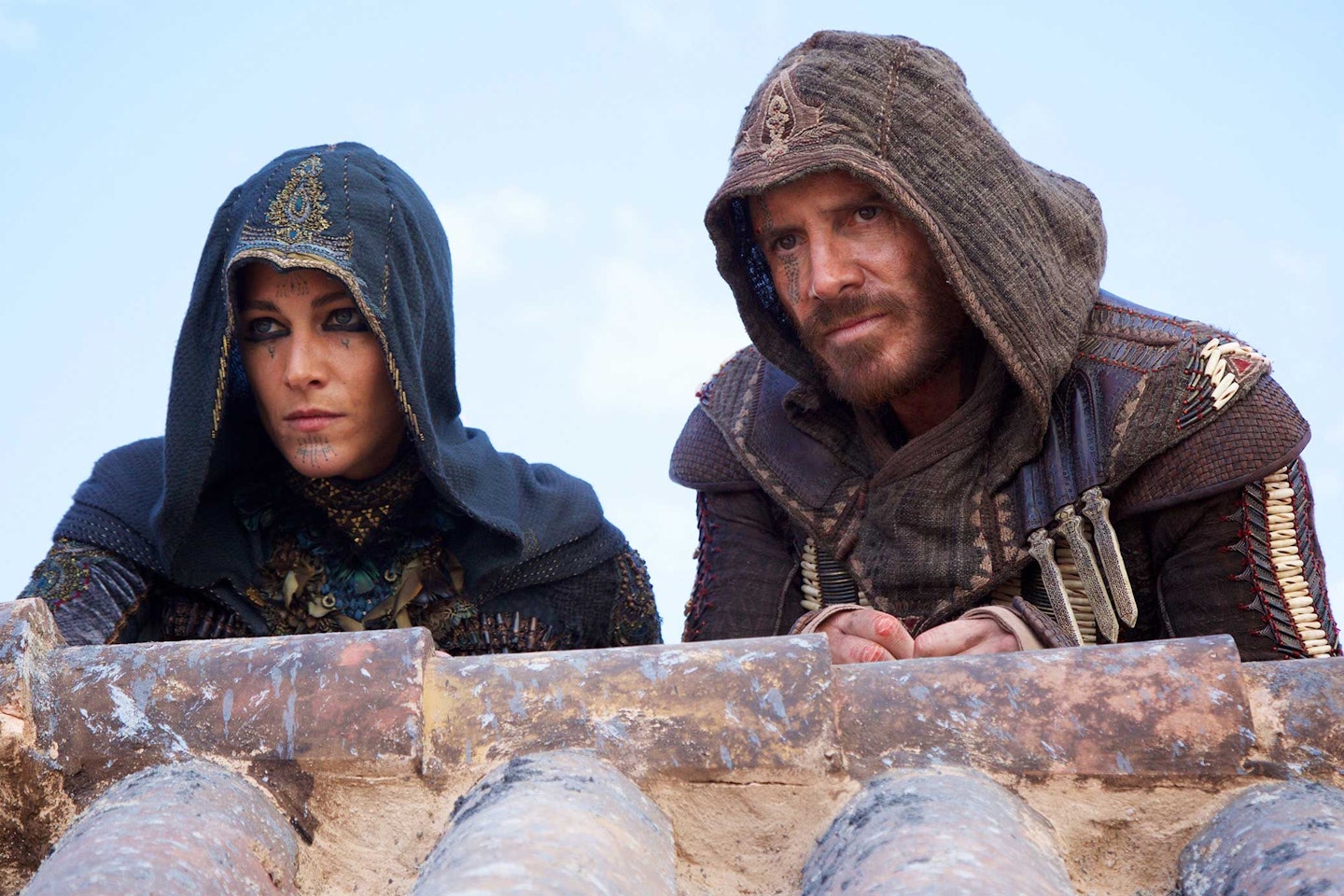 Cue, too, plenty of moral complexity and serious themes of genetic material being passed down from one generation to another. "The idea that we're made up of who comes before us and the DNA of our ancestors is carried within us is really fresh and original," stresses Aussie director Justin Kurzel. "I just thought that there was a great cinematic story in the ethos behind the game," adds Fassbender, "this idea of Assassins and Templars. It's not like your Star Wars franchise where you have the light and the dark side. This is a very muddled-up moral ground."
Director
Early rumours had Daniel Espinosa directing the fantasy/adventure for Ubisoft's film arm. The Swede had made a name for himself with contemporary thrillers Snabba Cash and the Denzel Washington-starring Safe House, and looked a good fit for the modern thread of Assassin's Creed's twin timelines.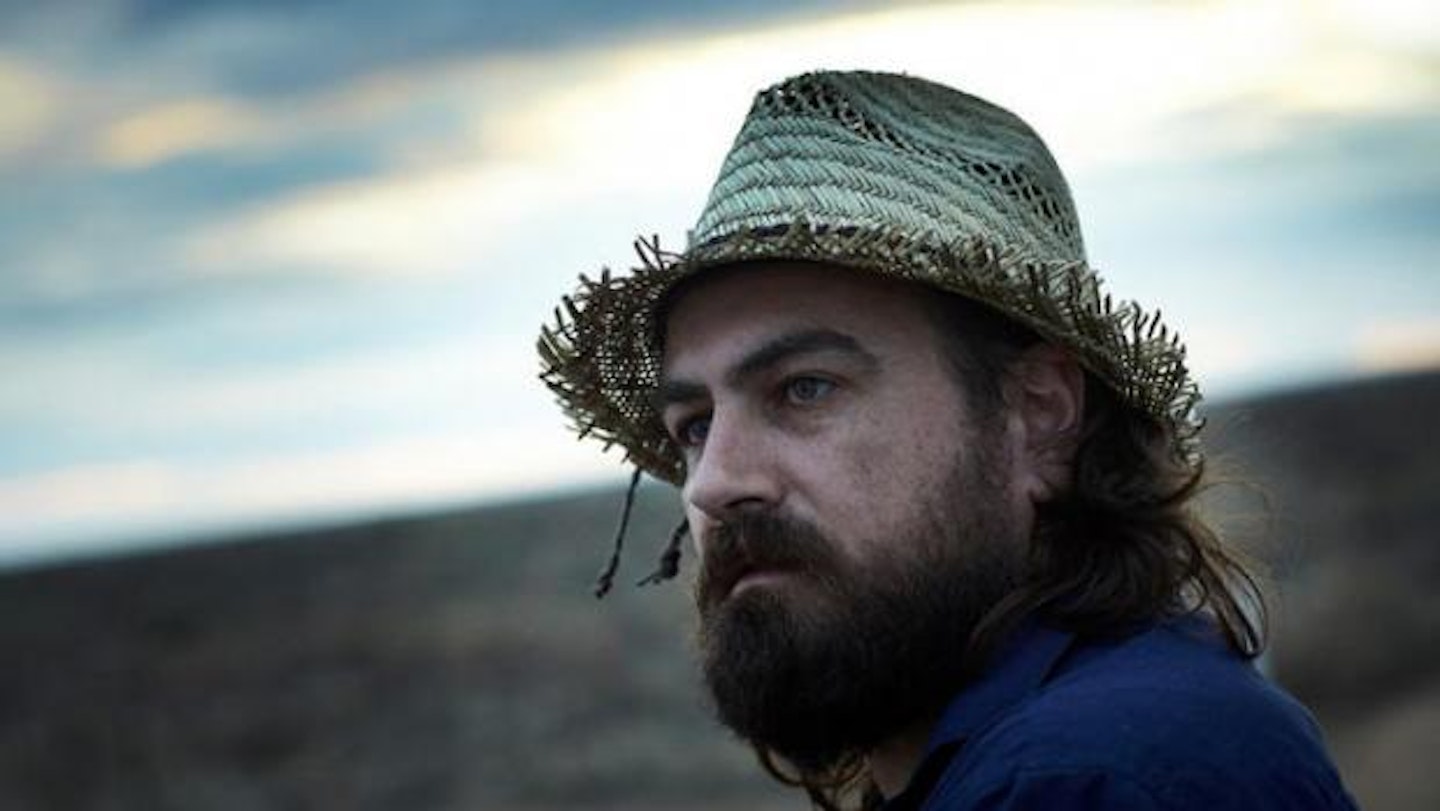 But that rumour went away and instead Michael Fassbender, with his producer's hat on, tapped up his Macbeth director Justin Kurzel (above) for the gig in 2014. Kurzel's debut, Snowtown, was an unsparing serial-killer flick that made him few friends in the kangaroo community. Macbeth was an equally fierce outsider tale and a bravura take on Shakespeare's tragedy. No marsupials died in that one.
Writers
Playwright (and Kurzel's Macbeth adapter) Michael Lesslie was the first to delve into the mythology of Ubisoft's game franchise. Then Out Of Sight scribe Scott Frank – a writer who, thanks to his work on Minority Report, is not unfamiliar with sci-fi doohickeys with time-bending properties – gave it a pass, before Exodus: Gods And Kings pair Adam Cooper and Bill Collage came aboard for a final draft.
Cast
Michael Fassbender signed up in 2012. He's since been joined by his recent Lady Macbeth, Marion Cotillard, as well as Brendan Gleeson and Jeremy Irons. Gleeson plays Aguilar's father, while Irons is the father of Cotillard's character. Also appearing are Callum Turner (the slimy Anatole Kuragin in the BBC's recent War And Peace) and The Lobster's Ariane Labed. Michael Kenneth Williams appears in a mysterious role that, claims [Deadline](http://variety.com/2015/film/news/michael-k-williams-ghostbusters-assassins-creed-1201534395/
), will develop into a co-starring billing with Fassbender in a sequel.
Filming
The Michael Sheen of Mediterranean locations, Malta has posed as Westeros for Game Of Thrones, the Roman Empire for Gladiator and a zombie-plagued Earth in World War Z. It'll pass for 15th century Spain in Assassin's Creed.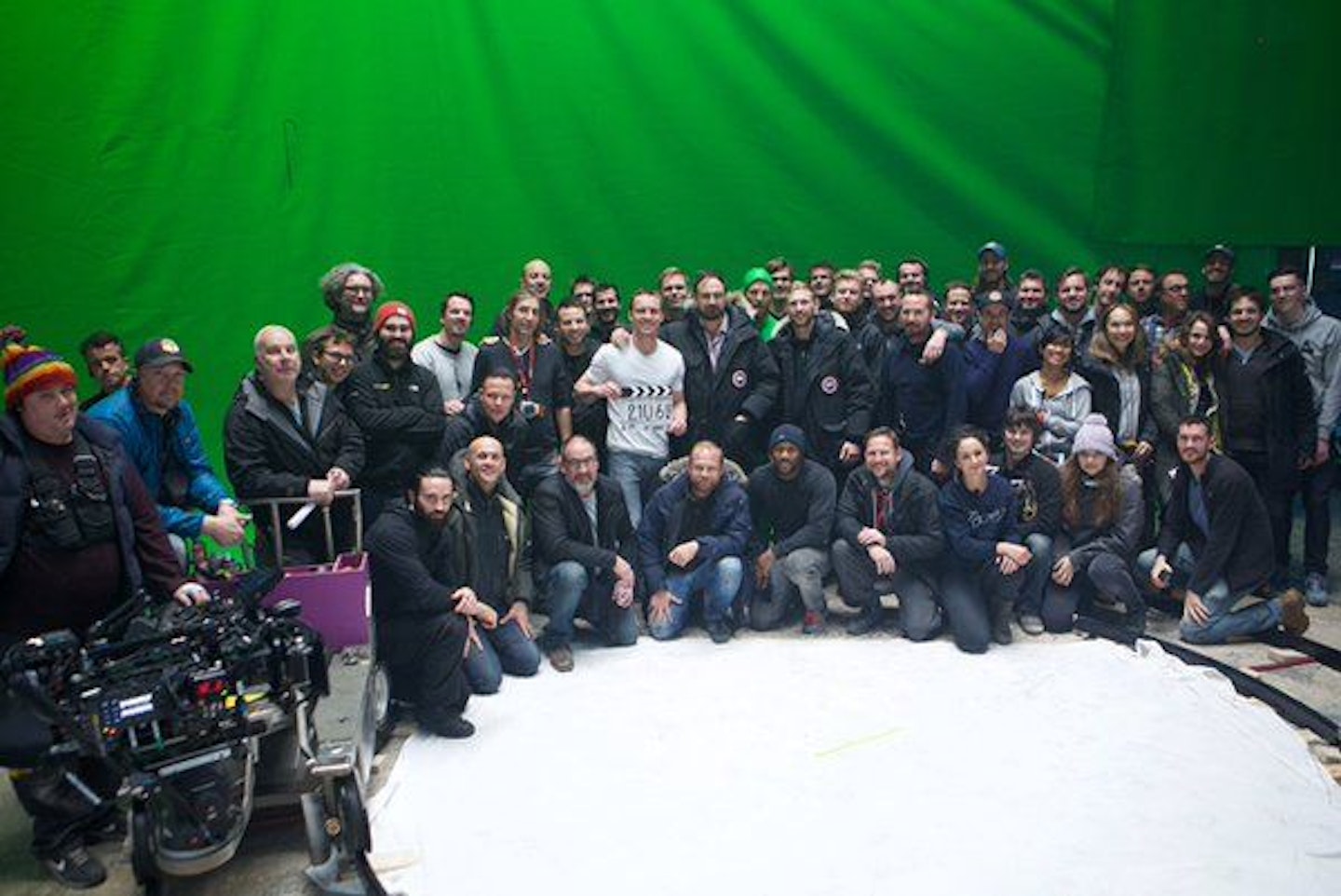 The production also set up camp in Spain itself, in the volcanic hills outside Almería, as well as closer to home on the 007 stage at Pinewood. Freemasons' Hall in London was also used, fittingly considering the organisation recurs in the games. The shoot wrapped on January 15. "The action sequences are massive," promises Fassbender in the movie's behind-the-scenes featurette (below).
The influences
"I've always thought about The Matrix when we've approached this," explains Fassbender. "This idea of DNA memory elevates it from a basic fantasy genre [piece], because you have something an audience can actually believe in. Then the journey becomes so much more elevated, because you're on board in a different way." Director Kurzel references David Lean's epics in his efforts to recreate arid period locations at scale.
Technology
According to its star, Assassin's Creed is leaning heavily on old-fashioned stunt work and real locations instead of CG backdrops and post-production compositing. An Errol Flynn in a world of digital avatars, then? Well, yes. "There's very little green screen in this, which is highly unusual in these films," says Fassbender. "We have stunt guys jumping across buildings in [Maltese capital] Valletta." British freerunner Damien Walters and other stunt people helped bring derring-do and parkour skills. "Damien did a 120-foot leap of faith, without any rope, into a bag, so it's pretty incredible to see," marvelled Fassbender. The actor did his bit, too. "I learned how to roly-poly, tumble turn," he explained with a laugh. "Basic fight choreography."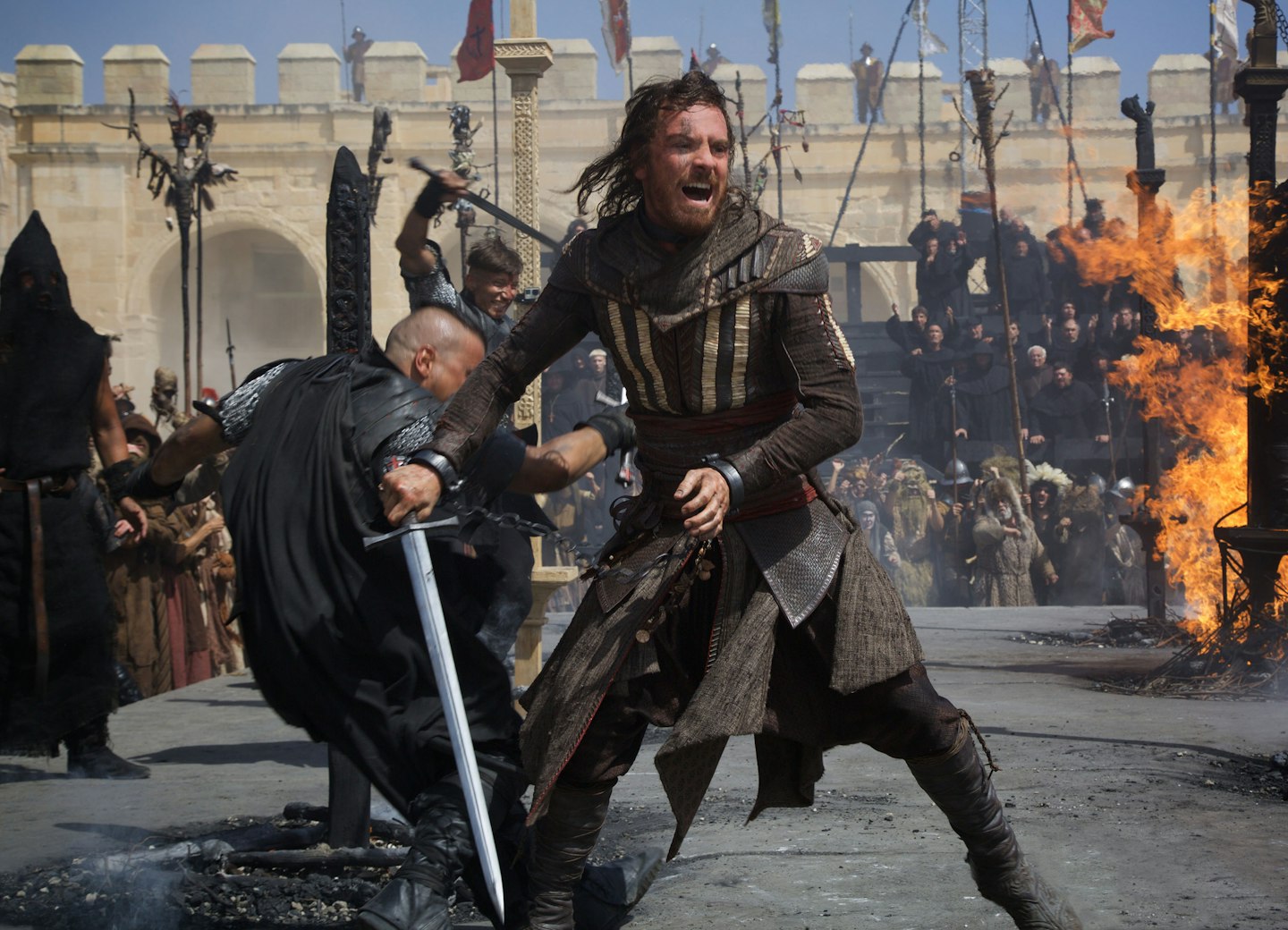 If Justin Kurzel's crunching battle scenes in Macbeth hint at what we might expect visually from the 'assassins' part, there'll be noticeably less hacking, slashing and general evisceration on offer here. "We're not trying to make it too crazy violent," says Fassbender. "Although obviously there is an element of that, but what is really cool is that our action sequences are on real sets and real locations."
The Trailer
The first trailer for the film features a broad overview of the story, introducing the style and tone that Kurzel and Fassbender have opted for. Take a look below.
Release date
Originally earmarked as a summer release in August 2015, Assassin's Creed will now land on December 26, 2016. Boxing Day just got 75 percent more swashbuckling.