Aside from risk-taking influencers and a raft of misguided politicians, this year looks set to be another total washout in terms of summer holidays, with us spending the warmer months stuck at home (or at least in our home towns) just as we were last year. But what better way plan the endless vacations we're all going to take once the pandemic is over than to seek inspiration from some of the big screen's most desirable getaways?
To help you while away the hours dreaming of sapphire shores and tropical heat while stuck next to an underpass in Kilburn, we've compiled a Thomas Cook-like brochure of prospective destinations to evoke all the feels of a holiday without the need to actually have one. Want to see rural Italy? A beautiful beach? The wilds of Australia? They're all here, and there's even a movie that boasts a man singing to seagulls. Because who hasn't wanted to do that while on their hols?
So if you're feeling the wanderlust or being bitten by the travel bug, this should help fuel your imagination. While staying safe at home, allow these films to whisk you away to foreign climes and maybe even help plan some future sojourns at the same time.
The Beach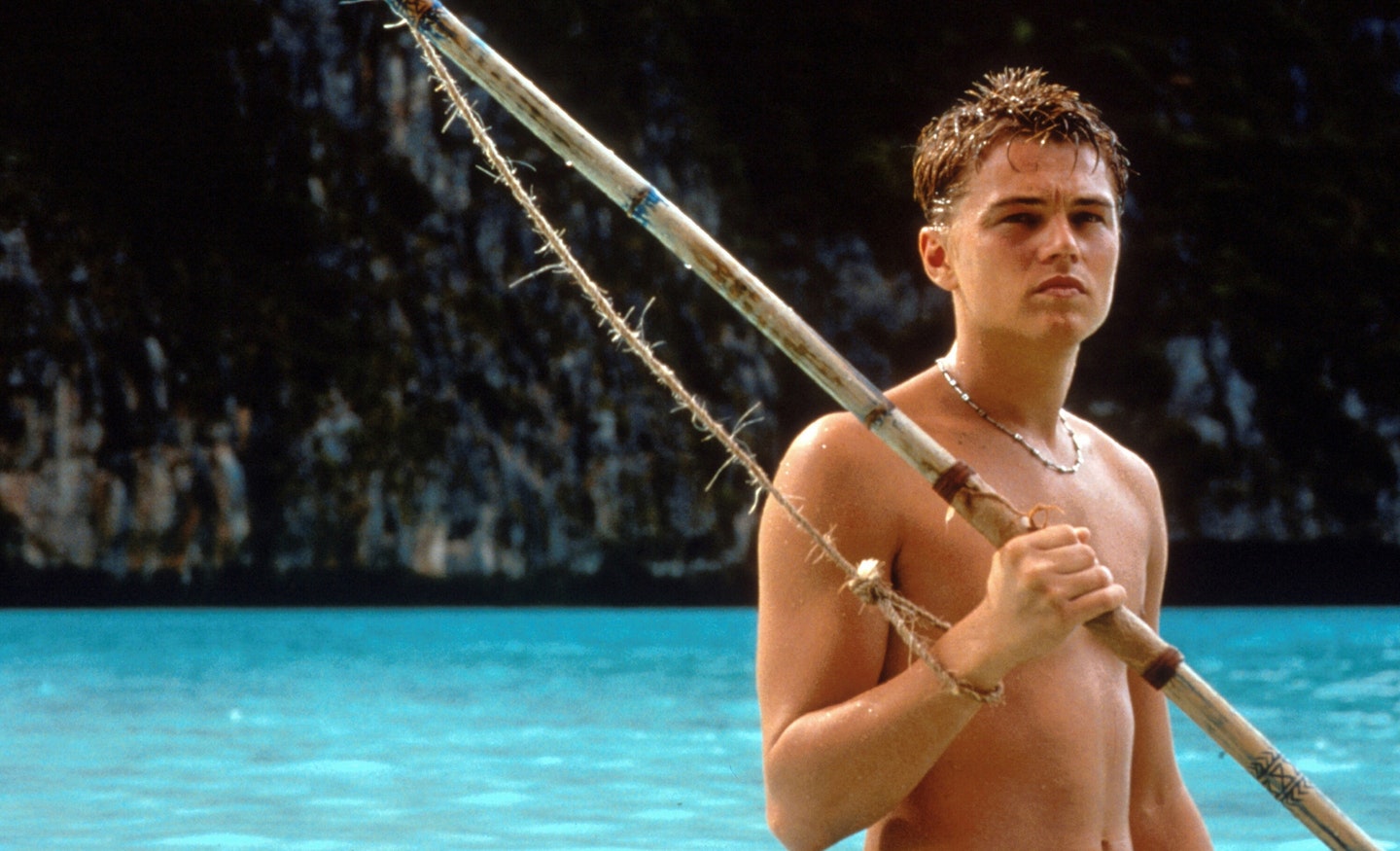 If, like Leonardo DiCaprio's Robert, you're sick of traipsing between hostels, follow a tip to find a secluded, beautiful beach set on a lush tropical island. The calm, clear blue water and fluffy white sand will welcome you and a select group of fellow travellers as you soak up the ambience and sample the local delicacies (all grown organically and on site). Have sex on the beach (sand could get everywhere)! Go fishing! Meet the locals!
Travel Advisory: The location could lead to mental instability, violent encounters with unhappy farmers and the appearance of being in a mid-90s video game.
Before Sunrise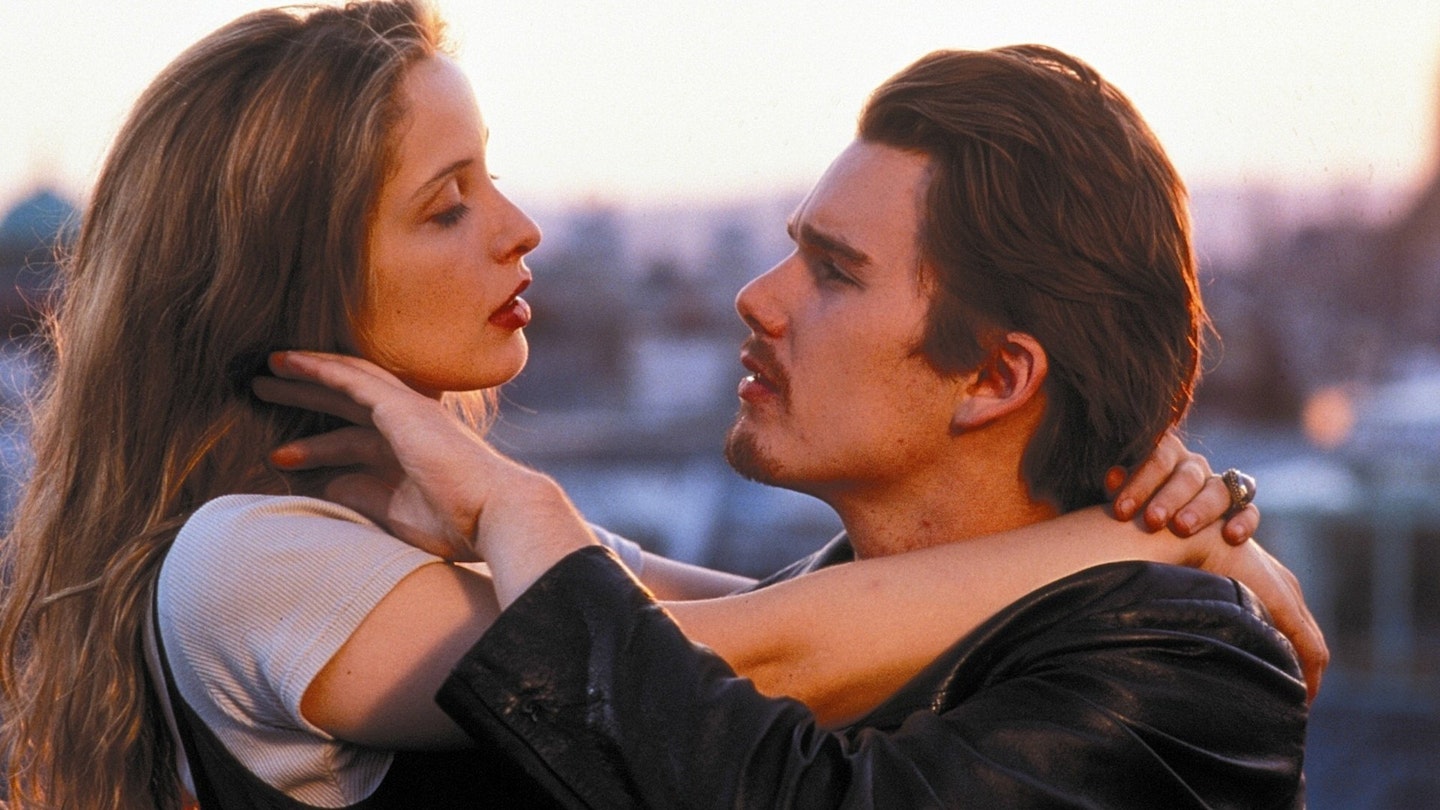 Wander the picturesque streets of Vienna with Ethan Hawke and Julie Delpy in this first instalment from Richard Linklater's trilogy. Enjoy European architecture, existential musings and the lingering chance for romance. What's not to love? You'll take in the sights! Discuss your innermost thoughts! Pick up a custom-written poem!
Travel Advisory: Romantic bliss may not remain completely untroubled through future encounters.
Mamma Mia!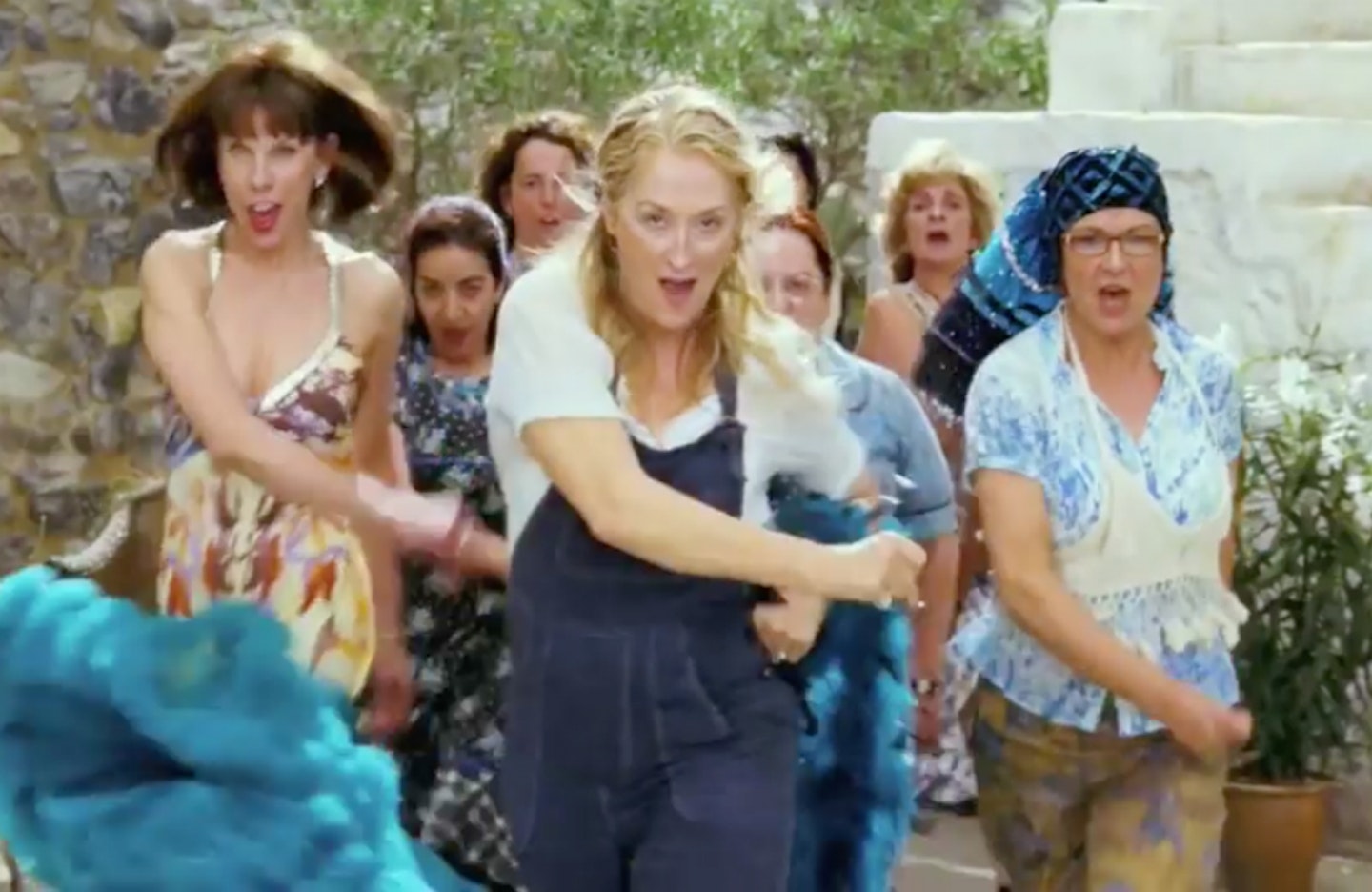 If you enjoy your Greek islands with the added bonus of people randomly breaking into Abba renditions, then the delightful isle of Kalokairi is the destination for you. There, you'll find a charming hotel run by Donna (Meryl Streep) and enjoy one of their joyful parties (if you don't mind crashing a wedding). Enjoy sunbathing! Tours of the harbour! Drunken hosts!
Travel Advisory: Package deal includes awkward flashbacks and complimentary parental uncertainty.
Spider-Man: Far From Home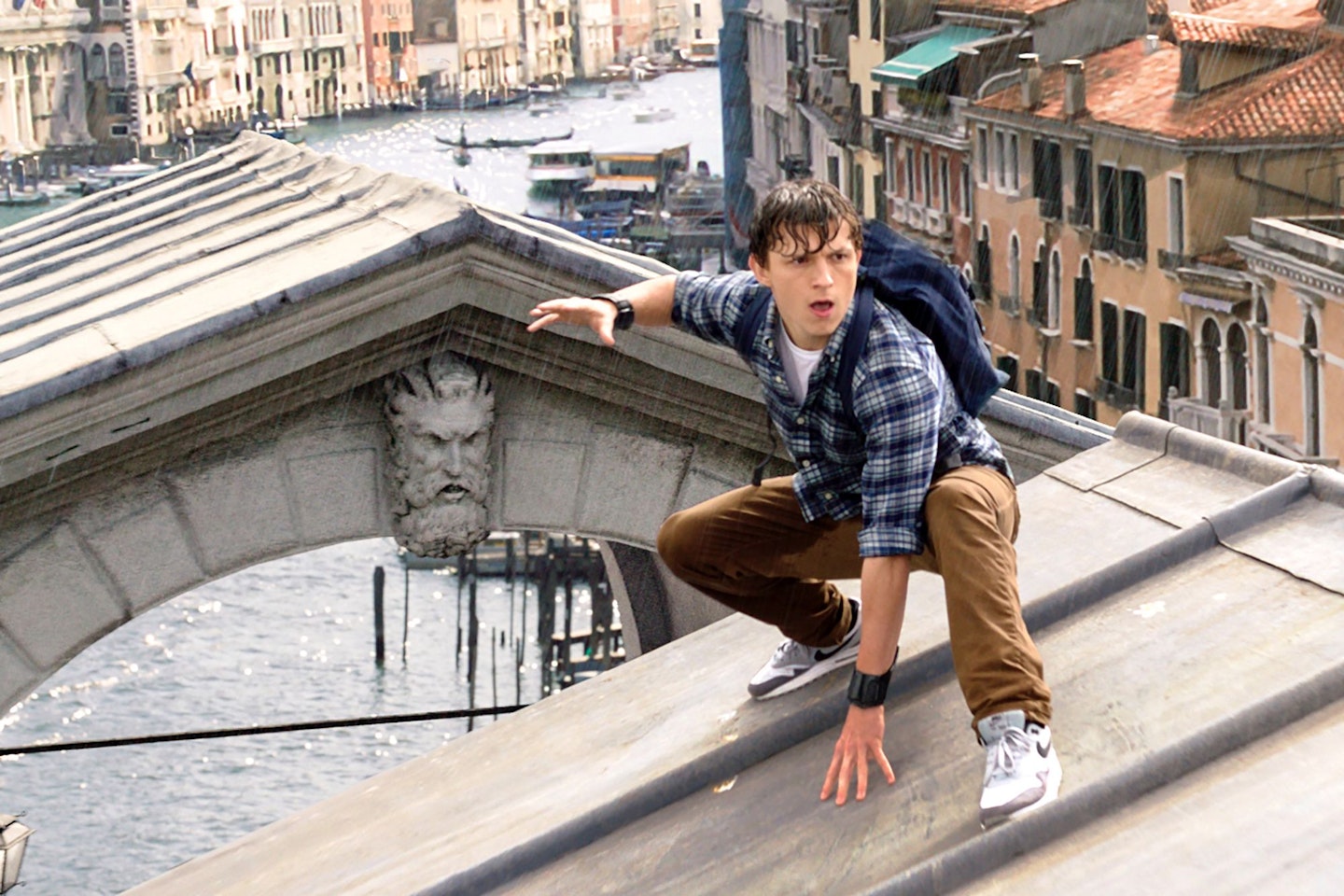 Travel can broaden young minds, and when your school (not to mention the world) has been through the trauma of The Blip, then it's time to shake off the dust and get to sampling the fine locales that Europe has to offer. Take a leisurely tour through Venice, Prague, the tulip fields of Amsterdam and the Tower Of London. Take an exclusive tour of the Tower's inner vault! See the inside of a Dutch jail! Battle elementals in a town square!
Travel Advisory: Despite appearances, kindly strangers met along the way may not have your best interests at heart.
Forgetting Sarah Marshall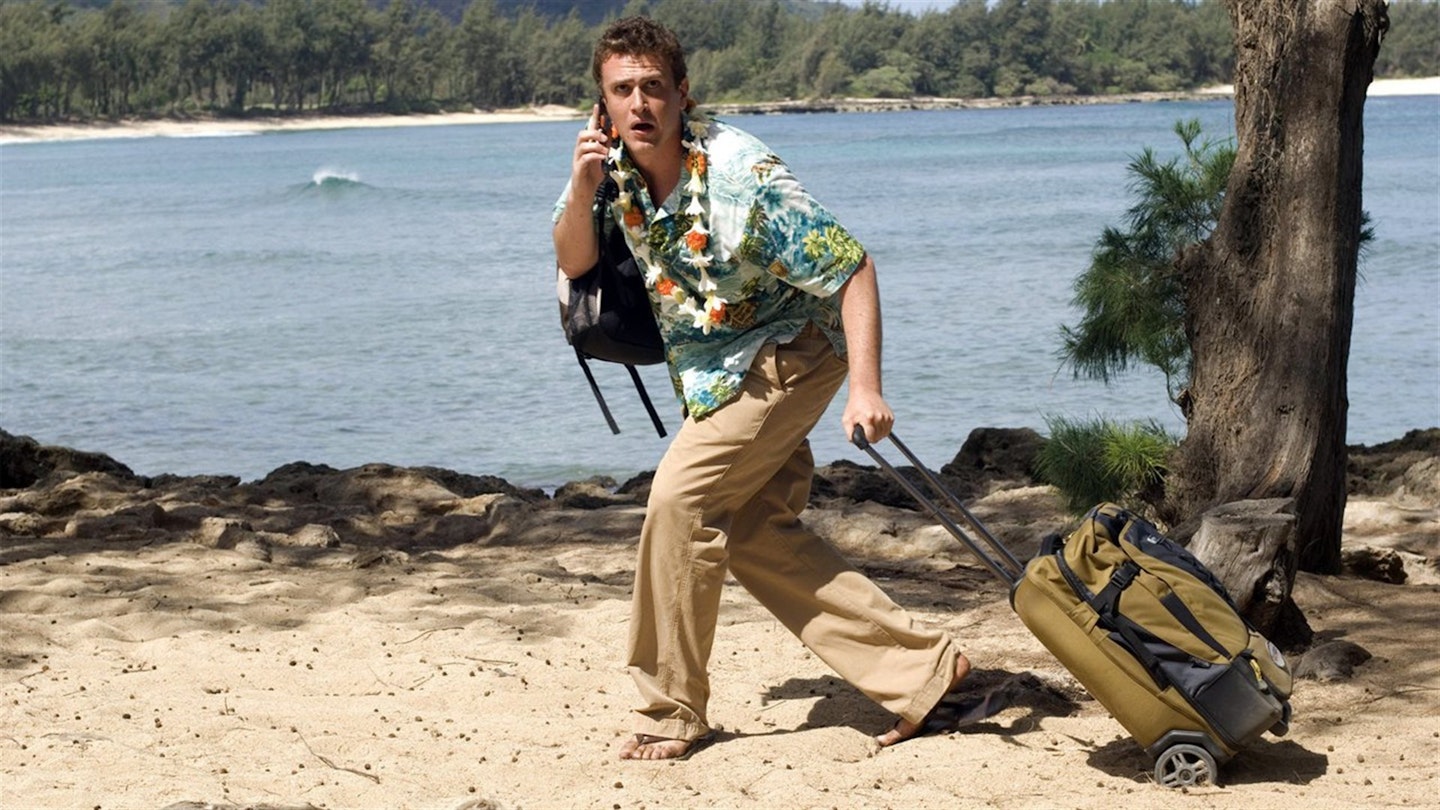 Looking to get over a bad breakup? Head for the beautiful islands of Hawaii and the stunning Turtle Bay retreat. All your meals will be taken care of, and the surfing is tubular. Enjoy a room upgrade! Meet a wonderful staff member! Start writing a vampire puppet musical!
Travel Advisory: Resort downsides may include the presence of your ex partner and/or Russell Brand.
Crazy Rich Asians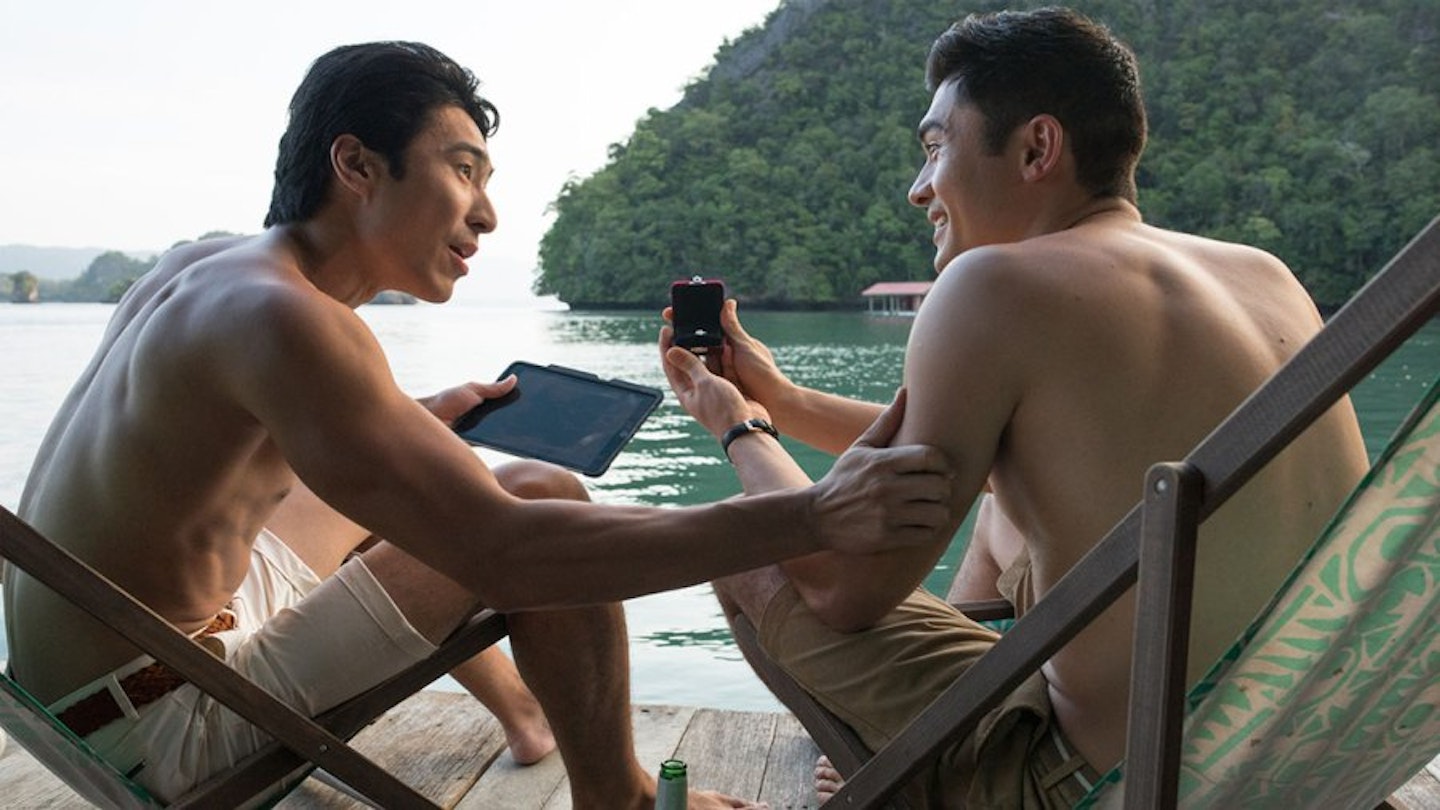 If money is no object, then the lavish, luxurious lifestyle of Singapore is beckoning. There are mansions to explore, amazing hotels to experience and outstanding resort islands just a quick boat ride away. Attend a wealthy wedding! Visit local street fairs! Lay the smackdown in a subtext-laden game of mahjong!
Travel Advisory: Be wary of snobby, elite society types, who don't think you're worthy to breathe the same air.
Roman Holiday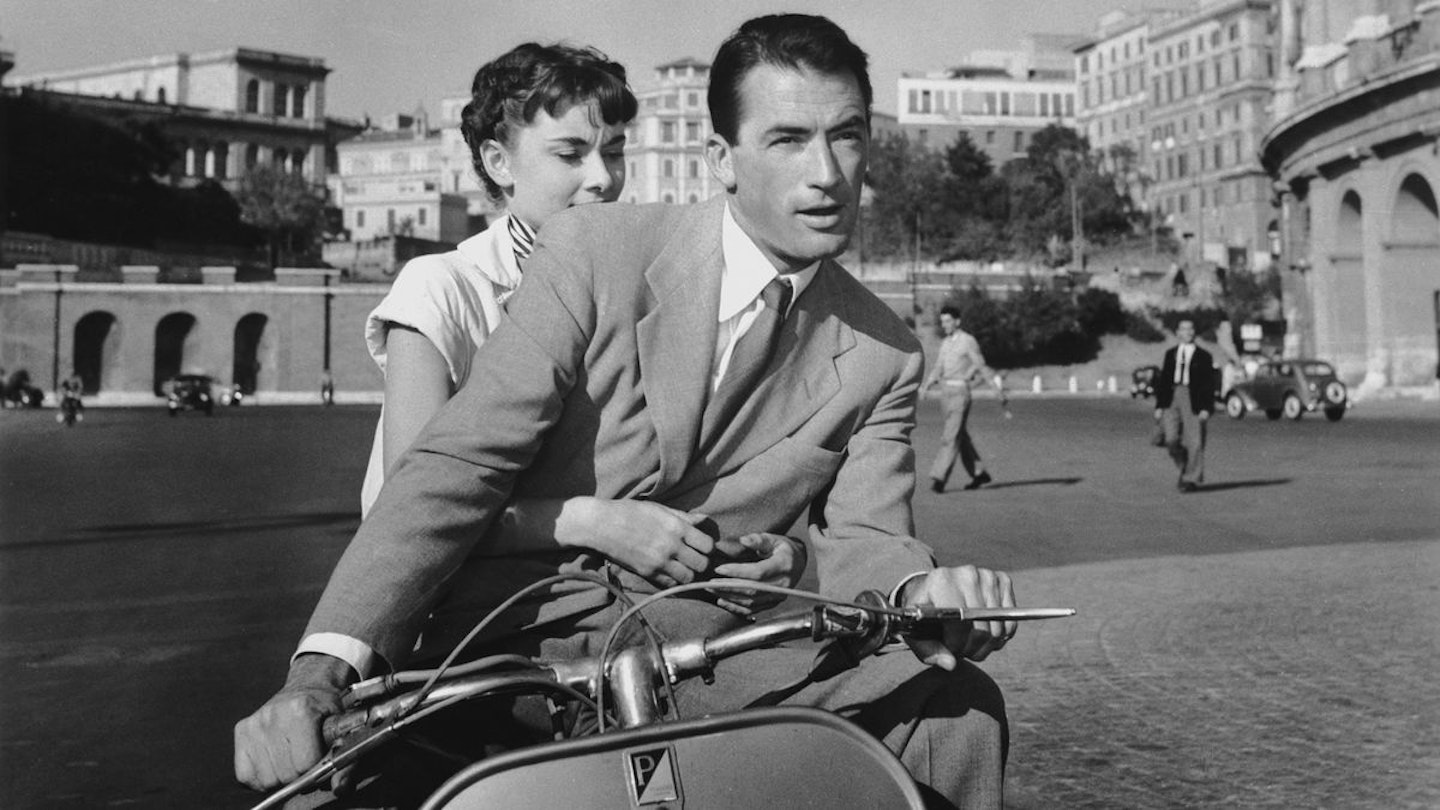 Classy Italian vistas await you, and you never know who you might encounter snoozing on a bench. Rome might not be quite as charming as this 1953 Gregory Peck/Audrey Hepburn romantic comedy would suggest, but you'll find plenty to love. Lunch at a local cafe! Drive the streets on a Vespa! Enjoy the local statuary!
Travel Advisory: Princesses trying to escape the clutches of their embassy are no guarantee of a truly happy ending.
Call Me By Your Name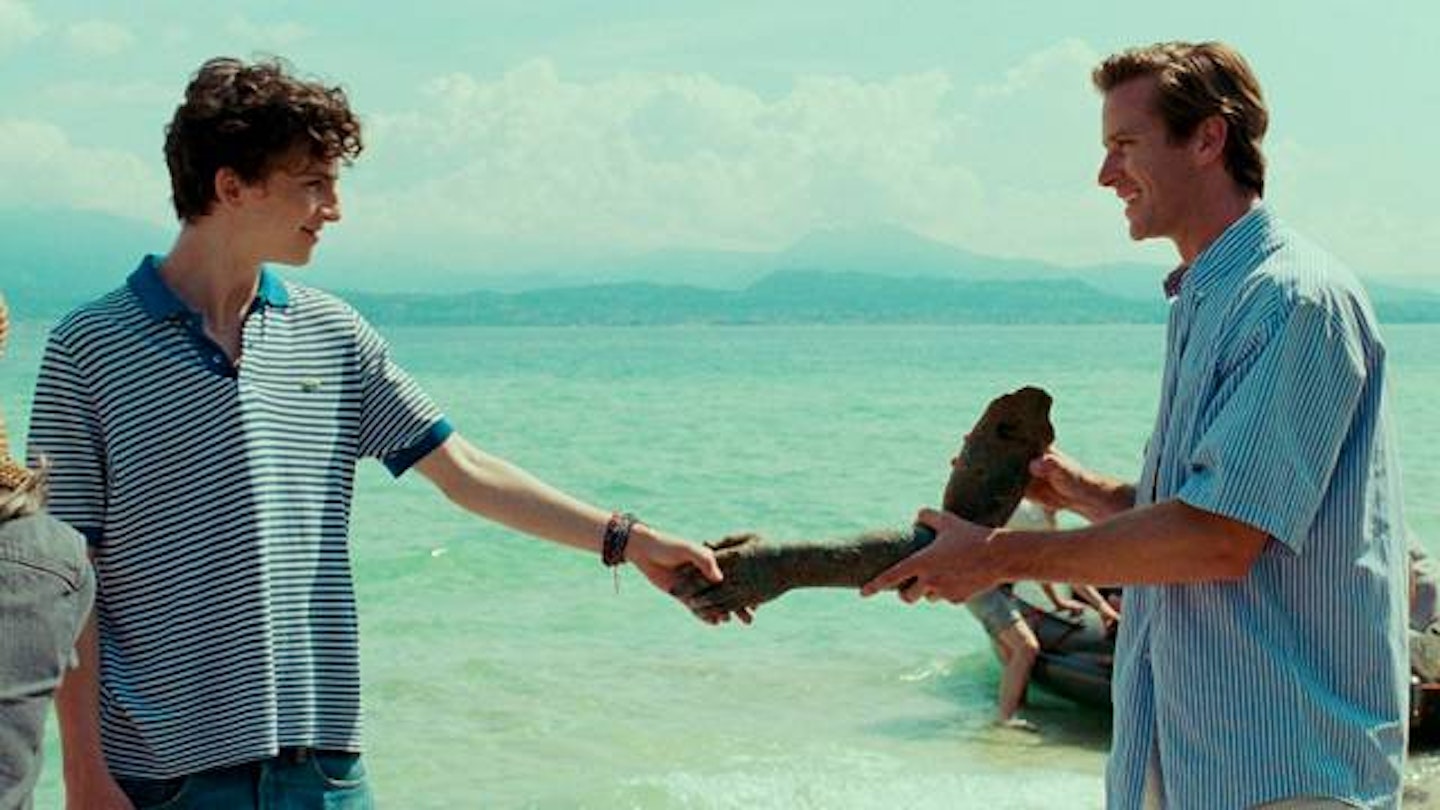 Rural Northern Italy is the perfect setting for some sun-dappled, unexpected romance. It's also helpful if your family happens to own and live in an amazing villa. If you don't, then AirBnB can probably help with the next best thing . Play the piano! Get some exercise with a volleyball game! Explore the countryside!
Travel Advisory: The local peaches are best avoided.
Under The Tuscan Sun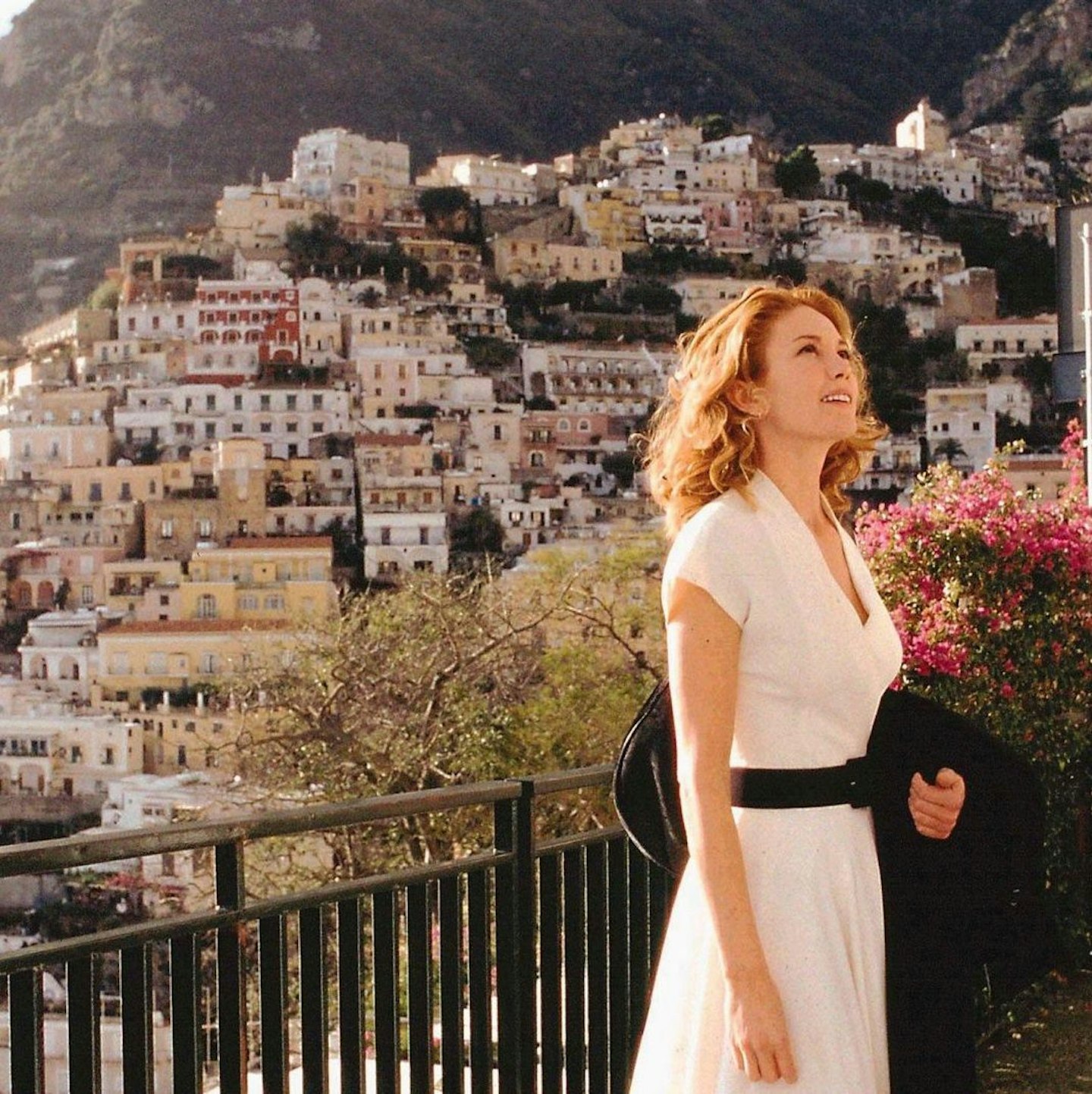 Heartbroken? Looking to get over a bad case of writer's block? Head to Central Italy to find a little inspiration. There, the sprawling vineyards and quaint towns are ready to give you the boost you need, and if you also end up helping two teenagers get married along the way then so much the better. Take a tour! Buy a villa! Befriend an actress!
Travel Advisory: There may be a time limit on romantic entanglements.
The Darjeeling Limited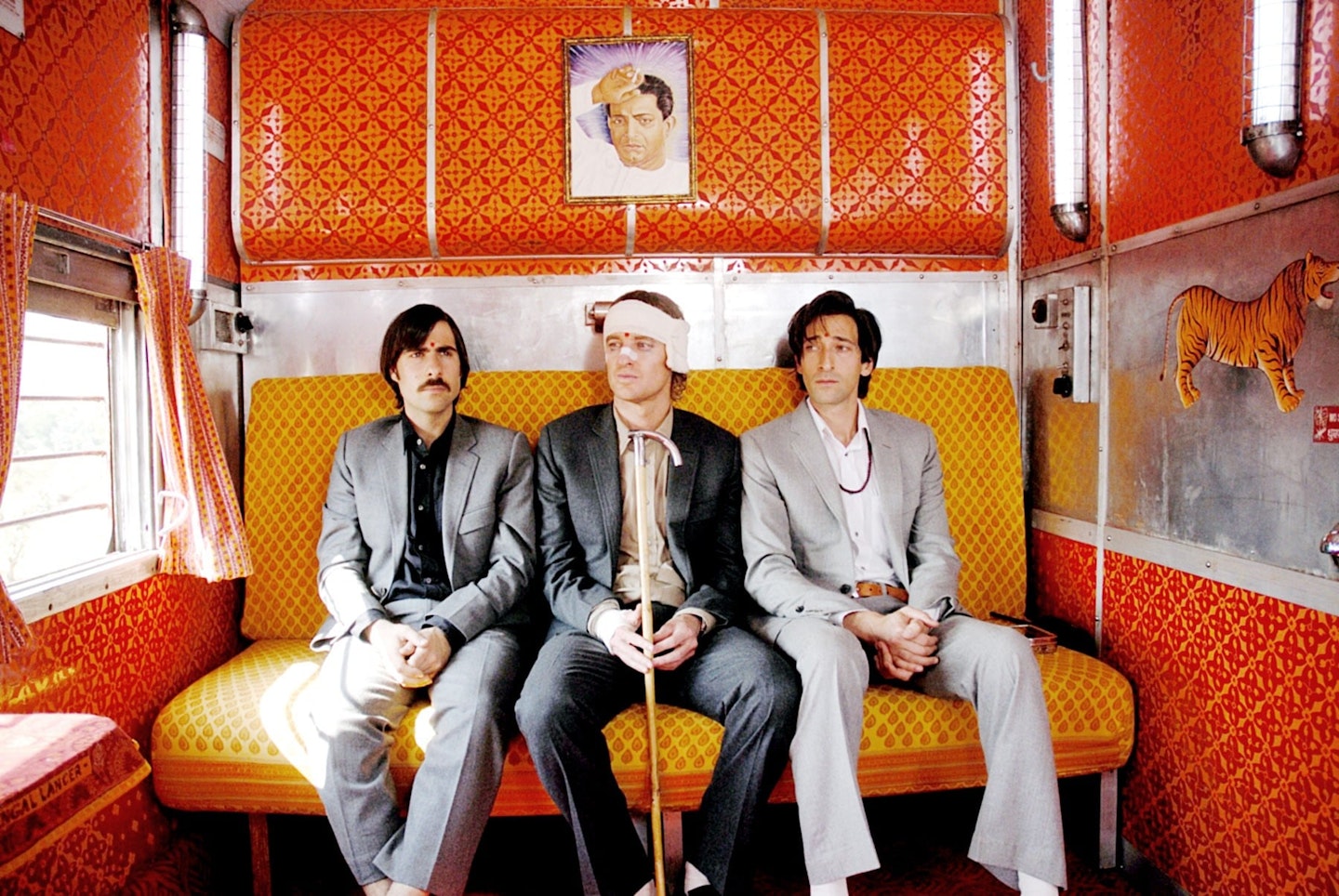 Has family tragedy left you craving an exotic getaway? Wes Anderson's film set aboard a luxury train in India could be the balm for your soul, and to help you reconnect with wayward siblings. Visit temples! See local countryside! Annoy train employees!
Travel Advisory: Annoying said train employees may result in unplanned disembarkation.
The Secret Life Of Walter Mitty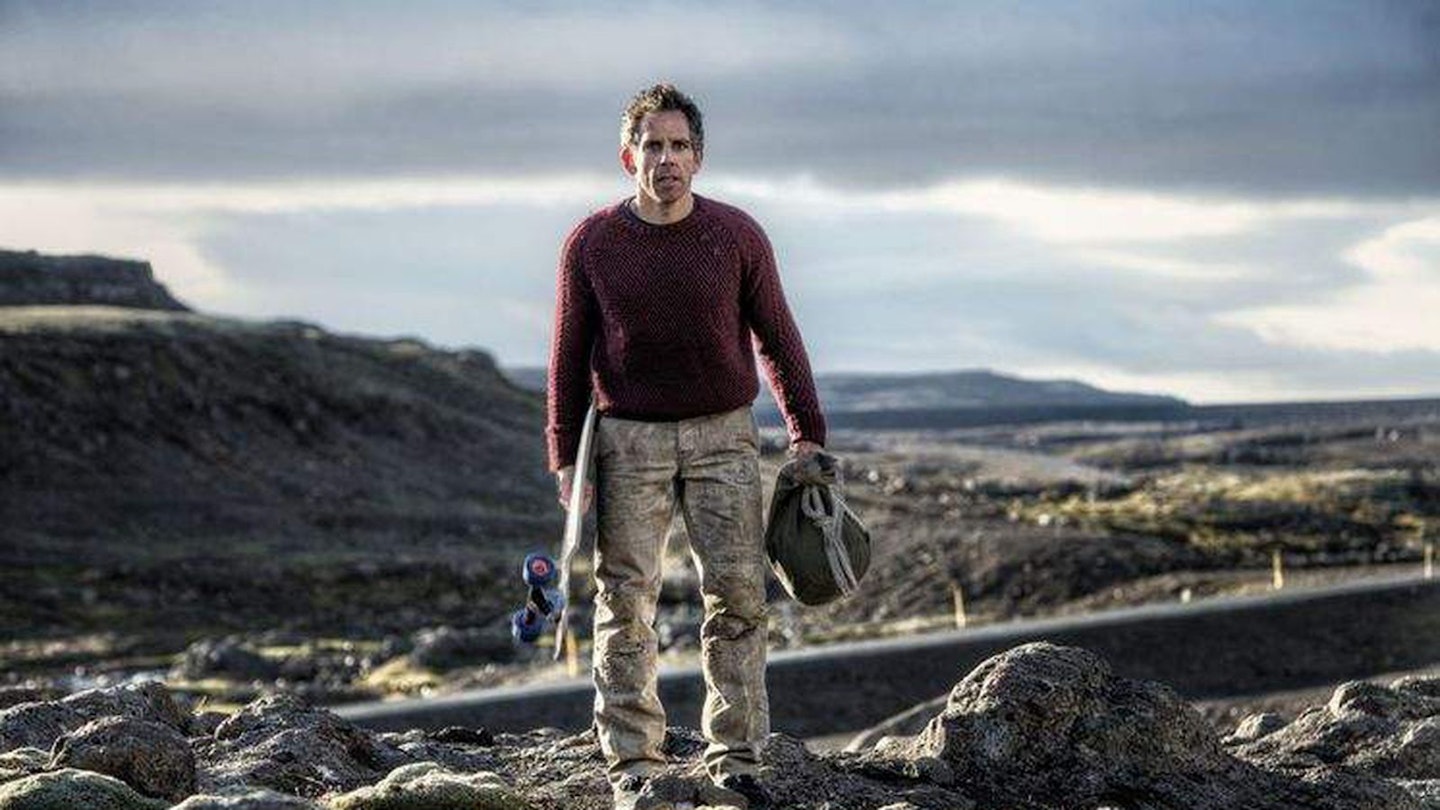 Many of us feel like our lives are going nowhere right now, so this second adaptation of James Thurber's short story could be just the ticket. Follow in Ben Stiller's footsteps as his Mitty goes from mild-mannered magazine worker to unexpected world traveller. Take a ride on a helicopter! Dodge volcanic lava! Fall in love with Kristen Wiig!
Travel Advisory: Trips guided by Sean Penn do not always end this well. See: Into The Wild.
In Bruges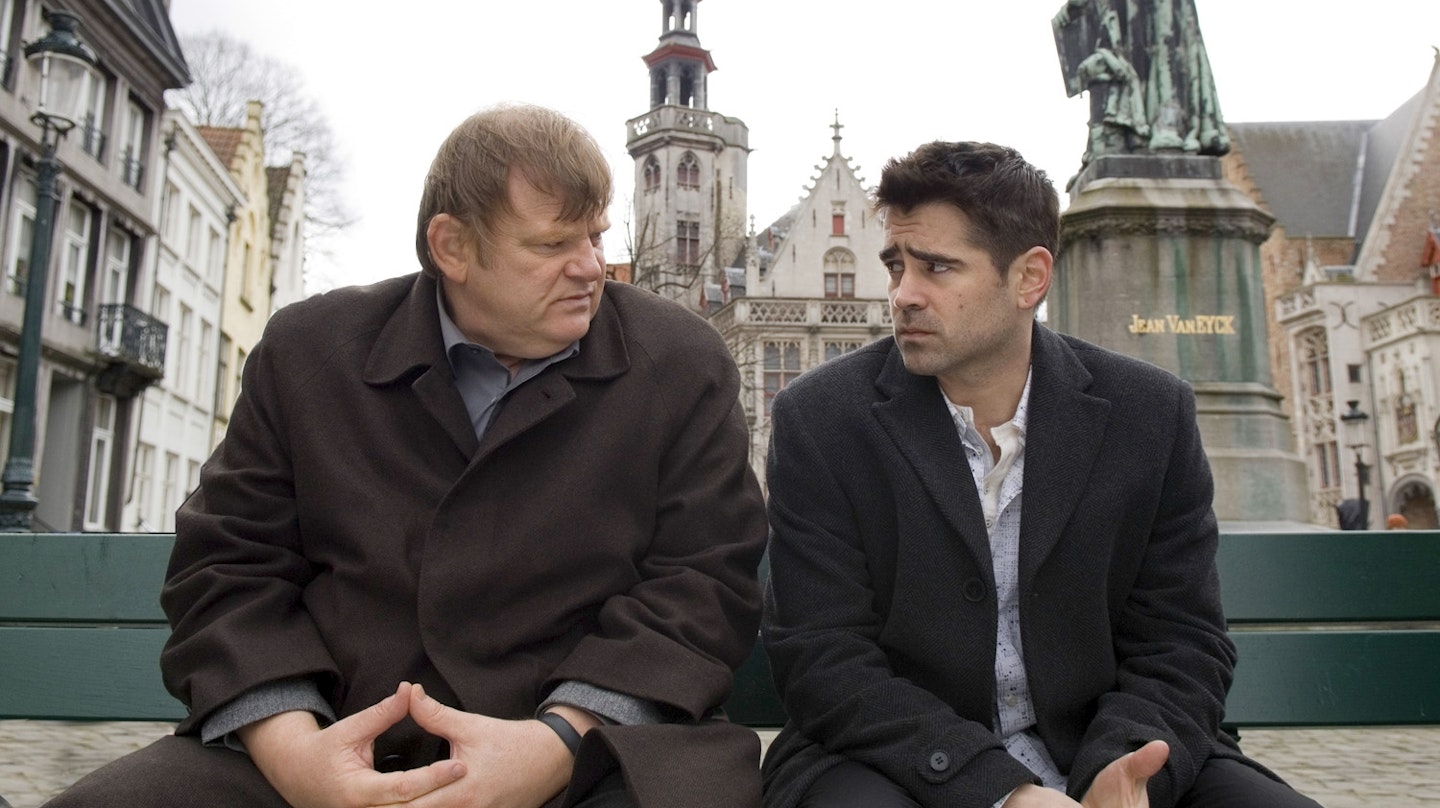 Despite what Colin Farrell's Ray might suggest, Belgium's beautiful city is actually a great place for a mini break. There's a gentle, touristy charm to the country's seventh largest city . Visit the Basilica of the Holy Blood! Take a boat ride on the canals! Party with colleagues!
Travel Advisory: Upon encountering an enraged, sweary Ralph Fiennes, do try to avoid endangering the general populace by dragging them into a shootout.
Wild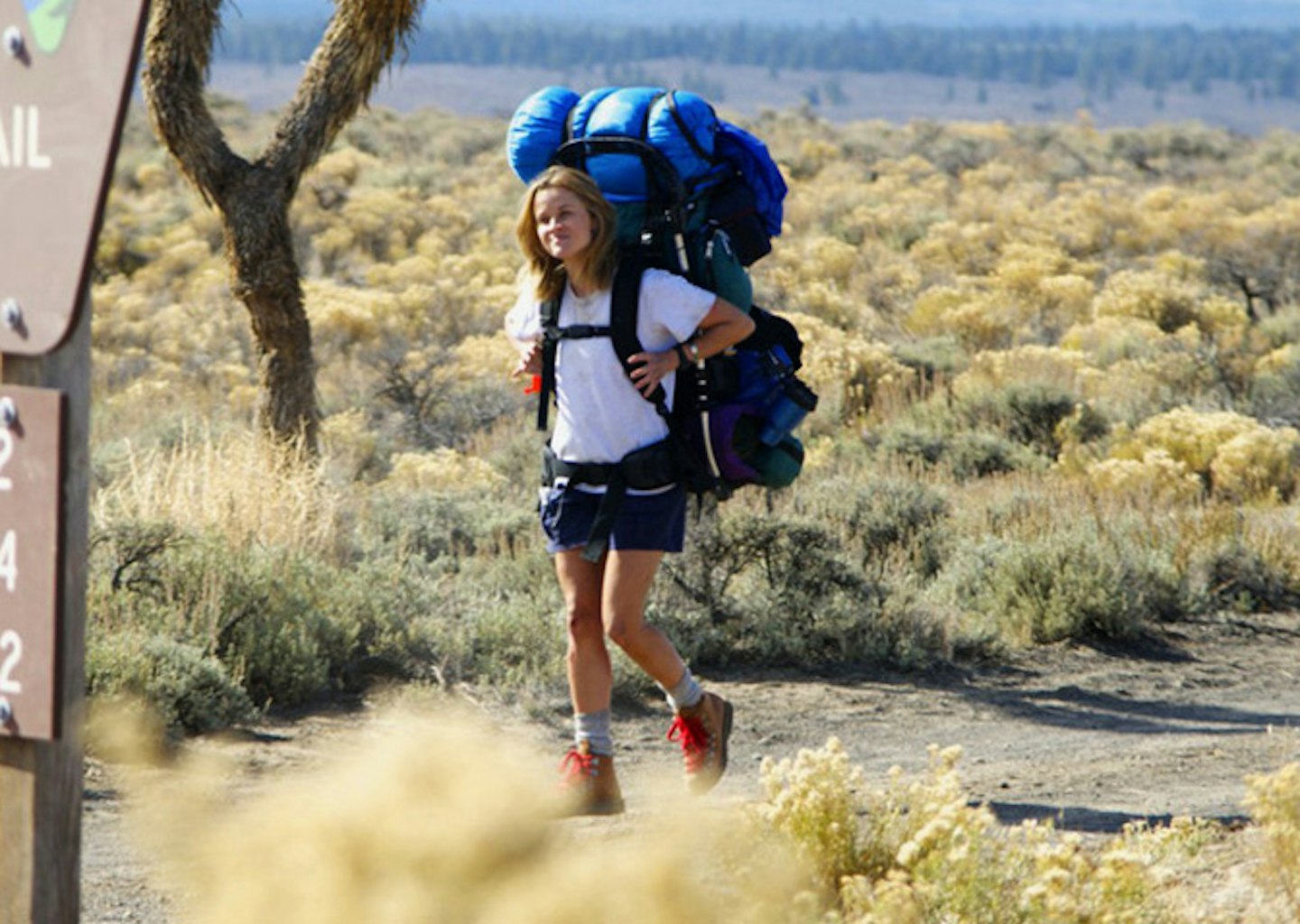 If you like your holidays with a little bit more challenge and the risk of extremely sore feet, then take some inspiration from the true story of Cheryl Strayed, who decided to hike America's Pacific Crest Trail. Played by Reese Witherspoon in Jean-Marc Vallée's film, she embarks on a journey of self re-discovery and makes friends along the way! Vanquish your demons! See the countryside! Meet a llama!
Travel Advisory: If you attempt to remove a loose toenail, please remember to keep a safe hold on your boots.
Tracks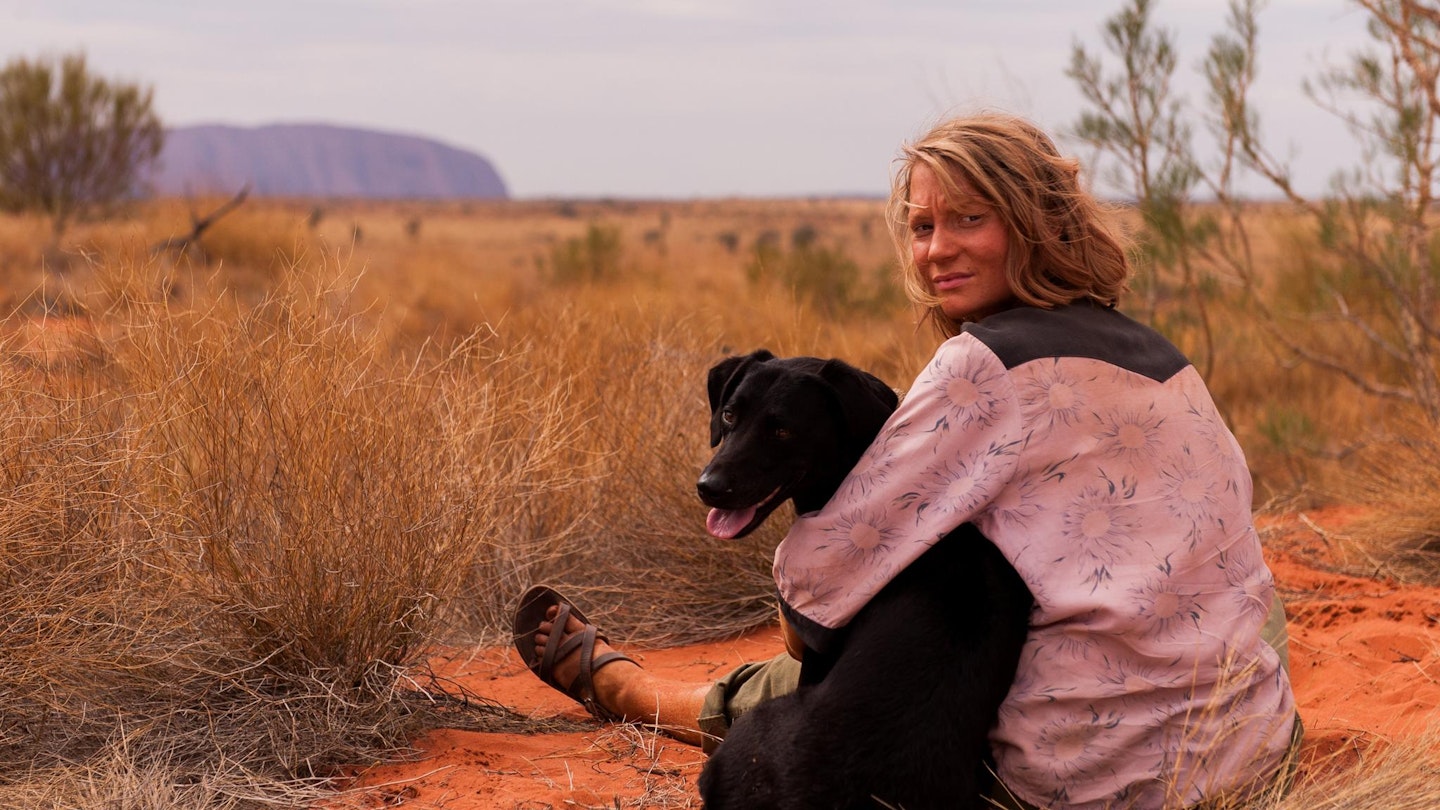 A simple walking holiday not your style? How about a trek across 1,700 miles of Australian desert in the company of four camels and Adam Driver? Mia Wasikowska plays Robyn Davidson, who undertook the trip in real life. Marvel at the desert vistas! Meet fascinating natives! Go naked without fear of snoopers!
Travel Advisory: Camels can be wankers, and snakes are dangerous. Also: tourists.
Barb And Star Go To Vista Del Mar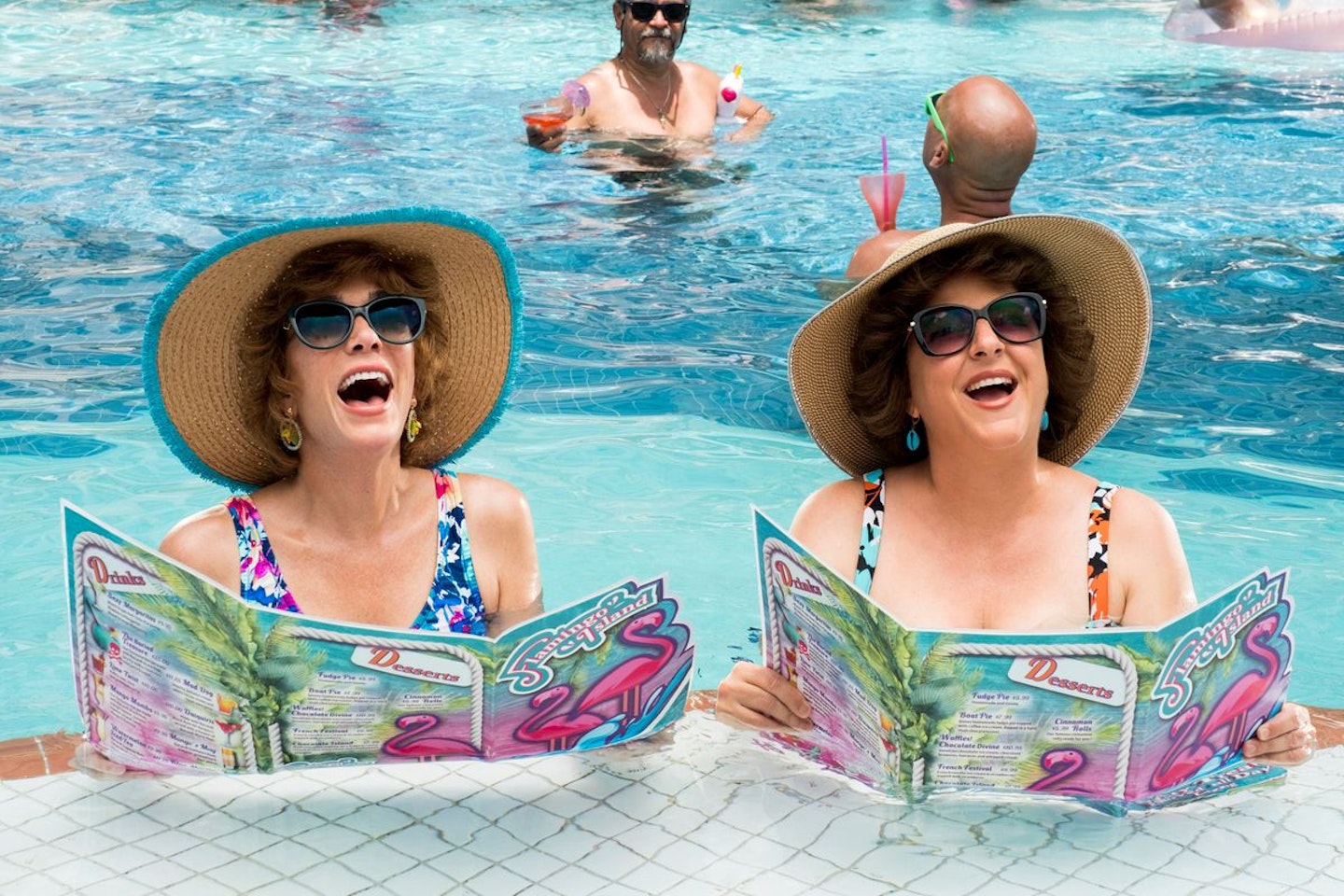 the delightful Vista Del Mar plays host to Kristen Wiig and Annie Mumolo's resort-set comedy. You'll find yourself wanting to check out the beautiful Palm Vista hotel (complete with welcoming musical number) and learning why the banana boat is a real tit-flapper. Meet a talking crab! Sing your romantic woes to the seagulls! Enjoy charming shell souvenir stalls!
Travel Advisory: Small to moderate chance of encountering a sun-sensitive villain set to unleash evil plans upon the resort town.
Rent now on Amazon.