If there's one thing that's kept us sane through the 2020 lockdowns it's video games, and while this year has been an unapologetic bin fire on almost every other level, the gaming industry has been firing on all cylinders. With a storming array of titles dropping over the past 12 months — from Naughty Dog's incredible sequel to The Last Of Us, to the long-awaited modern reimagining of Final Fantasy VII — the action heats up still further this month with the release of the latest generation of games consoles: The PlayStation 5 and the Xbox Series X/S.
So, with gaming being at its most exciting for years and cutting edge new hardware just waiting to beam glorious 4K gameplay onto your screen, why not ask Santa to send some of the following titles in the general direction of your Christmas stocking? With a few of these under your tree on Christmas morning, boredom will be but a distant memory.
We may receive commission for purchases made through our links.
Christmas Gift Guide 2020: Video Games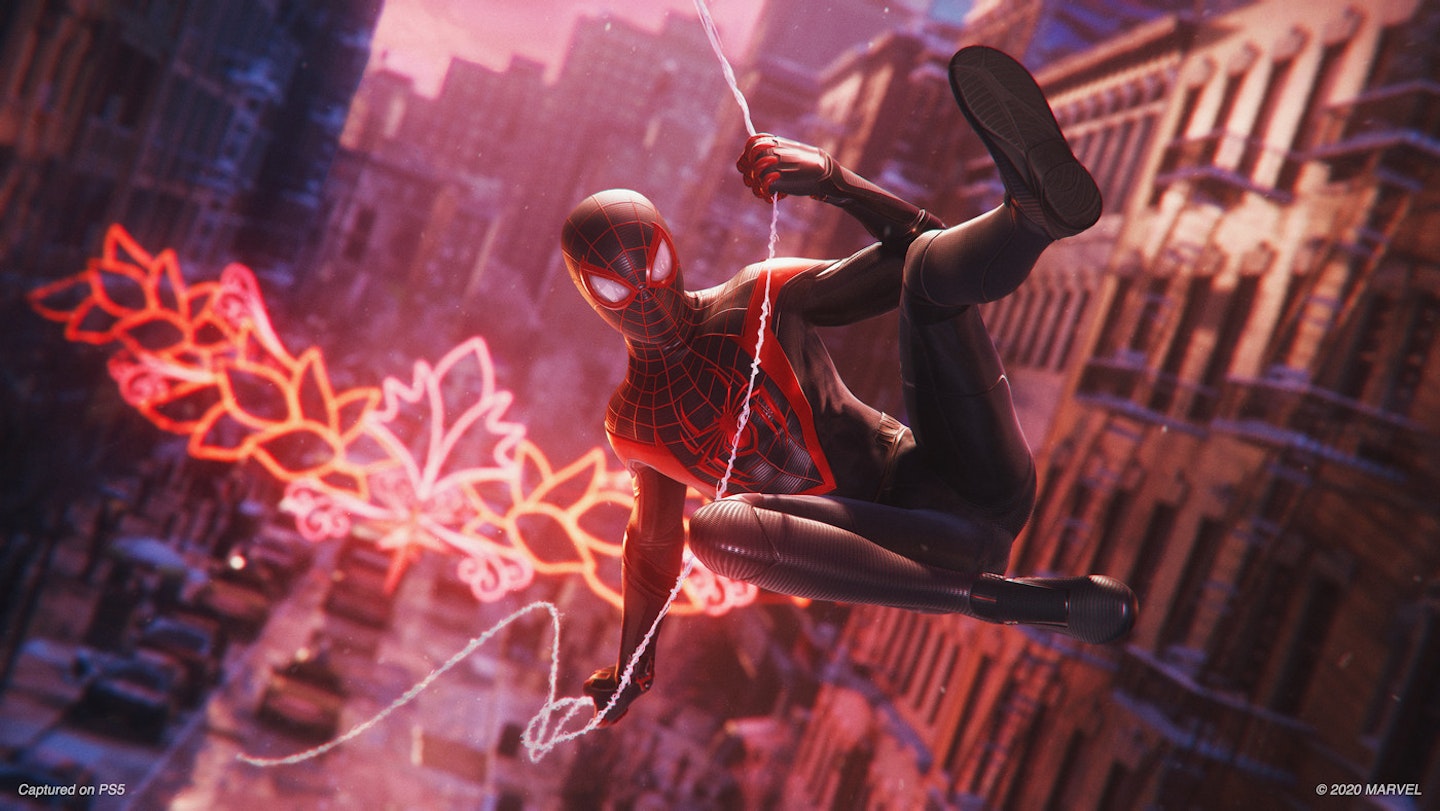 1 of 14
Spider-Man Miles Morales
Playstation's Wall-crawling, web-slinging exclusive gets a significant upgrade this month, with Miles Morales replacing Peter Parker in the lead. A new protagonist, a cooler suit and brand new enemies to defeat. Snap it up, Spidey fans!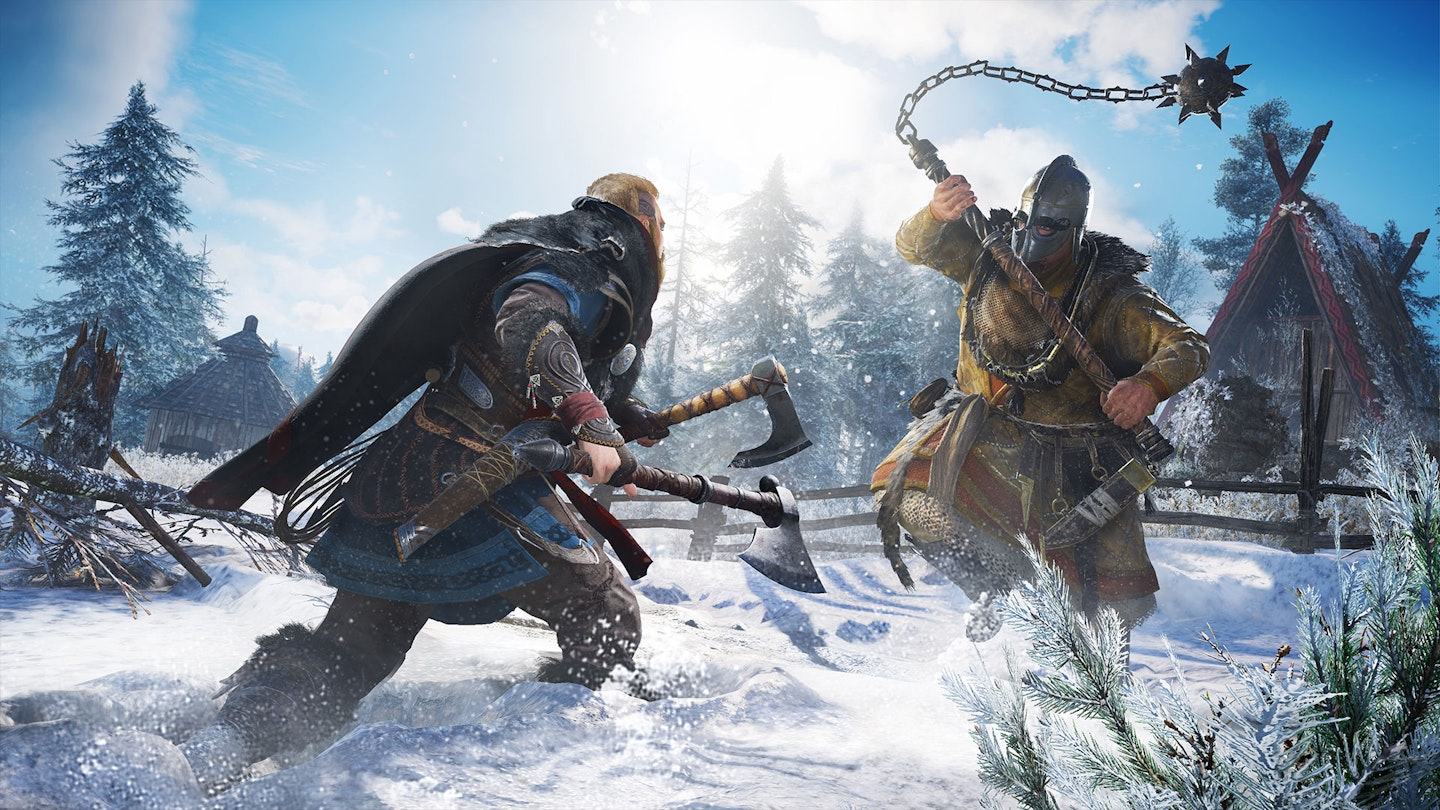 2 of 14
Assassin's Creed Valhalla
Having left a trail of bodies across Italy, Paris, London, Egypt and Greece, the Assassin's Creed series goes full Viking this year as the classic AC gameplay gets a welcome Norse makeover. Set during the invasion of 9th century England, you play the role of Viking raider Eivor, waging battle against the Saxons.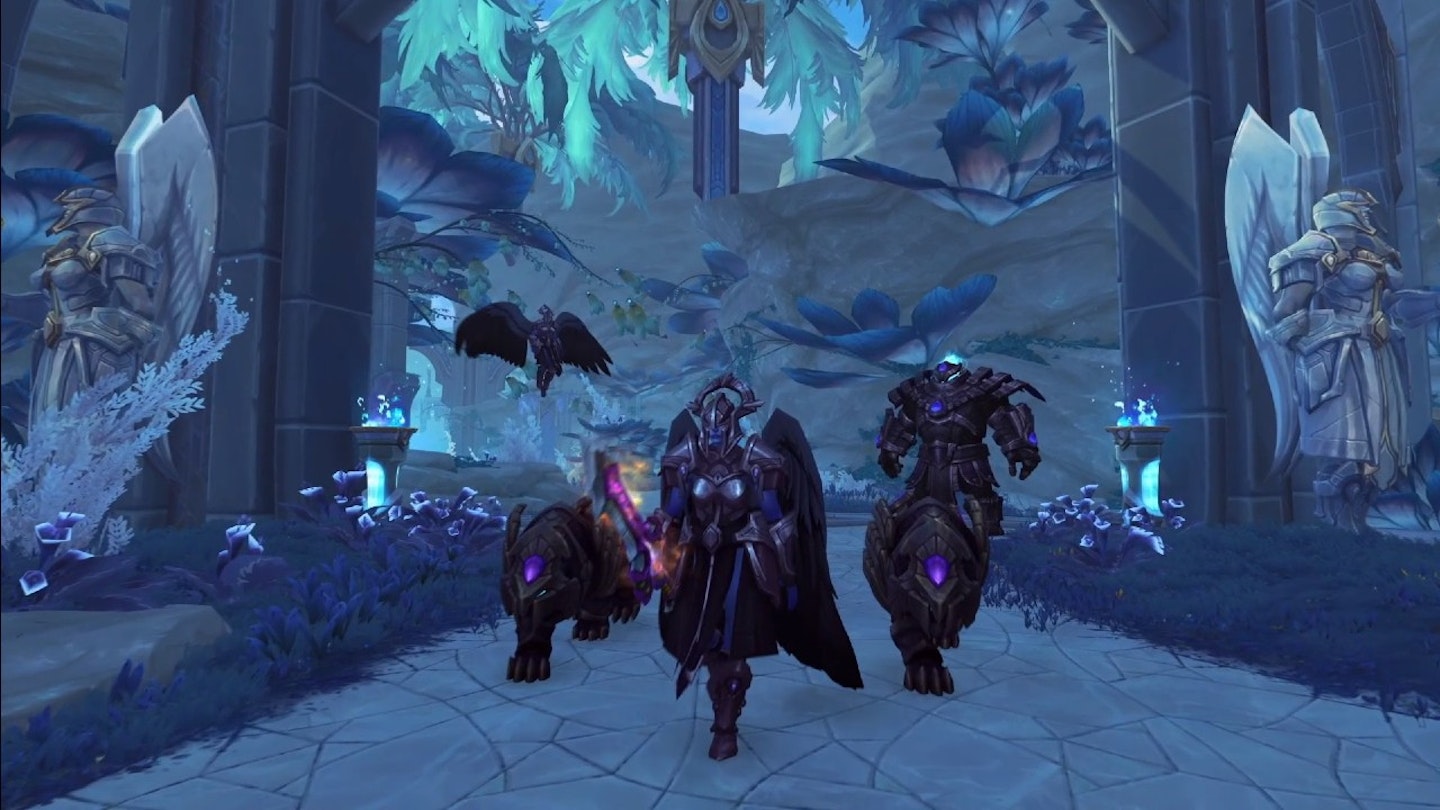 3 of 14
World Of Warcraft: Shadowlands
World of Warcraft's much-anticipated new expansion lands this month and with it a huge shake up for the mother of all MMORPGs. Not only does the game introduce five new zones, but brings in new customisation options, all new Covenant factions and NPC soulbinding. Plus the Collector's Edition throws in a digital soundtrack, Art Of Shadowlands book, collector's pins, mousepad and exclusive in-game rewards.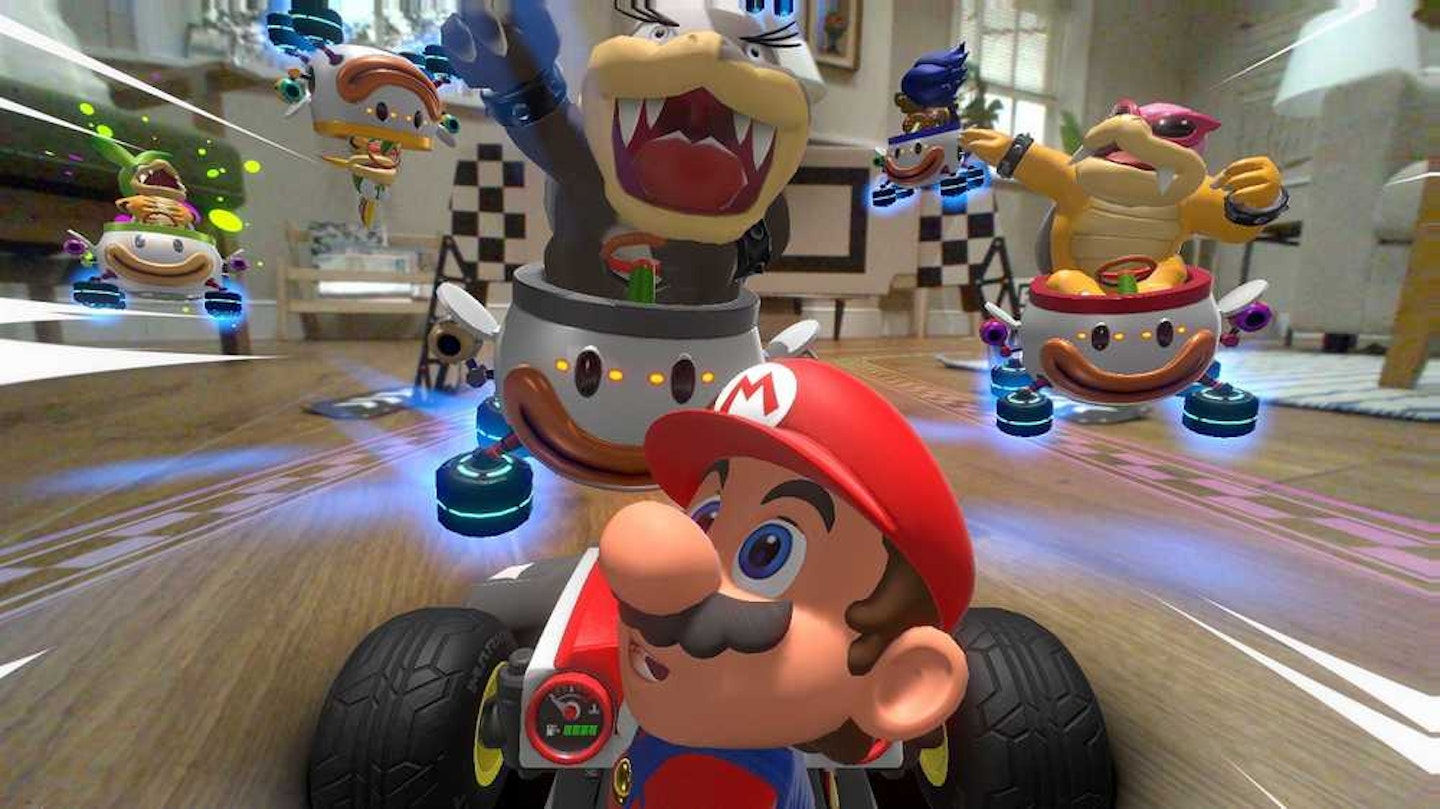 4 of 14
Mario Kart Live - Home Circuit
What's the one thing better than Mario Kart? Mario Kart in real life! Create a new Mario Circuit in your living room with Home Circuit on the Switch and watch Mario fly around your floor as he hurls shells and takes pole position on screen.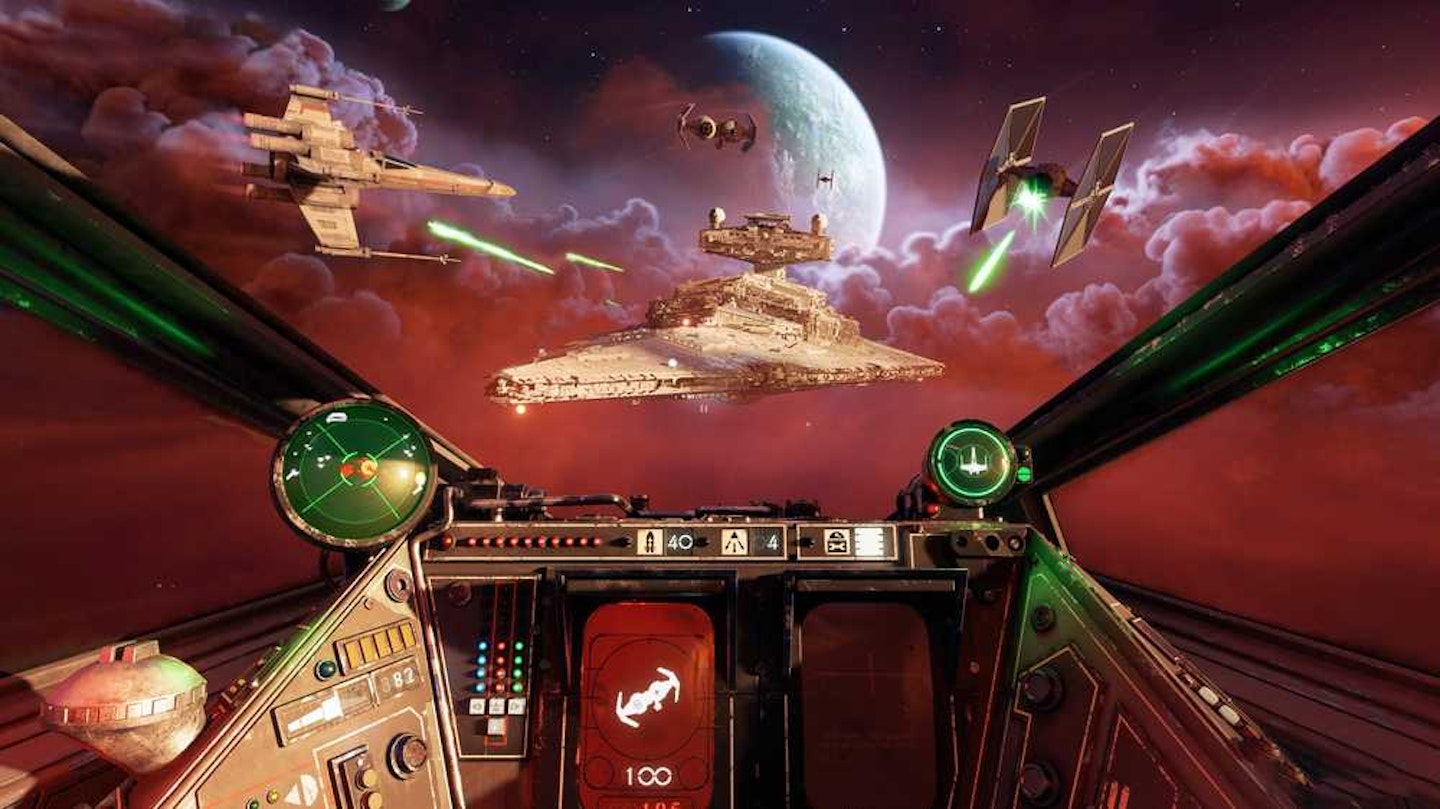 5 of 14
Star Wars Squadrons
Become an X-Wing (or TIE Fighter) ace in EA's superbly immersive space fighter sim, which lets you play out a full campaign set after Episode VI from both sides of the war. Not only that, but you can take on new opponents online via the game's massive multiplayer dogfights and fleet battles.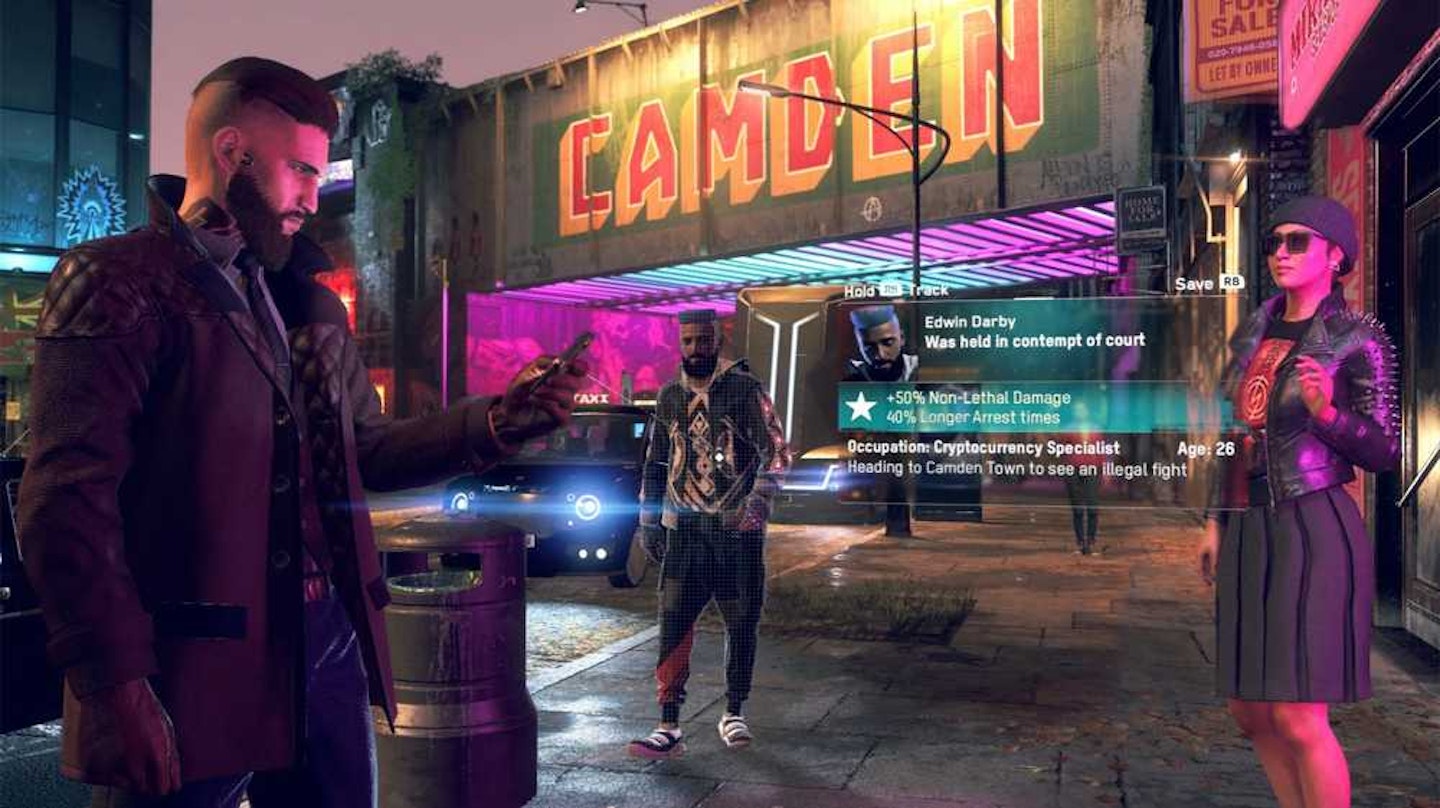 6 of 14
Watch Dogs Legion
The third instalment in the Watch Dogs franchise lets you enlist random people off the street to join the Deadsec cause, as you roam around and incredibly detailed near-future London, which has been taken over by a fascist, authoritarian regime.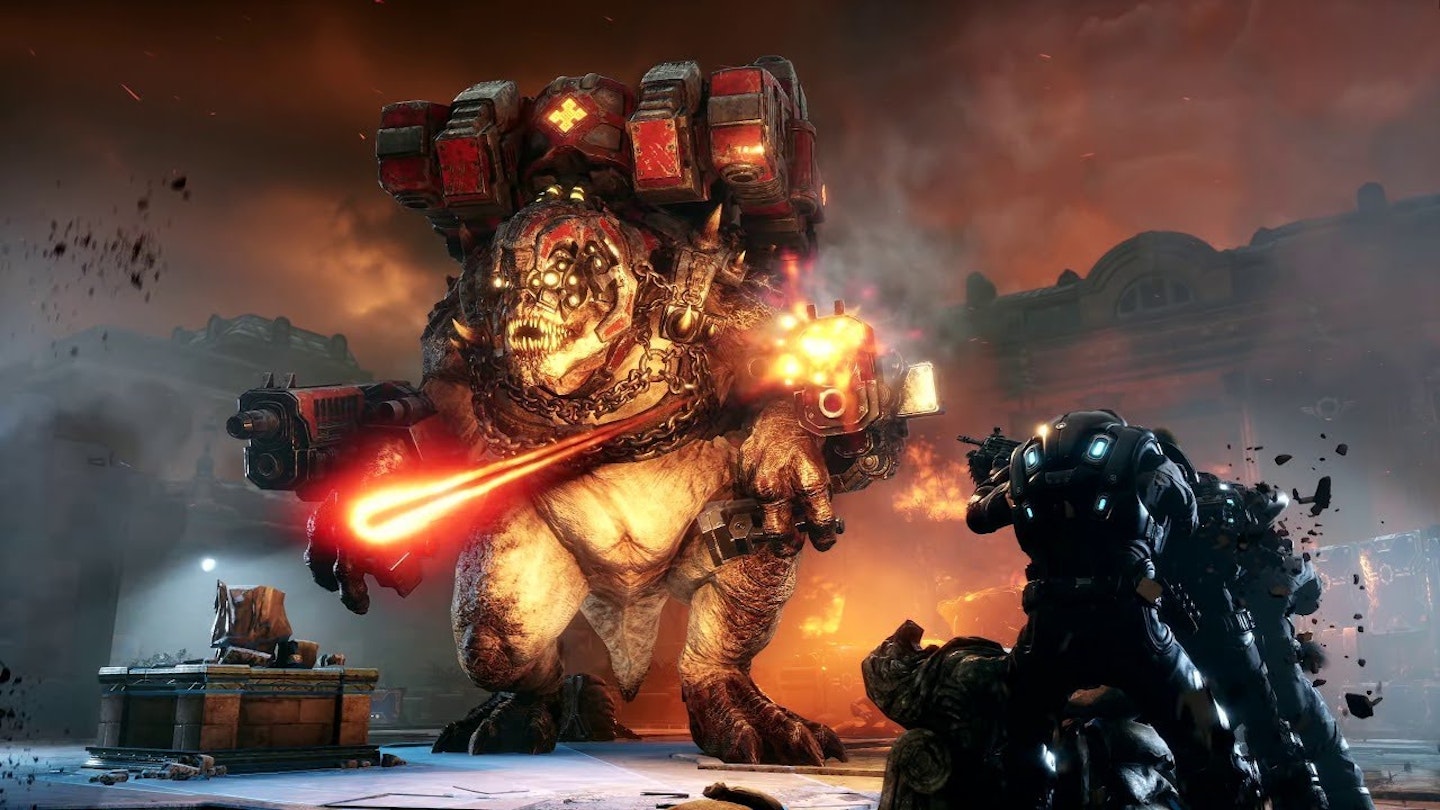 7 of 14
Gears Tactics
Released on PC earlier this year, Gears Tactics makes the jump to Xbox this month, taking the familiar Gears aesthetic and cover-shooter gameplay and turning it into a fiendish turn-based strategy game. It may sound odd on paper but the result is a roaring success — grub-blasting has never been so much fun.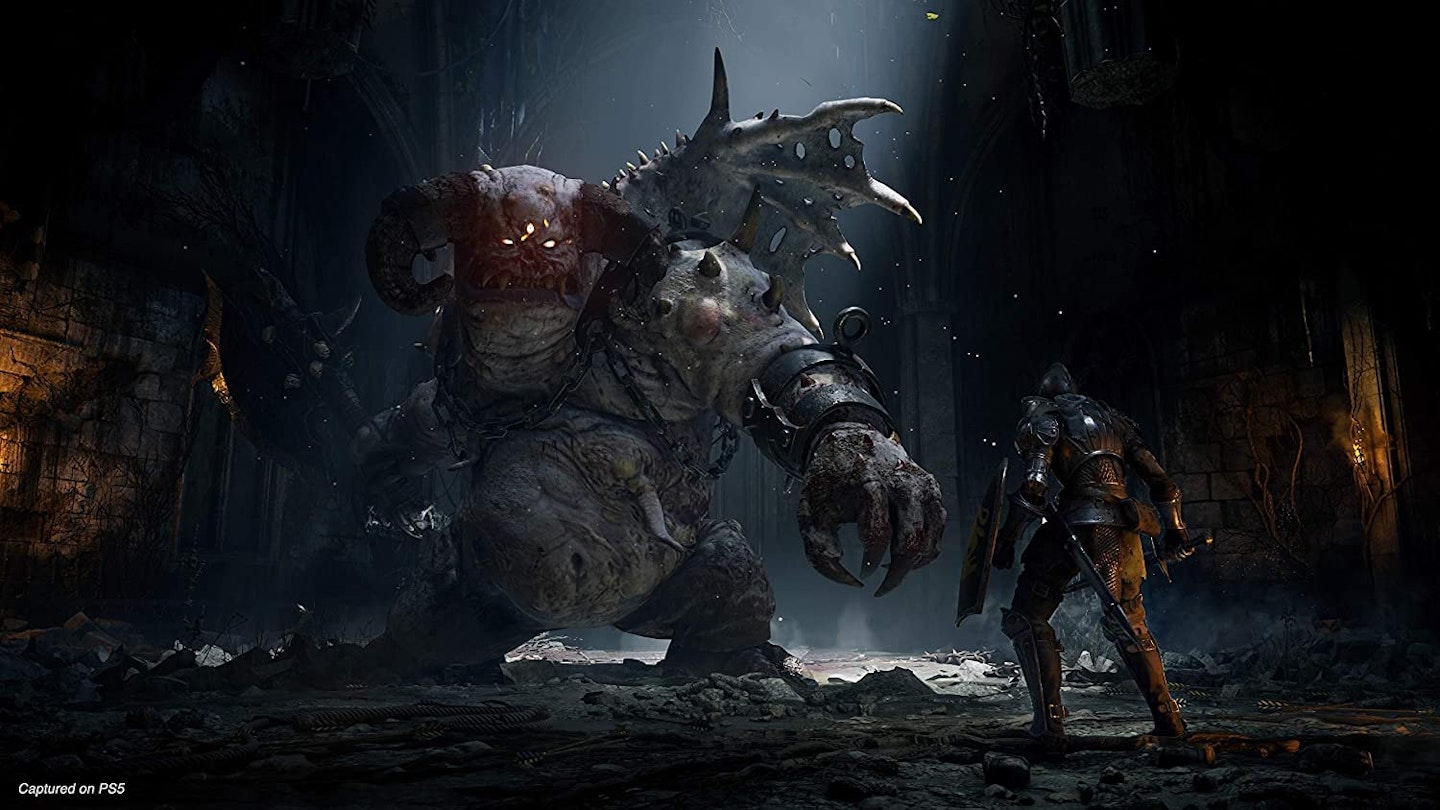 8 of 14
Demon's Souls
The game that started it all. Before Bloodborne, Sekiro and Dark Souls, FromSoftware's Demon's Souls was causing hardcore gamers to tear their hair out in frustration. Completely revamped and overhauled for the PS5, the mother of the Soulslike genre returns. Prepare to die. A lot.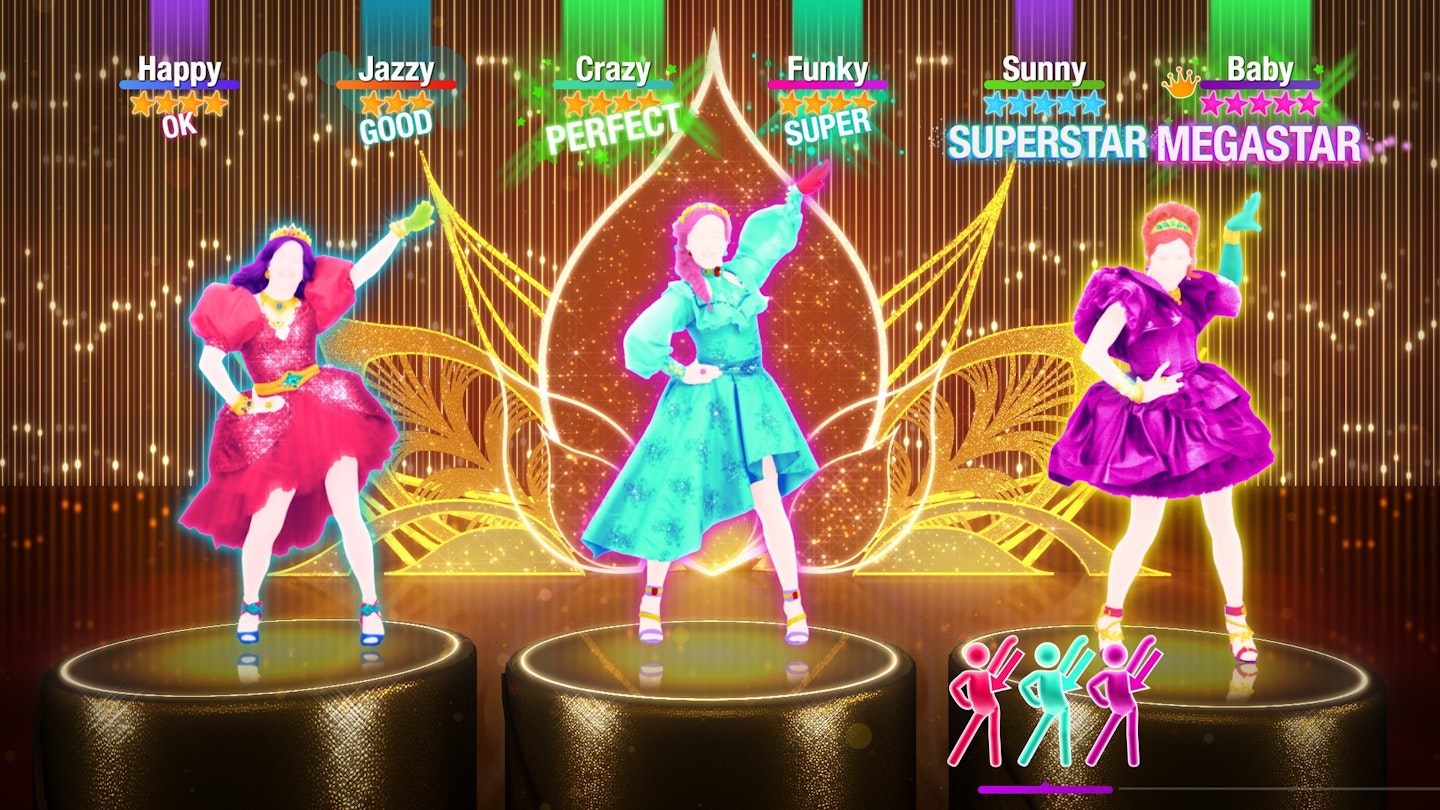 9 of 14
Just Dance 2021
If the thought of spending Christmas in lockdown has you climbing the walls then Ubisoft's latest instalment in the perennial dance franchise is the perfect solution. JD21 features 40 brand new tracks (with over 500 more accessible via subscription) and will let you throw shapes with wild abandon in the comfort of your own front room.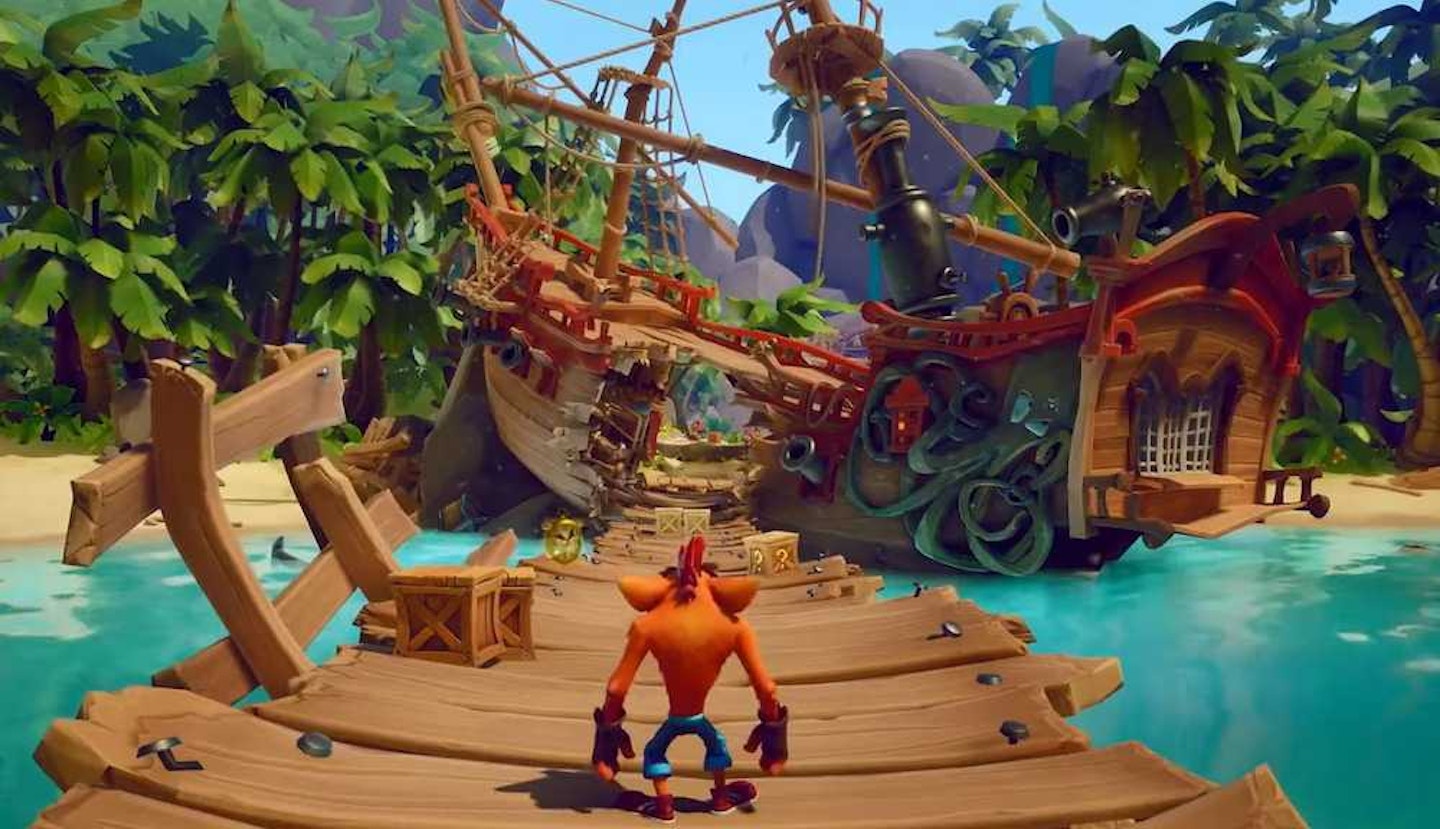 10 of 14
Crash Bandicoot 4: It's About Time
Most gamers have a soft spot for this ledge-hopping marsupial, who returns for a triumphant fourth instalment bringing back everything you loved from Crash's nineties heyday. Proof (if proof were even needed) that the platform genre is very far from dead.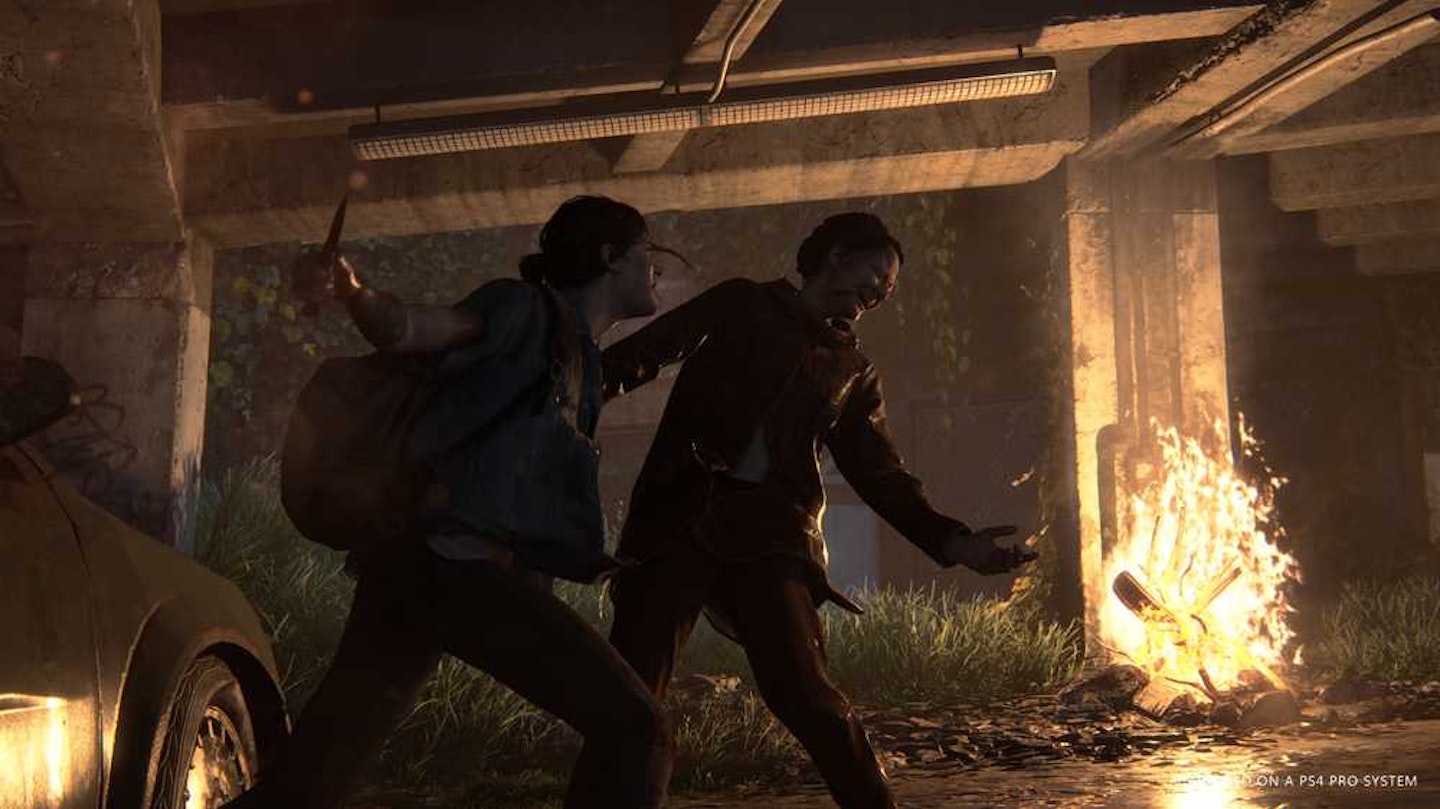 11 of 14
The Last Of Us Part II
If you're looking for a game that blurs the line between cinema and video game then look no further than Naughty Dog's remarkable sequel. An emotional rollercoaster that takes protagonist Ellie on an epic search for vengeance and redemption, this Playstation exclusive is the most sublime gaming experience of 2020.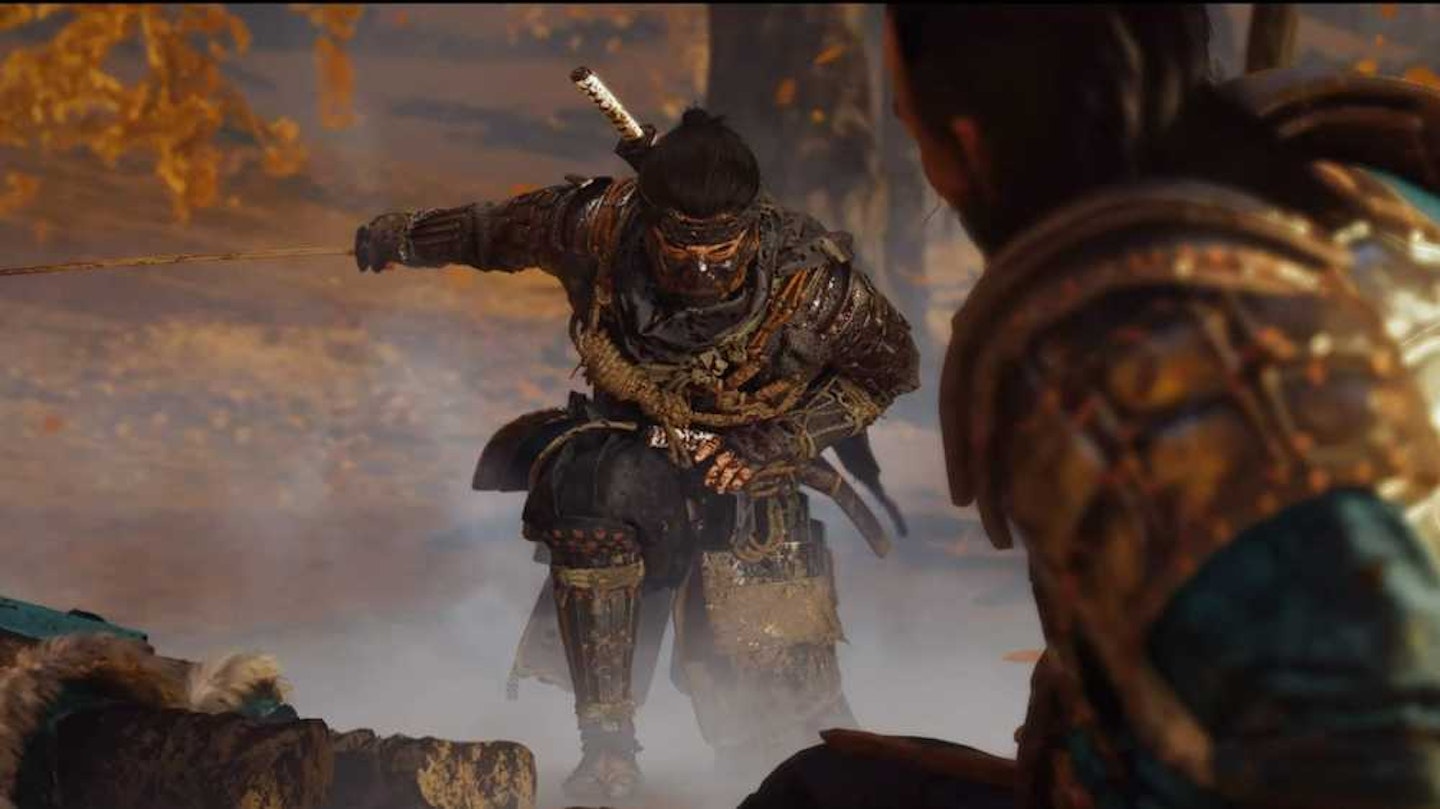 12 of 14
Ghost Of Tsushima
If you've ever wanted to be a samurai in feudal Japan then Playstation's Ghost of Tsushima is exactly what the shogun ordered. Putting you in the lacquered armour of samurai Jin Takai, you must liberate your island from Mongol raiders and put a stop to the invasion of Japan before it truly begins.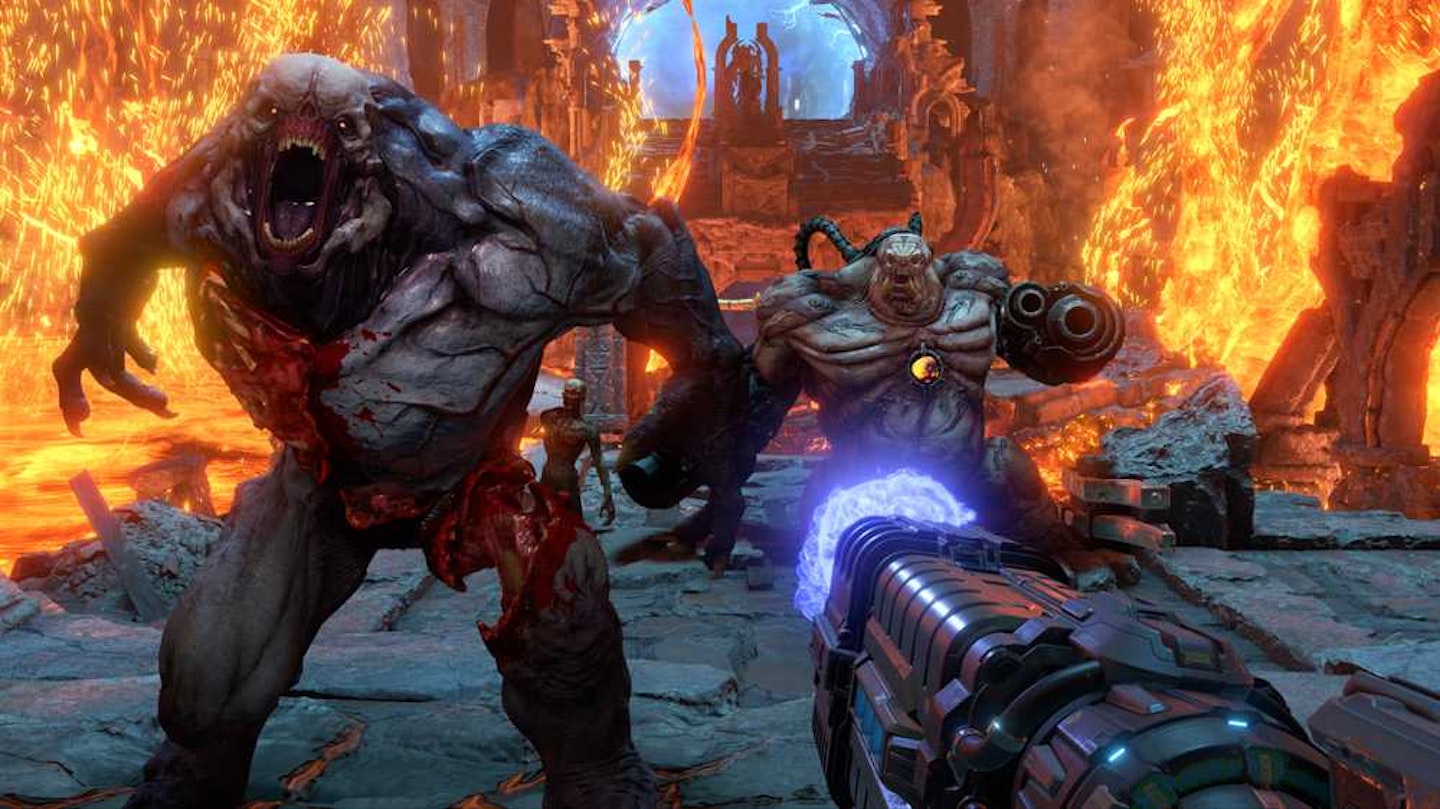 13 of 14
Doom Eternal
'Raze Hell' says what is probably the greatest tagline in gaming history, and that's Doom Eternal in a nutshell. The latest instalment in the seminal franchise is a veritable cavalcade of carnage as you chew your way through the minions of the underworld with shotgun, chainsaw and even your bare fists.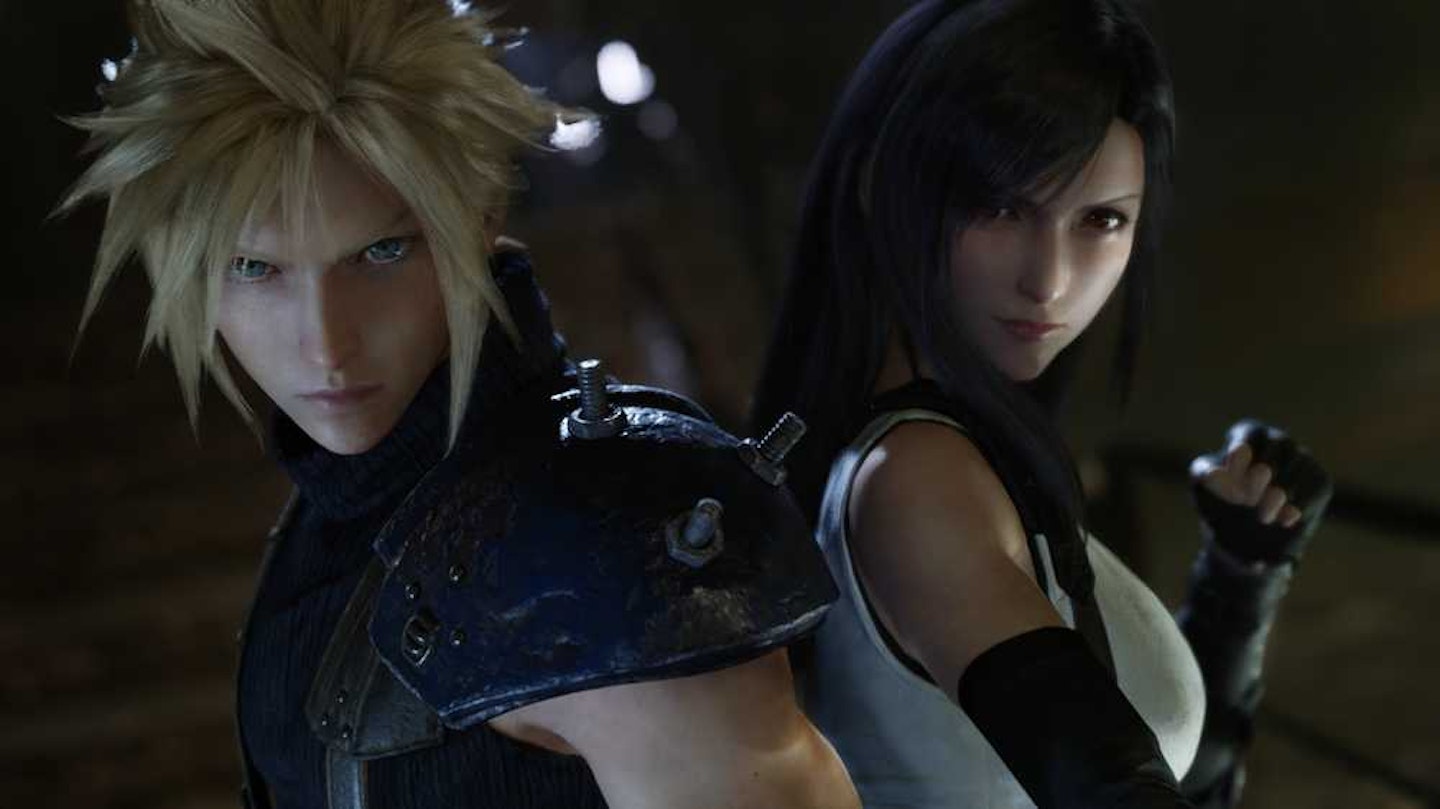 14 of 14
Final Fantasy VII Remake
Not content to simply apply a new paint job, Square-Enix completely re-tooled Final Fantasy VII for this incredible remake. Focusing on just the first chapter of the original game, this zeroes in on the characterisation and narrative to flesh out and expand upon what has long been regarded as the greatest video game story ever told.