James White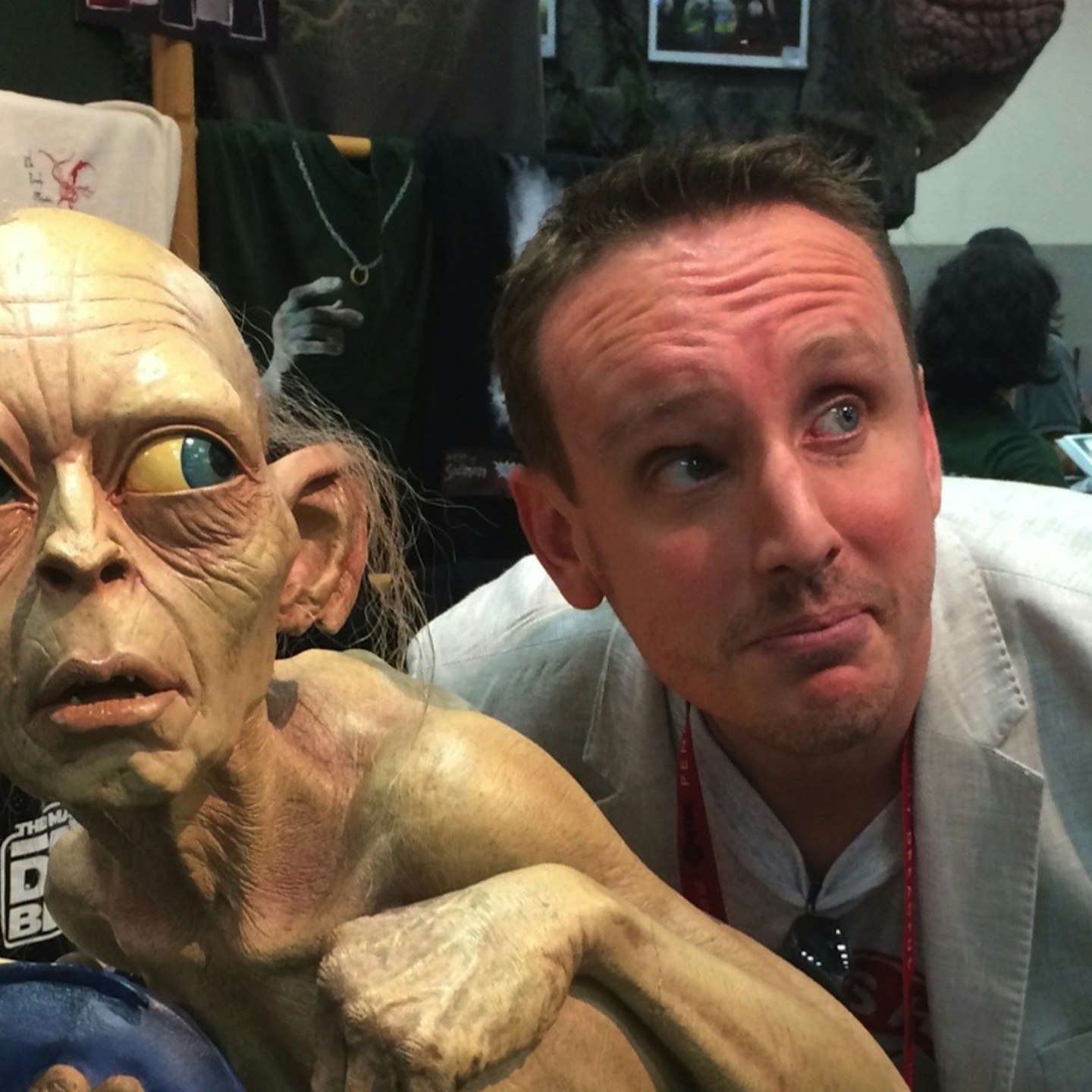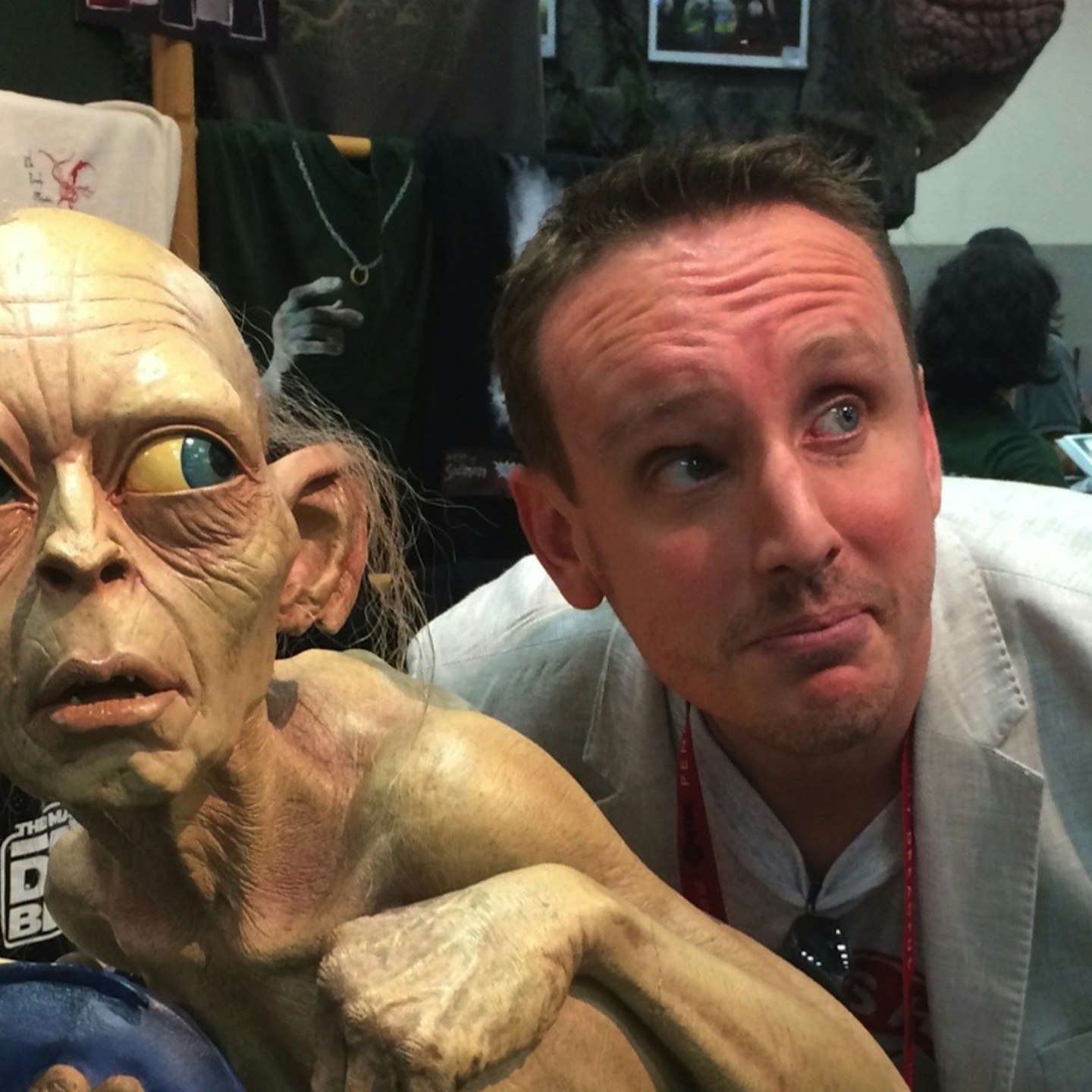 ---
James White has been covering movies and TV for more than 20 years. He's the West Coast Editor (Online) of Empire, the Los Angeles arm of Empire Magazine and its website.
An occasional guest on the Empire podcast, he can normally be found writing news stories, breaking down trailers for the likes of Prey and Violent Night with the movie's directors.
Find him on Twitter.
All articles by James White