Miranda Hart On For Paul Feig's Latest
She's joining the Melissa McCarthy spy movie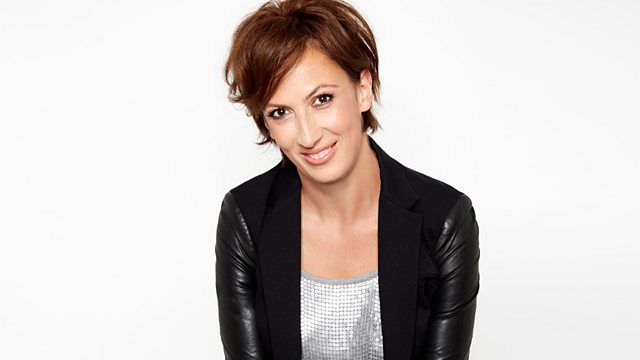 Paul Feig's latest collaboration with his Bridesmaids/Heat star Melissa McCarthy appears to have ditched the name Susan Cooper right as it kicks off shooting, and will now either be called Spy (as per last week's CinemaCon presentation) or the less catchy Untitled Spy Comedy. But while the film looks for a new moniker, it does have another talented funny person aboard, recruiting Miranda Hart's services.
The new film will see McCarthy star in an unorthodox take on espionage agents, bringing her own energy to the sort of role usually played by Daniel Craig or Tom Cruise. And Feig has surrounded her with some prime British and Australian talent, as Jason Statham, Jude Law and Rose Byrne are all aboard reading for cameras to start rolling this week.
Feig wrote the script and seems excited to work with the Miranda/Call The Midwife star. "I've been a fan of Miranda's for years and am so excited to bring her to the big screen," Feig he said in a statement to Deadline. "I'm also hoping I'll finally get back that lawnmower I loaned her last summer."
As for Hart, she also seems happy. "I am beyond excited to work with Paul who I am a huge, huge fan of. And it will be nothing less than a hoot to work with Melissa McCarthy. By the end of the film I plan to have married Jude Law and have Melissa as our adopted daughter."
We'll have to ask her if that actually happened when the film arrives next year.