G.O.B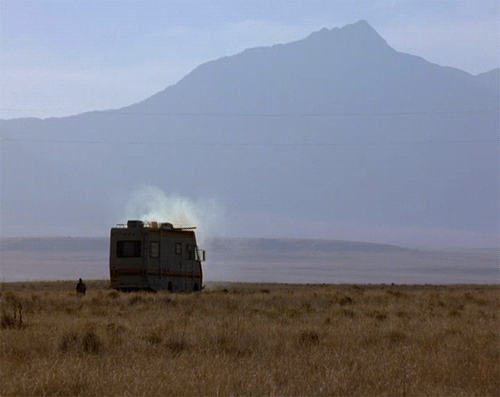 Posts: 2343
Joined: 9/3/2006
From: Ireland

quote:

ORIGINAL: Zaphod121




quote:

ORIGINAL: G.O.B

yeah,i think i might just do that zaph,good to hear there's finally some decent extras,any commentaries on the set?



Sort of, Rob Thomas and some other guy do video commentaries on lots of different scenes, no commentaries on full episodes.



That's a wasted opportunity right there,especially since this is the last series Rob Thomas could finally talk about the origins of the show etc. bit dissapointed about that as i always enjoy listening to Joss Whedon talk on the Buffy and Firefly dvds.Also me and my mum are watching the first few episodes on Thursday,so fingers crossed she likes it.oh and Dave,BLASPHEMY! BLASPHEMY!


_____________________________

Member of COBW

All I can do is be me, whoever that is. - Bob Dylan

Last Film Watched: Duck Soup (McCarey,1933)****