Mojo

Posts: 6039
Joined: 30/9/2005
From: The CIC, next to the old man.

quote:

ORIGINAL: Castor Troy



quote:

That image has been doctored, I'm afraid a creature of that mass cannot walk on water. I hope you did not recruit Commando Killer on that attribute alone, because if so... you've been had.



I've recruited him because....

"it was the largest of all carnivorous dinosaurs by a significant margin, even larger than Tyrannosaurus rex and Giganotosaurus. Spinosaurus was the longest theropod, measuring 16 to 18 metres (53.3 to 60 feet) long and standing at 5 to 6 metres (16.6 to 20 feet) in height. Spinosaurus reached weights up to 9 tons, although further comparisons with related species suggest that adults might have reached sizes up to 20 tons and 21 m (70 ft) in length."

Something else JP got wrong......in JP3 we see the Spino vs the T-Rex, but this could never happen because they lived thousands of miles and million years apart!




But Jurassic Park is set in modern day, and the dinosaurs have been created by scientists using Dino DNA. Their location and time of living is irrelevent, surely?

Castor, I have drawn quick picture of what one of our battles may be like: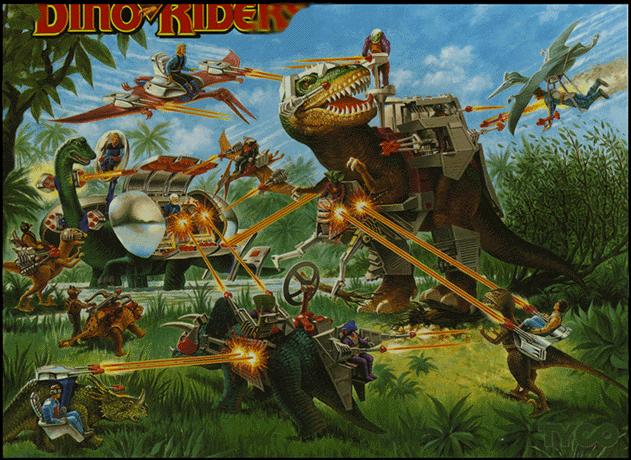 _____________________________

Let's shove a stick up that wolf's ass.