rick_7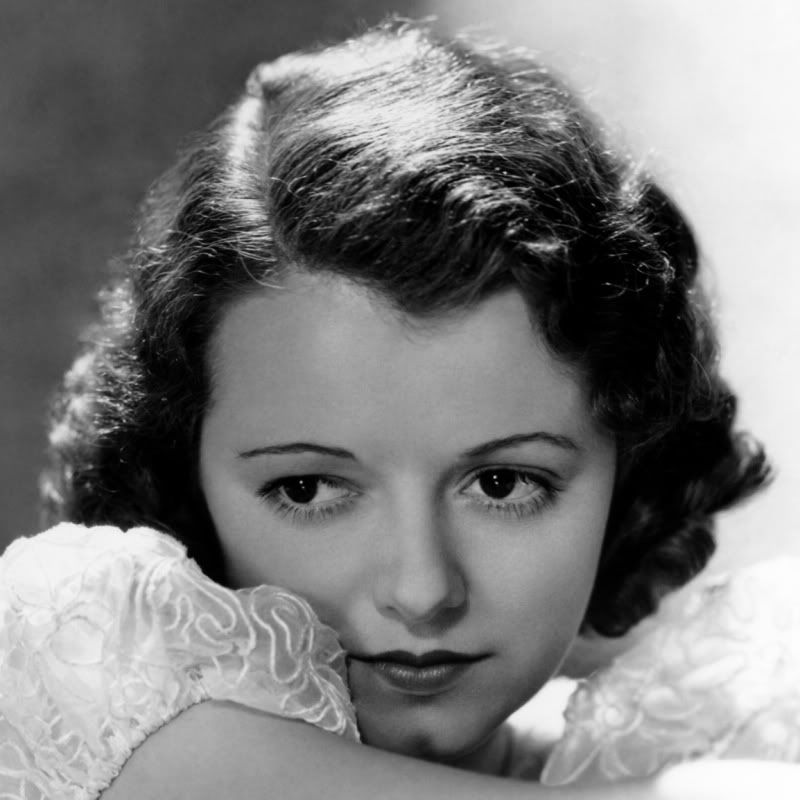 Posts: 5708
Joined: 30/9/2005
From: The internet

I am rick_7.

I am a Manchester United fan.

I have supported them for 17 years. I went to my first game at the age of five. I live in Manchester. I have nice, soft hair.

My favourite sports are football, boxing, cricket and running. I used to play a lot of sport myself before I buggered up my knees.

I like: Justine Henin, Ronnie O'Sullivan, Alan Smith, Diego Maradona, Garrincha and watching Muralitharan bowl.

I hate: Arsene Wenger, Ashley Cole, Robert Pires, Alan Green constantly whining about everything, Deco, Deco, Deco, Deco and Deco. Oh, and Ken Bates.

I can appreciate: An attractive man.

In buying the Premiership title Chelsea are ruining the game that I love.



_____________________________

*Wendy Hiller fanboy*

Blog

"I doubt very much that you used to play Russian Roulette 'all the time, with your father'."