Gimli The Dwarf

Posts: 78689
Joined: 30/9/2005
From: Central Park Zoo

Time for a new one! I apologise in advance for some unflattering casting!



Bilbo Baggins - Siegfried



Gandalf - Incanus



Gollum - Happy Shrapnel



Radagast - Emogeek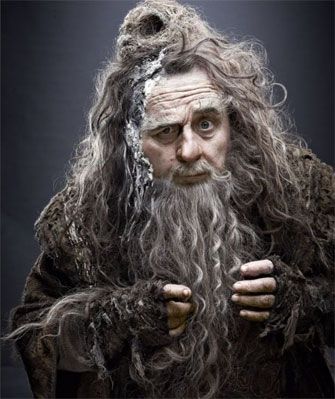 Thorin - DJ Rob C



Gloin - Whistler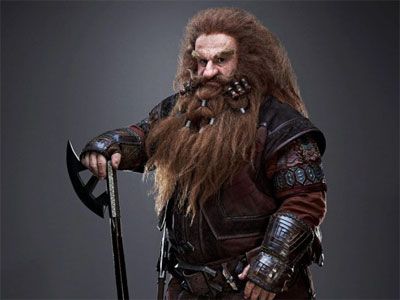 Balin - Jedibobster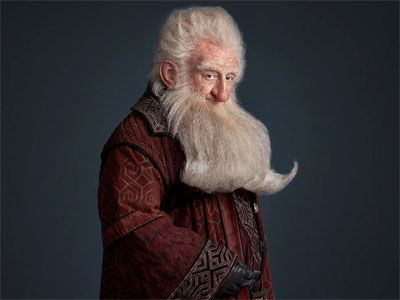 Dori - Mute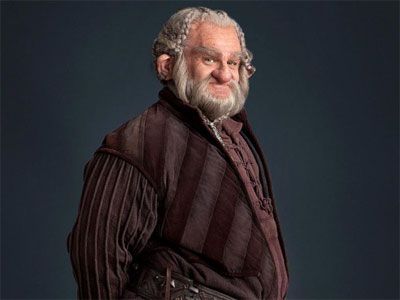 Bombur - Beno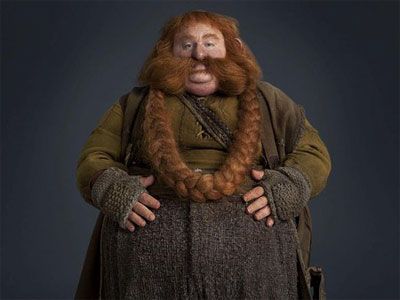 Bofur - Uncle Jun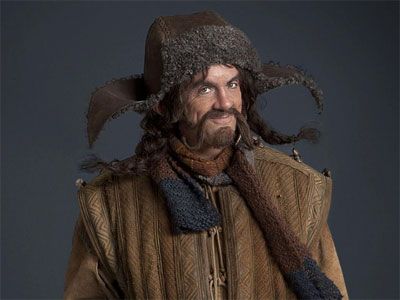 Bifur - Jinks



Ori - Badger



Nori - Willian Munny



Dwalin - Filipe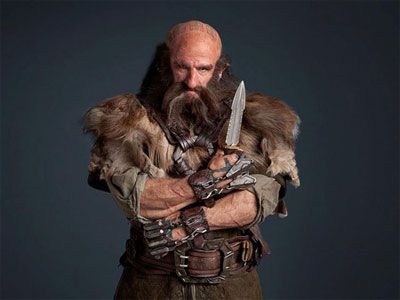 Fili - Jediwarrior



Kili - Silverado



Oin - Benny the Jet



Galadriel - Magenta



Elrond - Dr Lenara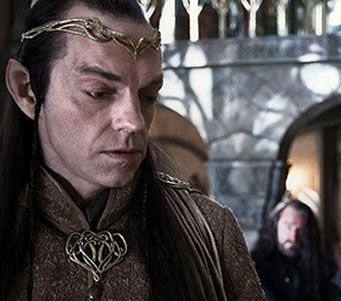 Frodo - Qwerty Norris



Saruman - Rebel Scum



The Goblin King - NCC1701A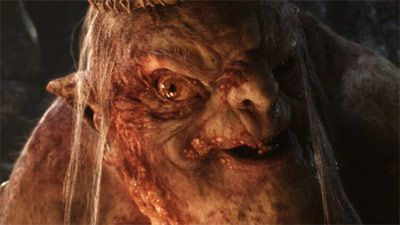 _____________________________

So, sir, we let him have it right up! And I have to report, sir, he did not like it, sir.

Fellow scientists, poindexters, geeks.

Yeah, Mr. White! Yeah, science!

Much more better!