Gimli The Dwarf

Posts: 78687
Joined: 30/9/2005
From: Central Park Zoo



There's a lack of female Muppets, so please don't be insulted!



DJ Rob is Fozzie Bear!



Magenta is Miss Piggy!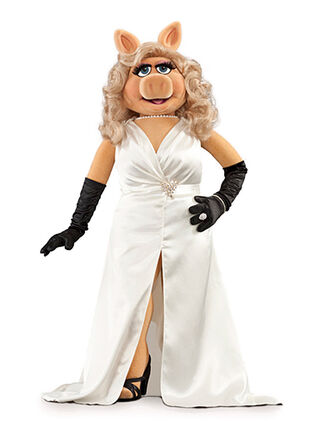 Ninja is Rowlf!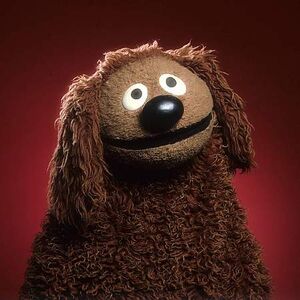 Siegfried is Bobo the Bear!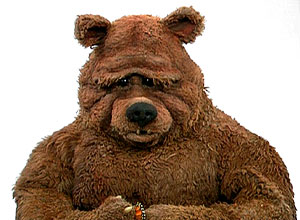 JediBobster and Rinc are Walter and Gary!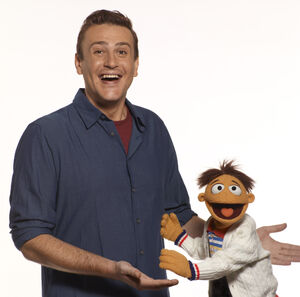 Darthbane is Kermit!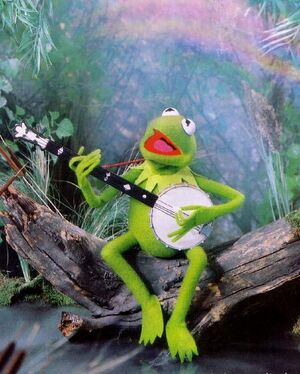 Happy Shrapnel is Beaker!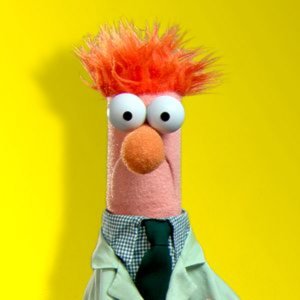 Snake Eyes is Dr Bunsen Honeydew!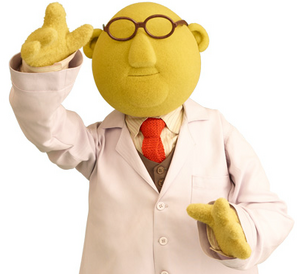 Jinks is Uncle Deadly!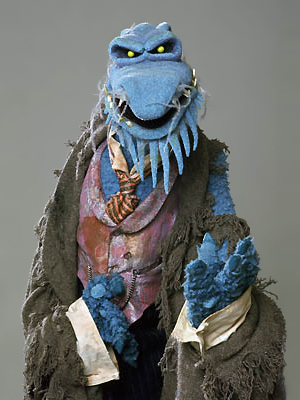 Dark Crystal is Mary!



Lang is Tex Richman!



Bloke From Oz is Crazy Harry!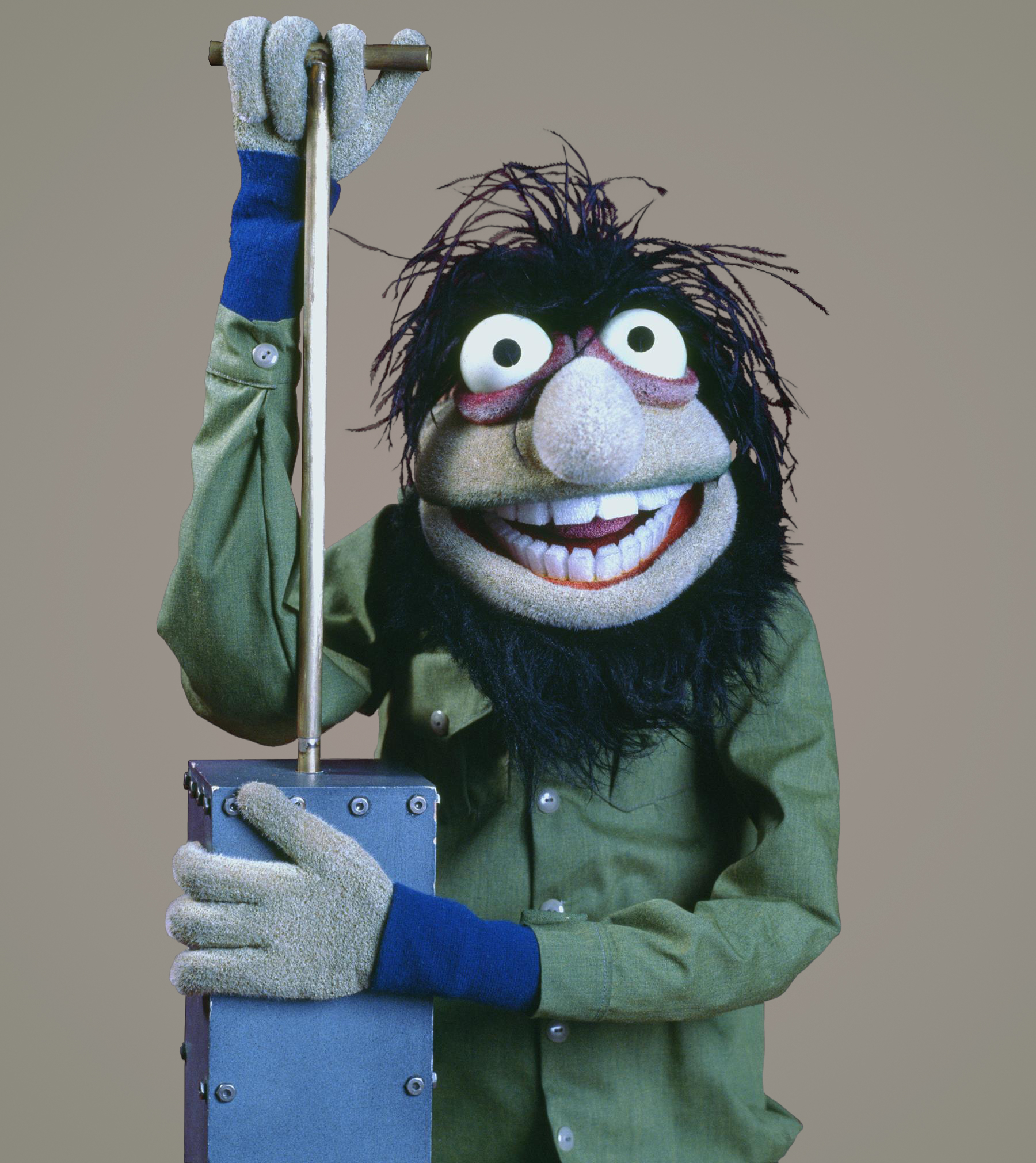 Wgamador is Sam Sagle!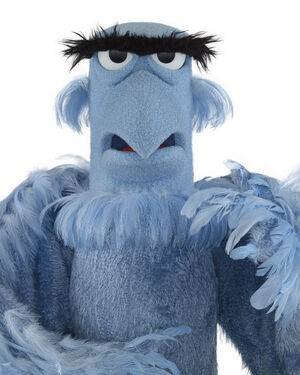 Larry Of Arabia is 80s Robot!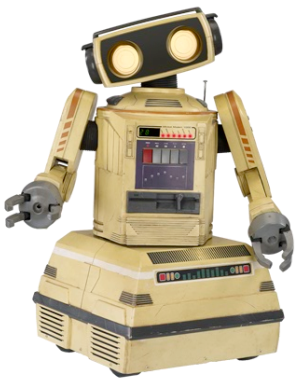 Gazpop is Gonzo The Great!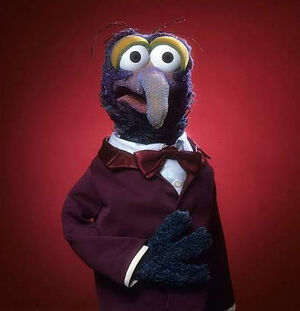 Emogeek is Sweetums!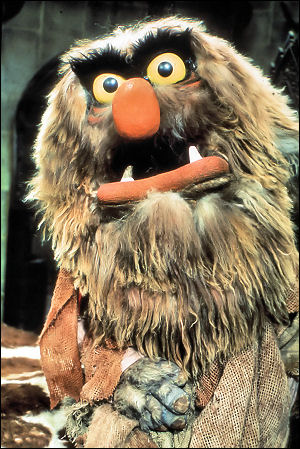 Ednamode is Camilla!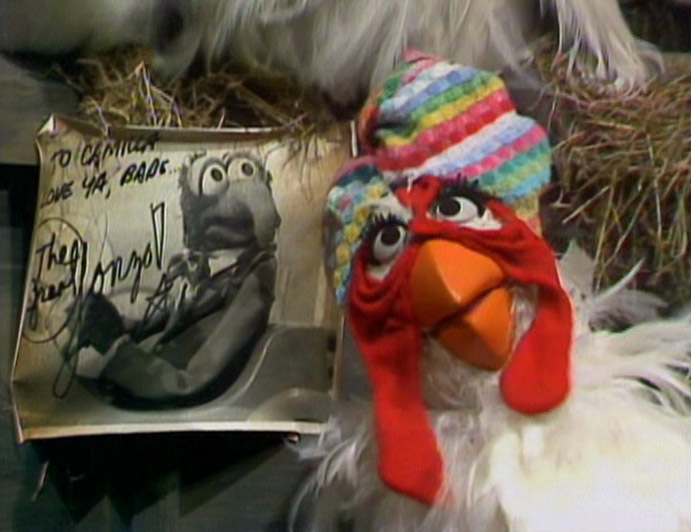 Sweet Pea is The Swedish Chef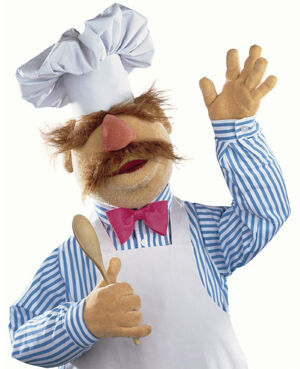 King Bard is Scooter!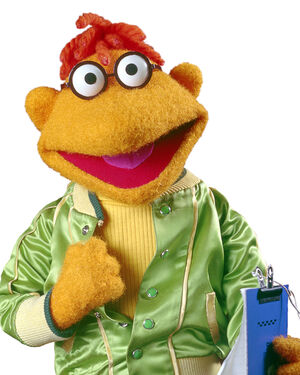 NCC1701A is Lew Zealand



Homersimpson and Horror Nut are Statler and Waldorf!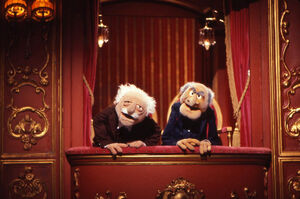 Beno, MovieAddict, Peppermint, elab and Incanus are Dr.Teeth, Floyd, Janice, Animal and Zoot!



< Message edited by Gimli The Dwarf -- 11/3/2012 2:02:34 AM >

_____________________________

So, sir, we let him have it right up! And I have to report, sir, he did not like it, sir.

Fellow scientists, poindexters, geeks.

Yeah, Mr. White! Yeah, science!

Much more better!