bub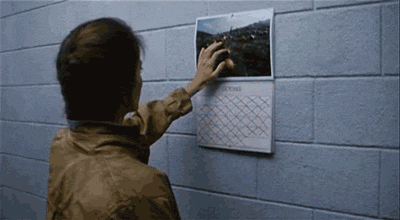 Posts: 2814
Joined: 30/9/2005
From: A soon to be undead filled missile silo



I am ready, man. Ready to get
it on. Check-it-out. I am the
ultimate badass...state of the
badass art. You do not want to
fuck with me. Hey, Ripley, don't
worry. Me and my squad of
ultimate badasses will protect you.
Check-it-out...

Independently targetting
particle-beam phalanx. VWAP!
Fry half a city with this puppy.
We got tactical smart-missles,
phased-plasma pulse-rifles,
RPG's. We got sonic eeelectronic
ballbreakers, we got nukes, we
got knives...sharp sticks...