Walkerboy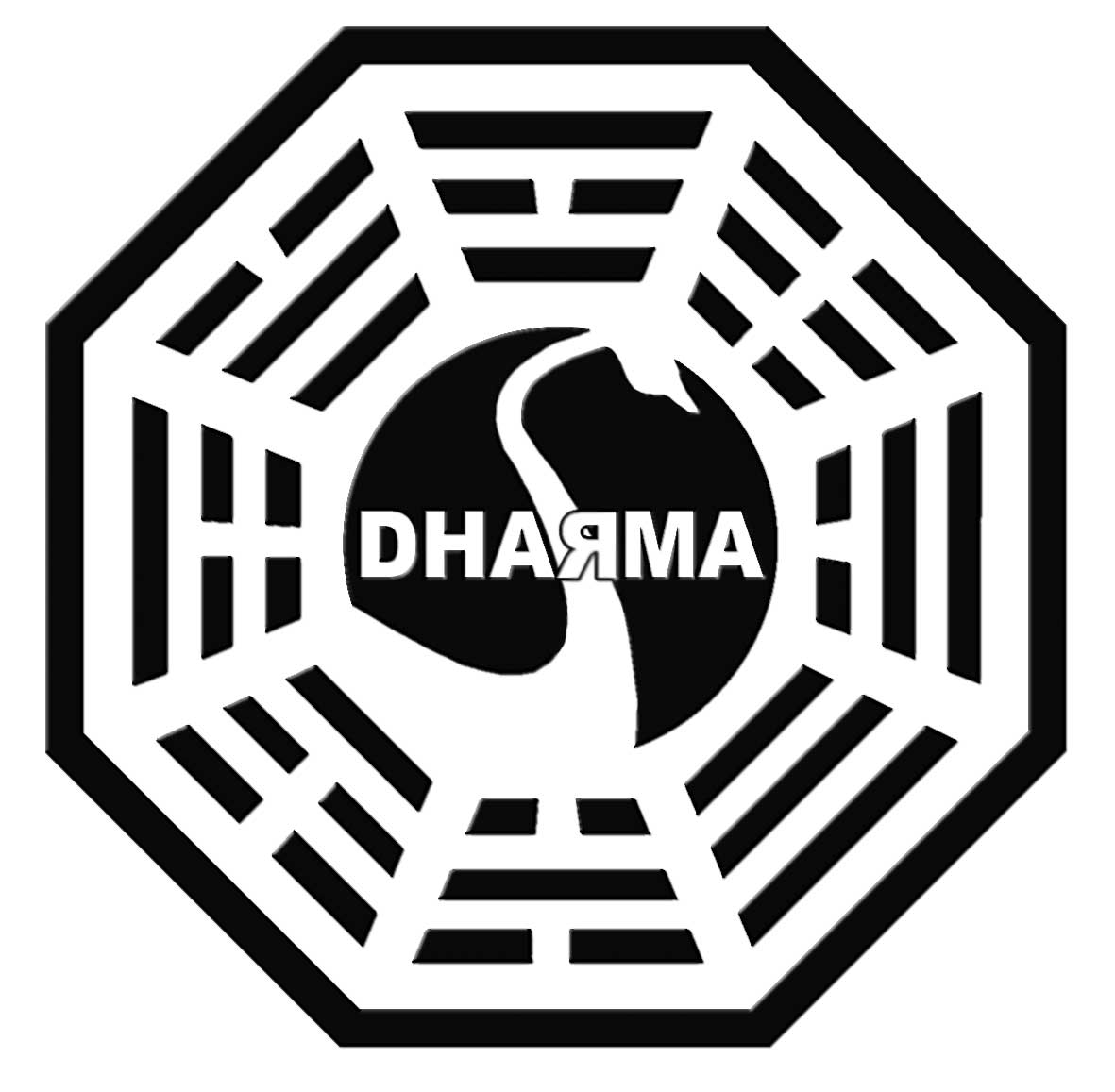 Posts: 3022
Joined: 30/9/2005

Bolton isn't a good place to go at any point in the season, especially not at the start.

I was surprised that we were apparently so poor, but against a physical side that hasn't changed much over the summer, I guess defeat was to be expected.
I've only seen the goals - I'm not stupid enough to pay £7 for that!
Clear foul on Davenport which left Davies unmarked for the first. However, Meite was also having his shirt pulled slightly, so maybe that's why no foul was given.

As for the 2nd goal - Robbo should NOT be beaten from 40 yards - by anyone, and certainly not Ivan Campo!

I think it was the shirts that did it though...... girly blue resulted in us playing like a bunch of girls!

Let's just hope we get an improvement tomorrow at home to Sheffield United and then Everton on Saturday.



_____________________________

"The Internet is a communication tool used the world over where people can come together to bitch about movies and share pornography with one another."