Walkerboy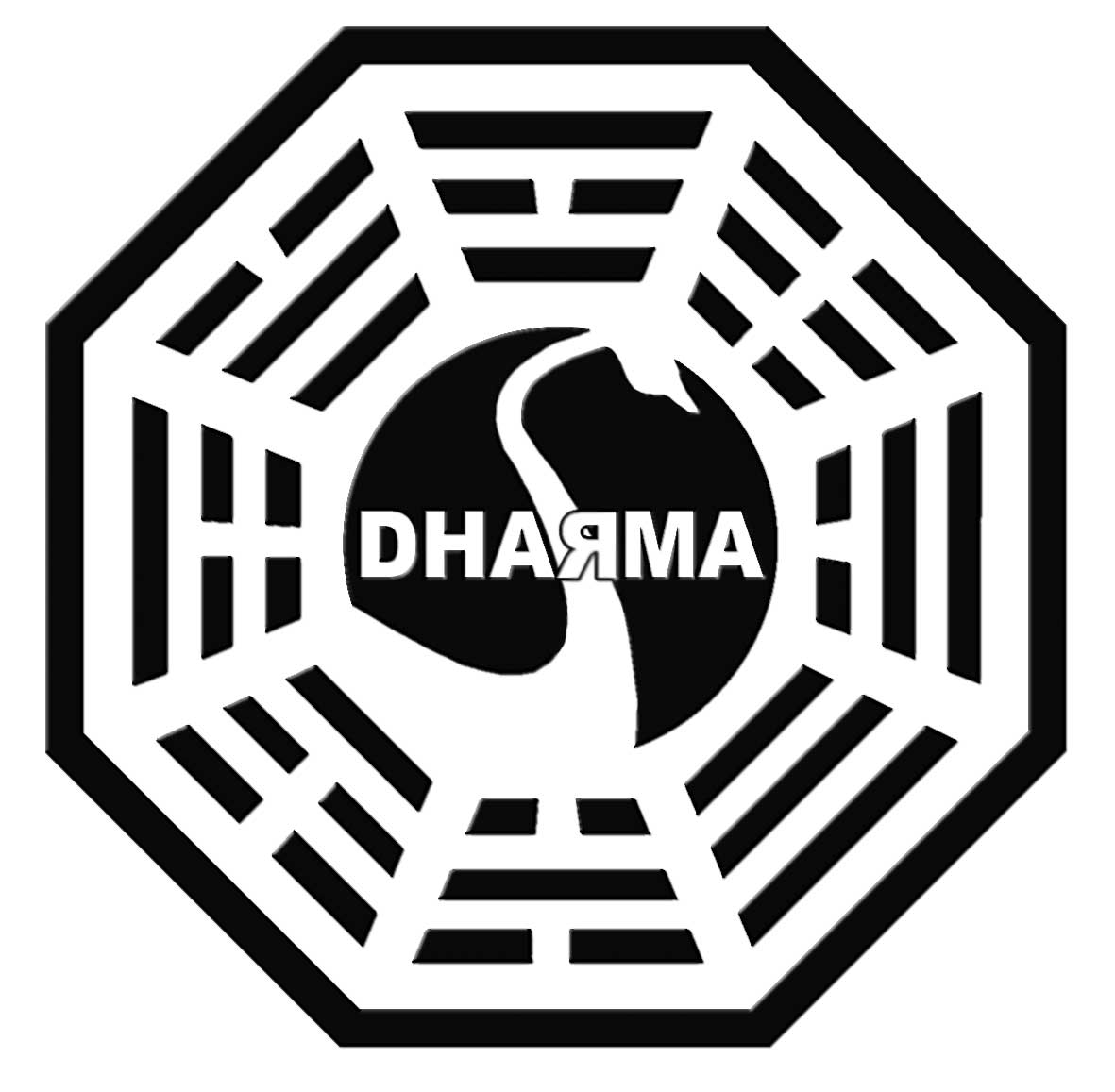 Posts: 3022
Joined: 30/9/2005

Tainio's 2nd was indeed a superb strike.
Sky Sports News had regular updates yesterday, showing the goals etc.

As for beating Inter's reserves - they rested their World Cup players, we still rested ours, so read what you want into that!!

Here's the line-up Inter put out:

Inter Milan: Toldo, Cordoba, Maicon, Zanetti, Stankovic, Samuel, Pizarro, Cesar (Choutos, 82), Marino (Solari, 46), Dacourt, Martins. Subs: Carini, Slavkovski, Bonucci, Fautario, Belajd, Andreolli.

Not exactly the weakest starting 11, although yes, they were missing the likes of Materazzi, Figo, Adriano etc.

Then again, here's the Spurs line-up:

Line-ups: Spurs: Cerny (Fulop, 46), Routledge, Assou-Ekotto, Huddlestone (Ghaly, 62), Dawson, Davenport, Tainio, Davids, Keane (Murphy, 82), Berbatov, Defoe (Ziegler, 72). Subs: Gardner, Barnard, Ifil.

No Robinson, Jenas, Lennon or Zokora...... In fact - Routledge as a right-back!

Either way, 8 wins out of 8 can't be scoffed at and Jol is still unbeaten against foreign opposition since he took over. Last two games are away to Borussia Dortmund and then home to Real Sociedad.

£18.6 million for Carrick!!!!


_____________________________

"The Internet is a communication tool used the world over where people can come together to bitch about movies and share pornography with one another."