sunnygirly2k4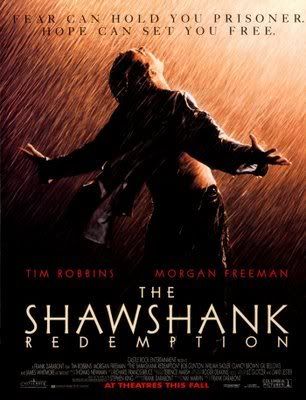 Posts: 36
Joined: 17/12/2006
From: Essex, UK

This second Potter film in ways does what the first did - it's a cut-and-paste of the book to film. This means it lacks any sort of artistic flair or it's own take on it's source material but is completely dependent on it. Shame, as JKR's books offer possibilities of interesting and imaginative adaptations.

The acting from the main trio range from decent to cringeworthy - Dan's facial expressions can be very blank, Emma's still at theatre school level and Rupert gurns his way through. But here and there, there dialogue delivery is fine. But lacks the depth of say, Freddie Highmore or Henry Thomas. The villians, like Coulson and Malfoy are acted out like pantomine villians - they have little 'fear' about them.

The plot is a 'what is' mystery again, like the first film, but the film could've gone the extra mile on the whole Hogwarts isn't safe for Harry or it's pupils theme.

The cinematography is overly bright most of the time - Scotland certainly isn't like that weather-wise. The SFX are improved over the first but that Ford Anglia part was too long as was the whole film!

Overall, a decent effort, but the next PoA feels like a film, whereas this doesn't and lacks a clear structure(just scenes from the book stitched together). It's alright but I hope forthcoming HBP and DH 1 and 2 will be alot better and more daring, without the kiddy slapstick humour.