Conductor71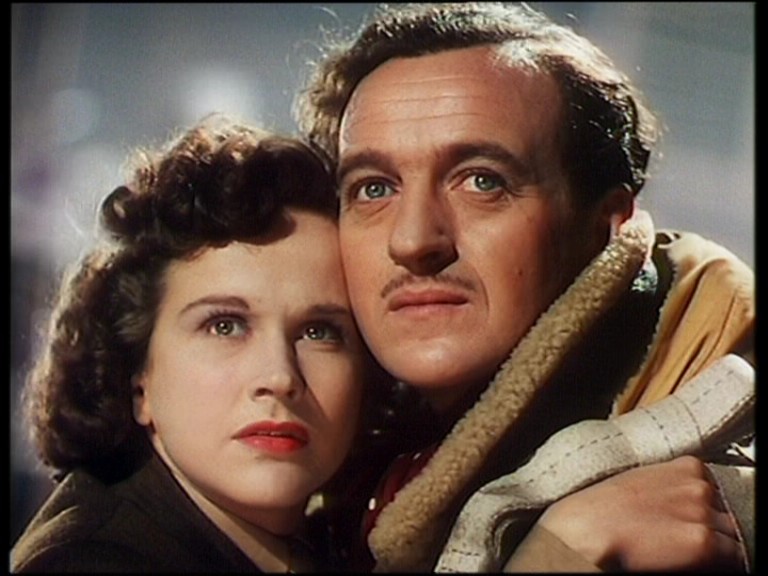 Posts: 53
Joined: 3/4/2006

quote:

ORIGINAL: Peppermint

I found Catherine Morland more irritating than Emma*

*Not a very useful contribution I know.



I found Catherine and the whole of Northanger Abbey more irritating - IMO her weakest book. It's got all sorts of references to Gothic literature, which may have been amusing at the time, but no-one is likely to read much now.

I love Emma. [apart from being named after her], I think she has a spark that, if you're being overly critical,

Austen

's heroines sometimes lack. She has a sense of humour, a genuine wish to do good, and the humility to eventuallly admit her faults. The rest of the book is so good as well, because of the supporting characters. It even has a quite good film adaptation - Gwynnie in a good English accent shocker.



_____________________________

One is starved for Technicolor up there.