gingerdaniel

Posts: 2187
Joined: 27/5/2006
From: Usually the couch

I did see Hobbitonlass as i vaulted over the hay bales, but i was too excited about the event to stand around and chat!
I did the mountain bike ride yesterday, i really loved both events, i hope they fall on different weekends next year though as i'm a bit achey today!

Found this one of me knee deep.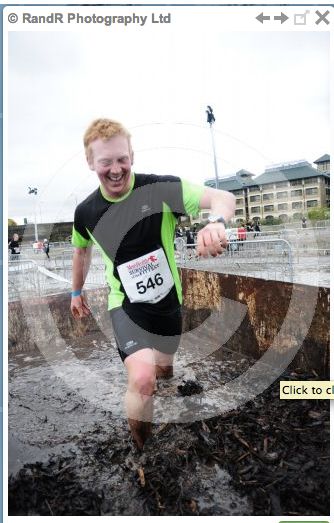 _____________________________

Do you run? Check THIS out