TPM007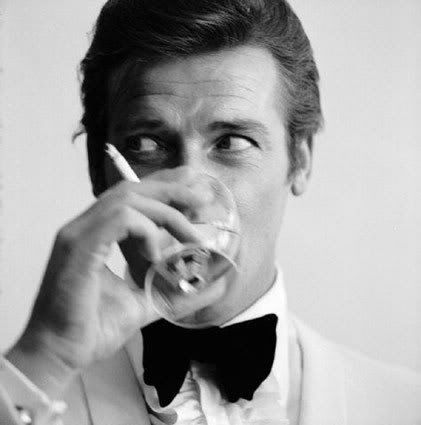 Posts: 74
Joined: 22/6/2012
From: Manchester

quote:

ORIGINAL: Osric

Yeah cos what that film needed was Fu Manchu. That'd play REALLY well in 2013.

(Brilliant clip, by the way. Really funny)

EDIT - Where the hell did the rest of the comments go?! This was a reply to somebody else. Now I'm all alone here!



Yeah, one of them was mine, saying how I loved the scene! How dare they!