jcthefirst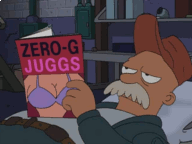 Posts: 4364
Joined: 6/10/2005
From: Bangor

The poster quote, while cheesy, is apt. It really is a 'feel great film.'

Great performances, great music, a great time at the cinema. Probably the best I've seen this year. Beaming from ear to ear for the whole thing.

I defy anyone not to smile when Terri listens to Teenage Kicks for the first time.