Goodfella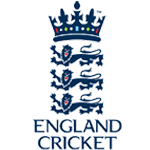 Posts: 17788
Joined: 30/9/2005
From: North Devon

It's hard to really describe what the weather is like here at the moment. It has relentlessly rained in the village I live in for what is well into a full 24 hours now, it's just not ceased, not even for a few moments. Walking home from work tonight it was hard to see more than a few feet in front of you and you can't hear approaching cars whatsoever through the wind, let alone see them. The church wall has collapsed, the football ground and bowling green are both flooded and the sea is pretty much in the road, the water looks like what I can only describe as hot chocolate.

Mind you, that is nothing! My sister lives in Braunton, some of you will have seen it on the news today. Here's some pictures for those who haven't...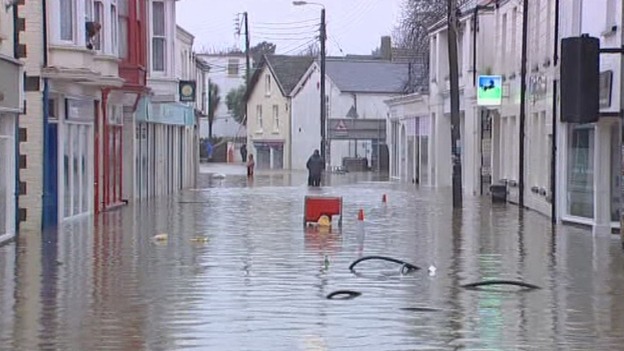 I lived in Braunton for six years and I can't tell from those pictures where the car park starts and the road ends but that's nothing, the rain is still pounding down there and she's in her top floor flat where somehow her and her fiancee managed to return too, luckily my two year-old niece is next door to me now! She had to park her car nearly an hour's walk away to go back and get her things to return to our's tomorrow, when her finacee, who is 6ft2, attempted to return down the same way they came the water was above his waist!

Coastguard, police and other emergency services are floating about down below them and the River Caen, which burst an 18-month old £1.5 million water defence system this morning, is so loud it's over their television set no matter how loud they turn it up.

Thoughts out there to anyone else in these areas effected by these floods, stay safe and if you are travelling down here for Christmas feel free to PM for any details regarding to closed roads, don't trust internet services, many of them are giving incorrect details!



_____________________________

"It is the Shawshank Redemption! Just with more tunneling through shit and less fucking redemption."

If you can quote the rules, then you can obey them.