rick_7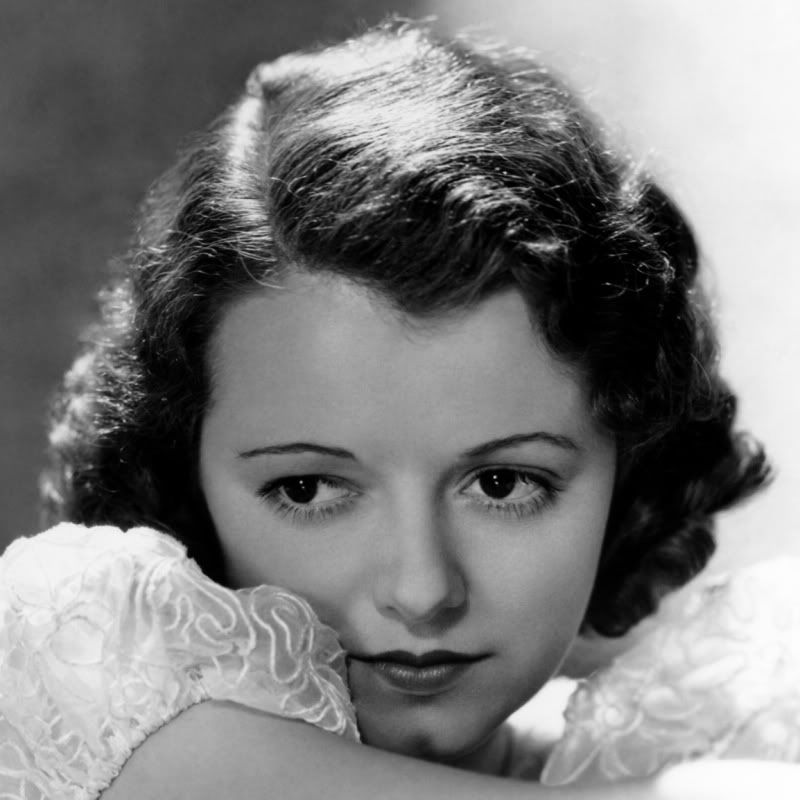 Posts: 5708
Joined: 30/9/2005
From: The internet

quote:

ORIGINAL: rawlinson




quote:

ORIGINAL: Harry Tuttle

Under Milk Wood (Andrew Sinclair, 1972)

I was lucky enough to watch this on the big screen today followed by a Q&A with the director, which was fab. First things first, the film. Well it's been a while since I last watched this, I think it's because I associated it so much with my English GCSE I probably kept my distance from it over the years despite having enjoyed it way back when. The GCSE association is probably also why I'd forgotten the sexualism, which is pretty subtextual in the original play if memory serves me,  but pretty overt in the big screen adaptation which includes Ruth Madoc's getting her breasts out for Del Boy and probably the creepiest menage a trois I can recall seeing.

All in all it's a very good adaptation that still relies on the voices of the cast to portray the story so it's a good thing they got one of the greatest voices in history for the part of Stranger number 1. Of course Burton was synonomous with the role following the radio play so it would have been folly to have cast anyone else but the real surprise here is Peter O'Toole who rocks the Welsh accent pretty well IMO. The massive cast pretty much puts in a good shift across the board with the likes of Glynis Johns and Victor Spinetti providing great support. Sinclair also manages to capture the dream like quality required for the story and does a decent job with material that was only ever intended to be a play for voices. 4
 
The Q&A afterwards was very informative. I was lucky enough to ask the first question (after the guy from BAFTA Cymru) and I asked him as expansive a question as I could. I asked him what part of the process of making the film posed the biggest challenge, getting it made in the first place, adapting it to screen, casting it or the production itself. Sinclair said he was very lucky that the film got made in the first place and had it not been for the involvement of Burton it probably wouldn't have. He didn't really go into the adaptation process much other than to say he tried to be as reverential to the source material as possible whilst trying to add a coherent story thread.

His anecdotes about the casting and production were fairly amusing though. Obviously Burton was a no brainer and he soon got O'Toole on board as well so he basically had 2 of the most bankable stars in the world on board and then he got a phone call from Burton's agent telling him it was his lucky day, he now had three of the most famous stars in the world involved to which he said, and I'm near enough quoting here, "the day I was told we had Elizabeth Taylor involved in the film was the worst day in my professional career". He basically knew there and then that Burton was going to be absolutely hammered throughout most of the shoot. He already had one drinking partner on board in O'Toole so the last thing he needed was another. He pleaded with Burton to stay sober for the shoot, trying to play on the fact the Burton and Dylan had been close in real life. Burton promised he'd stay sober but his idea of sober was apparently 2 bottles of vodka a day rather than the 4 he would get through on a drinking day . The fact that he and Taylor were pretty much paralytic by lunch time most days is the reason why neither of them have any on screen dialogue.

Conversely though, O'Toole was sober for most of the shoot because it was too uncomfortable for him to be bleary eyed due to the contacts he had to wear. It was only during the last few days of shooting, when he was playing a younger Captain Cat the he joined the Burtons in their liver busting drinking sessions.

One thing that became clear was that Sinclair and Taylor hated each other. Taylor basically told him to his face that she hated him, mainly because he took umbrage at the fact the she tried to portray a welsh fishing village hooker as Cleopatra, and probably also because he made sure his cameraman made a great show of having to go to great lengths to disguise her double chin when she was lying down. His exact words to describe her were "She had the most beautiful eyes I'd ever seen and a very beautiful face but she had a body like a sackful of spanners". Pretty catty to say the least but it was apparent that dealing with her had left some deep scars. Apparently, on the last day of shooting before she and Burton had to piss off back to Switzerland for tax purposes, she told Sinclair that she was going to fuck up his film and walked off the set without recording her final set of lines. Burton and O'Toole promised that they'd sort it out but by the time they found her she was paralytic so they each had to hold her up, one on each side while she recorded her lines.

To be honest by the time he'd answered my question he'd pretty much covered all that he could about the production so I kind of fucked things up a little for everyone else but fuck 'em, they should have got in before me . I think he did go into a bit more detail about casting the minor roles afterwards. Glynis Johns basically knocked on his door and told him she'd play any part in the film, he stated that nobody was on more than £200 a week due to the budget only being £300,000 but she didn't care. He said he couldn't refuse her because he'd ha d a crush on her since he was 17 .

All in all a great afternoon and it was brilliant to get a sense of the film making process, specifically one that involved some of the biggest names on the planet at the time.




Brilliant stuff, Harry.

And he sounds a good man, Glynis Johns was amazing. I think I would have struggled to avoid asking lots of questions about an early 20s Susan Penhaligon.


Yeah, that was really interesting, thanks Harry.


_____________________________

*Wendy Hiller fanboy*

Blog

"I doubt very much that you used to play Russian Roulette 'all the time, with your father'."